George Russell and Mercedes haven't had the best of days as they had a disappointing start to the 2023 F1 season. The team has a huge history of being very competitive in the turbo hybrid era with 8 consecutive constructors title victories. However, luck has failed to follow them ever since the new rules were put in place for 2022. The Brackley based team brought forward a rather radical sidepod design on their car.
While many individuals predicted that this would make Mercedes the fastest car on the grid for many years to come, the plan didn't come to fruition. The same sidepod design has been used for the 2023 season by the team. The squad is hoping that they can make some changes to make it work. After pre-season testing for the 2023 season concluded in Bahrain, not much hopes were there for Mercedes.
Lewis Hamilton had to go through the 2022 season without scoring a race victory. This has never happened in his career which gives you an idea of how the situation at Mercedes has gone from bad to worse. George Russell has also gone on to show zero signs of optimism. With the Saudi Arabian GP getting underway this weekend, the team hasn't made any radical design changes to their car.
Discover: Most expensive F1 car ever to be sold at auction
George Russell is uncertain as to when Mercedes will be competitive again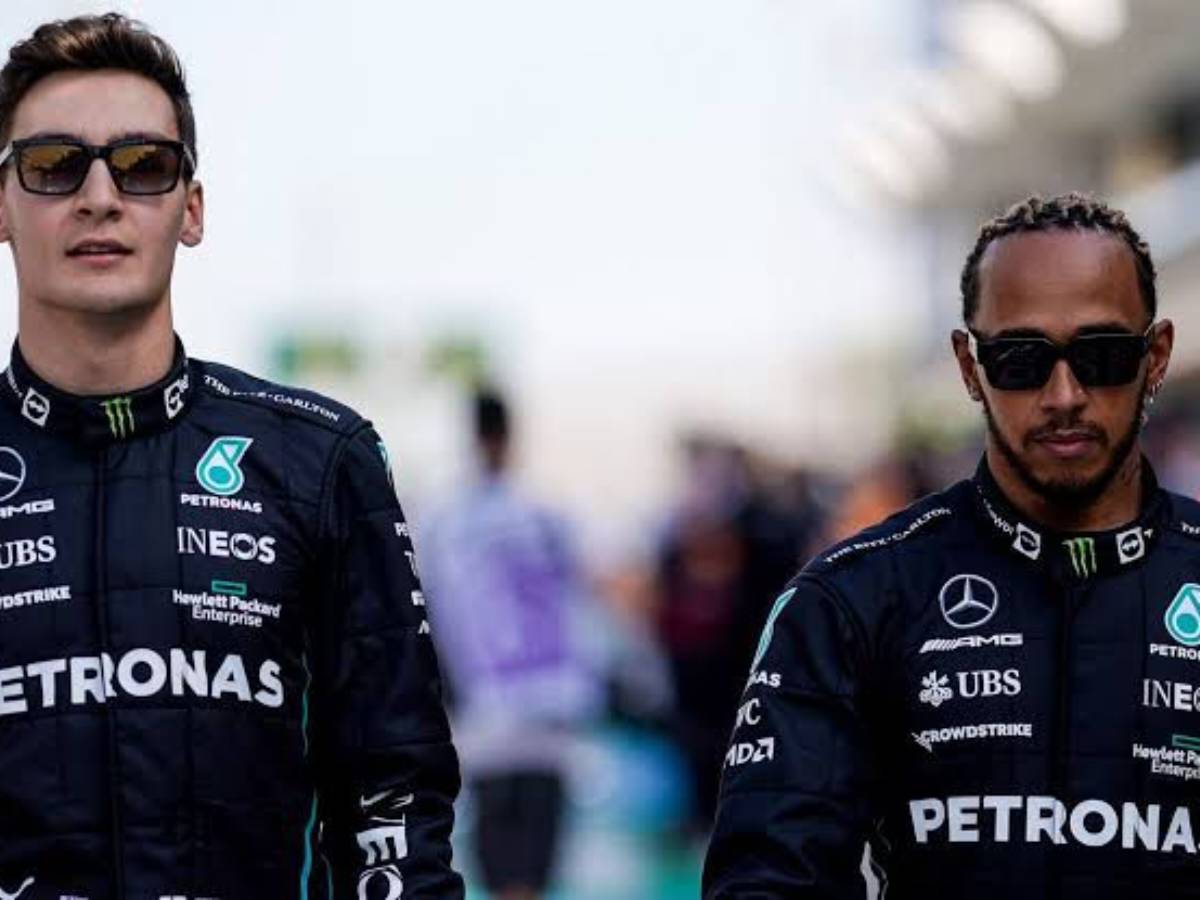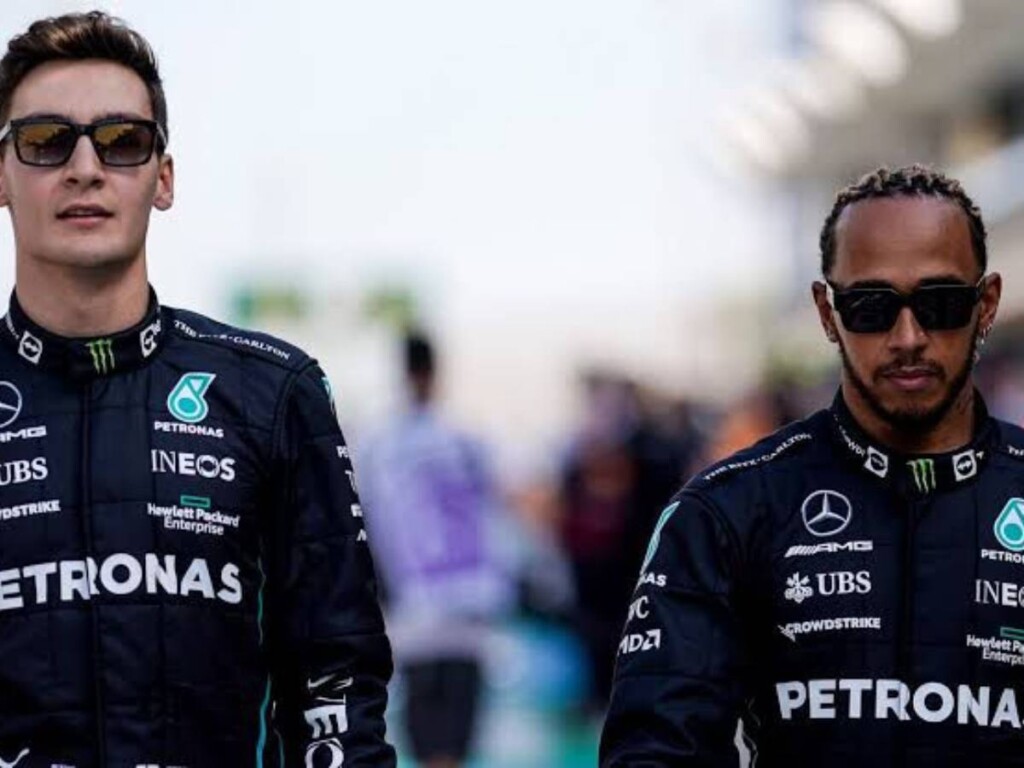 Here is what George Russell had to say to Sky Sports in an interview. "We don't know how much competitors will be improving during that time, we'd like to think we can find some performance sooner than later. But when I say that it's not this weekend, it's a few races down the line," he said. When asked about Mercedes's competitive return, here is what he said "That is an impossible question to answer."
Russell expects the team to have even tougher times ahead. "It will be difficult for a few races, Red Bull is a class apart. We just have to concentrate on ourselves, and once we are on the right track, we might find performance faster than we expect, who knows?" As to who will finish first and second in Jeddah, Russell already knows: "I see them on for a one-two."
George Russell is confident that Max Verstappen and Sergio Perez are the ones to beat in Jeddah. Meanwhile Aston Martin also appears to be a real threat for the Brackley based squad. Many critics think that the team in green will be even stronger at the Jeddah corniche street circuit. Optimism is there at Mercedes but it is slowly declining as the days go by.
In case you missed it: