Mercedes driver George Russell feels that they are still falling short on the issue of on-track collisions between drivers are unavoidable. With the cars clocking in at around 223 km/h on average, they can go as fast as 350 km/h. The FIA has strict guidelines against such incidents. But Russell still feels that there can be done something more viable.
The race stewards have been known to mostly hand out five or ten-second time penalties in case of contact between the cars. This penalty has been seen getting null and void very often. If the driver on the receiving end of the punishment manages to gain time greater than his penalty by the end of the race, his race becomes unaffected while the victim of the collision still suffers.
Russell suggested that the stewards should start handing in drive-through and stop-go penalties rather than just handing out time penalties. He also referred to his collision with Carlos Sainz in the United States Grand Prix in 2022, where they made contact and Sainz had to retire after starting from pole position. While the stewards handed him a five-second penalization, Russell claims it deserved a drive-through penalty.
"If I look at Austin last year when I made the mistake with Carlos and I got five seconds for it. That was probably drive-through worthy. It's difficult because we say we shouldn't judge the consequences of the incident. But sometimes you need to judge the consequence of the incident," said Russell, as per Racing News 365.
Also read: Christian Horner showers MASSIVE praise on Max Verstappen for his 'hunger and determination' after Suzuka triumph
George Russell talks about his target for the remainder of the 2023 season
George Russell has certainly had one of the most frustrating seasons this year. From constant on-track tussles with teammate Lewis Hamilton, his latest addition in a long line of woes was his last lap crash in the Singapore GP, which was potentially his only shot to secure a victory this season followed by his disastrous one-stop strategy at Suzuka where he finished P7.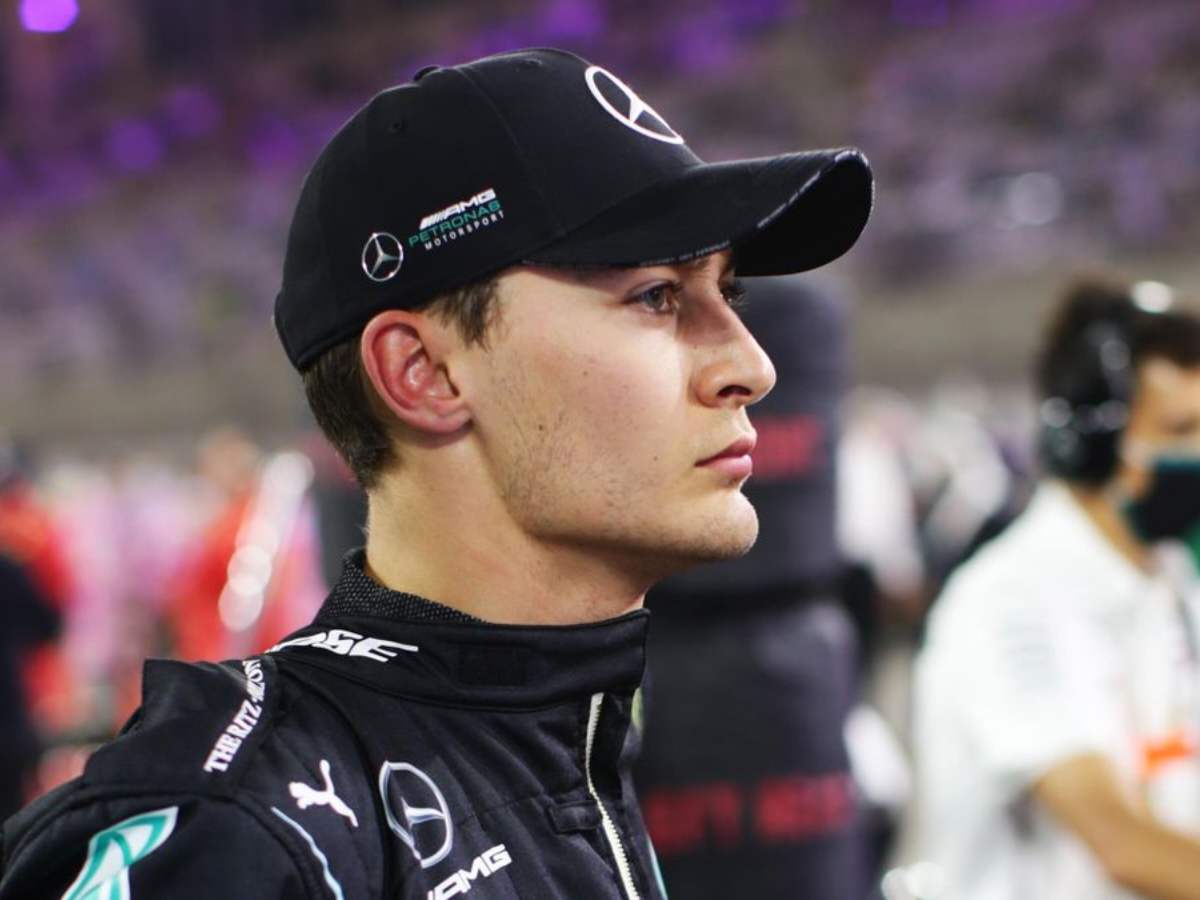 Post-race in Japan, Russell said that he is now aiming to help Mercedes achieve P2 in the Constructors' standings, and is not prioritizing the Drivers' championship over it. While he currently stands on P8 in the standings, Hamilton is in third place and trails Red Bull's Sergio Perez by just 33 points.
"My goal now is to achieve P2 for the team in the constructors'. On my personal side, the drivers' are out of the window, it's been a disaster of a season. So many missed chances," the Mercedes driver said.
Discover more: