Sergio Perez had a terrible qualifying session at the Australian Grand Prix. The Mexican driver locked up in turn three at Albert Park and went into the gravel on his first flying lap. This was a major disappointment for Perez. He will now start from the back of the grid. His teammate, Max Verstappen, on the other hand, will start from P1. Hence, the entire grid is a Red Bull sandwich. 
Helmut Marko, the Red bull adviser, firmly believes that Sergio Perez was not suffering from reliability issues. The Mexican driver had mechanical problems during the third practice session. His RB19 had to undergo various changes before qualifying. However, it turns out that the tweaks made did not help Perez. He slid into the gravel, having no control of the car.
Helmut Marko explained to Sky and other media outlets, "Sergio already had problems with the engine settings in FP3. I think that made him uncertain and that's why he slipped. Maybe it was not an optimal set-up, but he was unsure, impetuous. On the first lap, it was even smoother, colder tyres, and that then worked together to make him slip out unfortunately."
Related: F1 Australian GP: "Sh*t run," Charles Leclerc goes on an angry rant after a poor qualifying at Albert Park
Sergio Perez hopes to score some solid points this weekend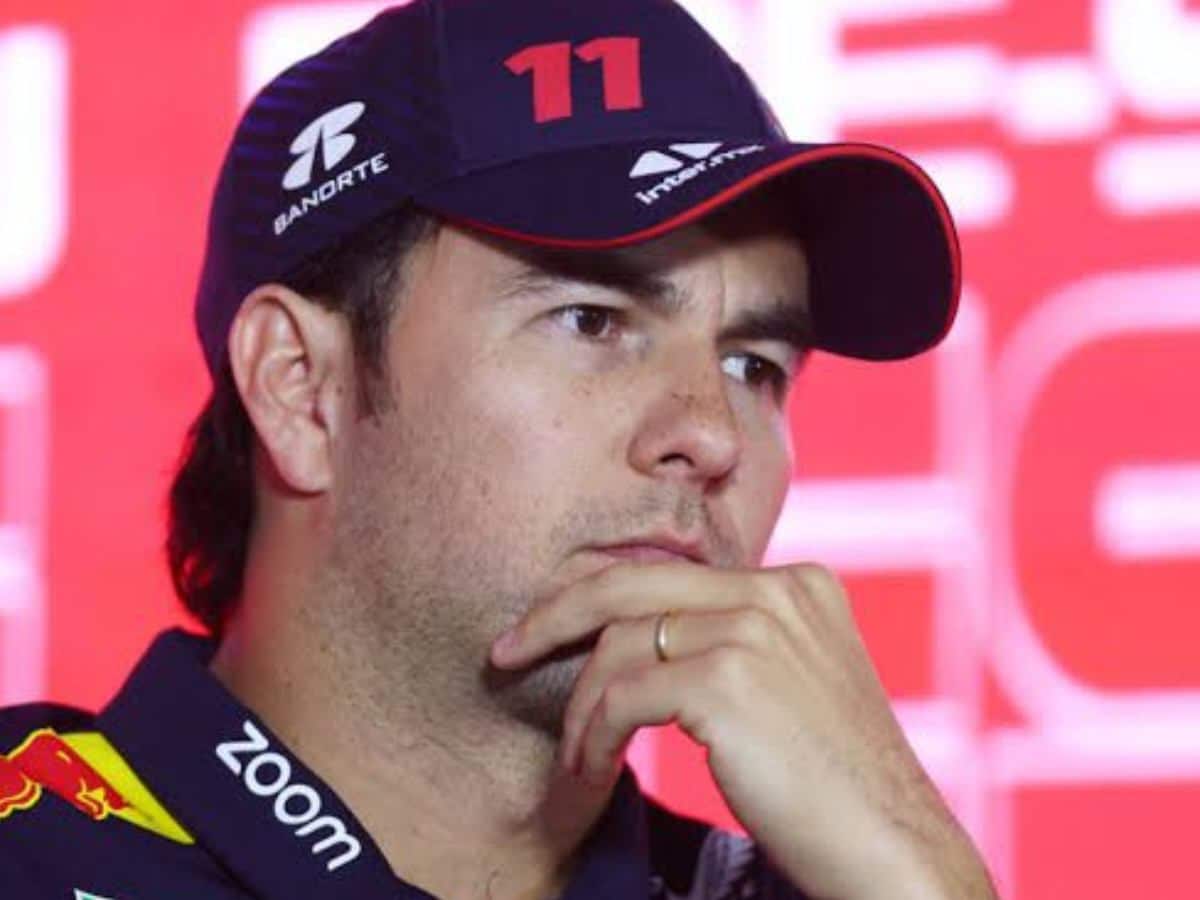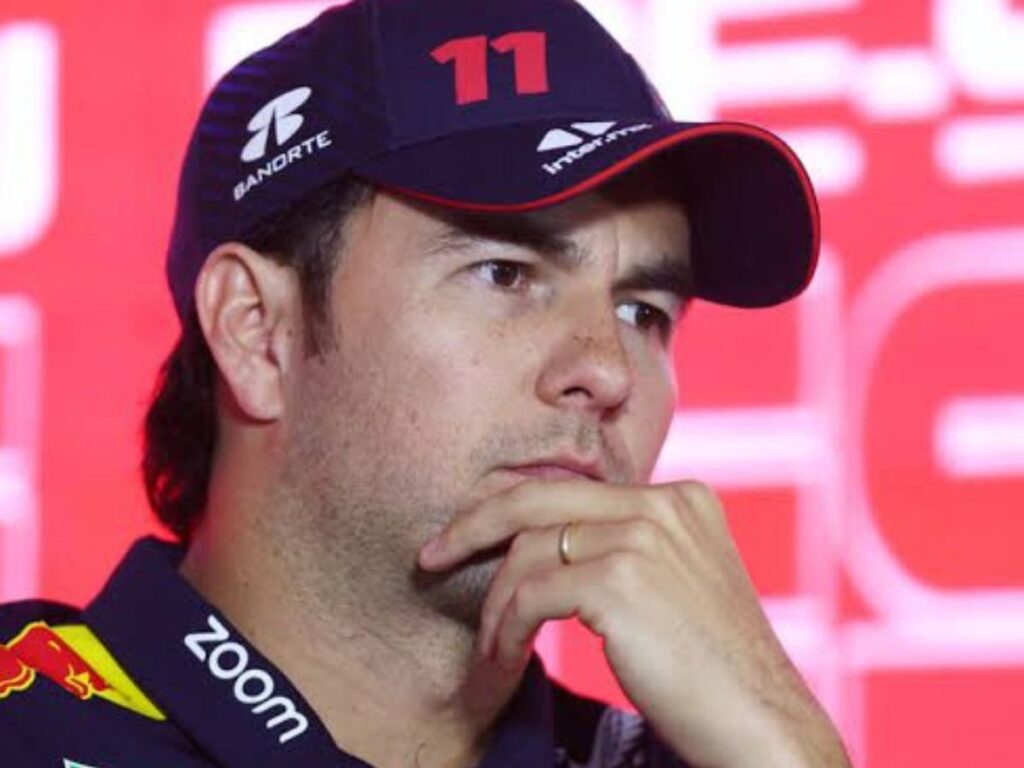 Marko further stated, "We had no reliability problems this weekend. It was the fine-tuning of the engine mapping. That in itself has nothing to do with reliability. At this circuit, it's very difficult to overtake. So if we can still get into the points this race, we should already be happy." Marko strongly believes that Sergio Perez was disturbed due to the improper braking-related adjustment and had understeer.
Helmut Marko has clarified that Perez's problem in the qualifying was an engine mapping issue. Though all this was said, Red Bull will carry out reliability checks. The team has a solid lead in the constructor's championship already. They will not want to miss out on any points. As for Perez, going into the Australian GP weekend, he was a championship contender with his teammate Verstappen. But now, he must sort out the persisting issues and fix the car before the race.
Sergio Perez was the winner at the Saudi Arabian GP, he put on a brilliant show. The Mexican finished second at the season opener, the Bahrain GP. While his first two race weekends went smoothly, his third was a headache. Perez can't seem to catch a break. However, with a powerful car and the right setup, Sergio Perez might take on the entire field and give the other teams a run for their money.
In case you missed it: