Helmut Marko, the Red Bull team adviser, has recently made it known that he has held casual talks with Sebastian Vettel about having him on the team in a high-profile role in the future.
Helmut Marko is a huge admirer of Sebastian Vettel and ardently believes, that he has got what it takes to excel in a management role on the Milton-Keynes-based team.
Moreover, while talking about the same, he added, "It is not impossible that he will return in a top management position, I'm almost 80. That would be something!"
Helmut has indicated that Red Bull would like to have Sebastian on the team in the future, and it has also recently come to light that the former four-time World Champion sat down with the Red Bull bosses on Saturday evening in Abu Dhabi.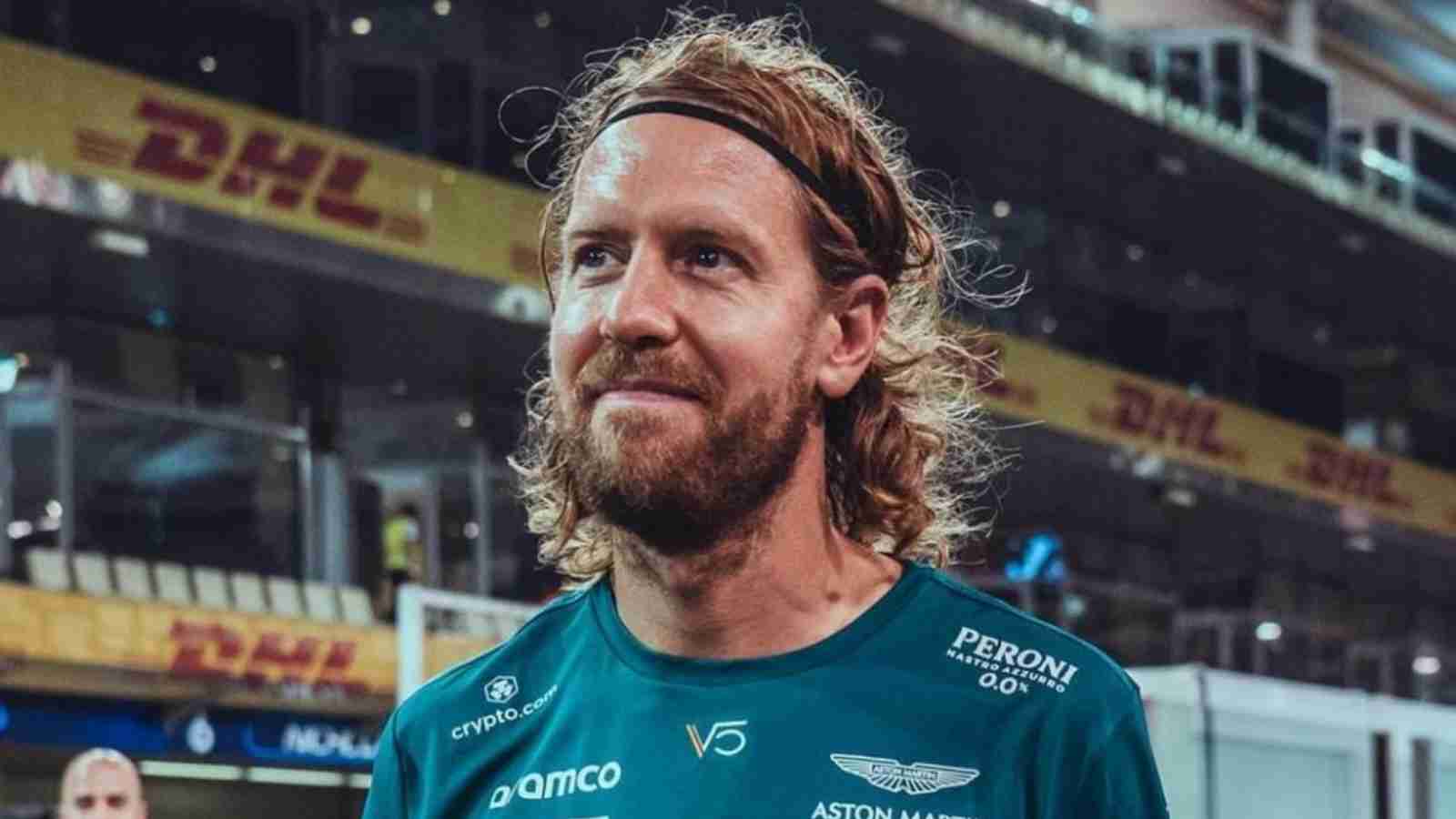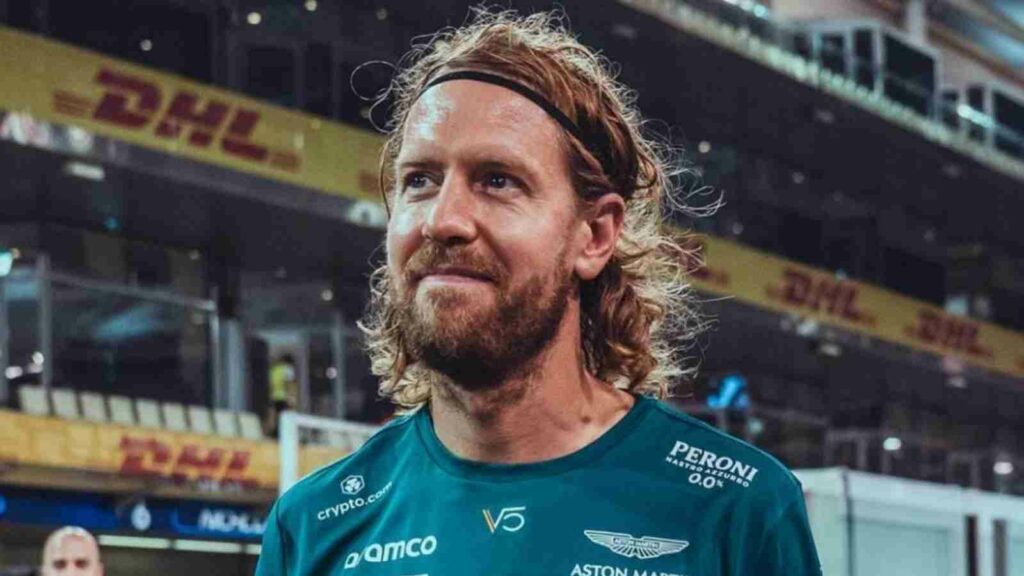 Marko further stressed that the meeting was just normal chatting, and added, "We had a discussion and I think if he could get a top position in management, that could appeal to him."
"That crystallized in the talk. But now let's just let him plant some trees and then we'll see what happens."
Helmut Marko believes Sebastian Vettel has got the personality to hold a top position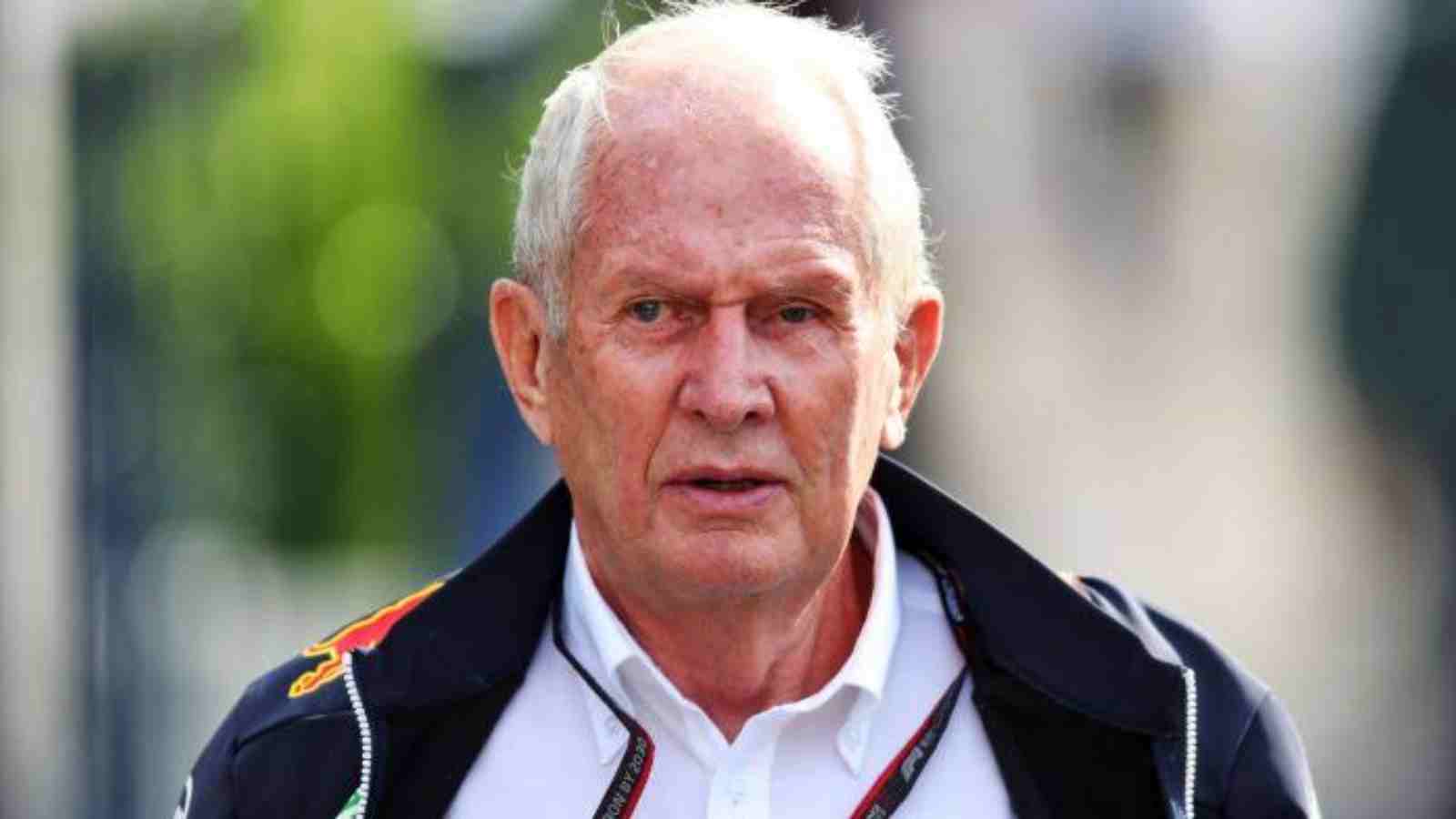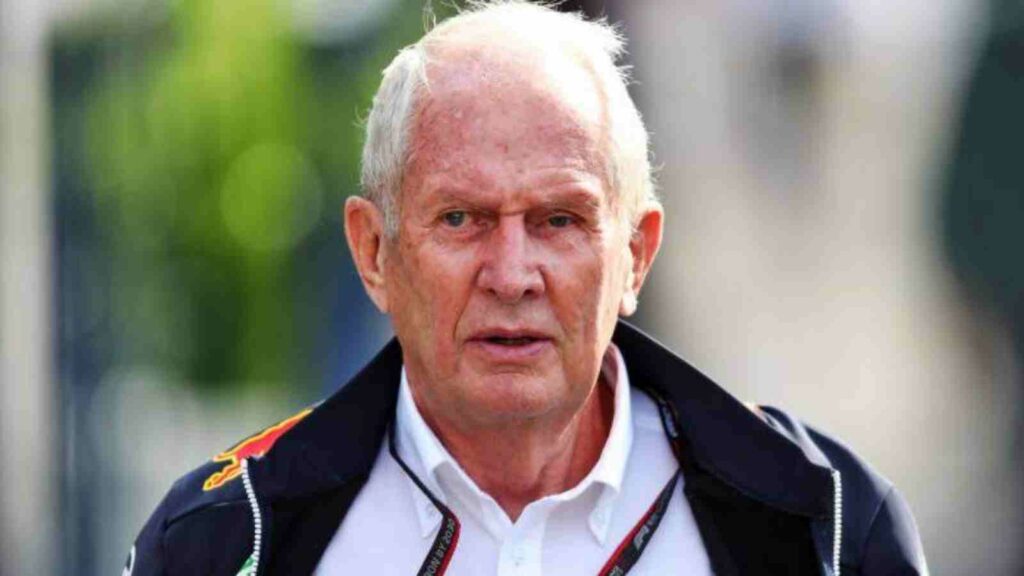 Sebastian Vettel is someone, who is seen as a huge ambassador of F1, and while he has done amazing things on track in his career, he has done stuff outside of the sport as well that has increased the respect of fans toward him 10-folds.
He is a big personality and Marko while appreciating the 35-year-old added, "He would certainly have the potential and he would have this personality for it."
"He's one of those guys who is annoyingly good at everything they do."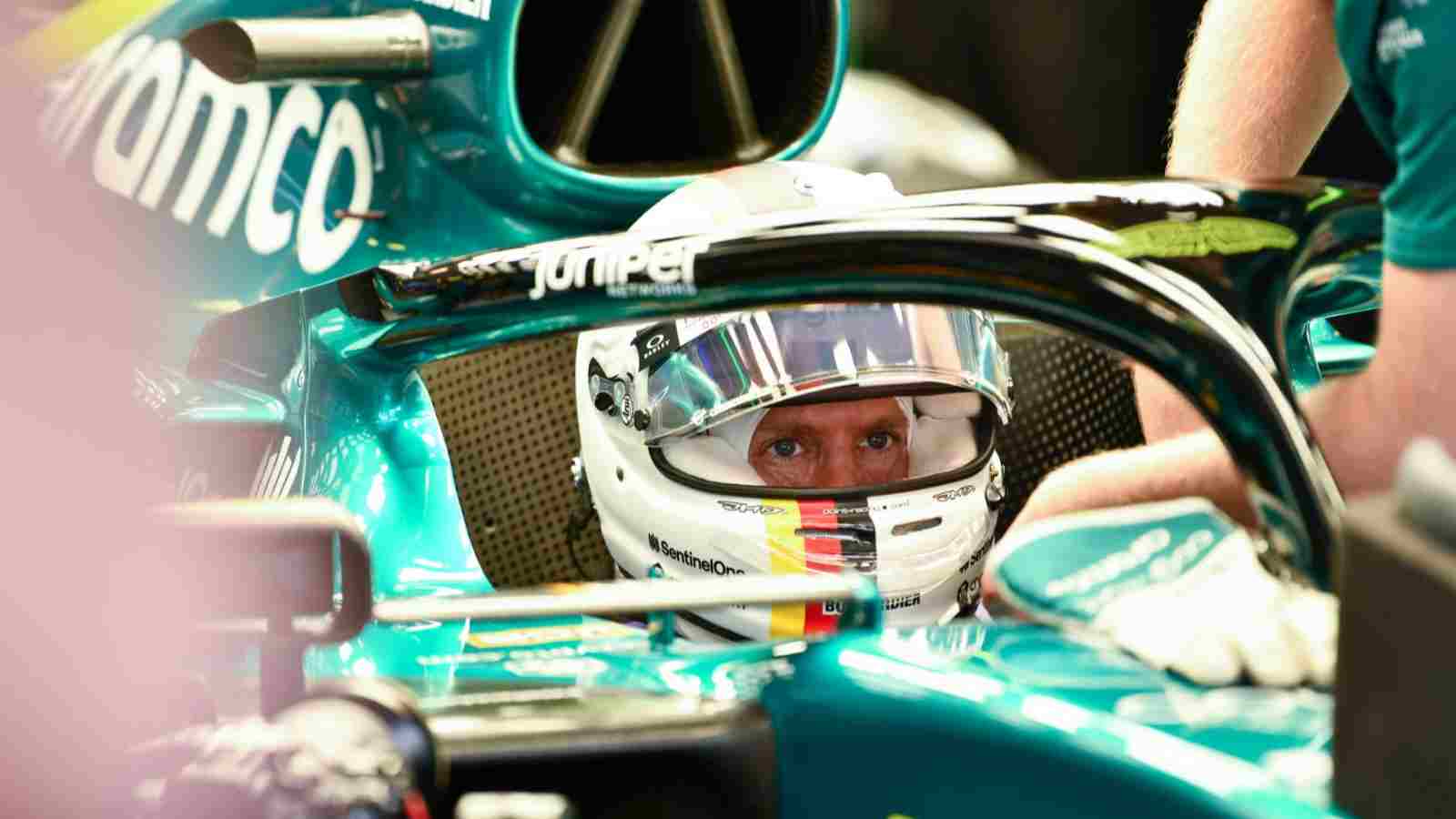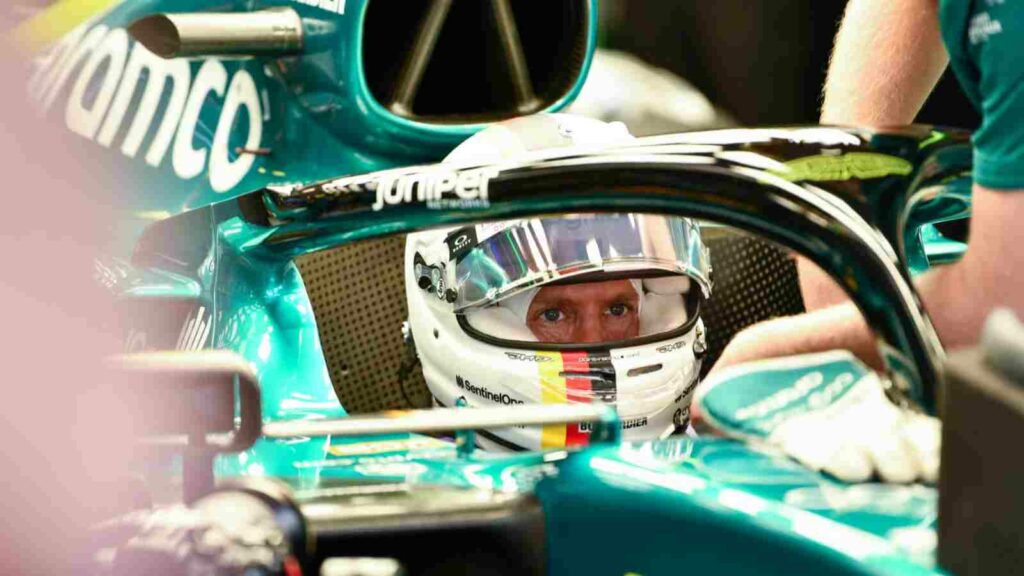 Helmut Marko has given a very accurate picture of the kind of individual Sebastian Vettel is, and considering how much the German has matured over the years, he would fit in just fine at Red Bull.
Moreover, Sebastian Vettel has spent 15 years in the F1 and knows everything there is to know.
Can you see the German dawning the Red Bull merchandise again in the future, although in a management role?