Aston Martin is working with Mercedes for their power units, but not for long, as they announce a partnership with Honda. The Japanese corporation will be the engine supplier for the Silverstone team from the 2026 season.
At the Honda Global conference where the alliance was announced, Lawrence Stroll called it a "hugely significant" moment for Aston Martin in Formula 1; he was also optimistic that the two outfits "will win together".
"Welcome Honda to our Aston Martin family," said Stroll. "A partnership with Honda is a hugely significant moment for Aston Martin. Honda is a global titan, and its success in motorsport, especially in F1, is long-standing and impressive. Stroll further praised Honda's longevity and success in motor racing.
Fernando Alonso's team is aiming big with the Honda move. The Mercedes-powertrains parts are hiding them back from challenging Red Bull. The exclusive Honda partnership assures them more freedom regarding car design. Lawrence Stroll hopes that with the move, he could finally give his son a car capable of winning races as he always wanted.
Related: Honda REJECTED multiple F1 teams for the Aston Martin deal
Lawrence Stroll's ambitions for Aston Martin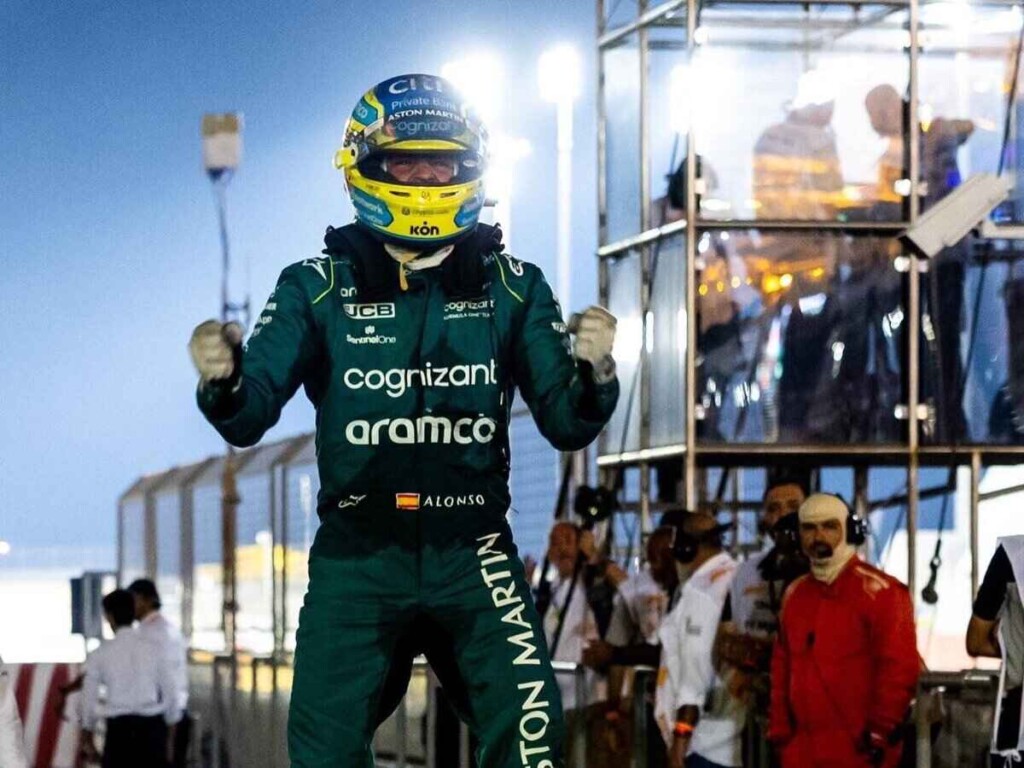 It is no secret that Lawrence Stroll wants to make Aston Martin a championship-winning team. Most works teams in the past have shown incredible success regarding the driver's or the constructor's championship. Red Bull, Ferrari, and Mercedes all overlook their engine production; a move away from Mercedes seemed like the correct option for the Silverstone-based team.
"The partnership with Honda is the final piece in the jigsaw to establish Aston Martin as a top team, capable of winning world titles", said Stroll. "Combined with our new campus, we are giving the team all the tools it needs to win."
"We need to exploit every single area of our technical package, and now a bespoke PU is the most important last step in that journey", – Lawrence Stroll stated at the partnership launch event.
Aston Martin's performance in this season has been a leap forward since last year. Currently, they are P2 in the constructor's championship, ahead of their works team Mercedes-AMG in P3. With four podiums out of 5 races to Fernando Alonso's name, Aston Martin is moving onwards and upwards.
In case you missed it :