Ex-F1 driver Romain Grosjean has gone on to back his former boss to achieve success with the team in Red. Outgoing Sauber Team Boss Fred Vasseur recently got announced as Mattia Binotto's replacement at Ferrari. With Binotto also being the technical director of the team, such won't be the case for Vasseur as he his sole purpose will be to manage the team.
F1 driver changes is a norm during off season. However this time out, the team principal's were to ones to start off the silly season. It began with Ferrari's Mattia Binotto being replaced with Fred Vasseur who left Sauber to join Ferrari. McLaren's Andreas Seidl went on to leave his team to join Sauber to replace Vasseur. Williams Team Principal Jos Capito went on to leave the team and McLaren bumped up Andrea Stella to take up Seidl's role.
Amidst all the chaos, Romain Grosjean is confident that Fred Vasseur will be able to take on the reigns at Ferrari and achieve great success with the team. Before joining F1, Fred established the ASM team which races in the F3 euro series where he first met Grosjean. The Frenchman furthermore went on to win the championship in 2007. Fast forward to 15 years, Romain is backing Fred to succeed and make the tifosi proud.
Also Read: Lewis Hamilton's 4 million dollar Yacht: Know all about ultra luxurious possession of the Mercedes driver
Romain Grosjean is hoping that Fred Vasseur wins the championship with Ferrari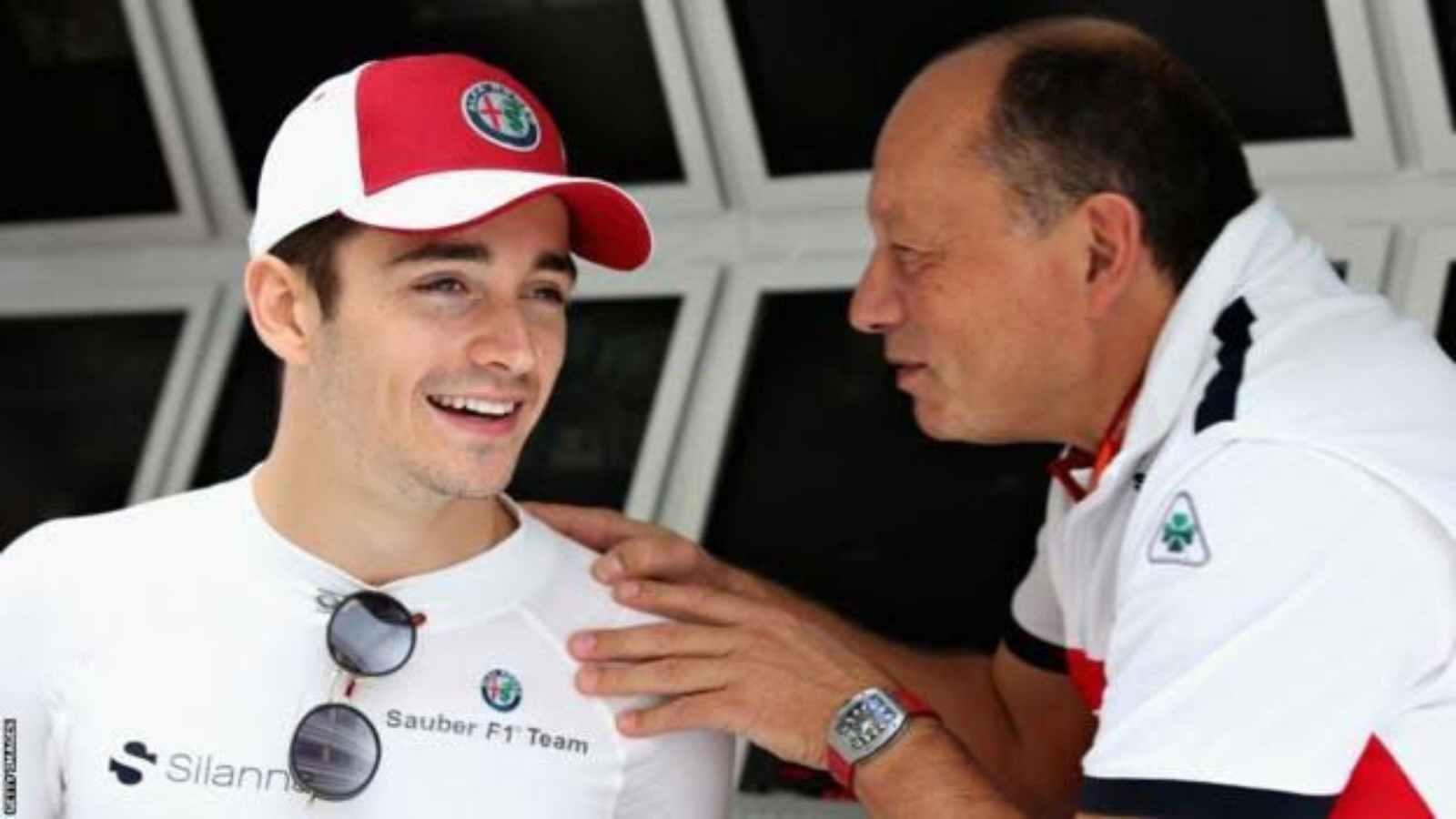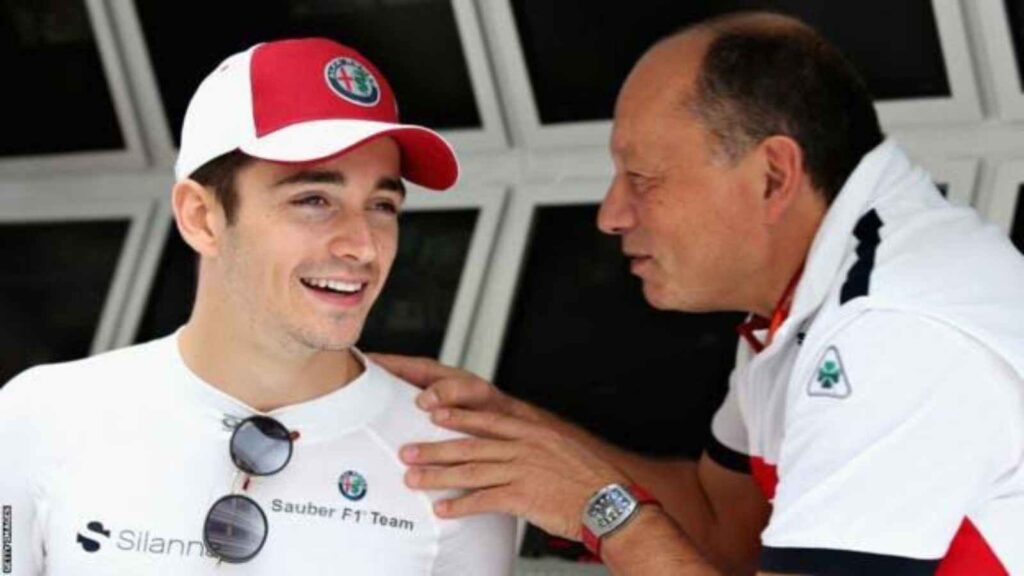 "Ferrari is a huge challenge for anyone," Grosjean told Italy's La Gazzetta dello Sport. "But I am convinced that Fred is up to the task. He is close friends with Charles Leclerc, which should help the atmosphere, and he also knows Carlos Sainz very well. Ferrari had a very good car in 2022. Unfortunately, the team leadership was not so good. I believe that Ferrari can have a say in the title next season," he said.
"I won Formula 3 for Fred's team in 2007," Romain Grosjean continued . "He's a born competitor who understands motorsport through and through. I've actually never met a team boss who has so much technical understanding and a very good feel for what a driver needs. Sometimes it was almost as if he were a driver himself," he concluded.
Ferrari last won a driver's championship back in 2007 with Kimi Raikkonen and then a constructor's championship in 2008. Since then, they haven't had much success when it comes to filling up their world championship trophy cabinets as they always come close to winning it but don't. With Fred Vasseur joining the team , things might change for the better as Ferrari enters a new era of leadership.
Also Read: "He has time on his side," Mika Hakkinen "absolutely convinced" about Daniel Ricciardo's future F1 grid return
Also Read: "I will stay where I am," Christian Horner reaffirms his commitment to Red Bull amid F1's silly season for team bosses