Christian Horner and many others in the paddock joined the fans in being absolutely clueless about the current situation in F1. Normally during the off season, the sport receives a plethora of driver changes with some changing theirs teams and others simply being kicked out of the team in order to bring someone new or experienced. However, the situation that the sport faced in the past few weeks was simply bonkers.
Whenever multiple driver changes are announced, the term 'silly season' gets thrown around a lot in the paddock as it signifies a big change in next year's Formula 1 grid. However, this time out, the team principals took over and it left everyone confused, even Christian Horner and a Mercedes team boss Toto Wolff. Suddenly it seemed like every single team principal was changing his team or leaving the sport.
It all started with Ferrari's Mattia Binotto being replaced with Fred Vasseur who left Sauber to join Ferrari. McLaren's Andreas Seidl went on to leave his team to join Sauber to replace Vasseur. Williams Team Principal Jos Capito went on to leave the team and McLaren bumped up Andrea Stella to take up Seidl's role. All the announcements came in a row and managed to shock the whole paddock.
Also Read: Lewis Hamilton's 4 million dollar Yacht: Know all about ultra luxurious possession of the Mercedes driver
Christian Horner isn't leaving Red Bull anytime soon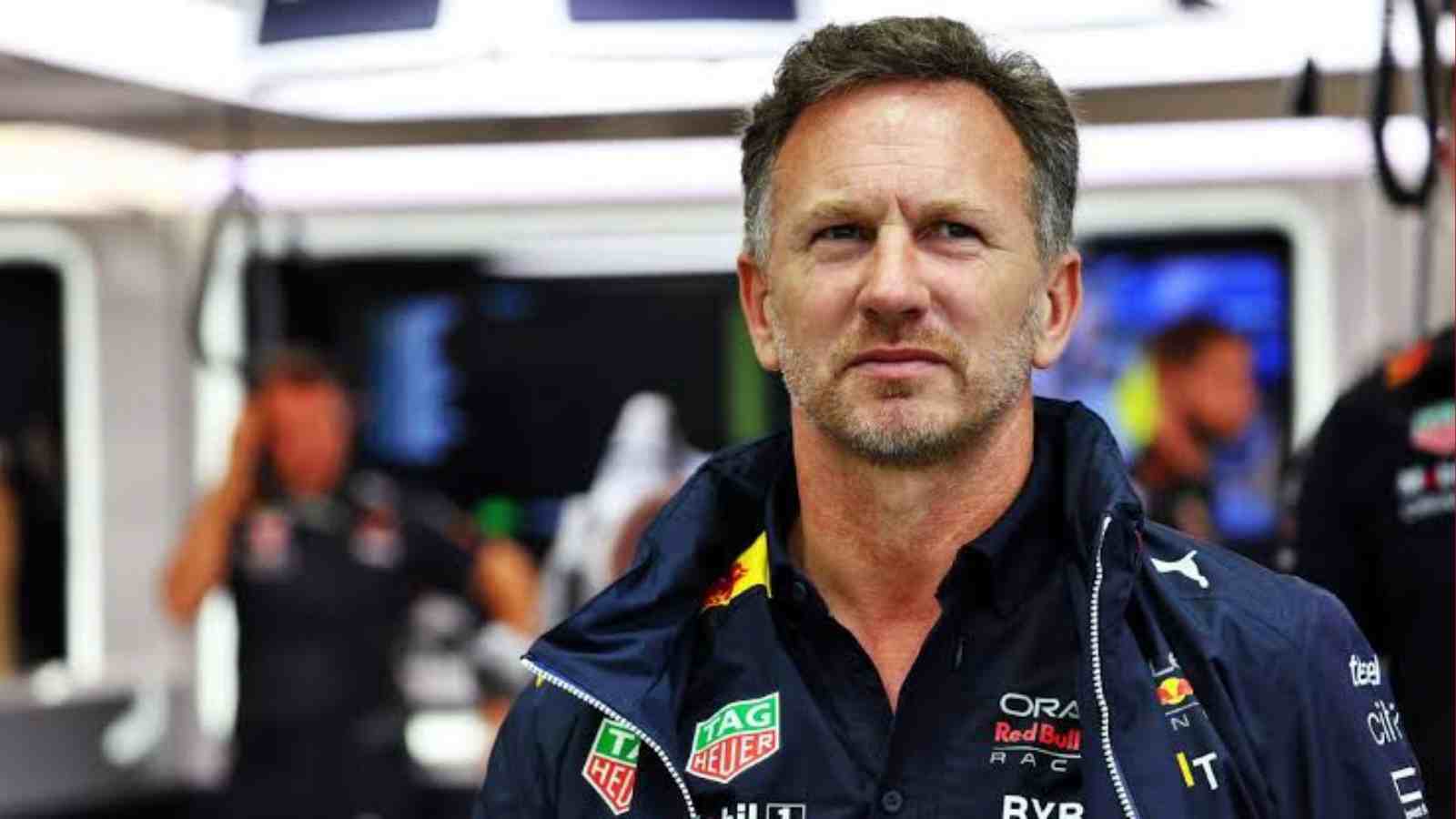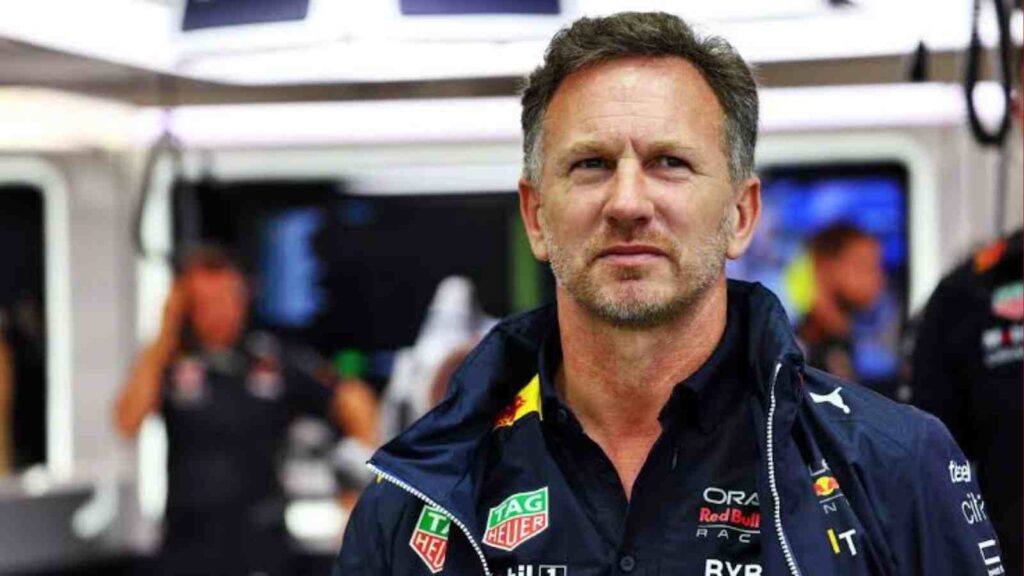 During an interview with Servus TV, here is what the Red Bull team principal had to say. "It is more hectic than the driver market at the moment, we have seen quite a few changes there. However, I am pretty sure I will stay where I am," he said. According to a few reports, the Brit was approached for the role of team principal at Ferrari but the 49 year old declined that offer.
In a crazy turn of events, Mattia Binotto finally exited Ferrari. Many fans wanted this to happen but after the 2022 season, it seemed like the Tifosi wanted Binotto to stick around for a while but alas, that was not going to happen. Christian Horner and Toto Wolff on the other hand remain in strong positions with their teams and will be ready to go again and give it their all in 2023.
Also Read: Max Verstappen fans relieved as the Dutch GP has been renewed and will be on the F1 calendar till 2025
Also Read: "That's the excitement of the sport," Former Mercedes F1 technical director reveals why he is happy to see Max Verstappen win the title