Lando Norris, being considered as one with the "funny bones" on the 2022 F1 grid, has ahead of today's Grand Prix jokingly indicated, that all the drivers are screwed as he fed them what he had in Brazil.
The class of the 2022 F1 drivers, went out for dinner a few days ago to celebrate the career of the departing Sebastian Vettel and Norris has made it known that he was in charge of the menu.
Lando Norris was down with food poising during the Brazil GP weekend and was barely able to keep himself together.
As the last race of the season is just a few hours away, the Brit after yesterday's qualifying, jokingly revealed that he has taken inspiration from Brazil in order to snatch P4 in the Constructors Championship.
Going into the final race of the 2022 F1 season, Alpine is 19 points ahead of McLaren and a miracle of some sort is needed for the papaya-colored outfit.
Lando Norris's take on the upcoming Abu Dhabi GP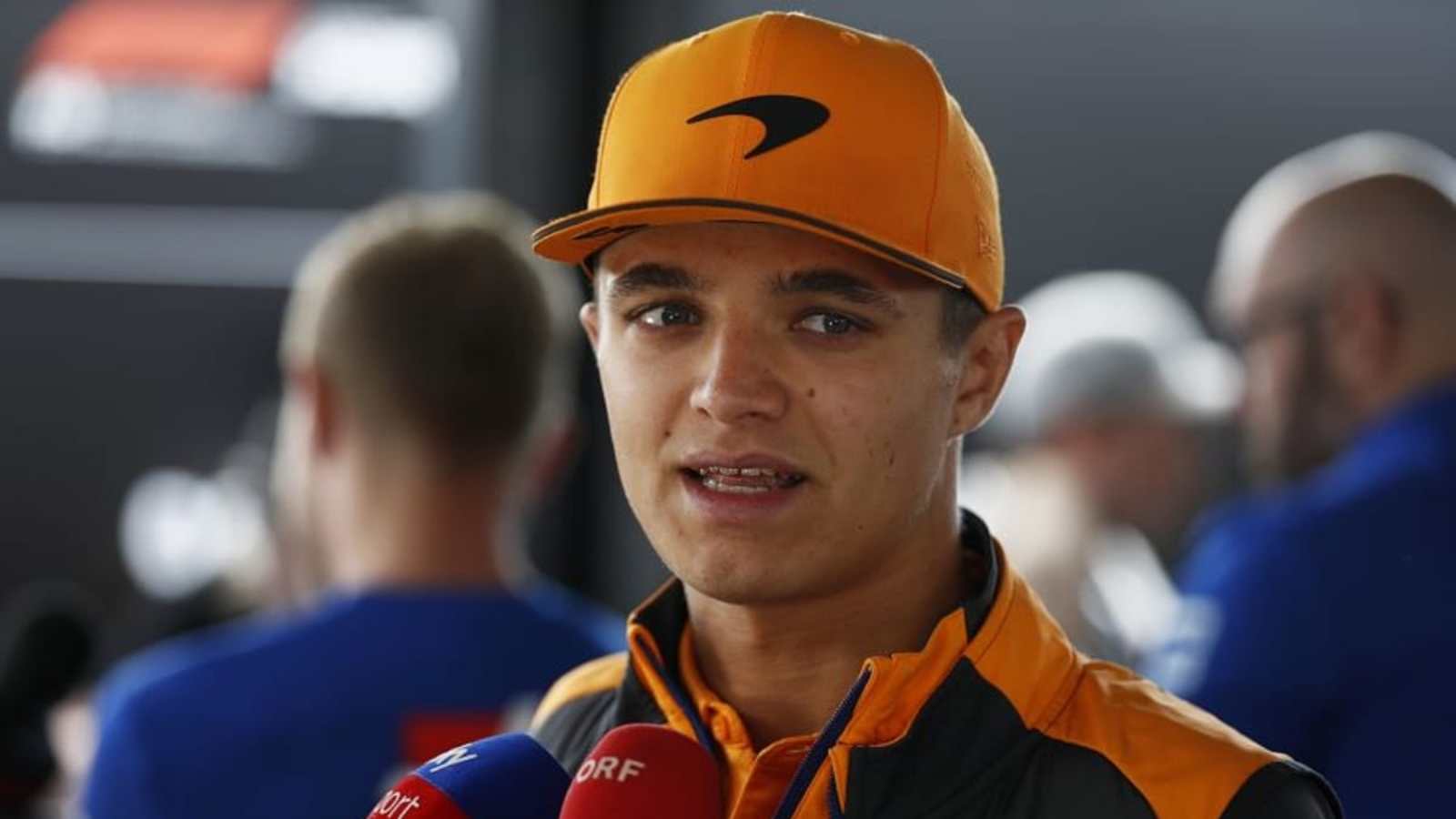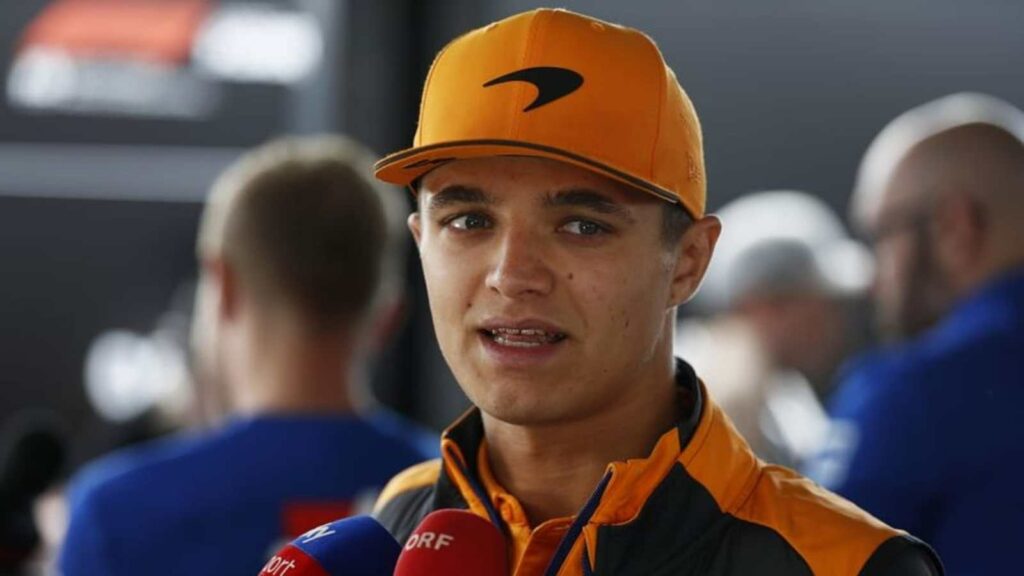 Lando Norris is starting the Abu Dhabi GP from P7 on the grid and was asked to give his thoughts on overtaking Russell, who is staring one position ahead of him.
While stressing about it, Norris added, "I'm eager, [but] it won't last long!"
"But I mean we need something, we need some magic tomorrow to achieve what we need to achieve, to finish P4 in the Constructors."
"We need 19 points and that's not possible with a seventh and an eighth, so we need something.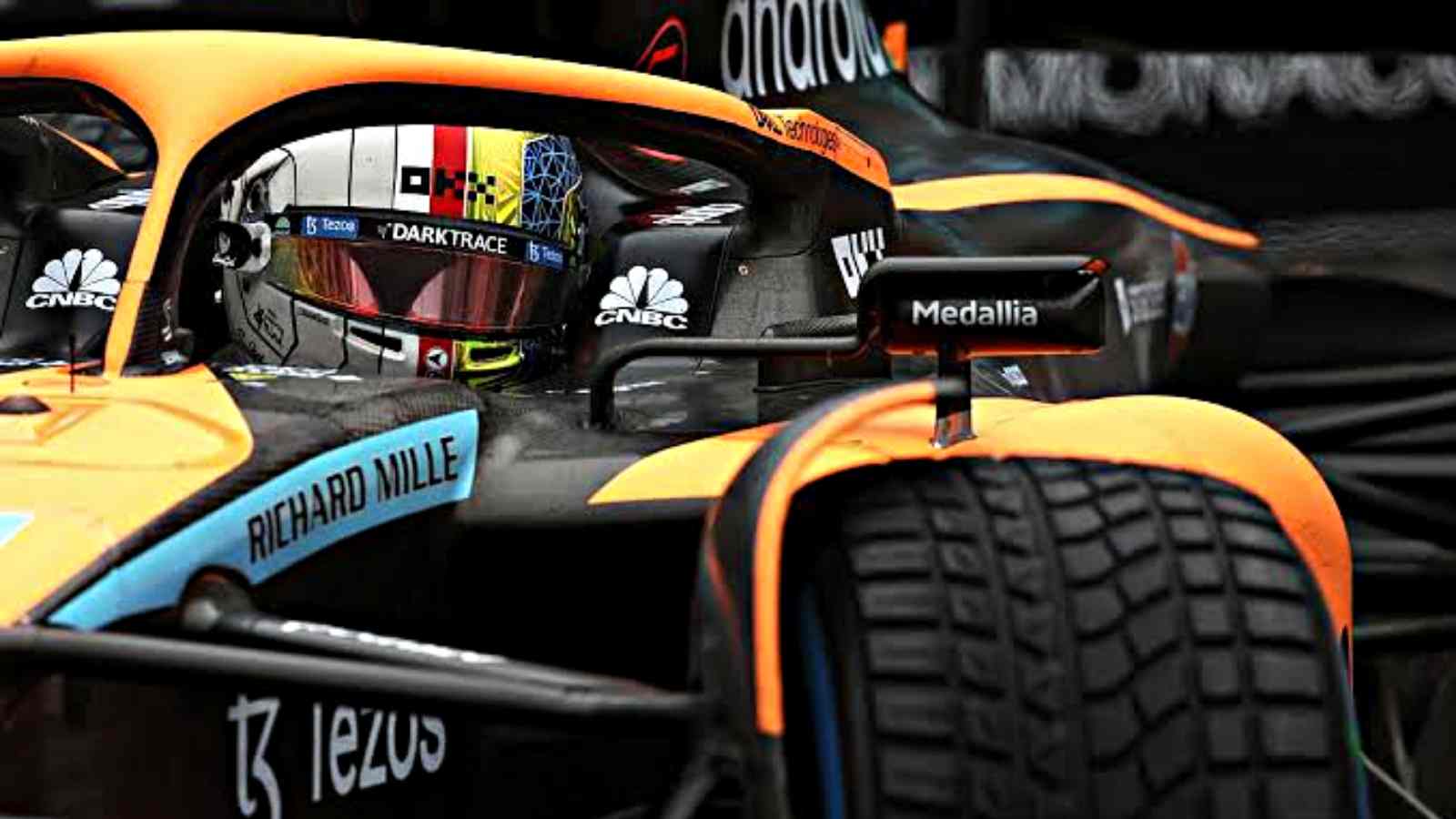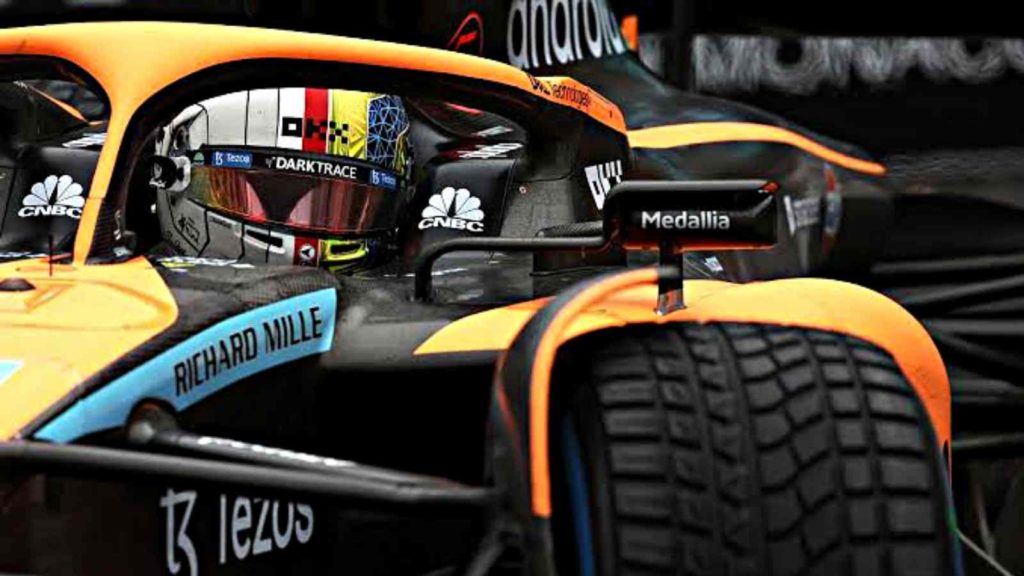 "Everyone said Lewis took everyone out to dinner the other night but it was me, and I fed them what I had in Brazil, so they're screwed!"
"We need some luck, that's all, but we'll do a good job."
Lando being Lando has talked about the Abu Dhabi GP in a humorous fashion, but keeping jokes aside, the 22-year-old has got a serious role to play during in McLaren's quest to clinch P4 in the Championship.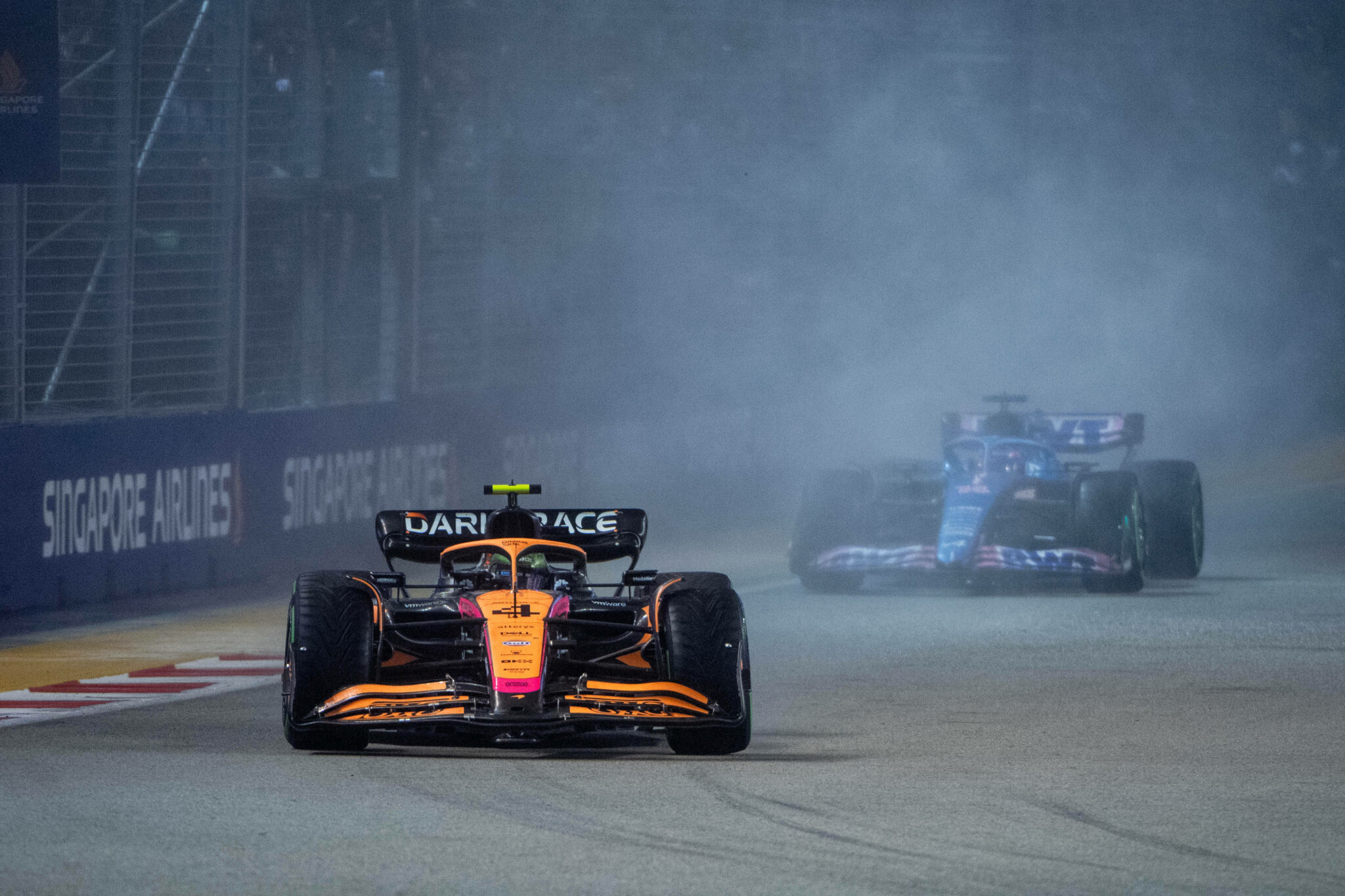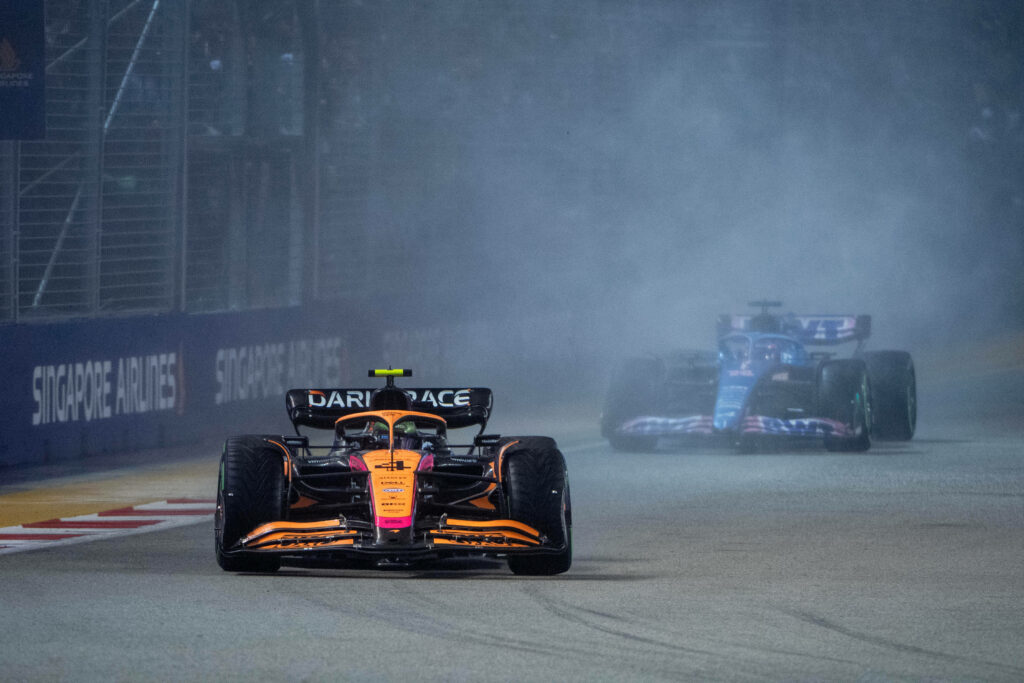 The battle lines have been drawn with both Alpine and McLaren starting the upcoming race in close quarters of each other.
Moreover, considering what Lando Norris has said ahead of the final race of 2022, who according to you will end up in P4 at the end of the highly anticipated Abu Dhabi GP?