Pierre Gasly was an AlphaTauri driver for many years until the 2022 season came to an end. After racing with the team for so long and not being called up to the main team again, it seemed clear that he wasn't going ahead in his career. Thus, a change was required but the French driver waited for the right moment to pounce on an opportunity to switch teams.
Following Fernando Alonso's exit from Alpine, a spot was open for the Frenchman. Although it went haywire for a second as Oscar Piastri was announced as an Alpine driver for 2023. However, the driver refused the offer and joined McLaren instead to replace Daniel Ricciardo. This in turn gave Alpine the golden opportunity to hire Pierre Gasly and team him up with Esteban Ocon.
It is without a question that everyone in the paddock knows about the friction between Esteban Ocon and Pierre Gasly. Having known each other from their karting days, their relationship kept deteriorating as they kept stepping up the motorsport ladder with their competitiveness. The French drivers will be racing as teammates next season which will be really exciting to witness.
Read More: Who was the first ever Scuderia Ferrari F1 principal?
Pierre Gasly wants to push the team forward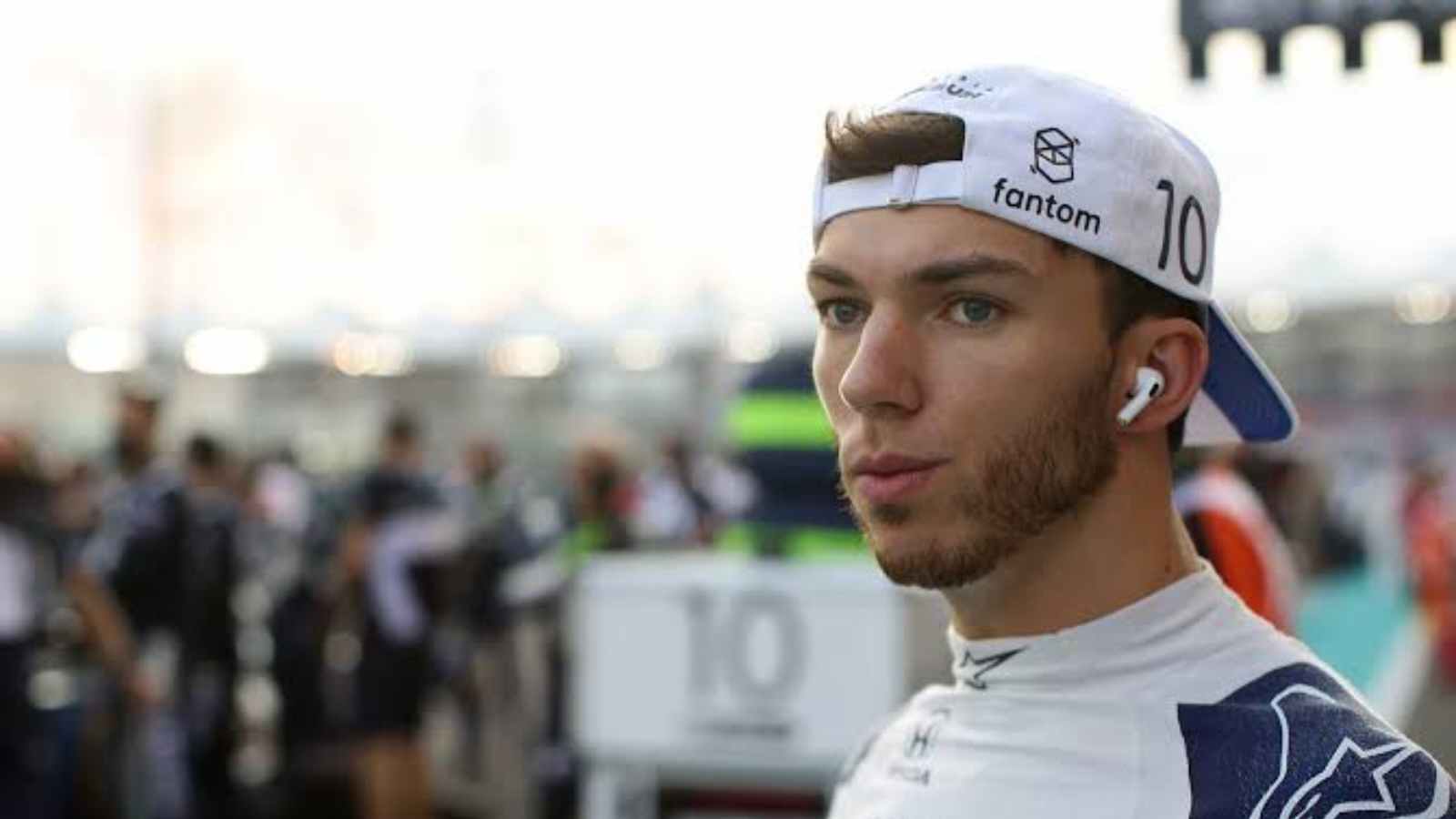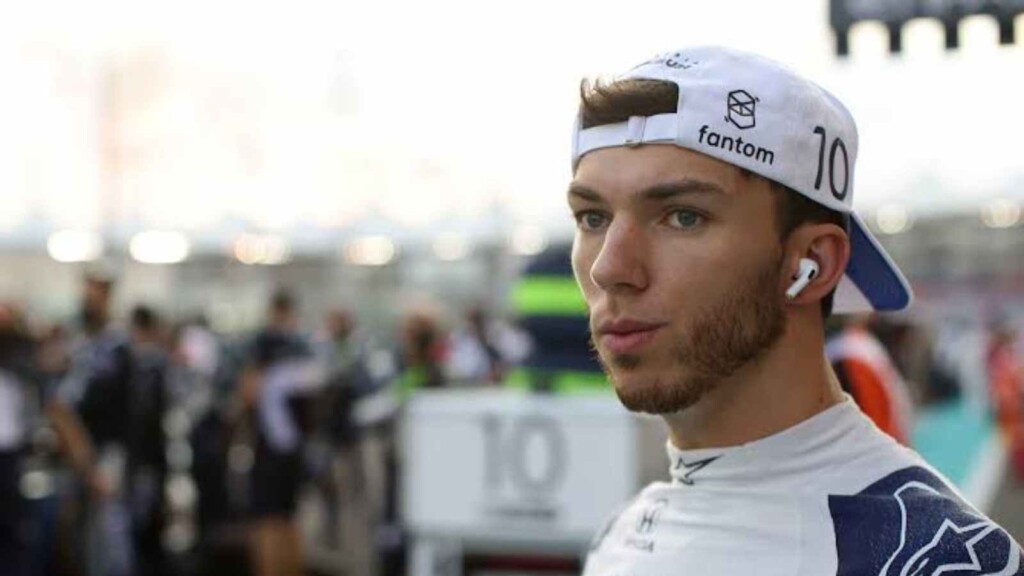 In an interview with Channel 4, here is what the F1 race winner had to say. "I know they like to sell this story," Gasly said. "At the end of the day, it kind of makes me laugh because the media is really focusing on this story and trying to push it," he continued. "It's not new to anyone that you have a rivalry inside a team, but you've both got to be mature enough and smart enough to push the team forward," he concluded.
It is phenomenal to know that two French drivers will be racing for a French team in 2023. With Pierre Gasly fully motivated to make the relationship work, there are doubts whether the Ex-AlphaTauri driver can stay true to his word. Only time will tell as Alpine prepare for the upcoming F1 season. It is all to play for and the battle ground will soon be open for the French gladiators to compete and see who is better in equal machinery.
Read More: Pierre Gasly gives a glimpse of his "unforgettable dinner" with NBA legend, Michael Jordan in Miami
Also Read: "We will do everything in our power," Toto Wolff warns F1 teams of a Mercedes resurgence in 2023