Max Verstappen and Sebastian Vettel are two of the most successful drivers that Red Bull has ever produced. With both of the drivers winning a total of 6 driver's championships and 5 constructor's championships, it is safe to say that the team has these two to thank for all their glory and success in the sport. They share a lot of similarities when you think about it.
Max and Seb were both picked up by Red Bull and Dr Helmut Marko put them in this path to success. First came Vettel who was bumped up from Torro Rosso to Red Bull and won for 4 consecutive years with the team and later moved on to Ferrari. This left the team searching for a new legend and it came in the form of Max Verstappen. It was almost like a baton had been passed from one driver to another.
Also Read: "I'm more amazed by Checo's comment," Jenson Button on Max Verstappen and Sergio Perez's spat at the Sao Paulo GP
Fans on Twitter react as Max Verstappen invokes his inner devil.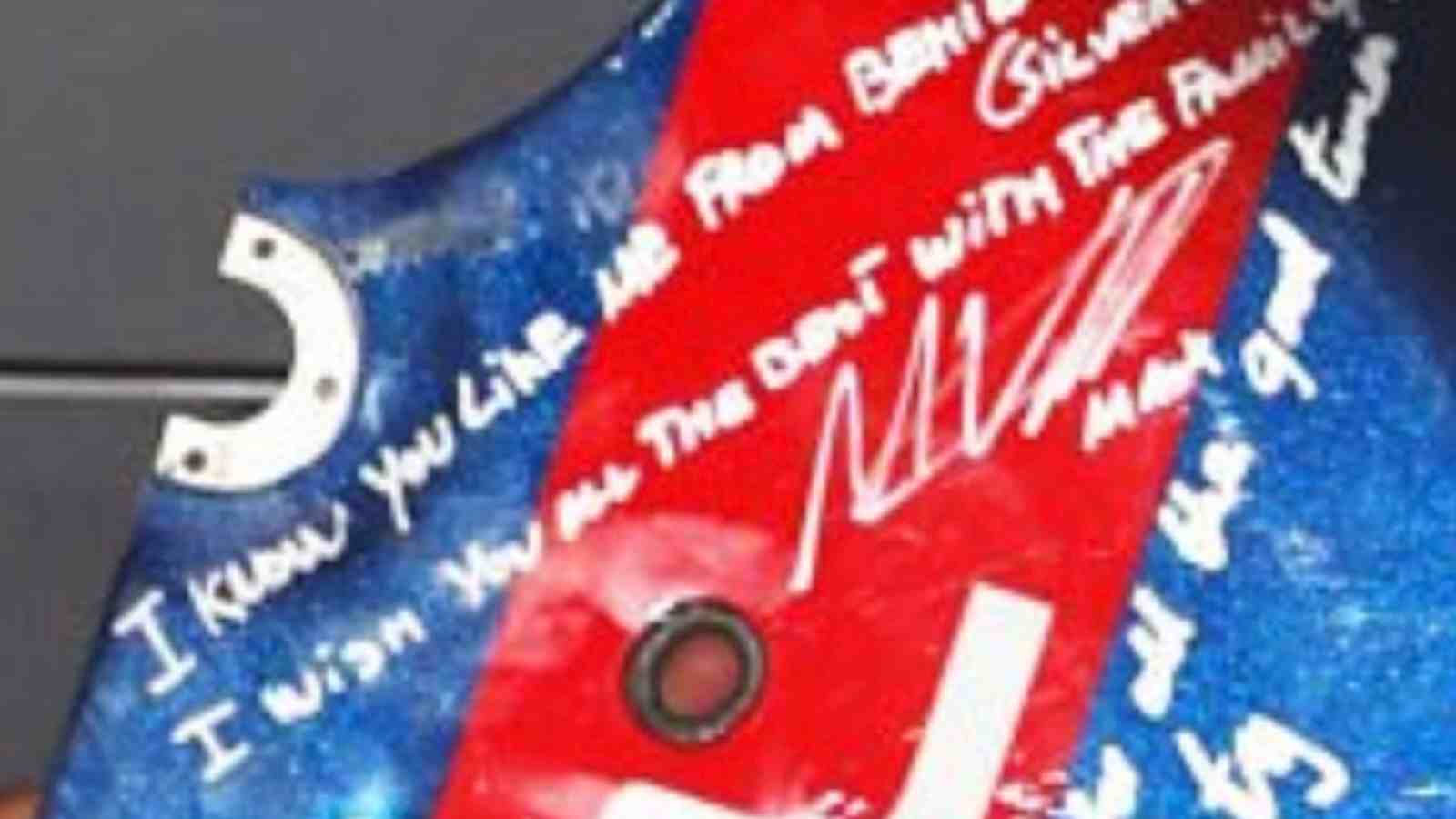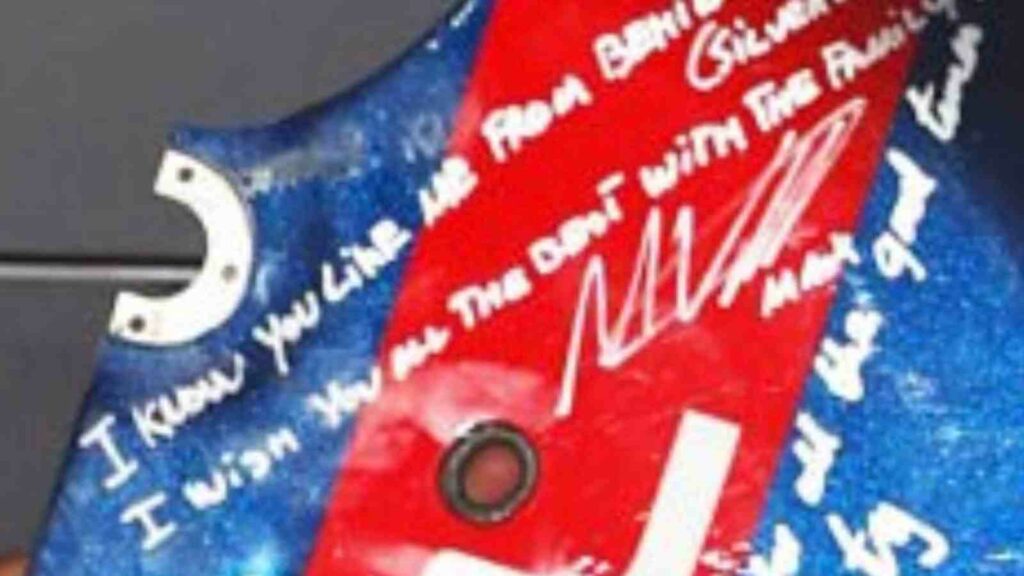 Red Bull had a special evening planned with Sebastian Vettel where they presented him with a Rear wing plate which had messages written by all the team members. One message that stood out was the one that Verstappen wrote for Seb and it threw the crowd into a fit. Here is how the internet reacted to Max's move.
The message itself was hilarious and a reference to Silverstone 2019 where the two collided with Max Verstappen being rear ended by Vettel in an incident. Now the two drivers like to joke and laugh about it clearly as seen here. It will be sad to see a driver of his calibre leave the sport but there is an equally likely chance that the 4 time world champion will be back. Till then we all just need to wait and have patience.
Also Read: "Would have cost him nothing," Martin Brundle critical of Max Verstappen after not helping Sergio Perez at Sao Paulo GP
Also Read: "Lack of pace made everything complicated": Sergio Perez speaks out publicly for the first time since ugly fight with Max in Brazil GP