Fernando Alonso, after the end of the 2022 F1 season, has officially joined the Aston Martin team on a multi-year deal, and indicated, that he is very optimistic about what lies ahead for him.
Fernando Alonso, despite scoring 81 points with Alpine, had a torrid time because of the incessant DNFs that he had during the recently concluded season.
Thus, the Spaniard is somewhat pleased that his Alpine deal has finally run its course and is looking forward to the 2023 season of the sport.
Moreover, while stressing about the same after the Abu Dhabi weekend, Alonso added, "I think we were not prepared reliability-wise, and I think it's the sixth or seventh DNF. And then there were some races that don't even count for that."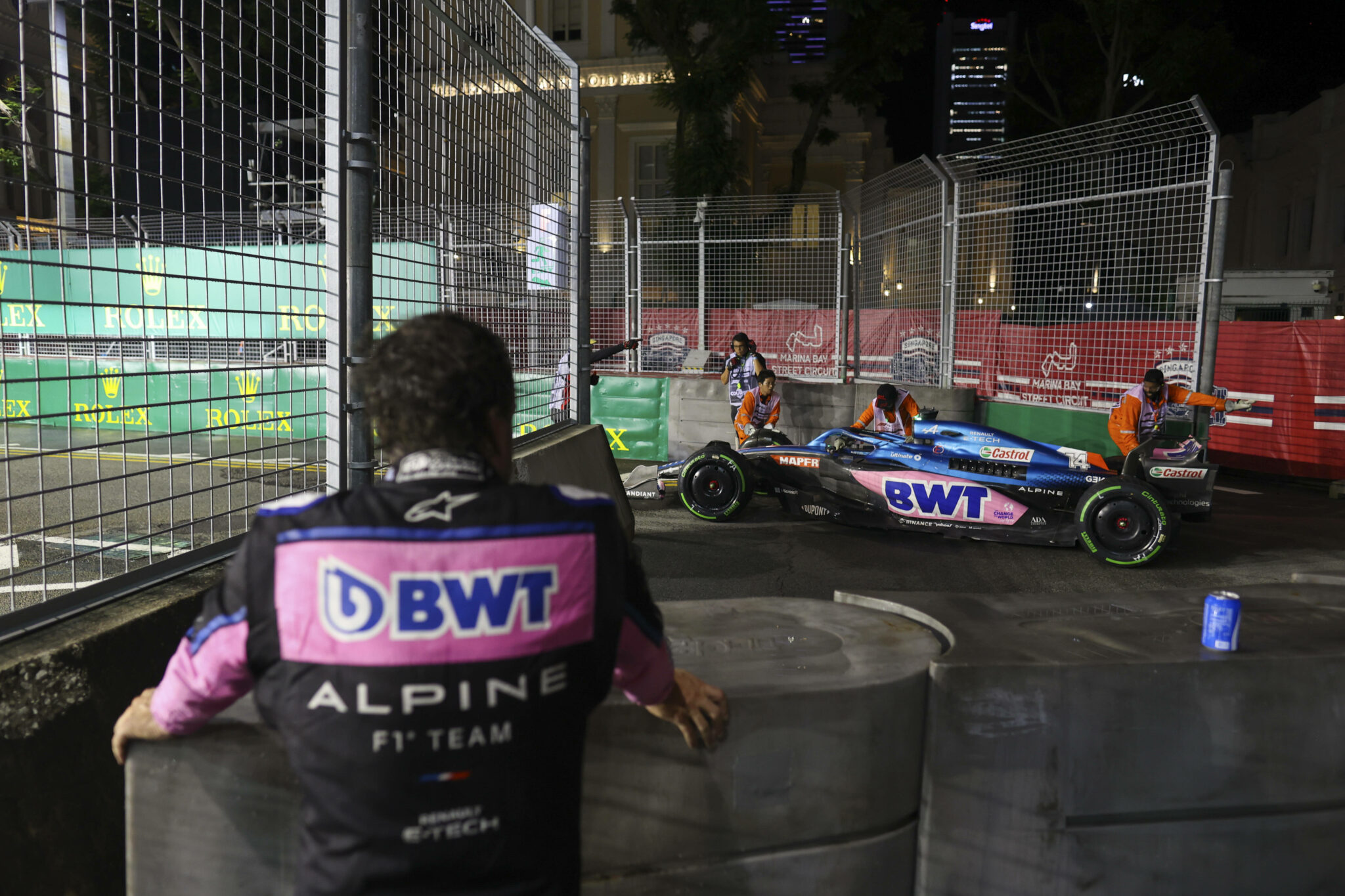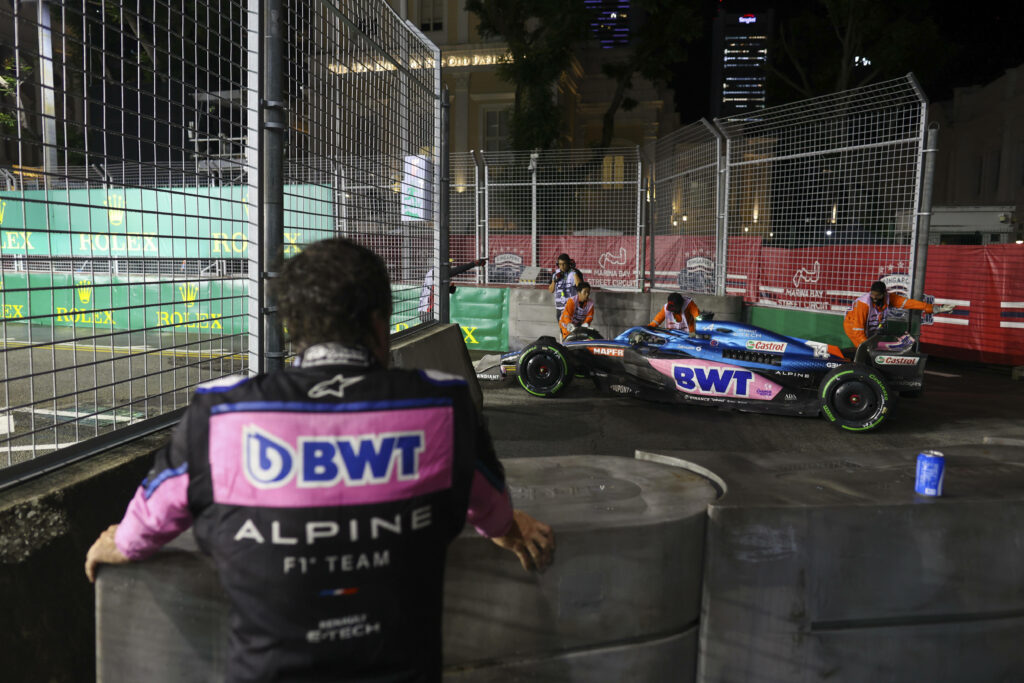 "In Austria, the car didn't even start at the sprint, in Australia I had problems in qualifying, in Canada the battery failed. So yes, of course it's disappointing to finish like that."
Fernando Alonso is optimistic about his fortunes with the Aston Martin F1 Team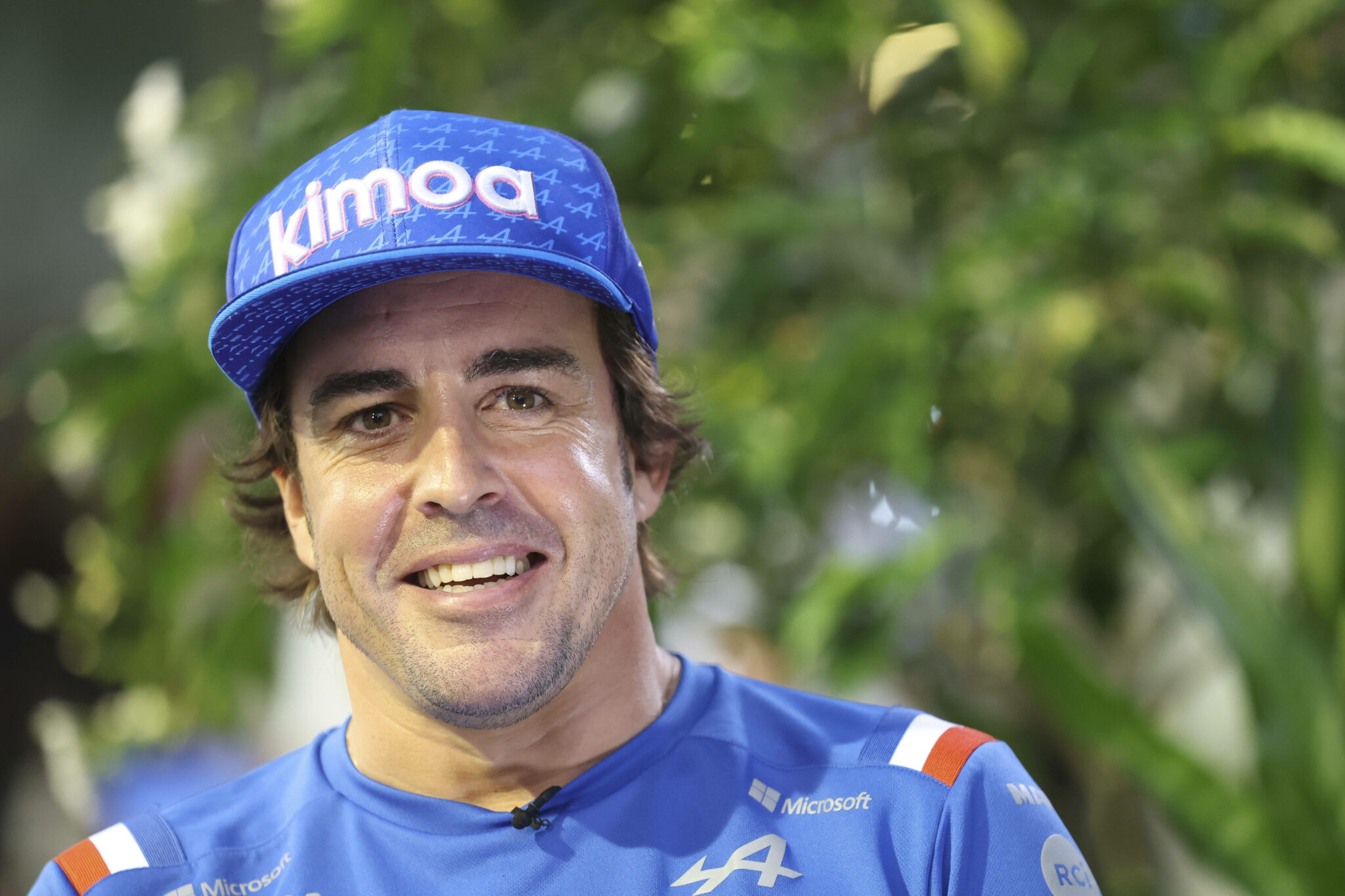 After Abu Dhabi, Fernando Alonso has got his eyes set on doing well for the Lawrence-Stroll-owned Aston Martin F1 Team and is having a positive outlook on it.
While talking about his move to the British outfit, Alonso added, "I think it will be a very nice project, I am very optimistic for next year."
"That motivation is great, especially when you end the season a bit negative and then think of such a nice project for next year… that really puts a smile on my face."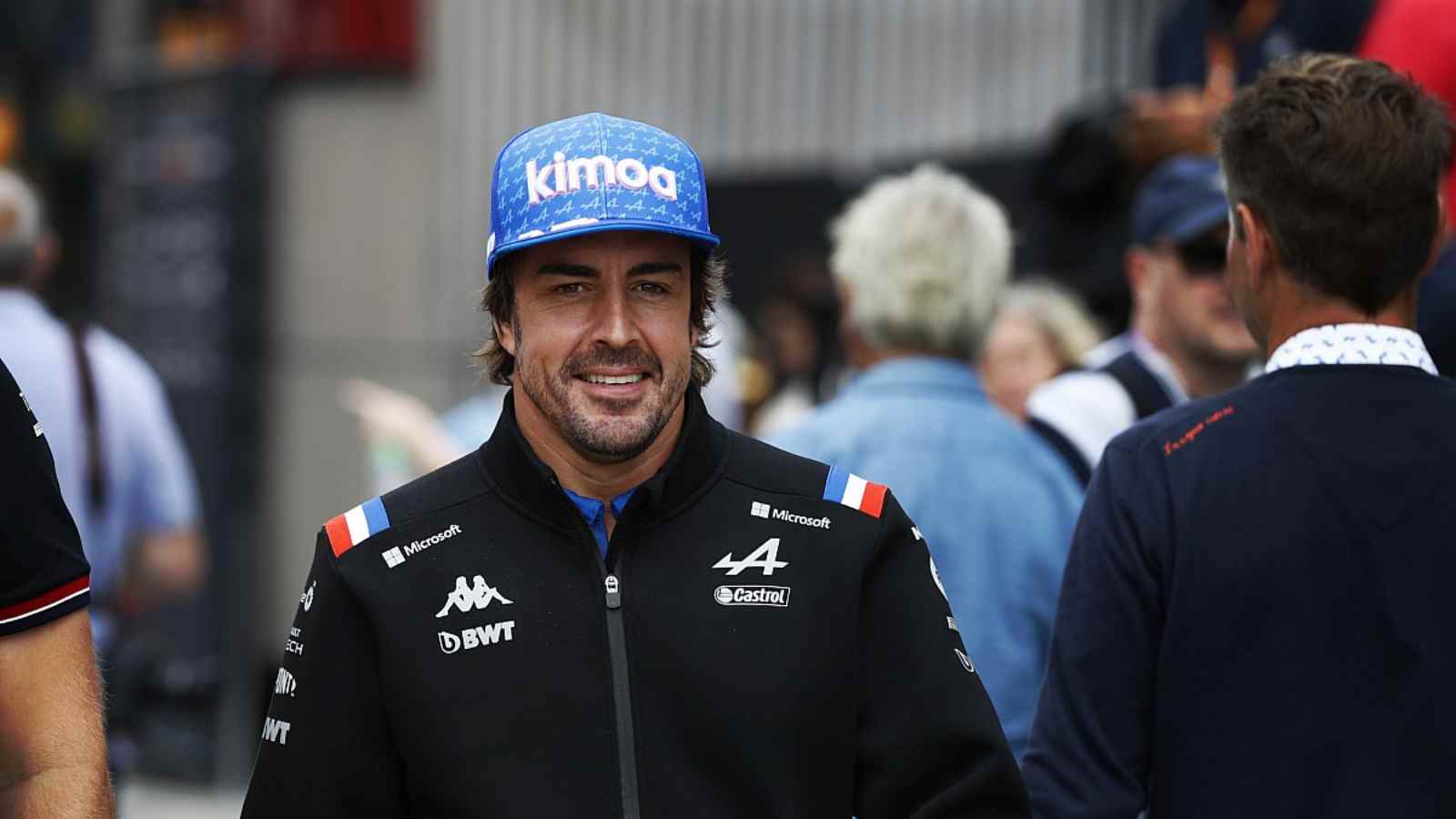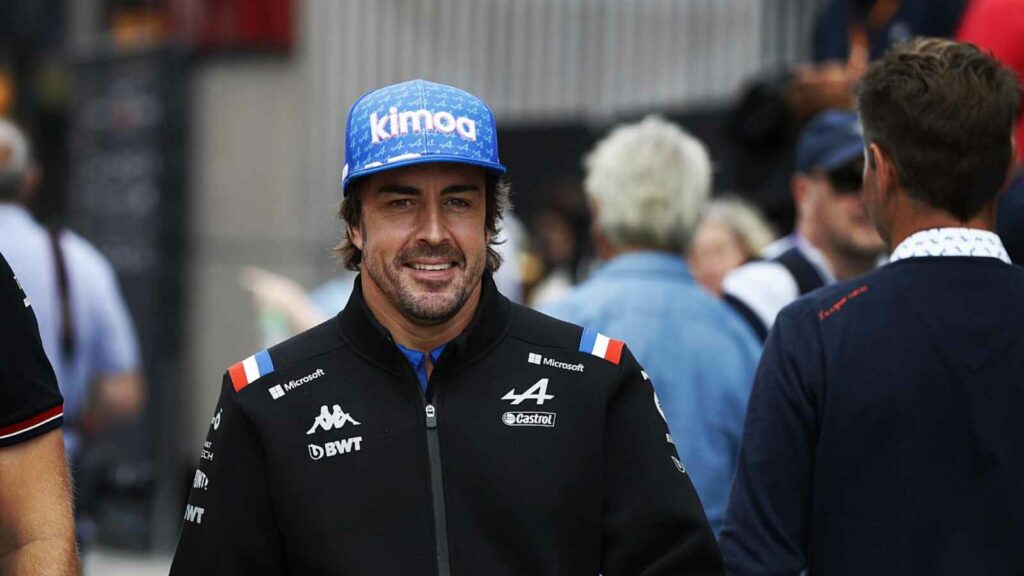 The former 2-time World Champion has made it clear that he is totally in the right headspace around the 2023 season of F1 and is optimistic about the project with his new team.
The Aston Martin team ended its 2022 campaign, in the lower half of the Constructors standings, and considering how much the AMR22 struggled, would the green outfit be able to present Fernando Alonso with a competitive livery for next year?