Red Bull Racing have become a force to be reckoned with. The British team has proven time and again why it deserves to be on the top step of the podium. Red Bull produced an extremely dominant car in 2022. The RB18 won 17 out of the 22 races it contested. That is a win rate of 77%, an astonishing figure by modern standards.
Apart from their quality performances, Red Bull are also infamous for sticking to 1 design scheme, particularly with their liveries. The Milton Keynes based team has been running largely the same livery since 2016. Although the design has seen minor changes such as different shades of the same color and varied positioning of sponsor's stickers, the cars have predominantly looked very similar to their 2016 variant for a while now.
Recently Red Bull revealed their 2023 livery and team kit at a launch event in New York City. The team displayed a 2022 show car with 2023's livery. While many expected the livery to have subtle differences, the 2023 challenger is painted in roughly the same design as last year. The only difference being the addition of new partners Rokt and Castore. The untrained eye is assured to face difficulties in distinguishing 2023's livery from last year's.
Related: Ford announces shock return to Formula One in partnership with Red Bull Racing
Fans left disappointed as Red Bull continue with the trend of 'Copy Pasting' liveries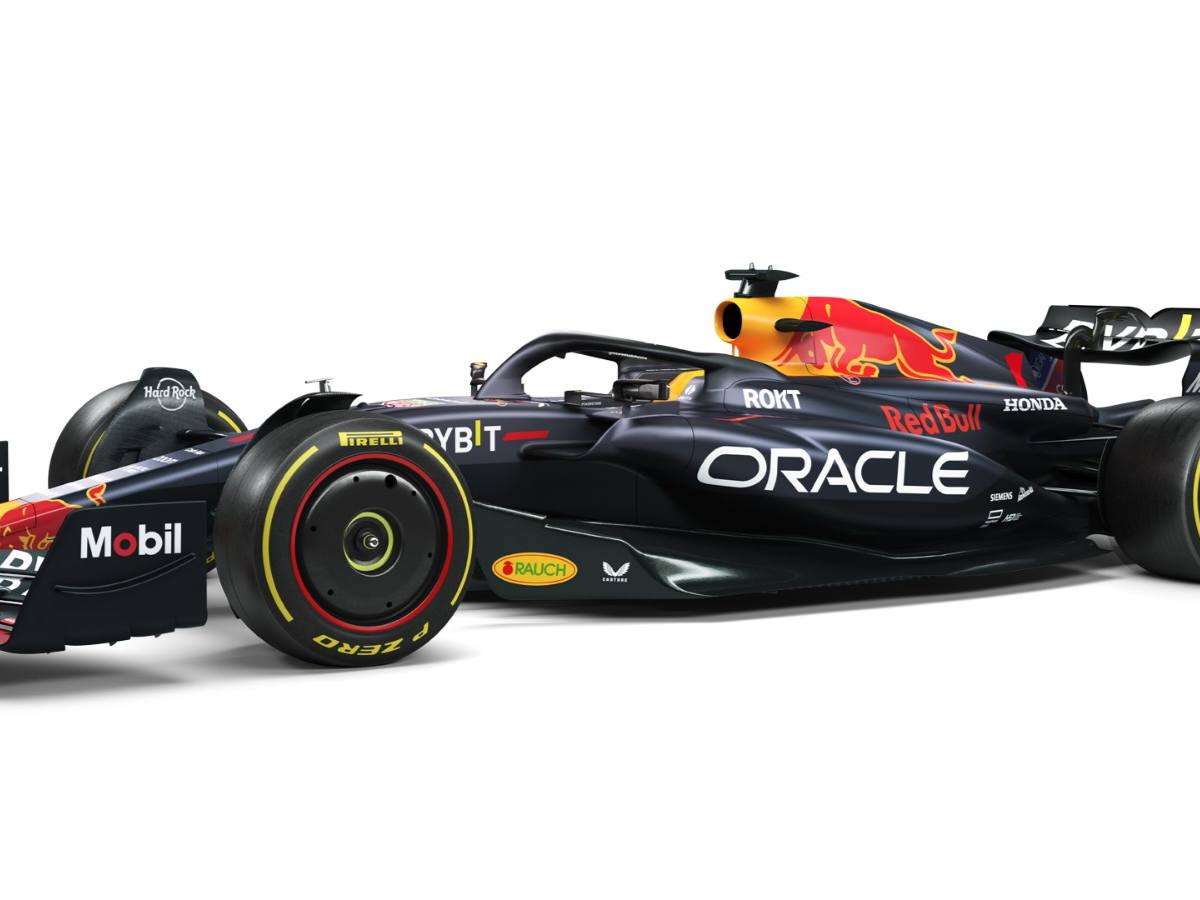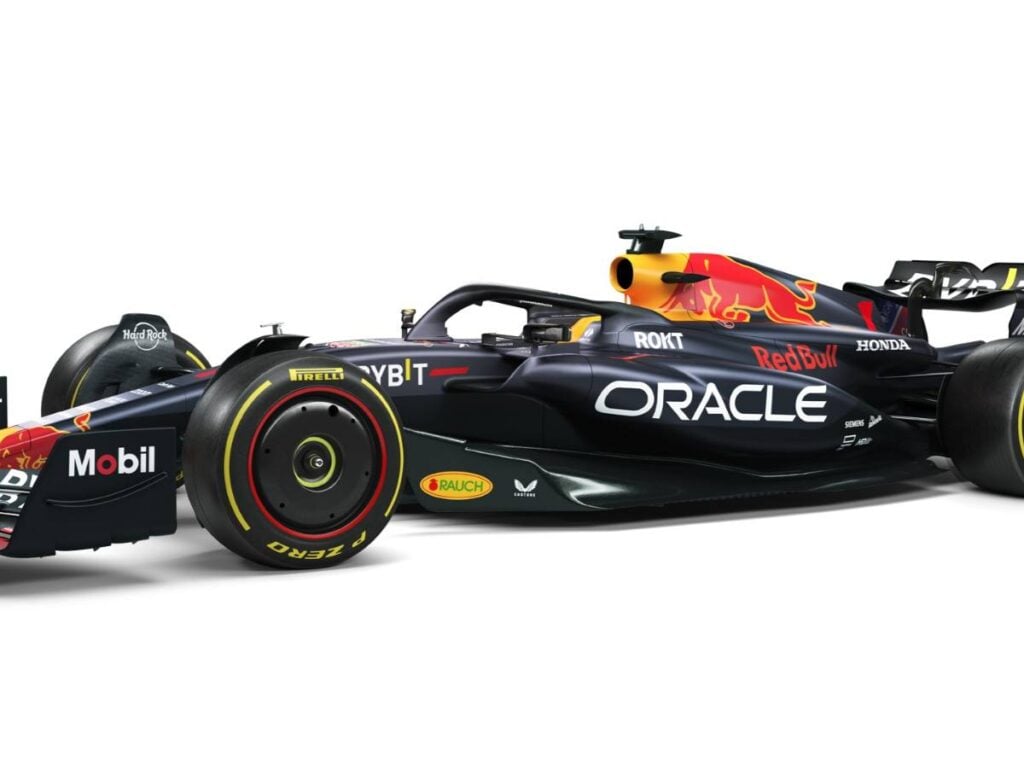 While Red Bull have had their fair share of special liveries in the past, none have lasted over the course of a season. Interestingly during the launch event, Red Bull Team Principal, Christian Horner announced a competition which would allow fans to design liveries for the RB19 for 3 races in 2023. While this is an amazing opportunity for budding designers to showcase their talents, fans on the internet are dissatisfied at Red Bulls 'Copy Paste' livery.
Here are some of the reactions to Red Bull unveiling their livery for the 2023 season. Safe to say, the fans have vociferously expressed their disappointment through memes.
While Red Bull's livery for the RB19 has been a disappointment to many, fans would hope for it to perform just as well as the RB18. The addition of new sponsors like Rokt and Castore to the Red Bull portfolio certainly adds more capital to their ever expanding operation. It will be interesting to see if Red Bull have made a car capable of defending their title in 2023.
In case you missed it: