Red Bull Racing have quickly become an indomitable force in Formula One. The relatively new team has already earned a spot in the all-time-greats list of Formula One. Having been established only 18 years ago, from the remains of Ford-owned Jaguar F1, Red Bull Racing have impressively turned the failing franchise around. The Milton Keynes-based team has collected 5 WCC titles and 6 WDC titles since taking the reigns of the team.
As mentioned before, Red Bull got its start as a Formula One team owing to Jaguar F1's disaster. In the year 2000, American automotive giant Ford decided to buy out Sir Jackie Stewart's stake in his team, Stewart Grand Prix. Ford decided to rechristen its newly acquired asset as Jaguar F1, representing the luxury car brand which it owned at the time. Despite Ford's excessive investment in its Formula One program, Jaguar F1 could not produce the desired results. This prompted the American marque to sell the team to energy drinks maker Red Bull for a measly sum of $1.
While Red Bull have enjoyed astonishing success in Formula One, Ford seem to have missed out on that opportunity. Since their departure from Formula One in 2005, Ford decided to refocus its motorsport endeavors on NASCAR, Supercars and the World Rally Championship. Although they now seem to be making a return to the pinnacle of motorsport.
Related: Why did Jaguar sell their F1 team for $1?
Ford returns to Formula One after 18-year-long absence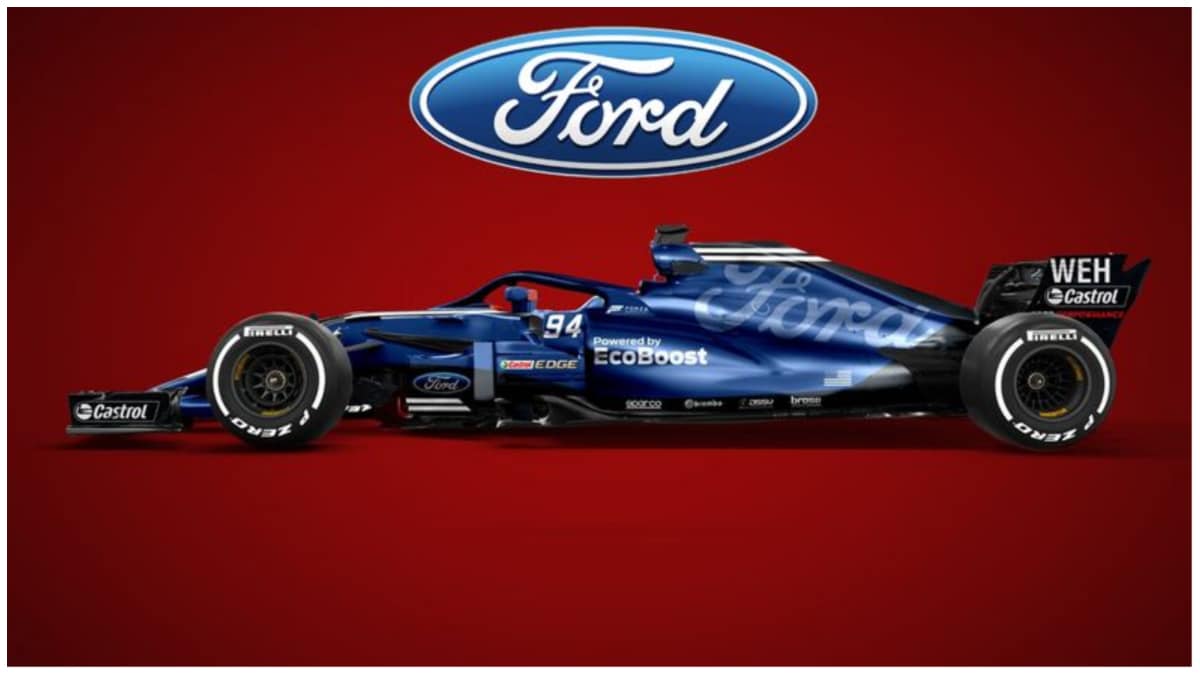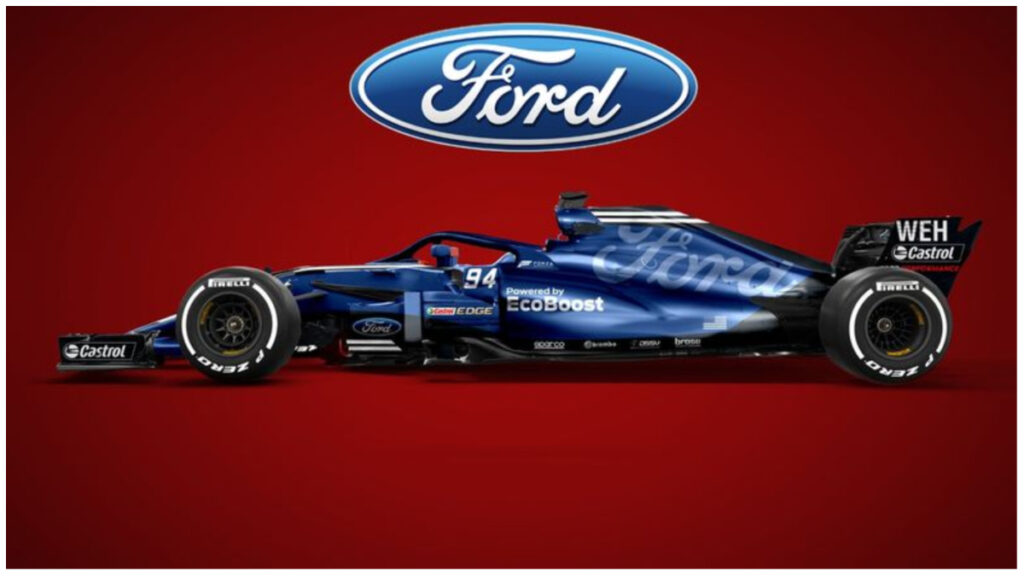 In the hours preceding the Red Bull RB19 launch for 2023, Ford announced their intention to return to Formula One in 2026. The partnership has since been confirmed by Red Bull Racing in their RB19 launch event in New York City. Ford Performance, the American marque's motorsport division will be supplying Power Units to Red Bull from 2026 onwards. According to the reveal, both the Red Bull-owned teams will be benefitting from Ford's Power Units, effectively ending Red Bull's successful alliance with Honda in 2025. On their socials, Ford Performance announced their return with great enthusiasm. "You're not dreaming. It's real. We're back in F1," Ford Performance tweeted.
Formula One boss Stefano Domenicali was also in attendance at the event after having previously visited Ford for the announcement of their comeback. The United States of America has been a key point of focus for F1. As an extensively untapped market, Formula One is keen to expand its influence in America. Ford will be joining Red Bull as a Power Unit supplier from 2026 onwards.
This news comes as a surprise, considering Red Bull almost finalized a similar deal with Porsche only a few months back. The addition of the American marque is whole-heartedly welcomed, and fans are beyond ecstatic to witness the legendary manufacturer in Formula One once again. Ford's return is a spectacular opportunity for Liberty Media and F1 to build on their ever-growing American fanbase.
In case you missed it: