The F1 championship-winning team will perform a demonstration run on the legendary Australian circuit. for the 12 hrs of Bathrust. This gave fans the idea that Daniel Ricciardo or Reserve Driver Liam Lawson would probably take the wheel for any on-track running that may be involved. As the team's third driver, Daniel Ricciardo has the ideal chance to participate for the first time. But it appears the Australian will not be present at the race after all.
Red Bull has scheduled a trial drive with the RB7. This is the same vehicle that Sebastian Vettel used to win the championship with the team back in 2011. The run will be taking place during the 12 Hours of Bathurst weekend. Being in action for his new team for the first time in 2023 as Red Bull's third driver would be a fantastic opportunity for Ricciardo, especially because the track is in his home country. Sadly, due to scheduling conflicts, Ricciardo will be unable to travel to Bathurst.
He won't be able to log laps in the same vehicle Sebastian Vettel and another Australian, Mark Webber, raced to victory in the 2011 Brazilian Grand Prix. Off the track, Daniel Ricciardo is just as valuable as he is on it. Just his presence, which is connected to the reigning champions Red Bull, will aid the team's economic ascent. The commercial benefits that the Milton Keynes based team would get being associated with the 'Honey Badger' were one of the main factors in re-signing its multi-race winner. Therefore, Formula One fans are not reacting well to his absence for the weekend in Bathurst.
Related: Sergio Perez: Ricciardo's arrival doesn't 'change anything' for me
Is Ricciardo completely off-track for the 2023 season?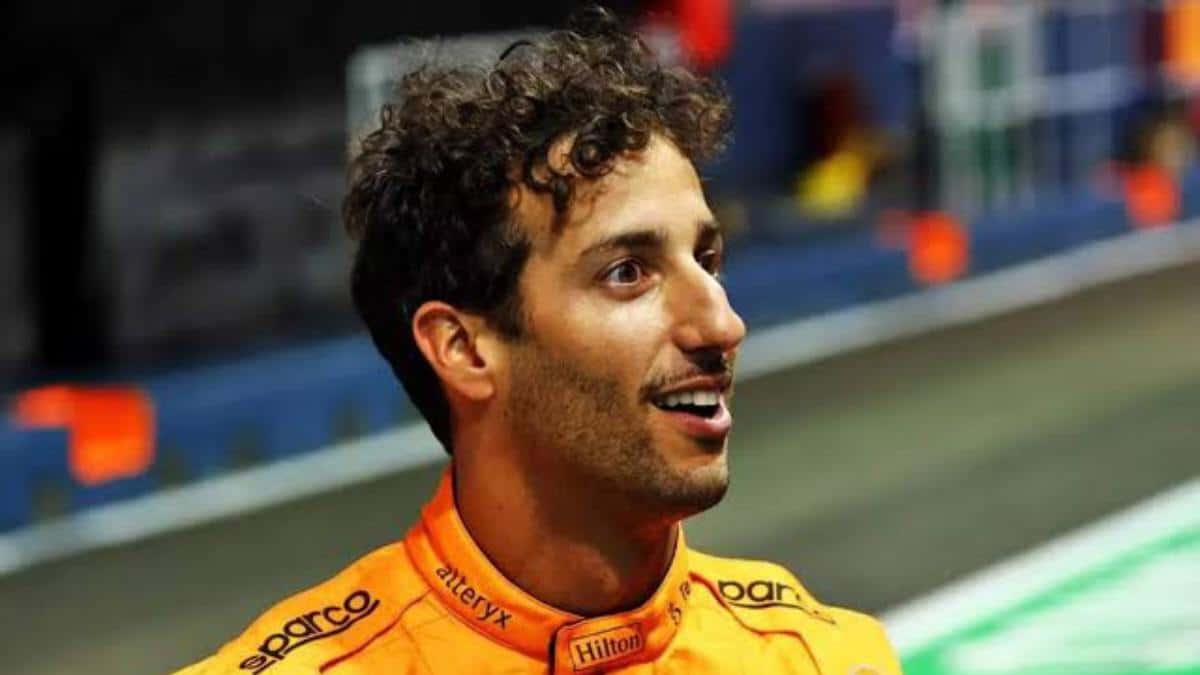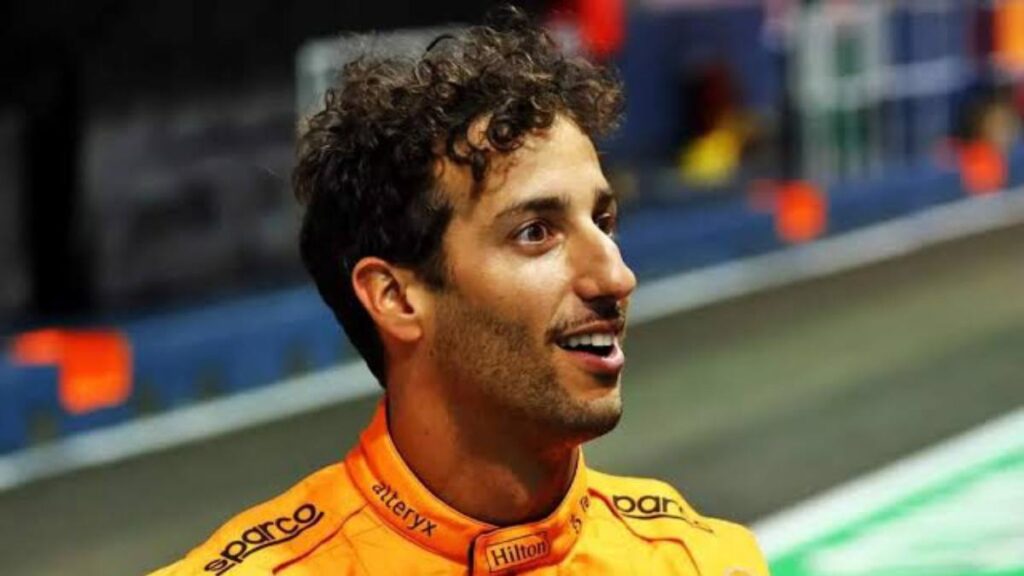 After two underwhelming seasons with McLaren, Daniel Ricciardo is considering taking a vacation from Formula One. The Australian is destined to make a comeback in 2024 after weighing his choices. Ricciardo will not be on the grid in 2023, which will be the first time since his debut in the 2012 F1 season. Daniel has underlined that a season of rest could be more beneficial than continuing to compete. It would seem that his career decisions and the course he took resulted in exhaustion rather than a battle for titles. This in turn appears to have altered his career objectives.
Perhaps Daniel Ricciardo claimed that the fact that prominent teams did not approach him about a racing seat helped him make the decision. The most entertaining driver will undoubtedly be missed by the crowd and the circuit. Despite the struggle Ricciardo faced, the 8-time Grand Prix winner gave his best till the end. According to Ricciardo himself, he needs this break to figure out the course of this career. He has also talked about prioritizing his other ventures and goals that aligned with his demeanor off-track.
Know more: