Lando Norris, the McLaren F1 driver, has talked about his team's 2022 season and about the disappointment of finishing P5 in the Constructors Championship.
Lando Norris on a personal note, did all he could with the MCL36 as he proved himself the best among the rest barring the Mercedes, Ferrari, and, Red Bull drivers.
The young Brit ended his season in a decent P7 in the Drivers Championship, however, his team did not fare as well as it did in 2021. McLaren ended the 2022 season in the fifth position behind the Enstone-based Alpine outfit.
The two teams were at each other's throats throughout the campaign, but the papaya-colored team ran out of gas by the dying stages of the campaign.
Moreover, Norris while dressing about it added, "It's where we deserve to be P5. I guess you feel disappointed when there's a shot at P4 and you could've had it. We've had one bad weekend of reliability, Alpine has had 4 or 5."
Lando Norris feels McLaren had the faster car throughout 2022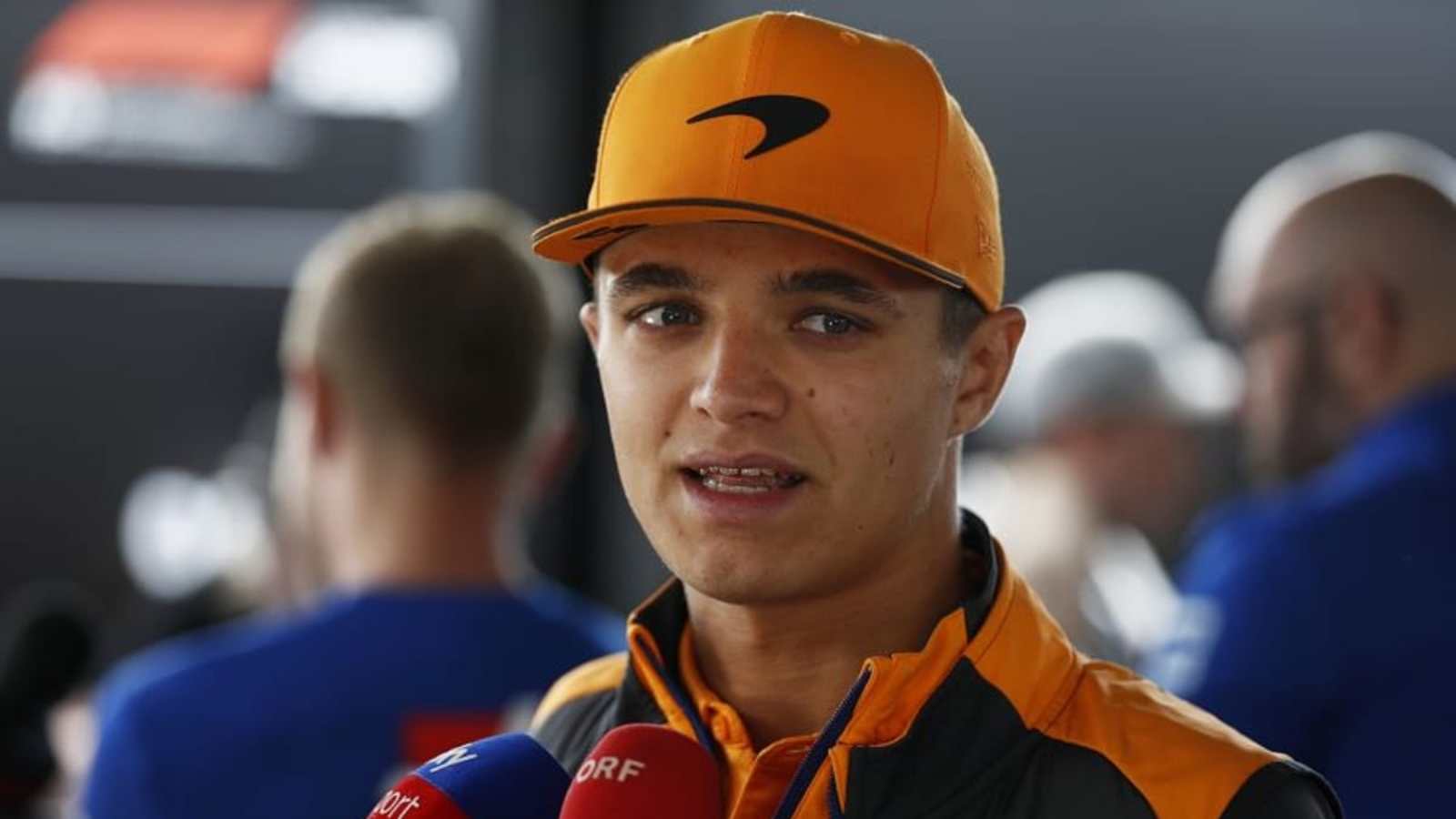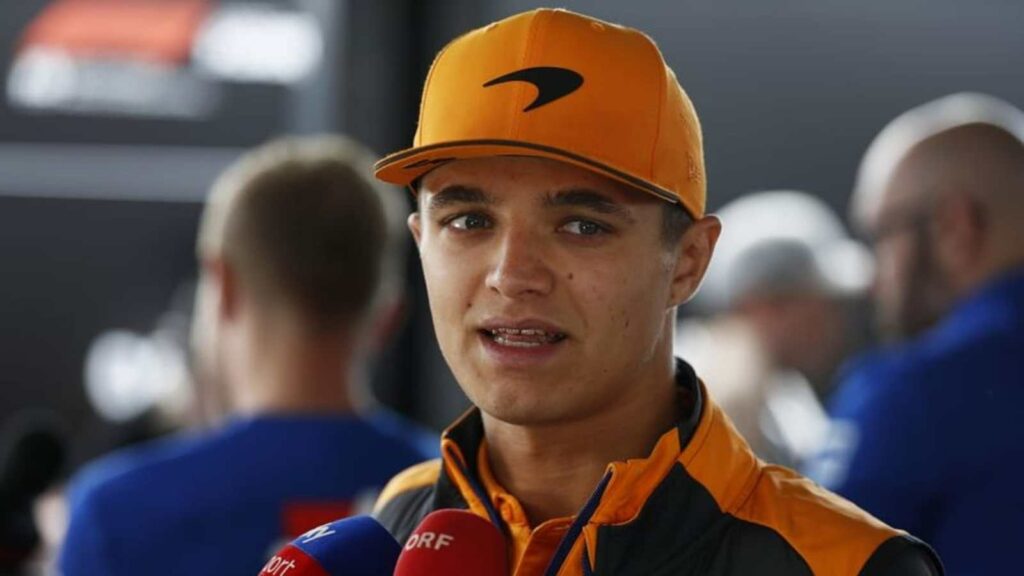 While McLaren finished its campaign behind the French team in the Championship, Norris is not stressed about it, as he feels considering the capacity of the MCL36, his team did well.
"They've had a quicker car the majority of the year. To have kept in a fight with them for so long proves how good a job we've done with a worse package. That's why I'm quite happy."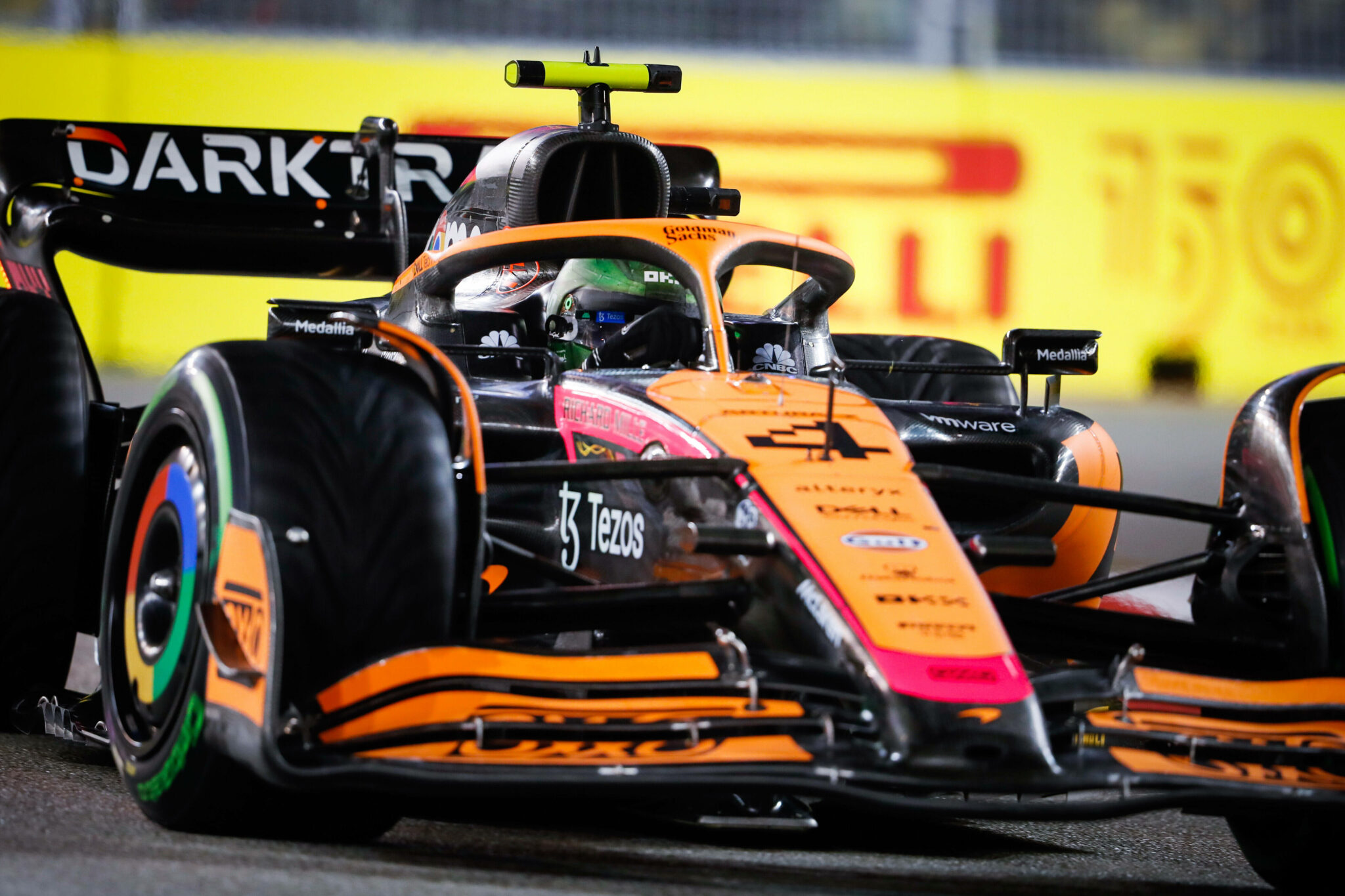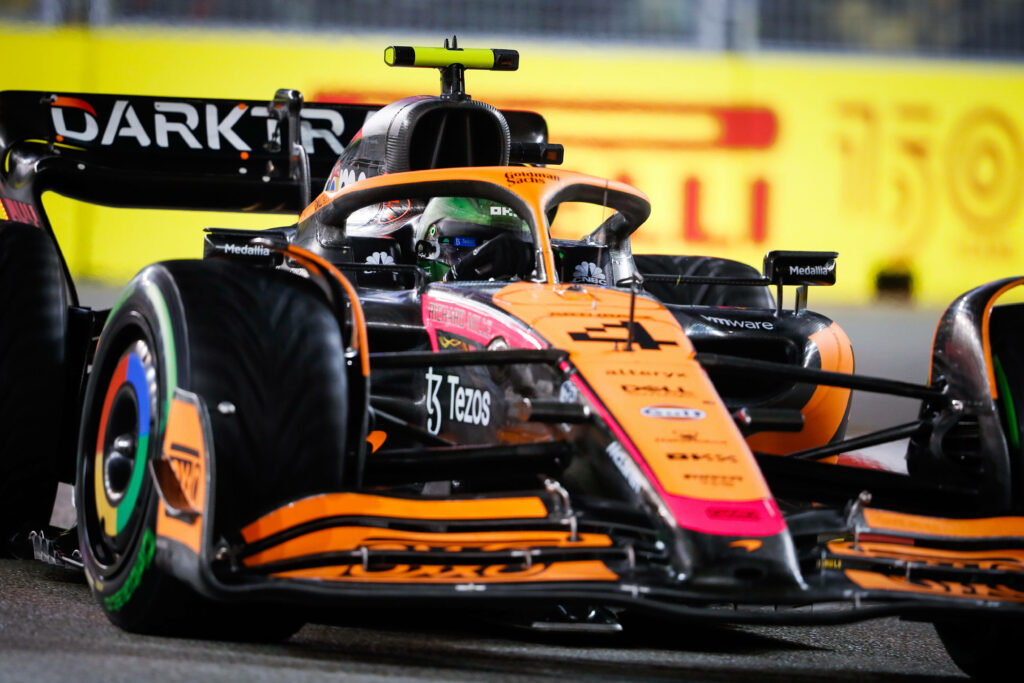 "We're P5 but there's a lot of good things about the job we're doing. You need a good car. We started too far behind at the beginning of the season, hopefully, we can start much higher up next year."
"Make the development and progress we did this season and we'll be much better off."
Lando Norris wants McLaren to get off to a solid start during 2023, but considering how the team fell backward this year, would they really be able to make a step in the right direction?
How do you see the Woking-based team's 2023 F1 campaign planning out?