Jehan Daruvala is currently perhaps the best hope for an Indian driver at the pinnacle of Motorsport, Formula 1. There have only been two Indian Formula 1 drivers in history: Narain Karthikeyan, and Karun Chandhok. The last time an Indian was on the Formula 1 grid was way back, at the 2012 Brazilian Grand Prix. After that race, HRT liquidated – and Karthikeyan lost his seat at the team.
In his third season in F2, Daruvala is having a fairly good time. He is third in the championship, after 6 rounds. Despite the relatively high position in the table and a pole position in Imola's feature race, victory has eluded him this season. Daruvala is still ahead of fellow Red Bull junior teammate, Dennis Hauger, despite Hauger having two victories.
As it stands, Daruvala is 49 points behind the championship leader, Felipe Drugovich, with half the season to go. It's certainly possible that Daruvala can at least get some race victories in the bag this season. More good news has recently arrived for him, as he is all set to have some time in a Formula 1 car for the first time.
Also Read: "Hopefully next year, I'll have a shot at F1 seat," says Jehan Daruvala
Jehan Daruvala: "Super excited and grateful for the opportunity"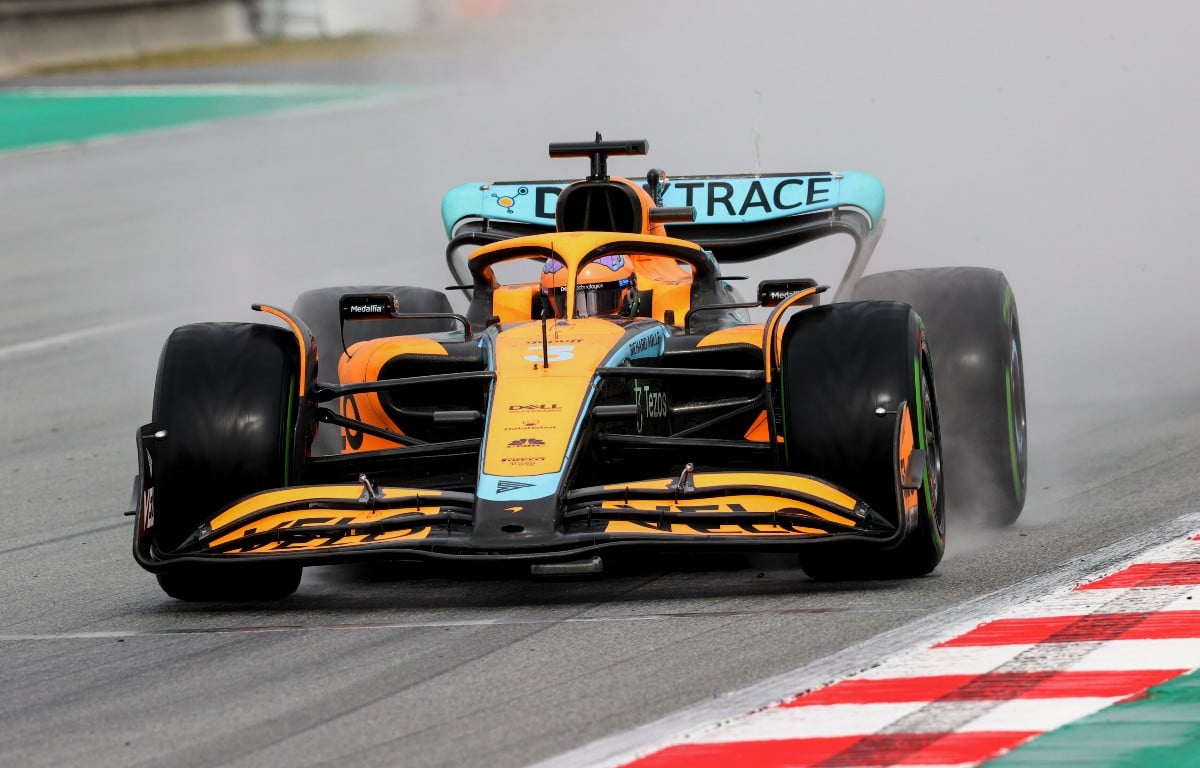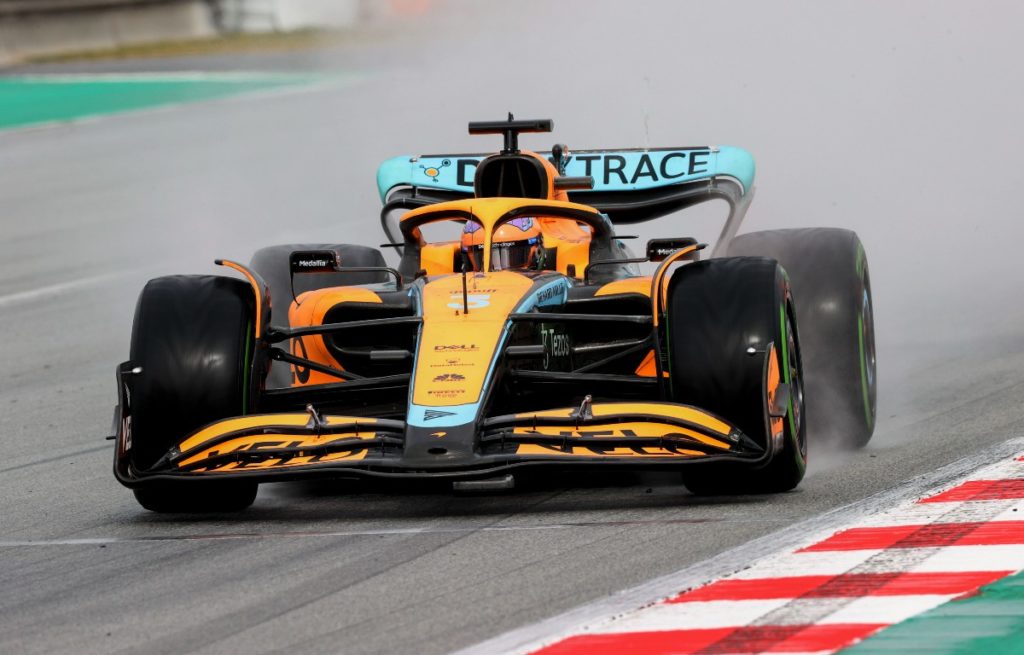 Posting from his official Twitter account, Jehan Daruvala said: "Super excited and grateful for the opportunity to have my first experience in a Formula 1 car testing with McLaren this week!"
This is certainly a big step towards one day realising his dream of driving in Formula 1 once again. Certainly, Daruvala's entry into Formula 1 may ignite the passion in the Indian masses, which can only be great for the sport, and for Indian Motorsport in particular. Daruvala further added in the tweet:
"A big thank you to the Red Bull Junior team, my family, my support team, Mumbai Falcons (who he drove in F3 Asia Championship for), McLaren and to everyone who's supported me along the way."
As reported by ESPN, Daruvala was delighted for his first time in a Formula 1 car, but made it clear that it is not particularly related to him getting an F1 seat, instead, he said:
"There are not many seats opening up in F1, but I have got this opportunity to be in an F1 car and do well, and if I do get the opportunity, I want to be ready."
"This test is for me to learn the car and its characteristics and find its limits. My aim is to win the F2 Championship and hopefully I do enough and my name is out there"
Daruvala will be driving in Silverstone, and will hope that his performance is good enough and that he feels comfortable in the car. Hopefully, he can be the third Indian to drive in Formula 1.
Also Read: McLaren vows to "come back stronger" after woeful performance in Montreal
Also Read: Lando Norris feels Montreal was a reflection of where McLaren's currently standing