Lance Stroll made his F1 debut in 2017. Stroll joined Formula 1 with Williams and spent a few underwhelming seasons. The podium finish at the 2017 race in Baku stood as a highlight during this time. Although, Stroll switched to the now-Aston Martin F1 team in 2019 after father Lawrence Stroll took over erstwhile Force India. This season, Fernando Alonso joins Lance at Aston Martin in a bid to win a championship in the long run.
Consequently, the media has speculated how the new Aston Martin lineup will fare as Fernando Alonso partners up with Lance Stroll. Recently, Lance mentioned how an F1 driver needs a teammate who can push themselves to the limit. He said, "I think what you want in a teammate is a guy that is at the top of his game. It means that when you get more out of it than him, you're really at the top of your game, and vice versa."
Lance Stroll expressed his faith in Fernando Alonso that the Spaniard will force him to extract everything out of the car as the two try to outperform one another. Lance stated, "I think that's what you want from the team at the end of the day, and also for them to know if you guys are pushing each other and always getting everything out of the car and the package." Evidently, Stroll believes this teammate competition will boost the morale of the team as well.
Also Read: "Be careful homie" – Fans concerned as Valtteri Bottas drives a Snowmobile at the 2023 Race of Champions
Lance Stroll hails Sebastian Vettel's impact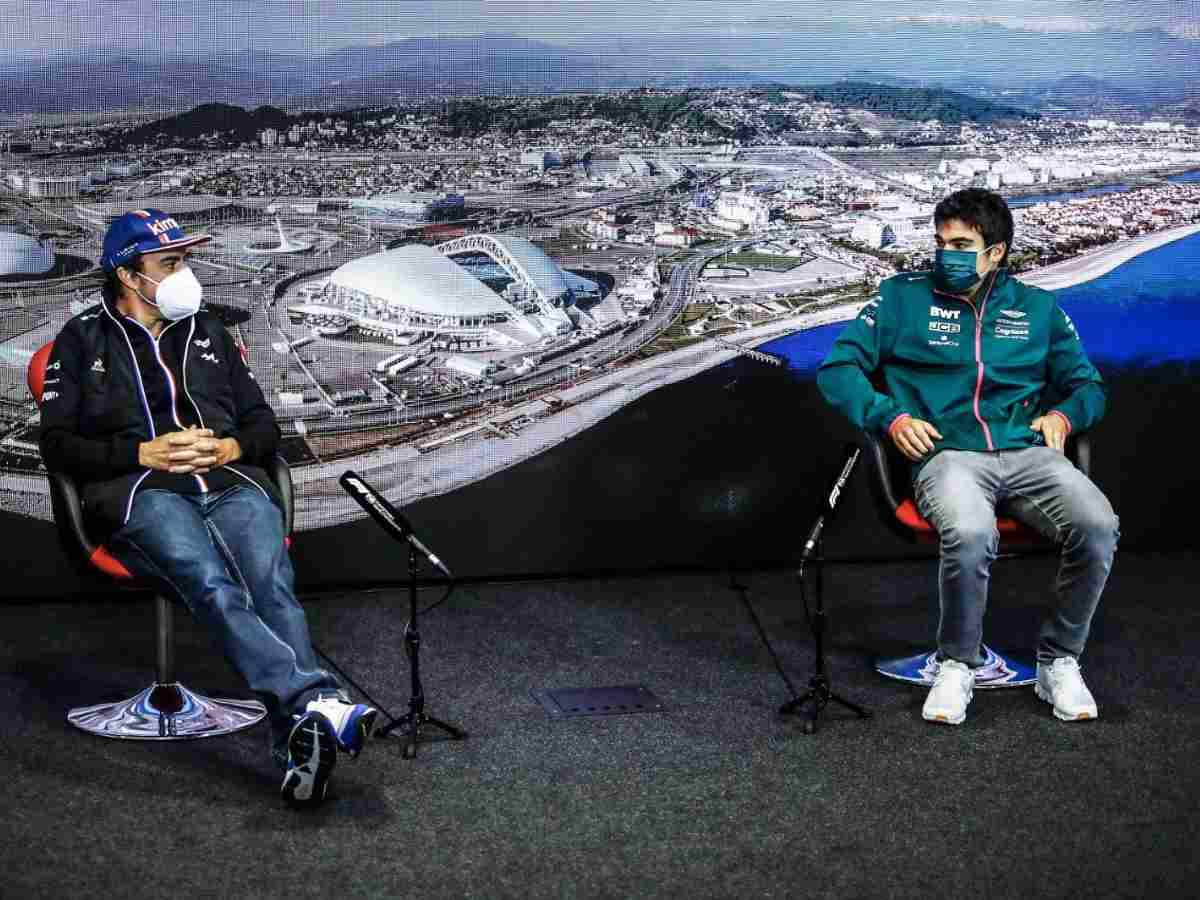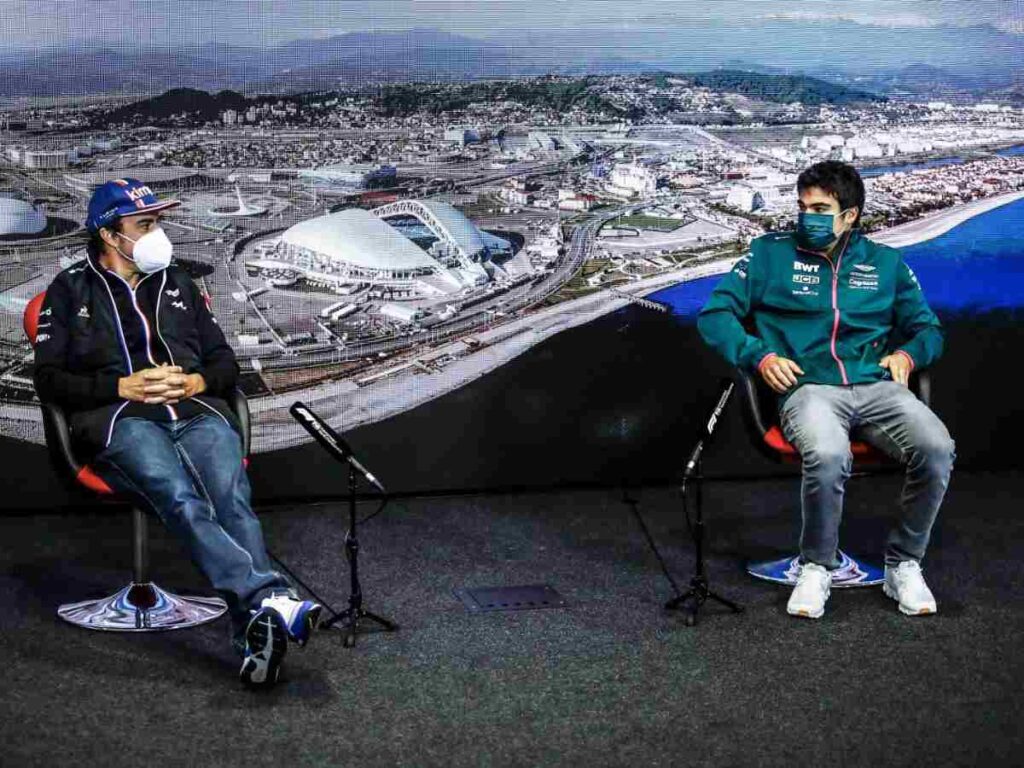 Previously, Lance Stroll and Fernando Alonso did not get the chance to know one another on a personal level. Lance stated the few instances the two have interacted in. He said, "We've spent some time together, just chatting and stuff on drivers parades and all that." Though, the Canadian gave his approval to the immensely talented Spanish F1 driver. He continued, "He's a nice guy and he's a great driver, a big talent."
Lance mentioned how the arrival of a star driver could help the team's working environment. The Canadian cited Sebastian Vettel's time at Aston Martin after leaving Ferrari, as the team can learn from the working style applied in more established outfits. He elaborated, "It's always interesting and exciting when someone like him, or like Seb [Vettel], comes to the team and has different ideas, or drives in a different way, and maybe wants different things in the car." It is worth noting that Vettel retired following the conclusion of the 2022 Formula 1 season.
Stroll will be tasked to match a two-time world champion despite being outperformed by Sebastian Vettel in the past two seasons. However, the Canadian looks to be ready for this challenge as he will try his level best to match Alonso in a hopefully harmonious working environment.
Read More: Who is Minttu Raikkonen? Know all about F1 legend Kimi Rakkonen's Wife
Read More: F1's owners looking to 'get rid' of FIA boss Mohammed Ben Sulayem – Reports