Lando Norris is often regarded as one of the biggest talents of this generation. The McLaren driver made his Formula One debu in 2019 after finishing runner-up to George Russell in the 2018 Formula Two Season. Since his debut, Norris has scored 6 podiums and 1 pole positon, an impressive stat for a driver in the mid-field. His achievements have led to many in the paddock pegging him as the next British World Champion.
Norris joined the McLaren young driver program in 2017 and raced for Carlin in F3 and F2 before getting the call up to race for McLaren in Formula One. The Briton enjoyed reasonable success with McLaren as they made their resurgence. Since his initial contract elapsed, Norris has signed 2 new contracts in quick succession.
The first of his extensions came in May 2021, where he is reported to have committed till the end of 2023. Norris signed another extension just 9 months later. In February 2022, Norris announced his intentions to carry on with the team till the end of 2025. His latest contract is reportedly worth $80 Million. McLaren's investment and faith in the young hotshot certainly illustrates their desire to build the team around Norris.
Related: Christian Horner deems Adrian Newey as one of the most influential figures in Red Bull's success in F1
Lando Norris believes sticking with McLaren is his "best option"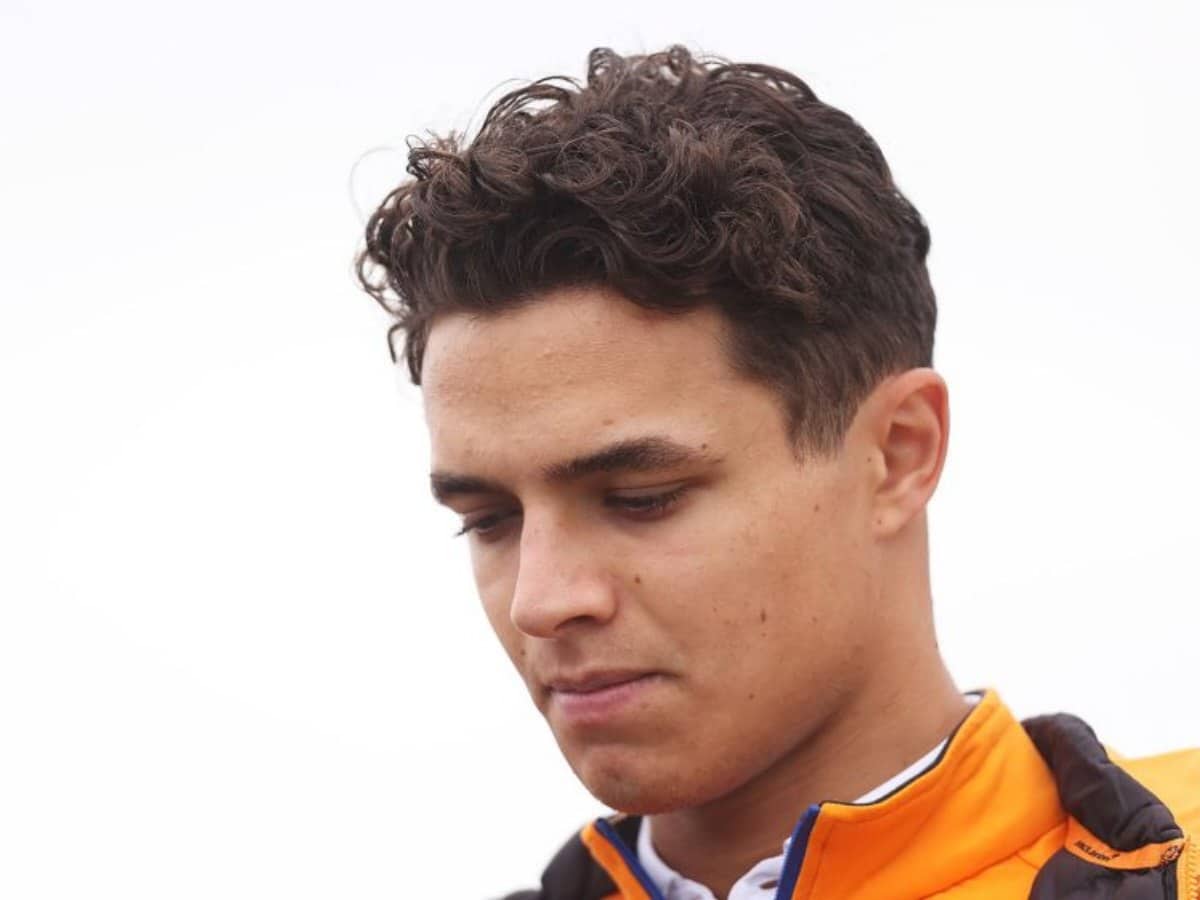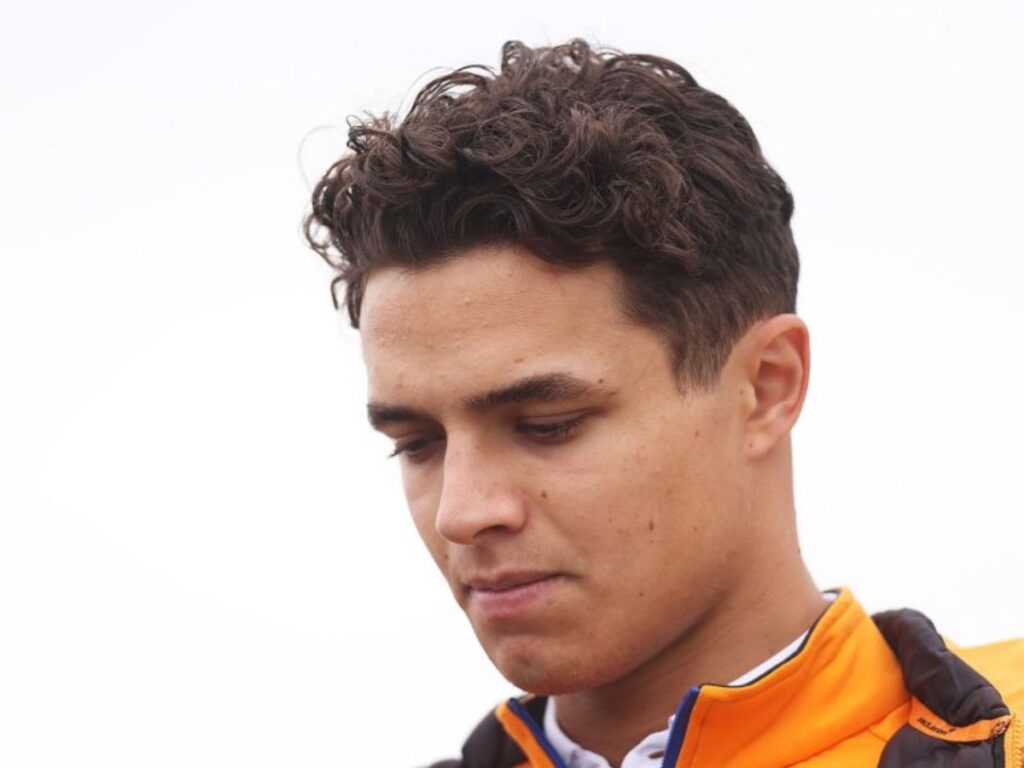 In an interview last year, Red Bull Team Principal, Christian Horner revealed he held initial negotiations with Norris. "We've spoken to Lando a couple of times over the years. But every time we've had a conversation, the next day he's signed a contract with McLaren." he said. In a recent interview with Autosport.com, Norris responded to Horner. "First of all, the talks which I said I had with Red Bull are a general thing. Every driver is trying to talk to every team. Not always, though. That's why I signed such a long contract, so I don't need to care about any of this for a while." he said.
"But whenever you're coming to the end of a contract, you always want to have talks with as many people as you can to weigh up your options and know what might be a better path for you. So, it wasn't solely with Red Bull. It was different talks with different people. 'What could happen now? What could maybe happen in the future?' Everyone has those talks." Norris continued.
"I knew that if there wasn't anything out there which was tempting enough to go and do, especially for me and where I am in my career at the minute with my age, McLaren was by far the best option for me to go and do." Norris concluded.
Norris and McLaren have both shown incredible faith and belief in each other by committing to such a long partnership. Needless to say, McLaren are certain they have struck gold by retaining Norris for another 3 years.
In case you missed it: