Lewis Hamilton and George Russell have been teammates at the Mercedes F1 team since 2022. Many had expected Hamilton to annihilate the young British driver at the Silver Arrows. However, the 7-time world champion has failed to match Russell. With George even getting the team's only victory in 2022. Former world champion, Nico Rosberg believes his former teammate might continue to struggle this season.
The 2016 world champion was adamant that Russell would push the 38-year-old to the limit. With the German even claiming George to be a future F1 world champion. Nico Rosberg declared, "George is the ultimate test, he is a future world champion."  The former Mercedes driver admitted that Lewis Hamilton might have trouble in outperforming his teammate. Nico stated, "It is difficult for Lewis to stay in front."
The German highlighted Russell's performances since joining Mercedes. The 25-year-old outscored Lewis Hamilton in 2022. He explained, "George had an awesome season last year and that is continuing." Rosberg brought to light that Hamilton is one of the all-time greats and can outperform his teammate. Nico continued, "Let's not forget, Lewis is the best of all time, so if someone can beat George it is him."
Discover: Who has won the most F1 Australian GP?
"Dear George, don't get too confident," Nico Rosberg on Russell's battle with Lewis Hamilton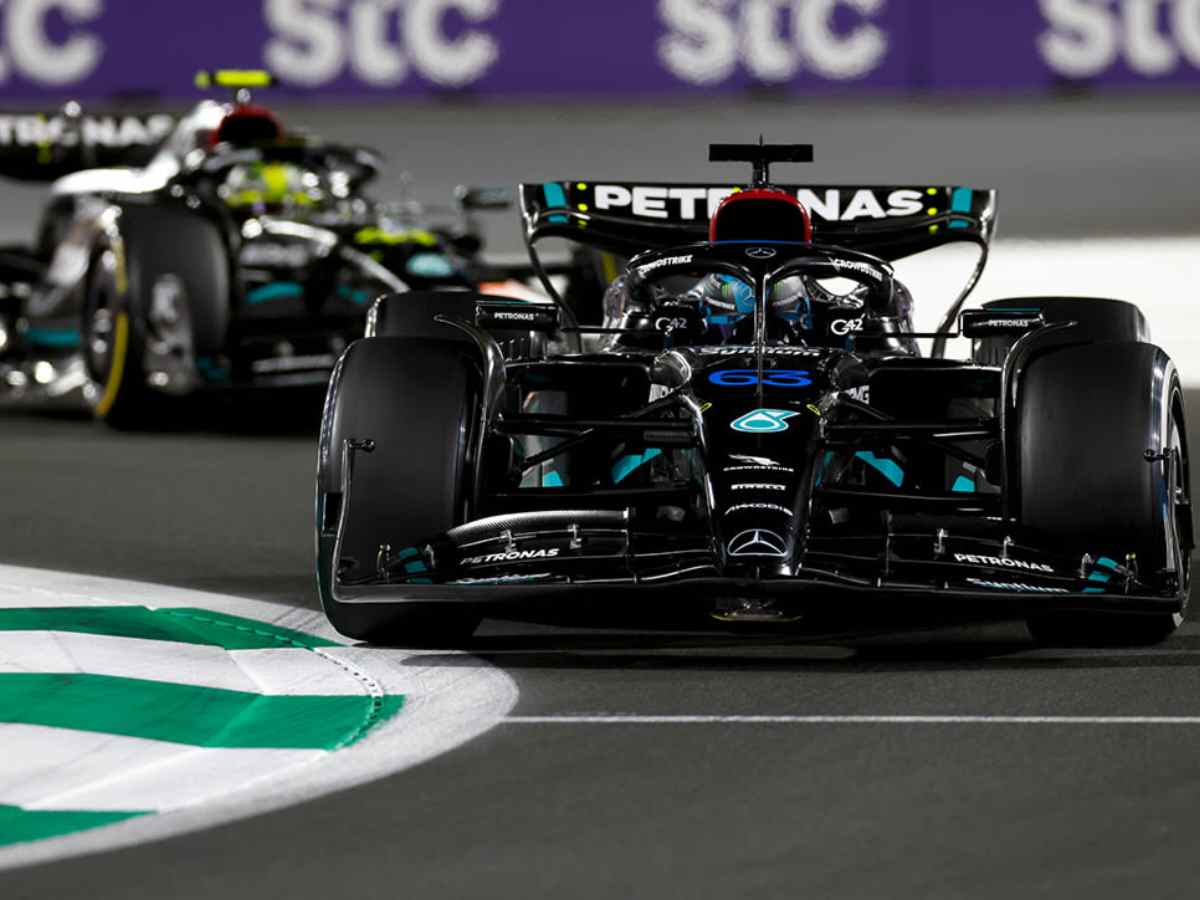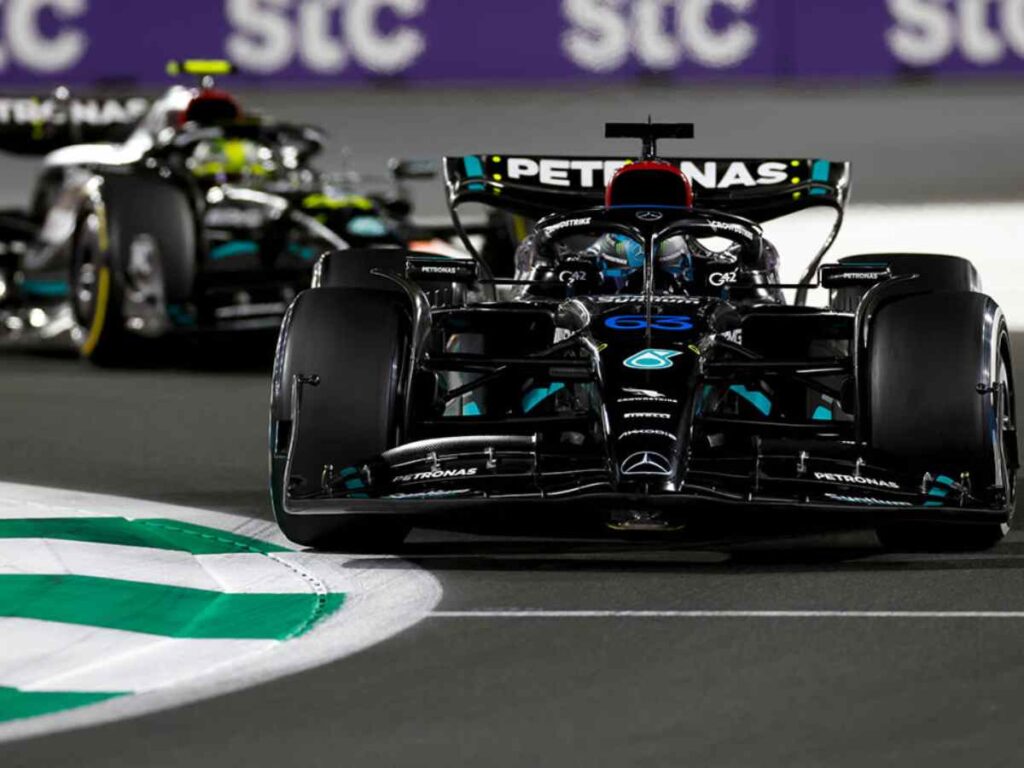 Nico Rosberg opened up about a weakness of Hamilton. The German confessed that the 38-year-old might go into a mental low point as the British driver has faced tough times in the sport. Lewis Hamilton has been through a rough patch since the 2021 F1 Championship decider. Rosberg elaborated, "It is a little bit of a weakness that Lewis has that he will mentally go into this down a little bit and lose a little bit of the flow."
The former world champion mentioned that Lewis Hamilton has what it takes to bounce back from such low points. The British driver has apparently made such comebacks in the past as well. Thus, Nico advised George Russell to not be overconfident about his prospects of defeating his teammate once again this season. Rosberg concluded, "But he comes back with a bang every single time so, dear George, don't get too confident there."
As it stands, Nico Rosberg believes that his former teammate will have a hard time countering Russell at Mercedes. After the first two rounds of the 2023 F1 season, Lewis Hamilton is ahead of the 25-year-old in the standings, albeit by a margin of just 2 points. It remains to be seen how this rivalry evolves at the Silver Arrows as the two go head-to-head this year.
In case you missed it: