Lewis Hamilton is Formula 1's only black driver. This statement rings true both for the present, and the whole history of the sport. And he's the most successful driver of all time. He's a trailblazer, no doubt about it, and in recent years, he has been increasingly forward with his activism. This includes speaking out against racism, discussing human and animal rights, and highlighting environmental issues. There's also his stand against discrimination toward the LGBTQ+ community.
He has also established 'The Hamilton Commission' with the Royal Academy of Engineering. There's also Mission 44, his charity, and Ignite. All of these deal with increasing diversity and helping people from minority or underserved groups. He feels his work with the commission has given him 'purpose'. Speaking with Sky Sports, Hamilton described that he thought he had 'broken the mold' when he first came to F1. But it wasn't enough. This is part of why he started the commission.
That, and because he knew 'no one else care to do the work'. The Briton elaborated: "It's not about just having access for young minorities getting access in engineering, but across the board. The higher up you go the less diverse it is, not only in our industry but through many industries. The goal is to shift that, and that is part of my mission. For a long time I was winning races and thinking something was missing. I feel great that I am living my purpose and starting to see that change."
Read More: "Undo this immediately," Lewis Hamilton thrashes Ugandan government for criminalising homosexuality
Lewis Hamilton: Representation "not about finding the next black racing driver"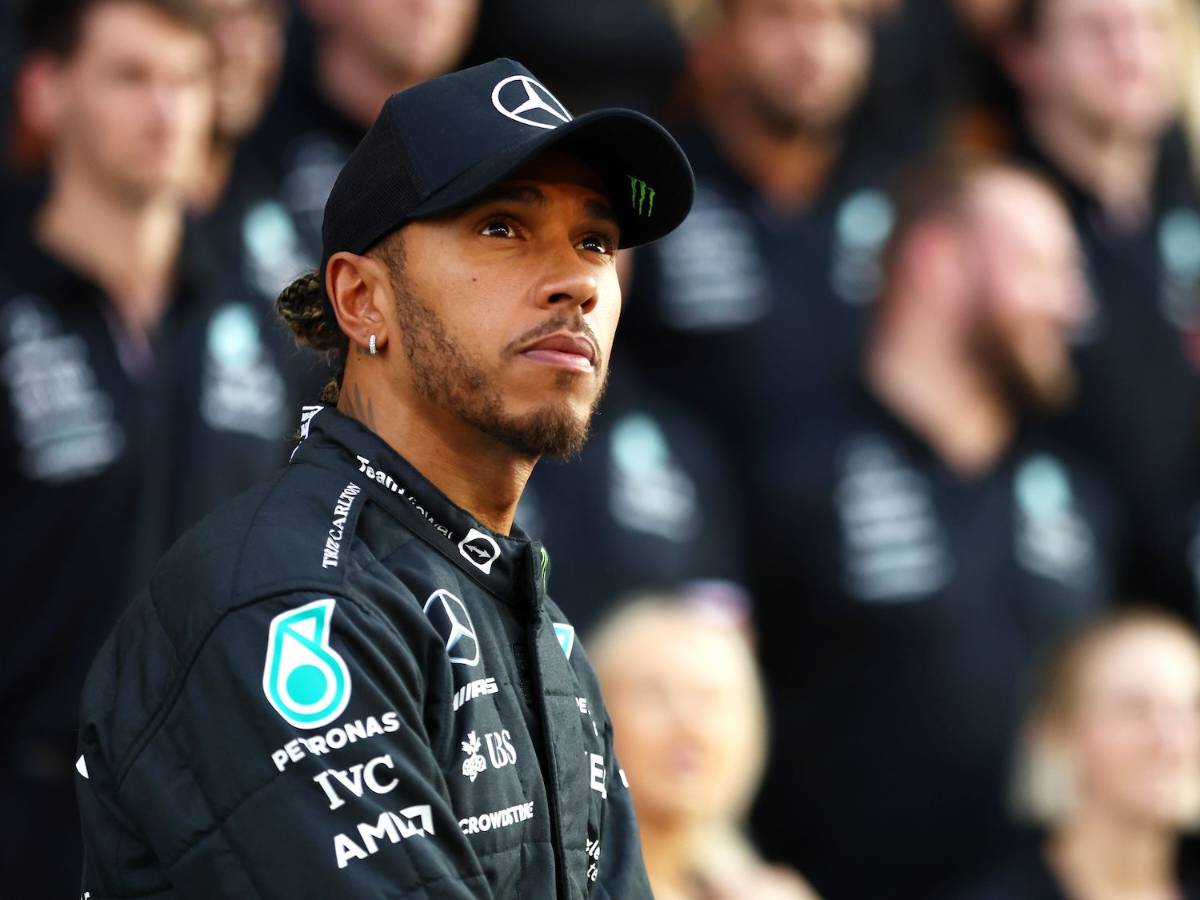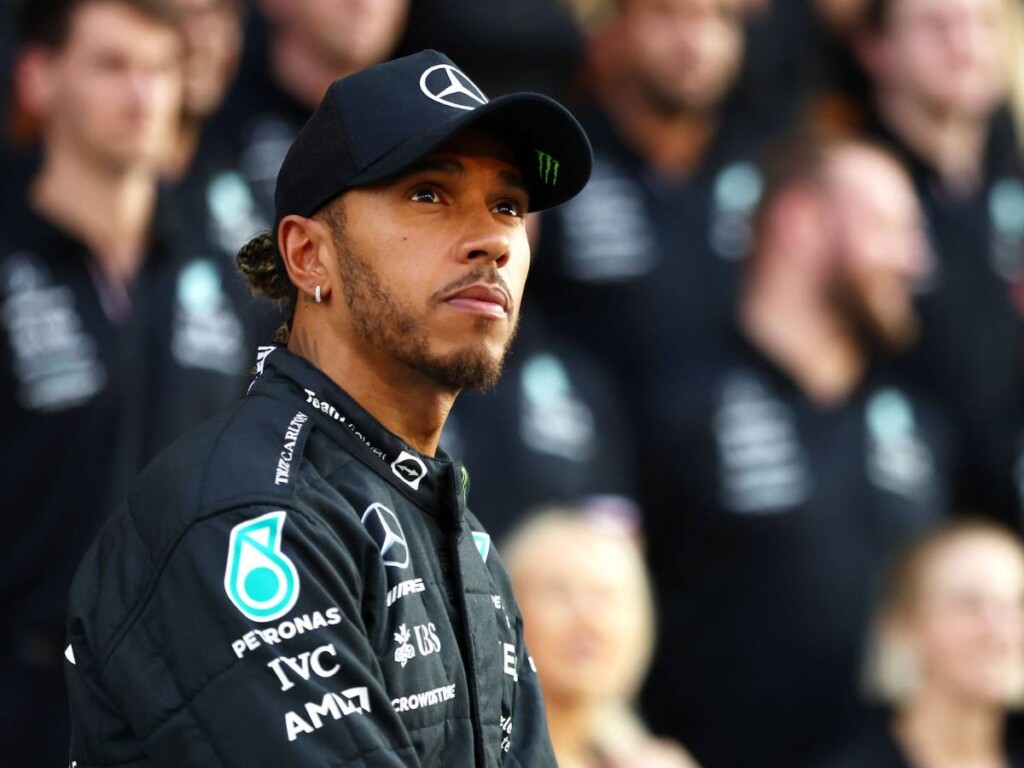 Increasing diversity in Formula 1, and motorsport is going to be a long and laborious process. And obviously, it's not only about the drivers. There are many other roles in motorsport – team principal, for example. These include trackside engineers, roles back at the factory, as well as other organization roles. To Lewis Hamilton, representation (and increasing diversity) is not just about finding the next black racing driver.
He said: "It's not about finding the next black racing driver because it's always going to be an expensive sport and there is nothing I can do to change that. It's about the thousand other jobs in the background. It should be open to anybody, no matter what your race, or what your sex. In 10 years' time, we are going to see a much different sport because I'll make sure of it." as quoted by Sky Sports.
Hamilton thinks 'young black kids' are now seeing that there is a place for them in Formula 1, and hopes they are now seeing representation on the TV. He also hopes that if he is a 'representative' for people without a voice, then he hopes he is representing them in a positive way. It is certainly a noble cause he's undertaken, and fans would hope to see the 'fruits of his labor' down the line.
In case you missed it: