Mercedes are currently in process of changing their car concept. When the 'zeropods' concept was first seen in Bahrain last season, it turned heads, and many felt it was a game changer. However, that did not turn out to be the case, and for the most part, Mercedes had the third-best car. They were often second-best in the second half of the season, but that could partly be attributed to Ferrari's various struggles. But now, it seems they've (Toto Wolff likely has) given up on the 'no sidepods' thing.
So, all options are on the table, but one thing is certain: Mercedes F1 will move away from this current car concept. This will take a considerable amount of time, and there's no guarantee that it'll be a 'winner'. However, it's almost a necessity. The Brackley-based outfit has unlocked some 'new potential' at the factory since changing their approach. That is certainly a positive sign.
The side pods are expected to change, but it's hard to estimate just how far-reaching the changes will end up being. Quizzed on Mercedes' redesign intentions, Wolff first ruled out a chassis change due to cost cap constraints. He admitted the bodywork, as well as changing how the aerodynamics work, is 'within the scope'. But pressed further, he admitted that more "radical" decisions may happen if these said changes prove ineffective.
Read More: Toto Wolff gives disheartening assessment: Not realistic to believe Mercedes can catch Red Bull in 2023
Toto Wolff: Mercedes' focus currently on 'extracting more downforce'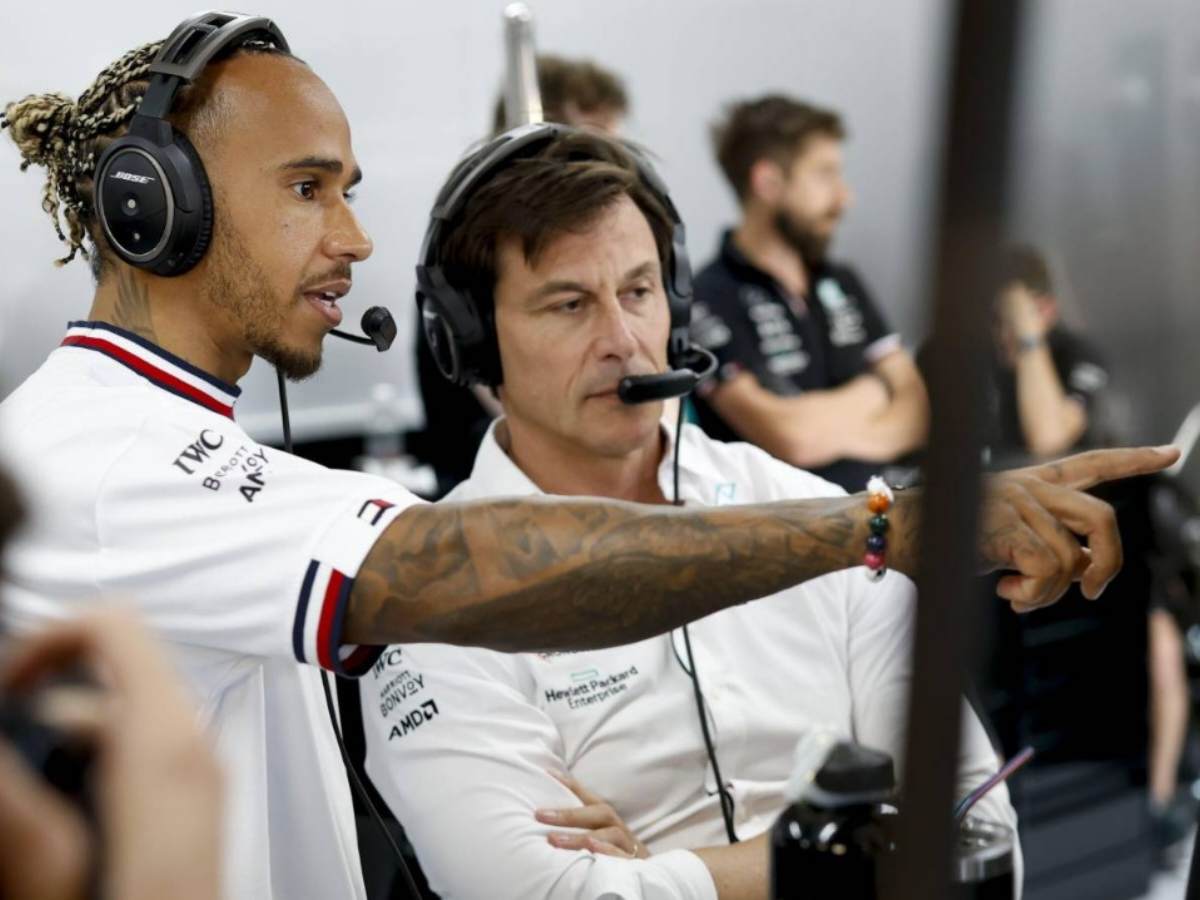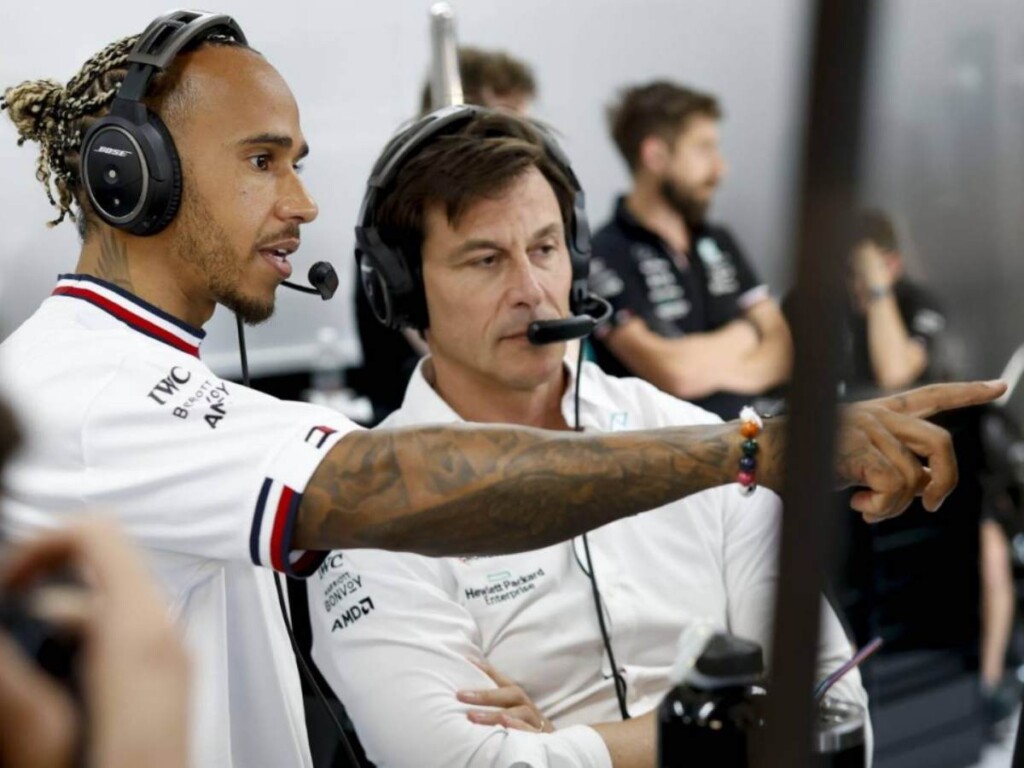 As per RacingNews365.com, Toto Wolff said: "So when you speak about the chassis, the question is, do you speak about the monocoque and basically the tub or are we speaking about everything else around? And I think the monocoque is one thing, and that's obviously there are weight implications, COG (Centre Of Gravity) implications, where does the driver sit, more forward or more rearwards."
The Mercedes F1 team principal added: "But I think the biggest gains that we need to find is how can we extract more downforce all around the track. And these are the areas we are chasing now, and once you come to the conclusion in the next few months, that that was the right avenue, then things are going continue that way. And if we see that is not enough to actually challenge for the front, then there might be more radical decisions that need to be taken."
It'll be interesting to see what the W14 will look like once the said design changes have been undertaken. But most importantly, the question is: How will it perform? Of course, their current rivals, such as Ferrari and Aston Martin will not be sitting idle. Red Bull, too, will continue their development, that is, until the cost cap penalty hits. After that, it'll be harder to develop. If the development slope for Mercedes is quick (and steep) enough, then there's a chance they can snatch P2. Winning outright looks hard.
In case you missed it: