Toto Wolff, the Mercedes Team Principal, has shed light on his team's chances of catching the mighty Red Bull team in the 2023 F1 World Championship. The Milton-Keynes-based team has started the ongoing campaign on a strong note and is currently leading the Constructors Championship. Moreover, its drivers are also sitting pretty on top of the Driver's standings.
When it comes to the Mercedes F1 team the picture is bleak at best, with no immediate hope of improvement. Its W14 is ridiculously slow in comparison to the Austrian team's RB19. Toto Wolff was recently asked if is realistic for his team to catch Red Bull in 2023 and while responding, he said, "We're just two races in this year, but is it realistic when we look at the gaps? No, it's not."
"But, we just want to give it all we have and then see what the outcome of that is. We've been able to catch up a lot last year with a car that was bouncing way too much, and that in a way was overshadowing everything. Finally we won a race and got closer to them, and I think that needs to be the aspiration." Looking at the comments of Wolff, they are not very encouraging for a Mercedes F1 team supporter.
However, he has admitted that his team is working round the clock in order to improve the performance of the W14. Constant improvement is the sole aim of Mercedes this year. Lewis Hamilton and George Russell have not been able to keep pace with Verstappen and Co, and going by Wolff's statements, things are not looking very promising for the upcoming races either.
Discover: "There isn't another Max Verstappen," Christian Horner showers massive praise on Red Bull's prized possession
Mercedes would at least take a year's time to challenge Red Bull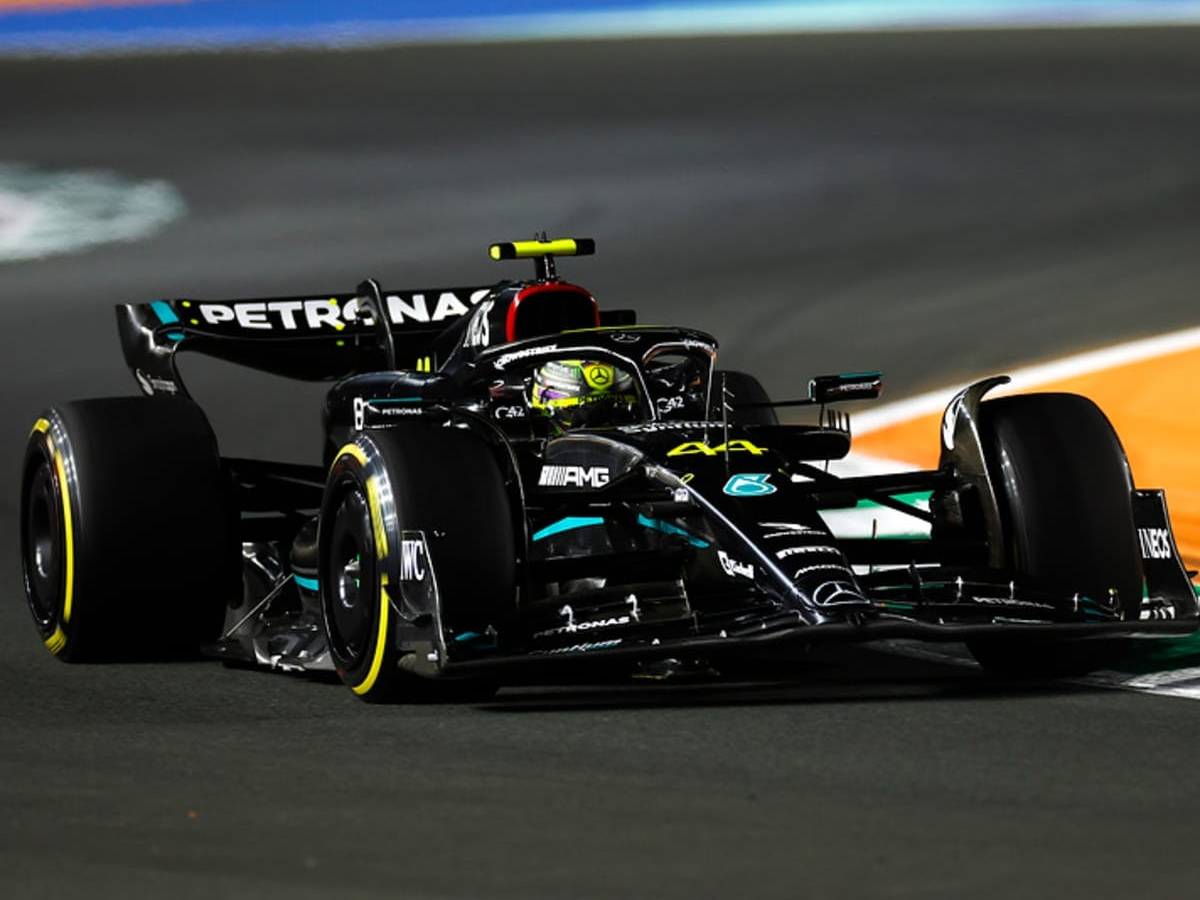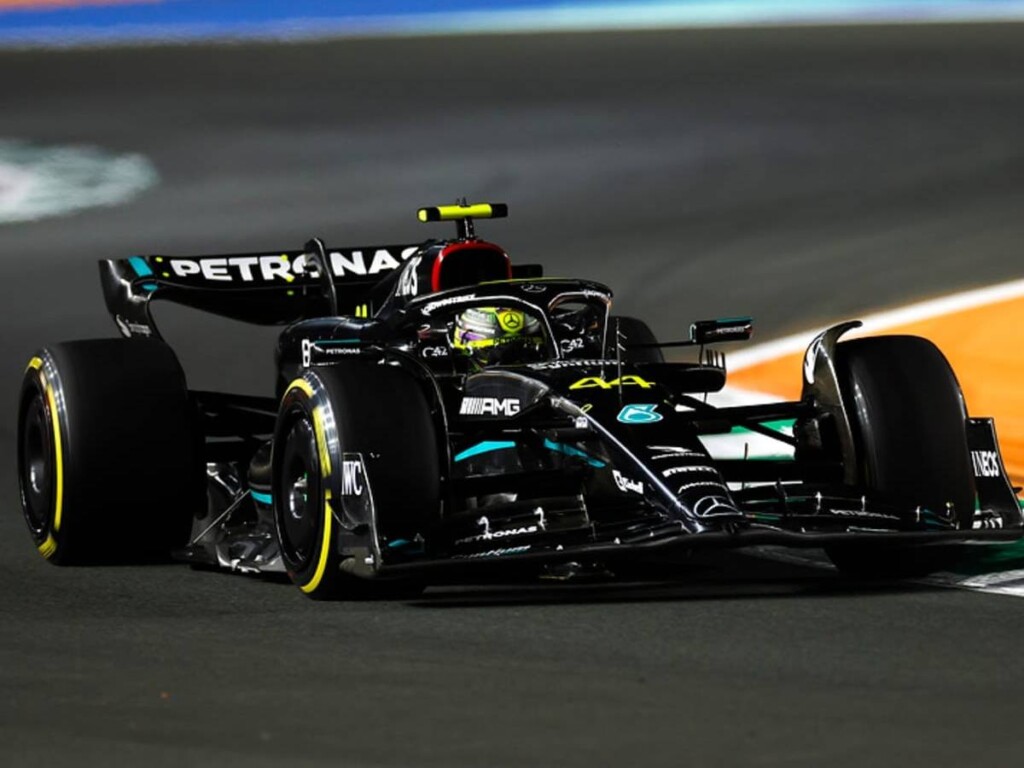 While Toto Wolff has pretty much ruled out Mercedes's chances of challenging Red Bull in 2023, he has admitted that people can expect the Brackley-based team to be able to challenge Red Bull from 2024 onwards. This is extremely disappointing for Hamilton and Russell who came into the current campaign with high aspirations.
While talking about the same, Wolff added, "I think the length [of time] is probably between six and 12 months, because that's the time that it really took for us [last year] to figure out what was actually happening with the car. That means we just need to have double the development speed, so a stronger development slope. The logic and rationale speak that for Red Bull, their gains are going to be incrementally smaller if the concept is mature."
"I think aero wise, and with wind tunnel time, that can help a bit but not hugely. "It's just, we've just got to get our act together and, if we fundamentally understand where we need to put the car, then the steps are going to be large. But we need to be perfect." Toto Wolff feels, if Mercedes keep doing things in the right manner, after a point, the improvements would be significant.
However, no one knows when a Mercedes car would again be seen fighting for wins or podiums in F1. After two races of the current campaign, Mercedes is currently joint second with Aston Martin in the Constructors Championship. With the upcoming race at Melbourne, would Lewis Hamilton and George Russell be able to help Mercedes in retaining the second slot in the Championship?
In case you missed it:
"Other teams should take technical inspiration," McLaren's Andrea Stella wants F1 teams to follow Red Bull
"The season is long," Aston Martin boss warns Red Bull about Mercedes-Ferrari resurgence