Formula One rookie Logan Sargeant feels Williams can do even better in the next Saudi Arabian Grand Prix in Jeddah. Williams stunned everyone at the season's first race in Bahrain, when they earned a point for the first time in four years, with Alex Albon finishing tenth. Sargeant, making his top-flight debut, also performed admirably, qualifying 16th and matching the time of Lando Norris' McLaren.
Sargeant stated that Williams could be even stronger on the high-speed Jeddah street track ahead of the Saudi Arabian Grand Prix. "I think technically on paper, we should be better here than Bahrain." said the American rookie. The American driver noted that the team chose a low-drag aerodynamic approach that aids the car's straight-line performance, which would be advantageous on the fast, flowing course. Williams had the fourth-fastest vehicle in Bahrain in terms of a speed trap and had a respectable straight-line speed. The team chose a vehicle that is less draggy and has superior straight-line speed.
Sargeant's debut was fairly noteworthy, given that he had only raced in F2 for one season. Despite a tough start with significant wheelspin, he handled the tricky circumstances brilliantly. He even managed two impromptu passes around the outside of an AlphaTauri at Turn 4 and a Haas at Turn 8. The 21-year-old driver said that there had been "really no expectations" for him heading into his first F1 race, but that he had learned a lot from experience. Sargeant applauded his team's performance in Bahrain, but remained realistic, adding that there was still work to be done to increase the car's performance.
Discover: Why did Angela Cullen leave her role as Lewis Hamilton's physiotherapist?
Williams hopes for another strong performance on a track that favors their concept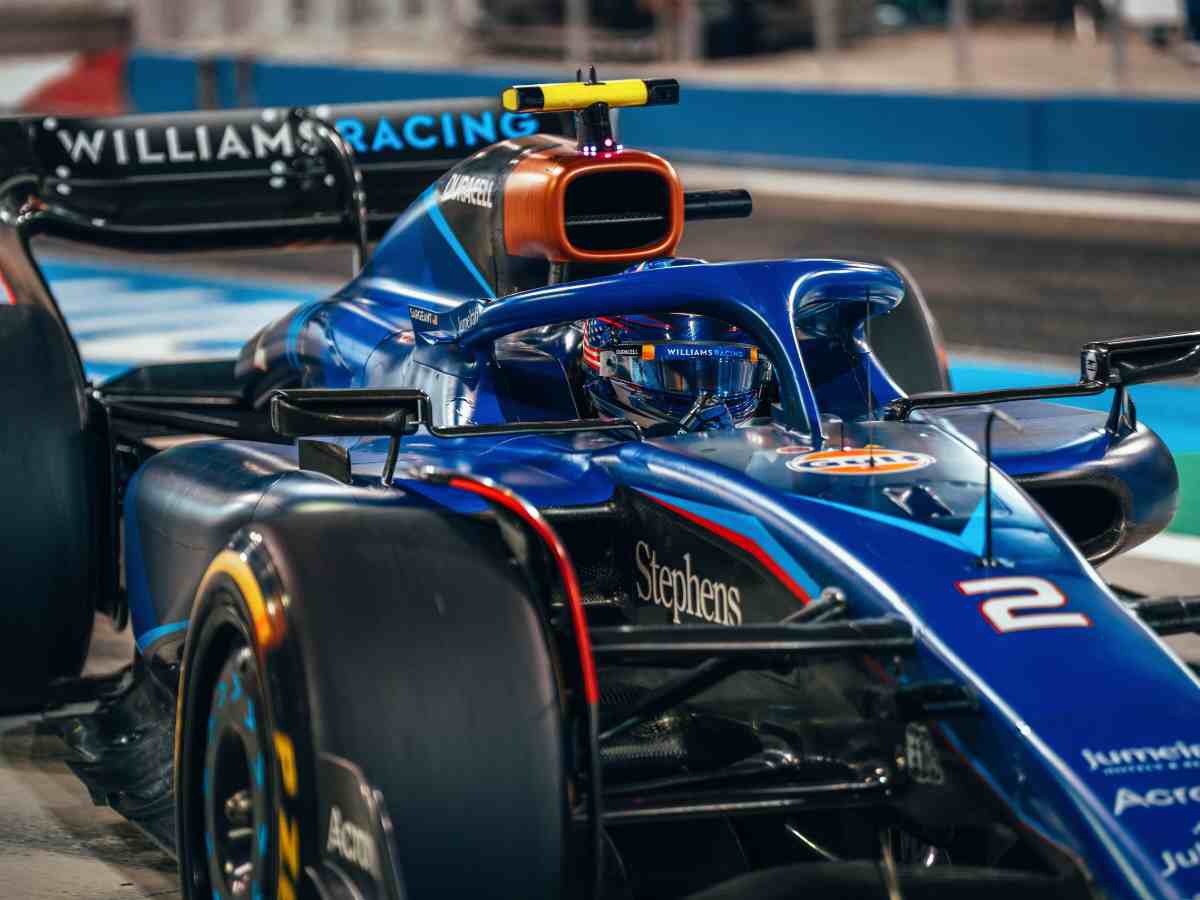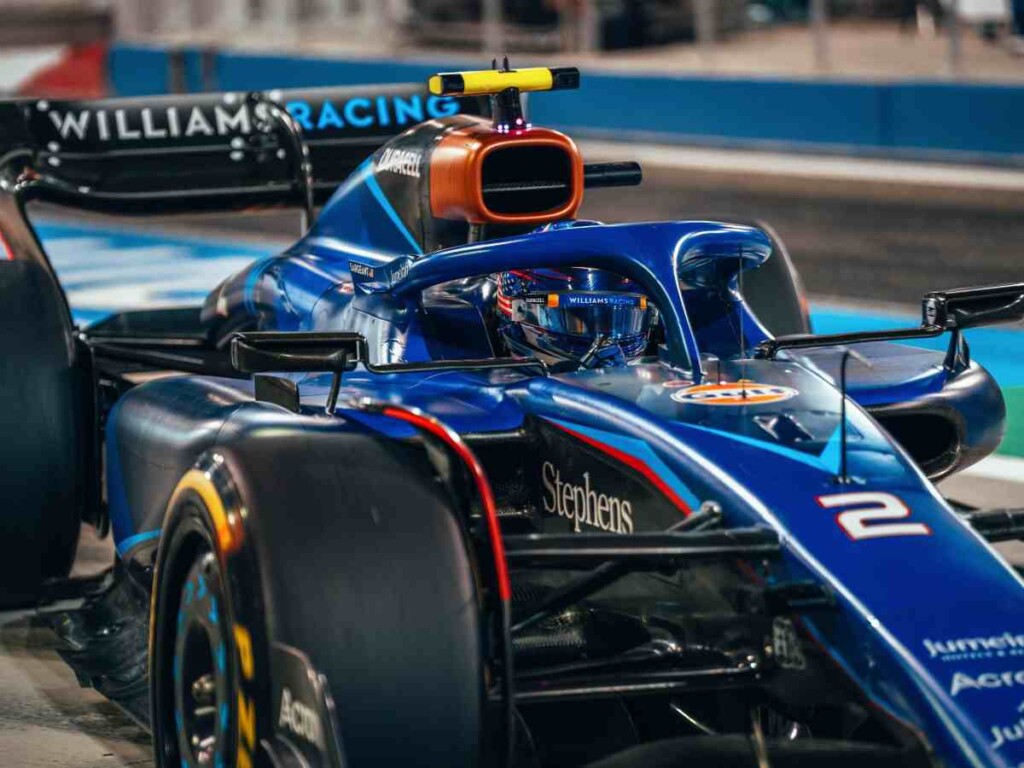 Logan feels that Williams will be even better in Jeddah because of the track's design, which has more twists than any other circuit on the calendar and more straight lines that the team can exploit. Last season, Williams was also slippery in a straight line but suffered from a lack of downforce, finishing last in the constructors' championship with only eight points. Nonetheless, the team's performance in Bahrain impressed everyone, and Sargeant is optimistic that they can do even better this time.
"I think from my personal side, there were really no expectations. I learned a lot through the weekend. I not only showed myself that I had the pace but got through a lot of operational stuff in terms of my first race start, pitstops, tyre management," said Sargeant. "But I think having done it all once and gone through all the procedures, it's already becoming more and more natural. From a team perspective, I don't think we were quite expecting to have that level of performance. So that was definitely really positive." The squad will look for an even stronger performance in Jeddah after Sargeant's great debut and Williams' surprising performance in Bahrain.
In case you missed it:
Oscar Piastri admits McLaren are "not where we want to be" but does not regret joining the team
FOM implements drastic "bike ban" on the Formula 1 drivers and teams during track walk