Formula 1 is one of the most intense sporting franchises in the world. The series goes on for an entire year and the points of each of the races are counted to get to a total score based upon which, the Championship is decided. For a specific season, there are two trophies that everyone vies for–the World Drivers' Championship title and the World Constructors' Championship title. And lately, these honors have been all about Max Verstappen and his team Red Bull Racing.
In 2021, Max Verstappen dared to challenge seven-time World Champion and living legend Lewis Hamilton for the first time. The two went into a terrific showdown at the very last race of the year at Abu Dhabi and Max finally won his debut Championship title. Max's '21 win will probably go down in history as one of the most controversial victories in F1, but the Dutchman proved to his critics that he did not get the WDC title just because of beginners' luck as he won it again in 2022.
While Max Verstappen's dominance in F1 is currently undefeated, Gerhard Berger has said he does not quite enjoy the races as they are very unilateral these days. The former Ferrari pro has revealed his controversial thoughts on Max Verstappen's current undisputed Formula 1 dominance.
Keep Reading: "They are gonna come for you," F1 Fans react as AlphaTauri comes with 'spooky images' of Pierre Gasly and Yuki Tsunoda on Halloween
Gerhard Berger believes there should be more of a competitive environment in Formula 1 and not just Max Verstappen supremacy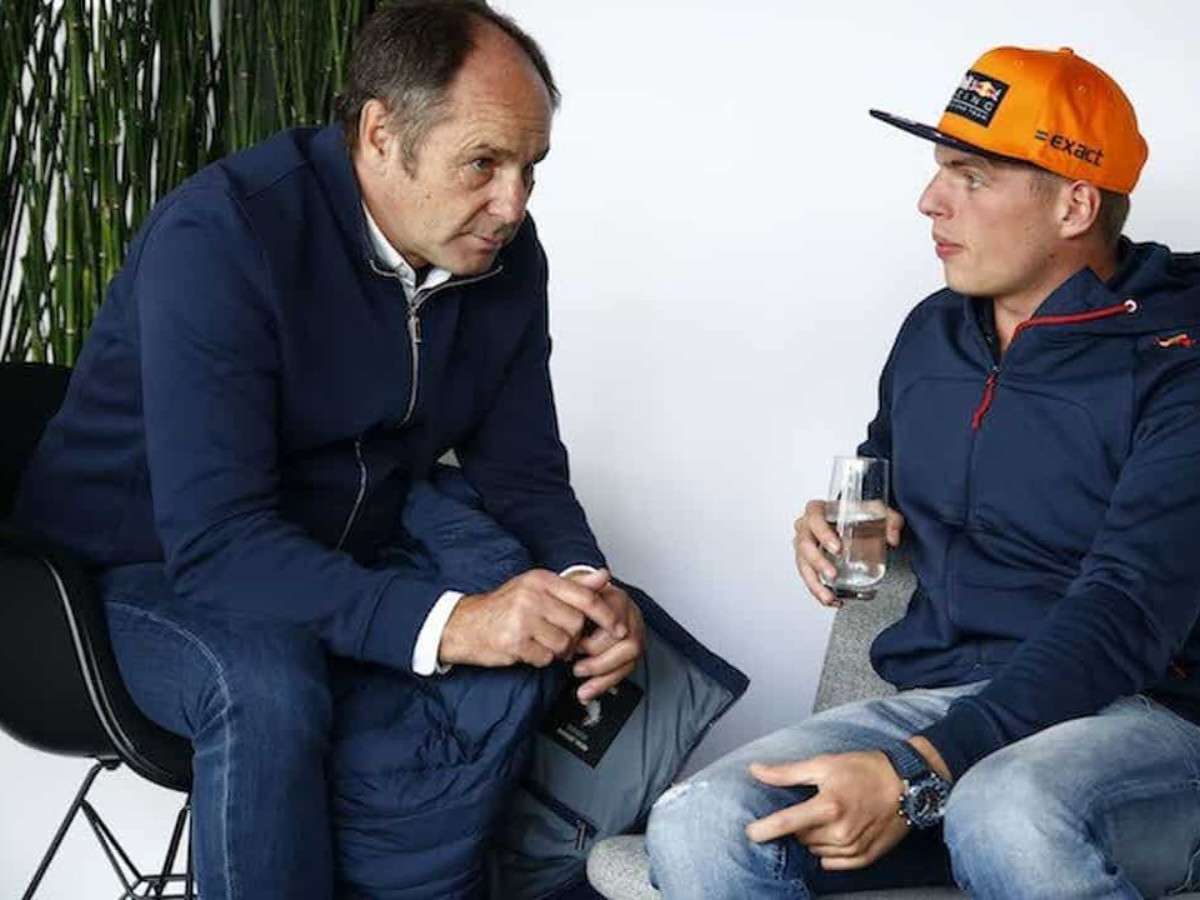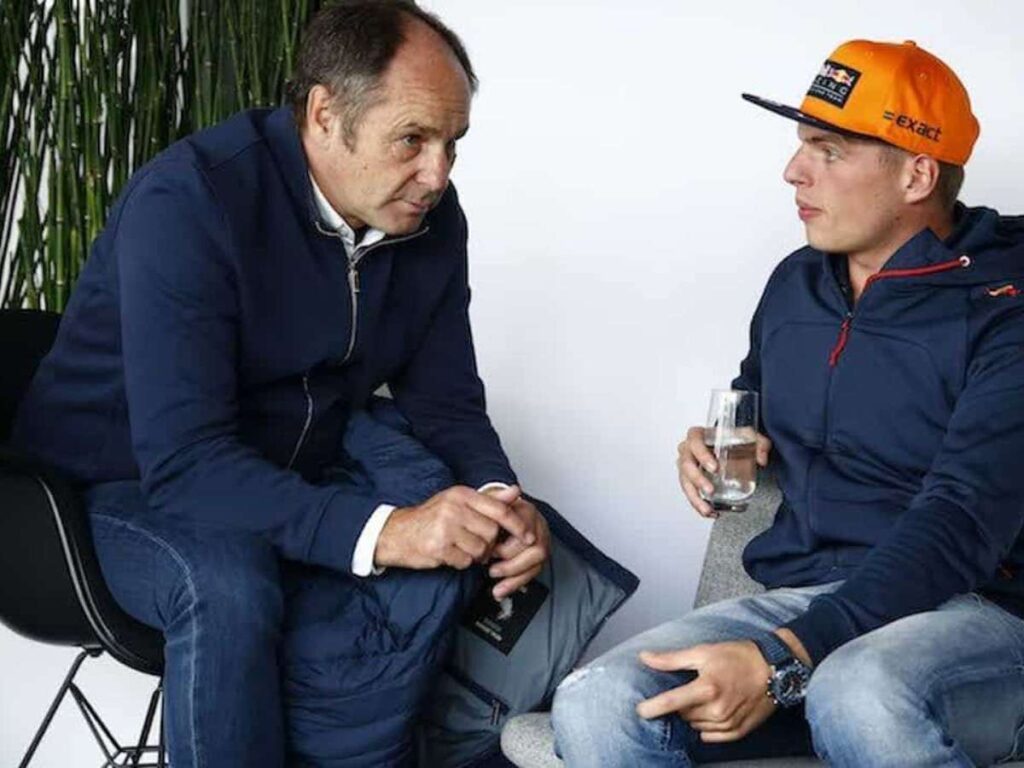 Gerhard Berger has always been closely attached to Formula 1 even though he retired from it many years ago. He has been a close friend of Red Bull's Dietrich Mateschitz, and thus he rejoiced when Max Verstappen got the 2021 Championship victory. But now, he has said, "It's quite surprising that Formula 1 has advertised so much for a relatively weak motorsport show. While I'm happy for Verstappen, someone who has done so well, his dominance has also made for a lot of boring races. You hope for three or four teams that can fight for the win."
In other news, Gerhard Berger has claimed that he predicts Mercedes will make a comeback in the upcoming season. The Stuttgart-based team found little success last year with only one Grand Prix win in Brazil, thanks to George Russell while Lewis Hamilton had hi career-first winless season. Now, it only remains to be seen how the German force bounces back from that and gets to the top of the charts once again.
Keep Reading: WATCH: George Russell spotted with his gorgeous girlfriend courtside enjoying a Miami Heat game
Keep Reading: Sebastian Vettel to not appear on F1 TV shows: "I'm not going to be a TV pundit."