Formula 1 is a massively energy-intensive sport, and the racers always have to be in top physical form to bring their A-game to the racetracks. And for this, the racers have to train rigorously throughout the holiday season as they can never afford to get our of shape. While most of the fans would think it to be a difficult task to indulge in physical training during the season break of Formula 1, the racers believe working up a sweat is a must in their field of work. And the newly recruited Alpine racer Pierre Gasly is no exception to this rule as he recently described his workout schedule during the Covid-19 pandemic period.
When the pandemic had hit, there was no certainty when it would be normal again and when people would be able to return to their usual lives. Sports events all around the globe were affected and Formula 1 got the worst hit as the Grands Prix are held at different locations in the world and there was travel restrictions at all those places. Thus, the racers suddenly found themselves sitting idle at their homes with no Grands Prix to look forward to, and they put all their dedication into preparing for the next season.
Speaking of the way Pierre Gasly spent his time at his own place during the Covid-19 pandemic, he said he was in the gym for hours every day during that period. He also gave an account of the hard training that he did in 2020 in Dubai as he was waiting for F1 to restart because of the Corona Virus outbreak.
Keep Reading: "You should try driving mate," Lando Norris opines on his heated altercation with Ted Kravitz after Mexican GP
Pierre Gasly remembers the intensive training he had in Dubai during the Covid pandemic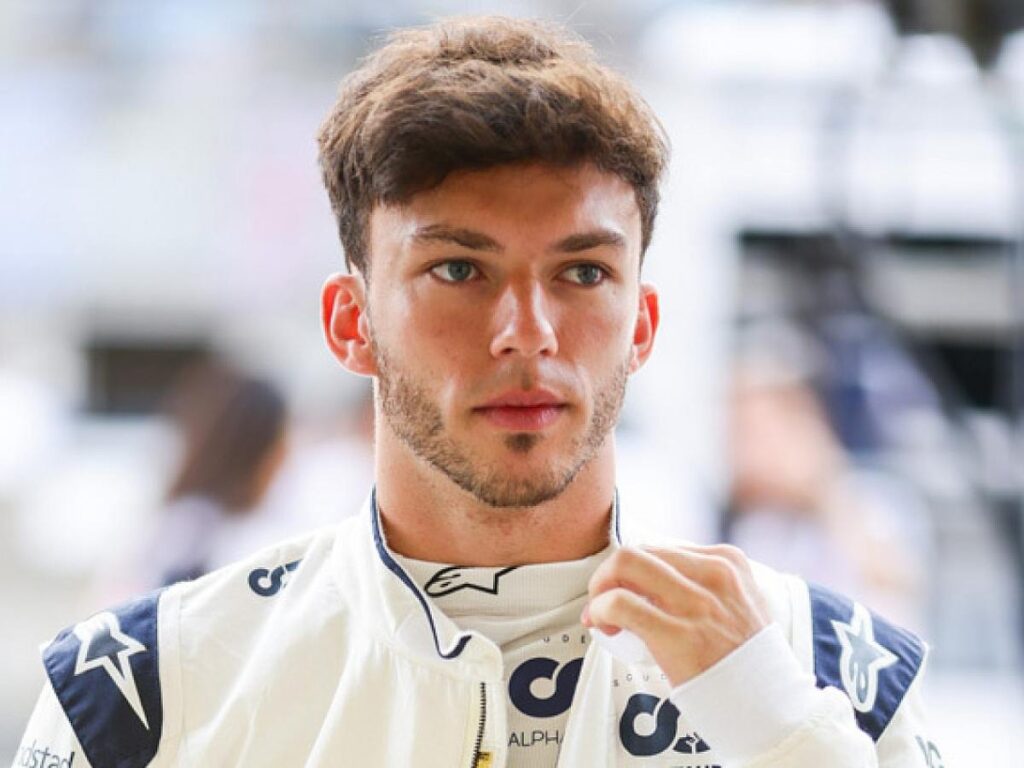 2020 was one of the most successful years in F1 for Pierre Gasly as it brought him his first-ever Grand Prix victory. And he continued his training way after the season ended for the Frenchman and the Covid-19 pandemic restrictions had set in. He said, "That really made the difference for me in terms of fitness. We didn't know then how long everything around corona would take, when we would start racing again. I was in Dubai at the time and started training like a beast, instead of waiting and hanging around for news about the start of the season. I was working four hours a day for two and a half months."
In the upcoming year, Pierre Gasly will be seen donning his blue overalls for the Alpine F1 team as two-time World Champion Fernando Alonso's replacement. Alonso is shifting to Aston Martin next season, and this has left Gasly some big shoes to fill. Now, it only remains to be seen how the Frenchman performs at the French outfit.
Keep Reading: Sebastian Vettel to not appear on F1 TV shows: "I'm not going to be a TV pundit."
Keep Reading: "They are gonna come for you," F1 Fans react as AlphaTauri comes with 'spooky images' of Pierre Gasly and Yuki Tsunoda on Halloween