| | |
| --- | --- |
| Name | Pierre Gasly |
| Age | 27 |
| Occupation | Sports Person (Formula 1 Racing Driver) |
| Net Worth | $33 million |
| Salary | ~$16 Million (reportedly) |
| Endorsements | HAWKERS, Widen Production |
| Marital Status | In a Relationship With Francisca Cerqueira Gomes |
| Residence | Milan, Italy & Normandy, France |
Pierre Jean-Jacques Gasly, more commonly known simply as Pierre Gasly, is a French racing driver. He was born on February 7, 1996, in Rouen France, and currently competes in Formula 1 with Alpine. Previously, he's driven his entire F1 career with Red Bull-brand teams – Red Bull Racing, and Toro Rosso/AlphaTauri. Now, however, he's chosen to move away to fulfill his ambitions.
Having a story like none other, many are not aware that Gasly was involved in a serious car accident in 2016, wherein his mother was severely injured. He also injured his vertebrae. The next year, he made his F1 debut in Malaysia, with Toro Rosso, before being given a full-time seat in 2018. Next year, he was promoted to Red Bull, but his half-season stint turned out to be disappointing. So, he was 'demoted' back to Toro Rosso.
The Frenchman's career took an up turn in 2020, however, when he won his first race at the Italian Grand Prix, in spectacular circumstances. This was AlphaTauri's (rebranded from Toro Rosso) first win since 2008, which also happened to have come at the same circuit. 2021 was another good year, but in 2022, his career seemed to have stagnated. So, he's now moved to Alpine, where he partners his 'old' friend, Esteban Ocon, in an all-French roster.
Considering that he's one of the more well-liked and popular drivers on the F1 grid, fans may want to know about his personal life, as well as his net worth, etc. For that, you've come to the right place. Read on further to find out Pierre Gasly's net worth, F1 salary, current girlfriend, endorsements, house, etc.
Pierre Gasly Net Worth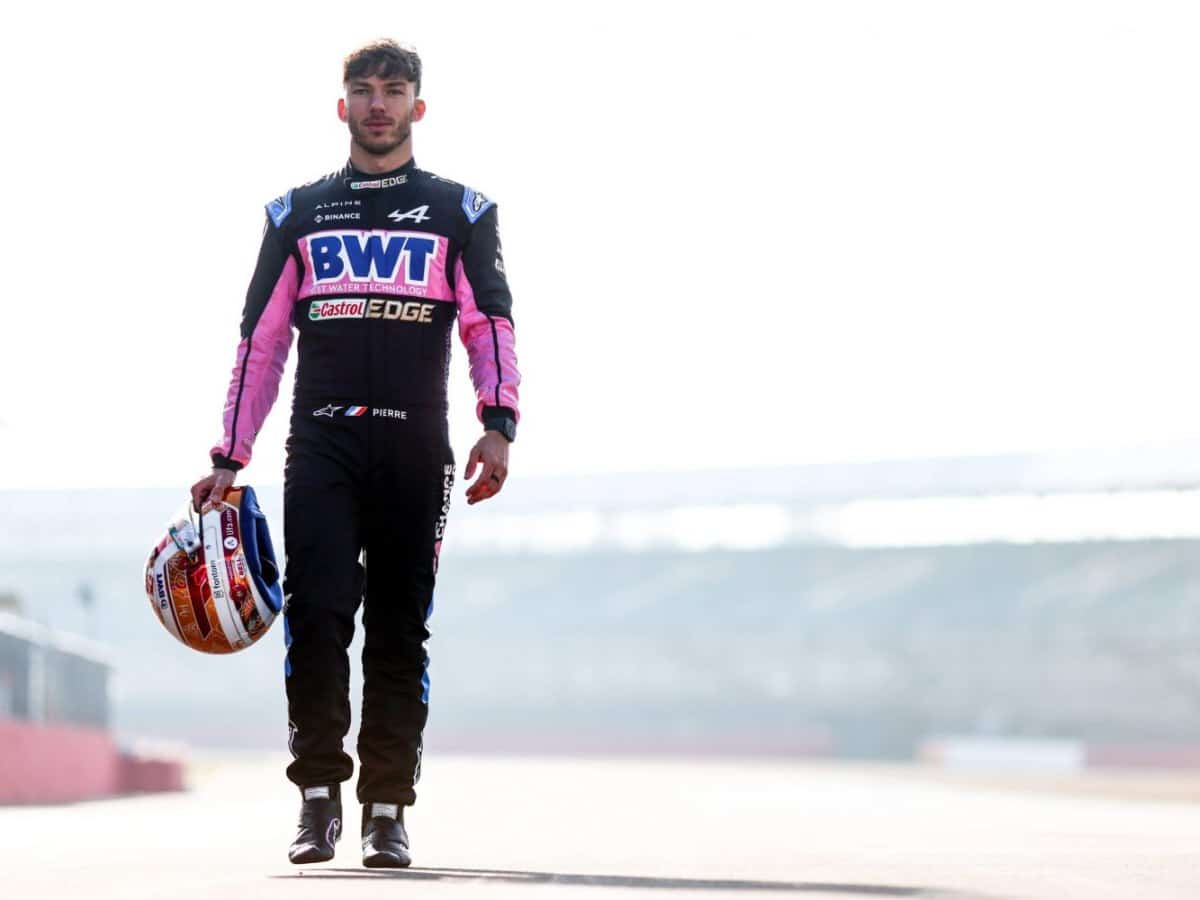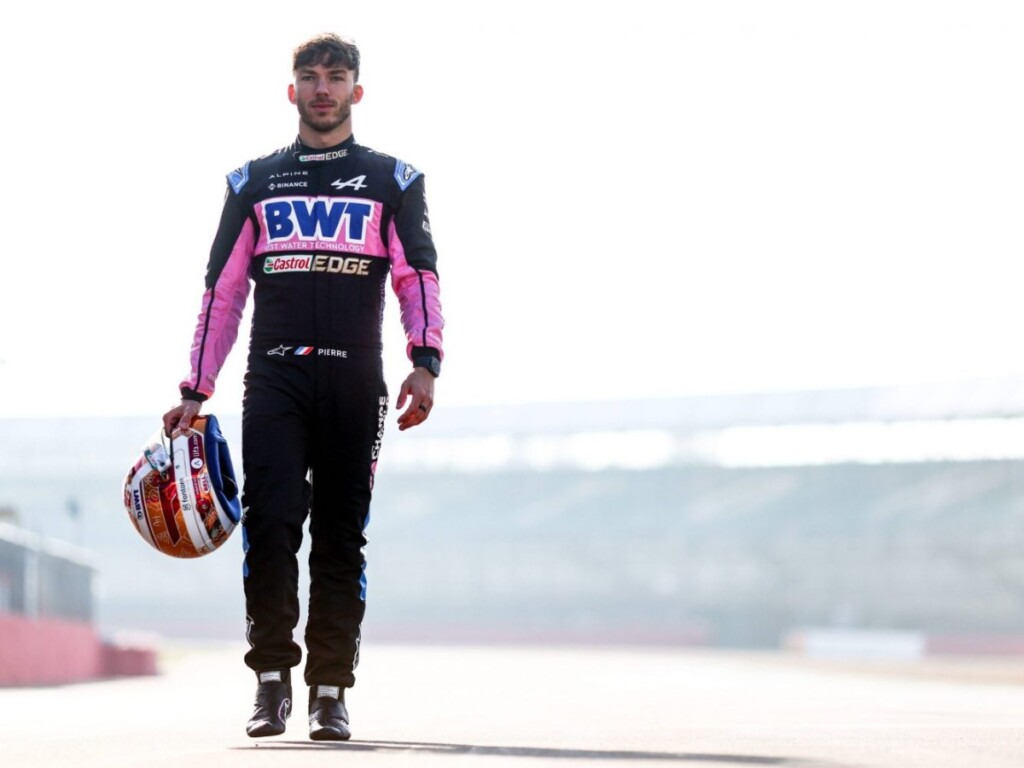 As a driver's 'stock' grows, so do their finances and salary. At the start of their career, they may not earn or make so much money, but with their brand's growth and sporting success, the money comes 'rolling in'. Pierre Gasly is no different. According to GiveMeSport, he's believed to have a net worth of around $33 million. This will likely continue to grow in the following years.
Pierre Gasly F1 Salary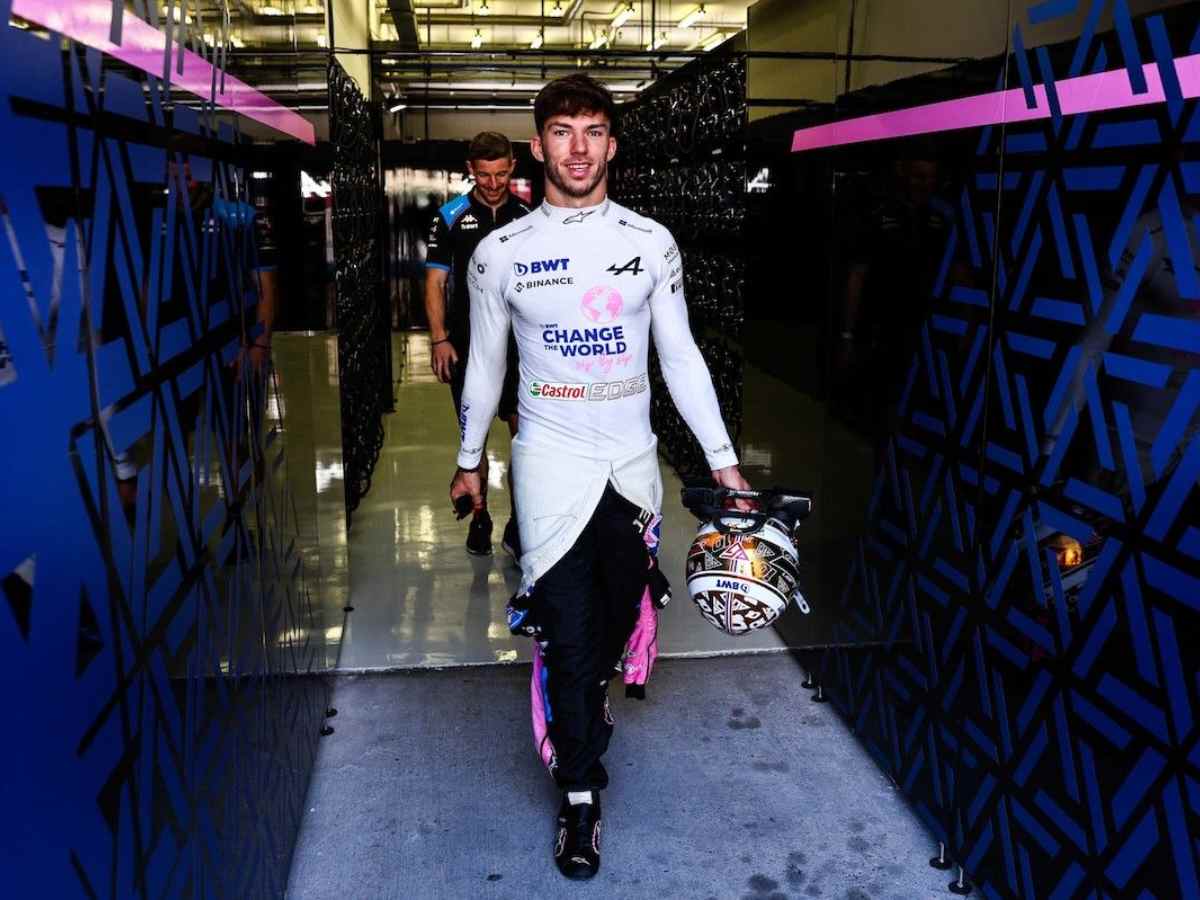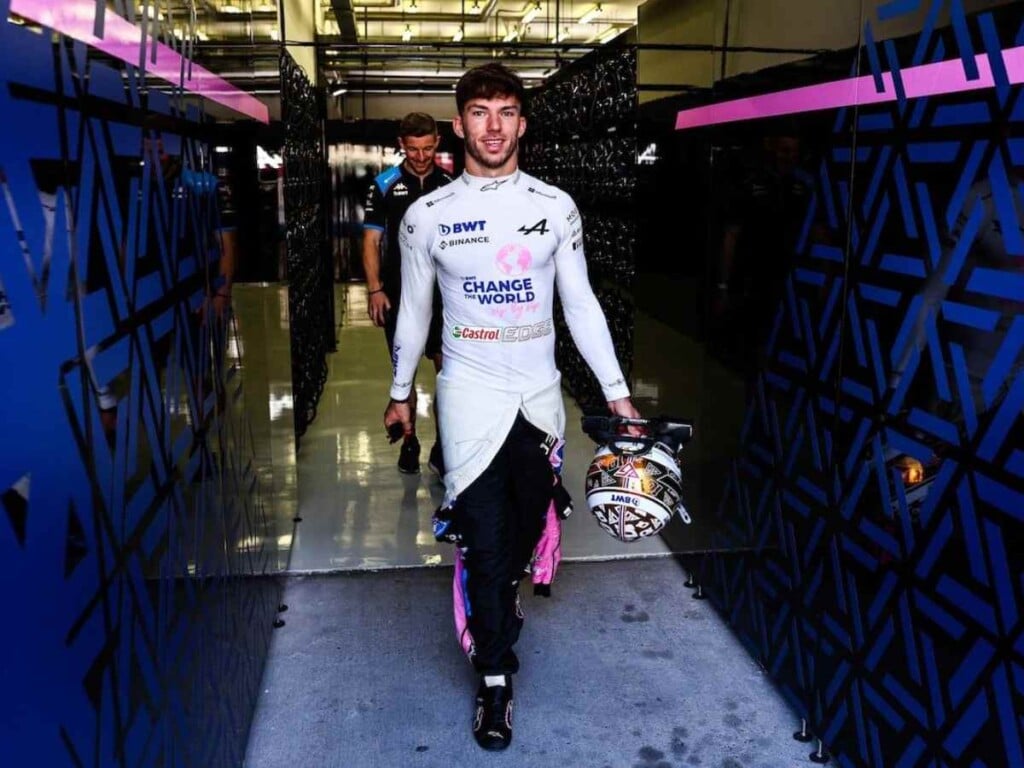 Pierre Gasly was considered one of the best drivers on the grid in 2020 and 2021. A large part of this reputation came from his exploits at the 2020 Italian GP, but also from his generally good form. In 2021, especially, he vastly outperformed his (rookie) teammate, Yuki Tsunoda, and took a few fantastic results, including a podium in Azerbaijan. He finished that season P9, with 110 points – ahead of Daniel Ricciardo.
2022 was less impressive, as Tsunoda began catching up with him. The AlphaTauri package was also extremely disappointing, with the team only managing a P9 in the Constructors' championship at the end. A move to Red Bull looked unlikely in the near future, so Gasly took his future into his own hands and left the Red Bull family for Alpine. His current contract is believed to run until the end of 2024.
His current salary at Alpine has been reported by the likes of Sportune to be as high as €15 million (~$16.4 million). Perhaps a more realistic estimate, from RacingNews365.com, is $5 million.
Pierre Gasly Endorsements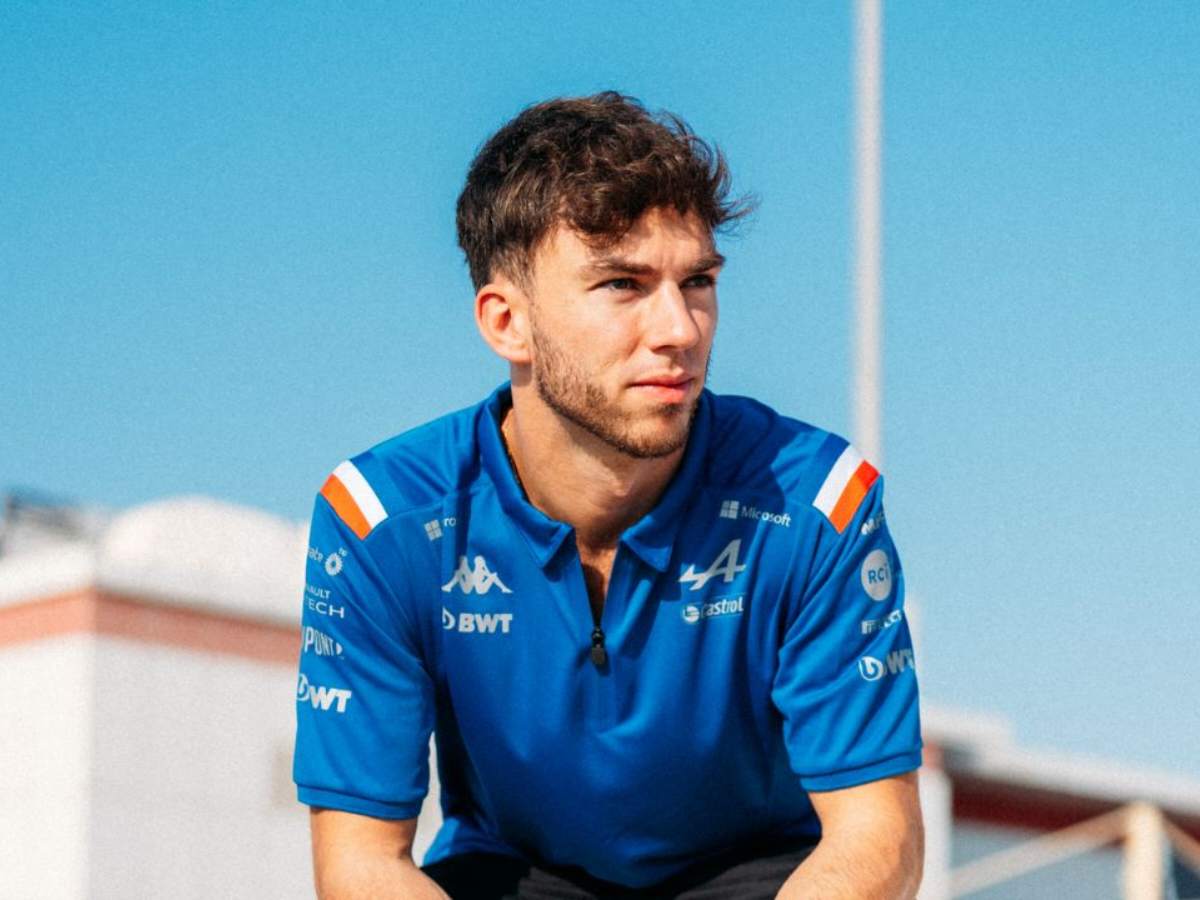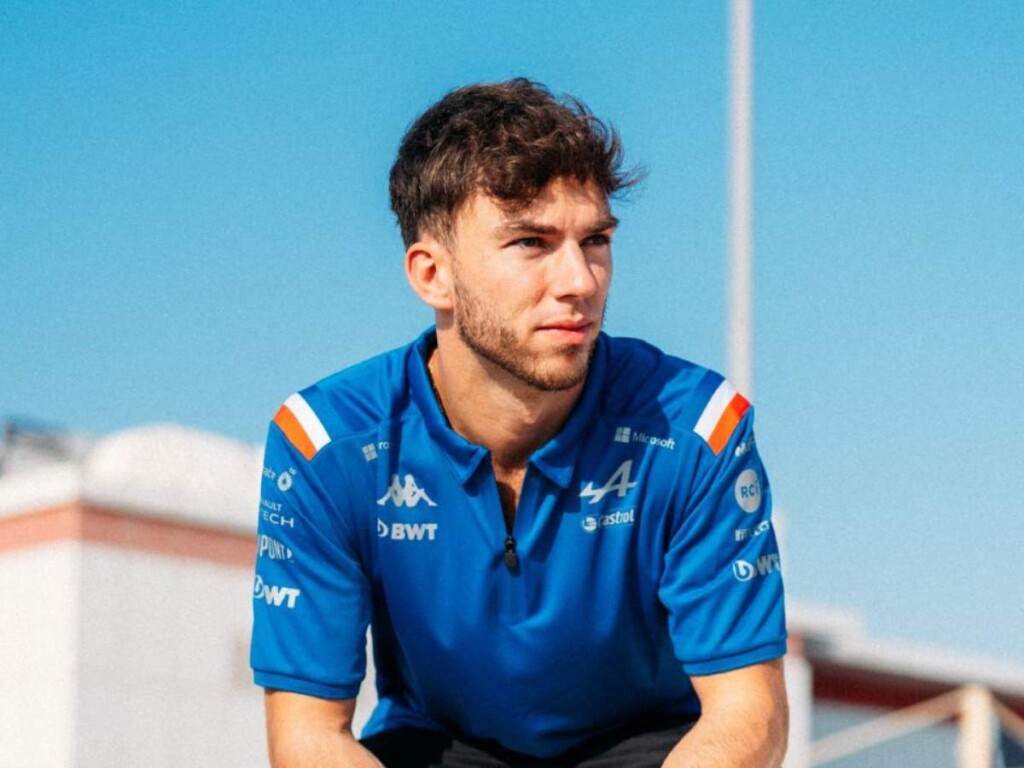 Pierre Gasly has previously been associated with brands like Red Bull, whose racing team(s) he drove for, and AlphaTauri – RB's clothing brand. Apart from these, there's also Blomm and Berger, a Swiss audio/headphones brand, which Gasly previously endorsed/partnered with. After his move to Alpine, it's safe to assume that his association with the Red Bull brand has ended.
Apart from the companies sponsoring Alpine, such as Castrol, Gasly has recently promoted 'Widen Production', which is a film production company based in Annecy, France. He also has his own line of sunglass with HAWKERS and recently promoted it on his Instagram account.
Pierre Gasly Girlfriend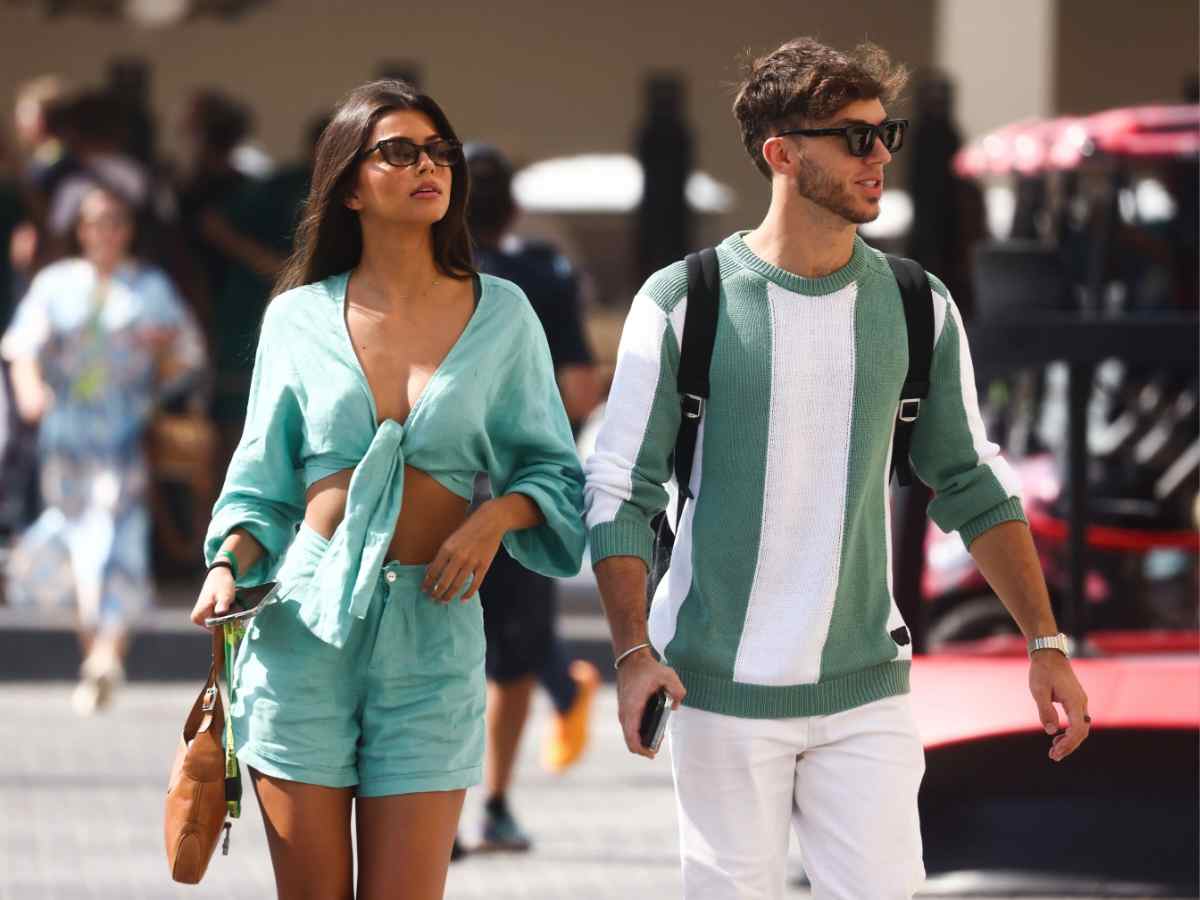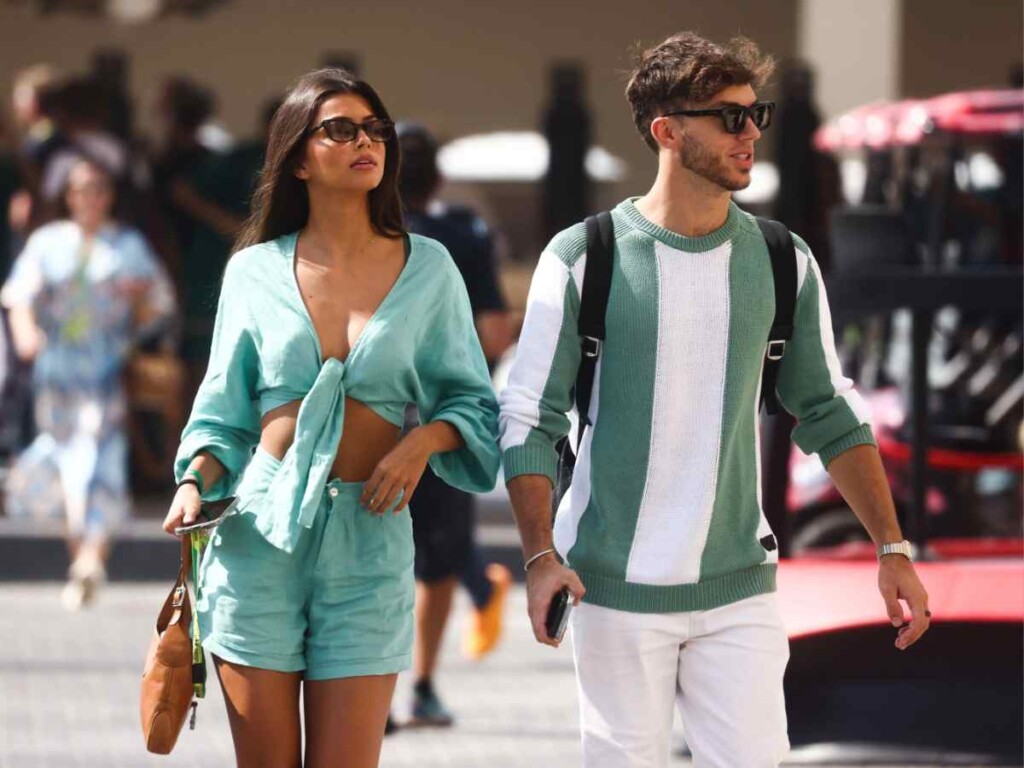 Previously, Pierre Gasly had been dating Caterina Masetti Zannini. The pair of them are said to have dated for around 4 years, that is 2018-2022. Zannini currently has around 62K followers on Instagram, and according to her profile's description, she hails from Bologna. Her career lies in aerospace engineering, and currently, she's said to be in a relationship with Callum Ilott.
Right now, Gasly is dating Francisca Cerqueira Gomes, a Portuguese model and TV actress. She has acting credits for Portuguese shows like Festa é Festa (2021), Jornal das 8, and VivaVida (2010). Gomes seemingly prefers to go by the name 'Kika', as evidenced by her Instagram account with 265K followers. She is 19 years old and represented by the Portuguese agency 'Central Models'.
Related: Cyberbullying peaks as Pierre Gasly's girlfriend is attacked by toxic fans
Pierre Gasly Charity Work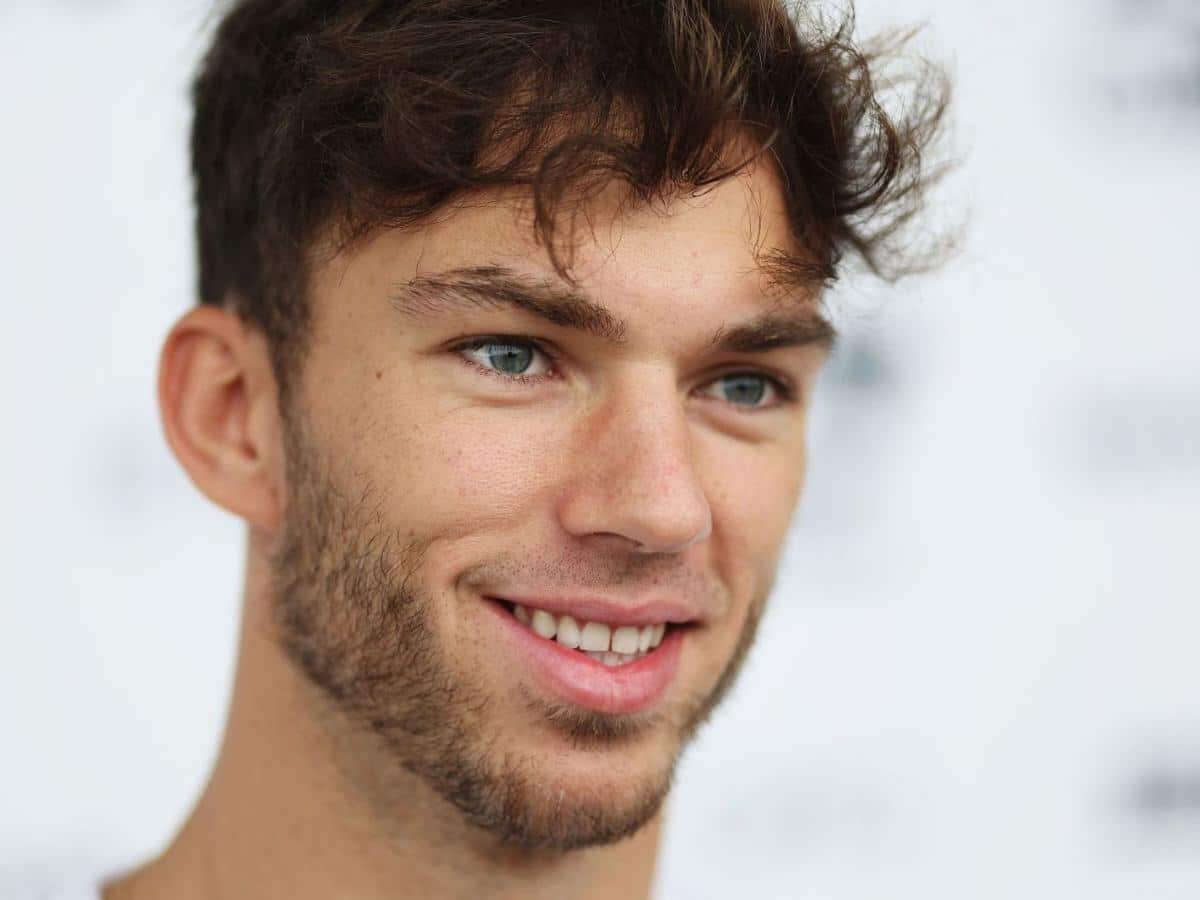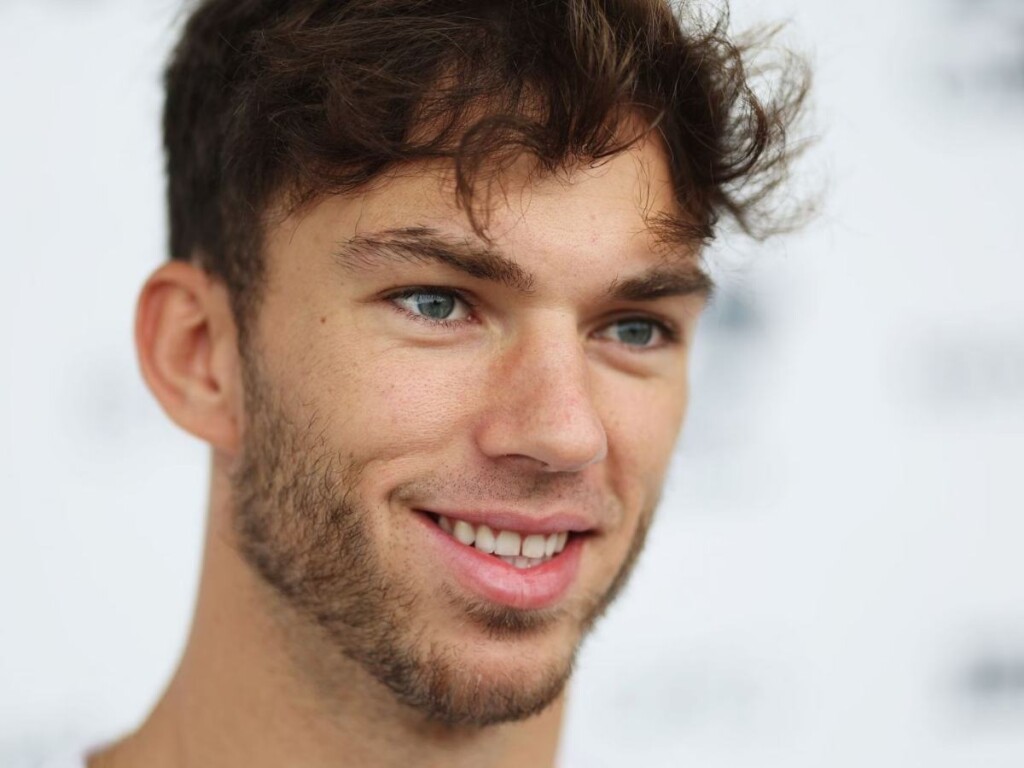 The Alpine driver supports various causes, which includes a foundation that lends support to people affected by Cystic Fibrosis. Back in 2021, he also participated in a charity football match, where he played for the UNICEF team against Olympique Marseille Legends. In 2021, he donated a helmet tributing Ayrton Senna, worn at the 2020 Emilia-Romagna GP, to the Instituto Ayrton Senna. This was done with the aim of raising money for the foundation.
At the time, he wrote in a tweet: "Parts of the profits of the helmet sales will go to the Senna Foundation. I'm happy to contribute to this great cause which supports the education of millions of children & young people in Brazil, and I hope you guys will join too." According to the organization's website, they currently function in more than 16 states and 570 municipalities, and help more than 1.5 million students annually.
Pierre Gasly House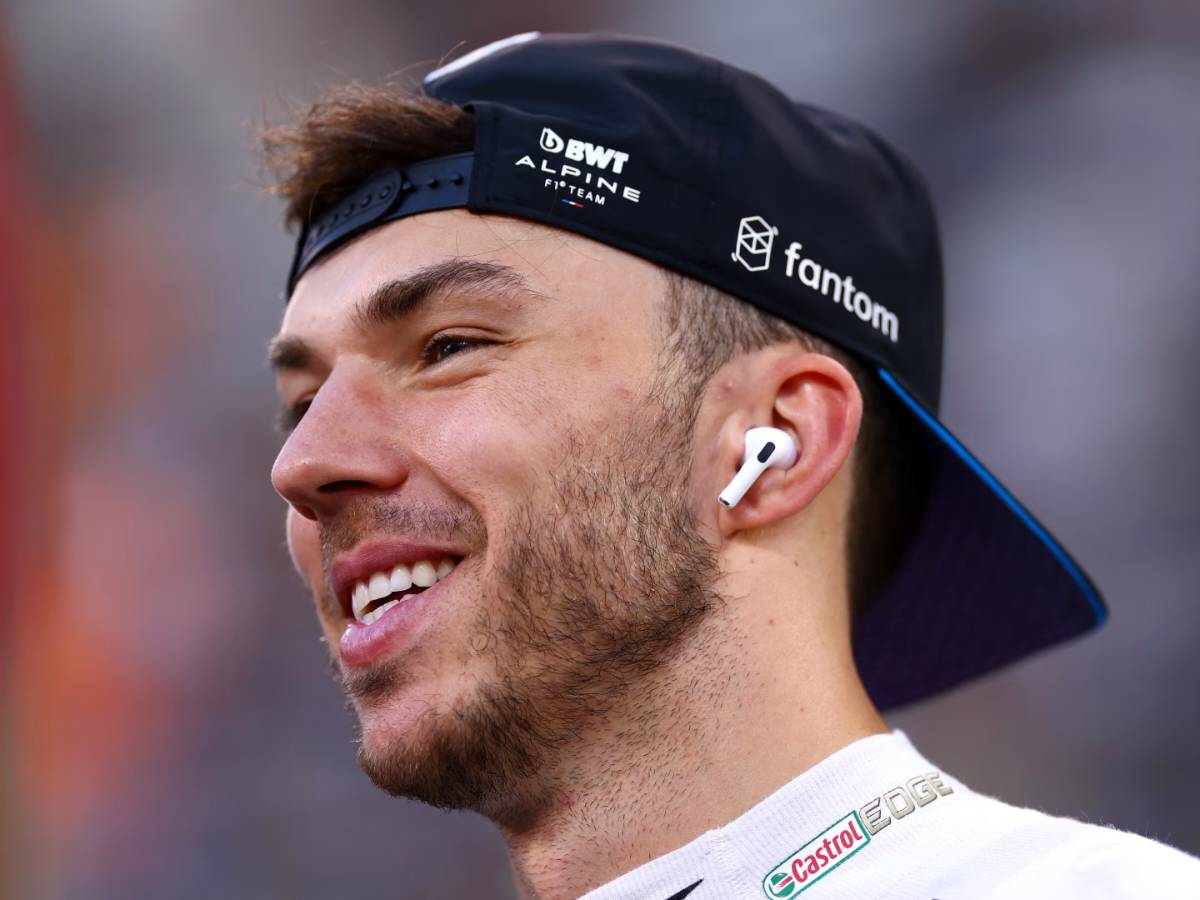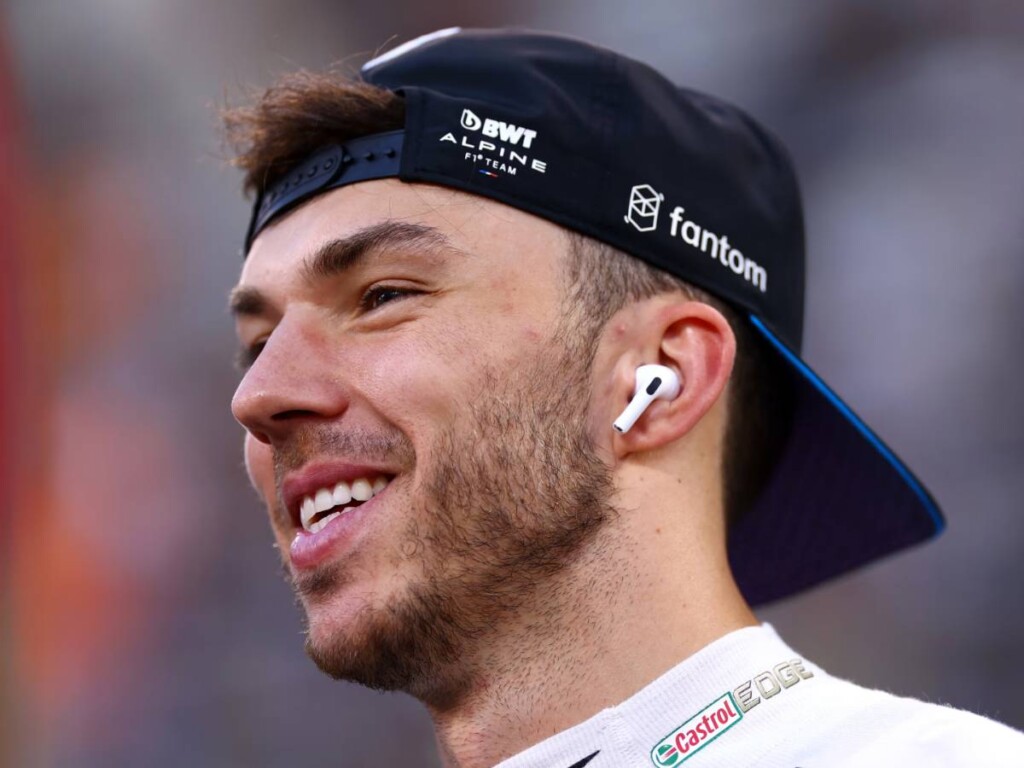 According to the latest information, Pierre Gasly currently resides in Milan. He brought an apartment there in 2018 and moved there in 2019. His team, at least in the later half of that season, AlphaTauri is headquartered in Faenza, which is some 270 kilometers from Milan, and around 50 kilometers from Bologna, the regional capital. That season, he had been splitting his time between Milan and Normandy, in France. He was born in Rouen, which is the capital of the Normandy region.
Back in August 2020, his Normandy home was burgled, with a host of items such as racing helmets and jewelry being stolen. So he still held a house in his home region, at least in 2020. Now, with him having moved to Alpine, whose team base(s) is split between Enstone in England and Viry-Châtillon (some 160 kilometers from Rouen) in France, it's safe to assume he may be spending more time in his native France.
Pierre Gasly Car Collection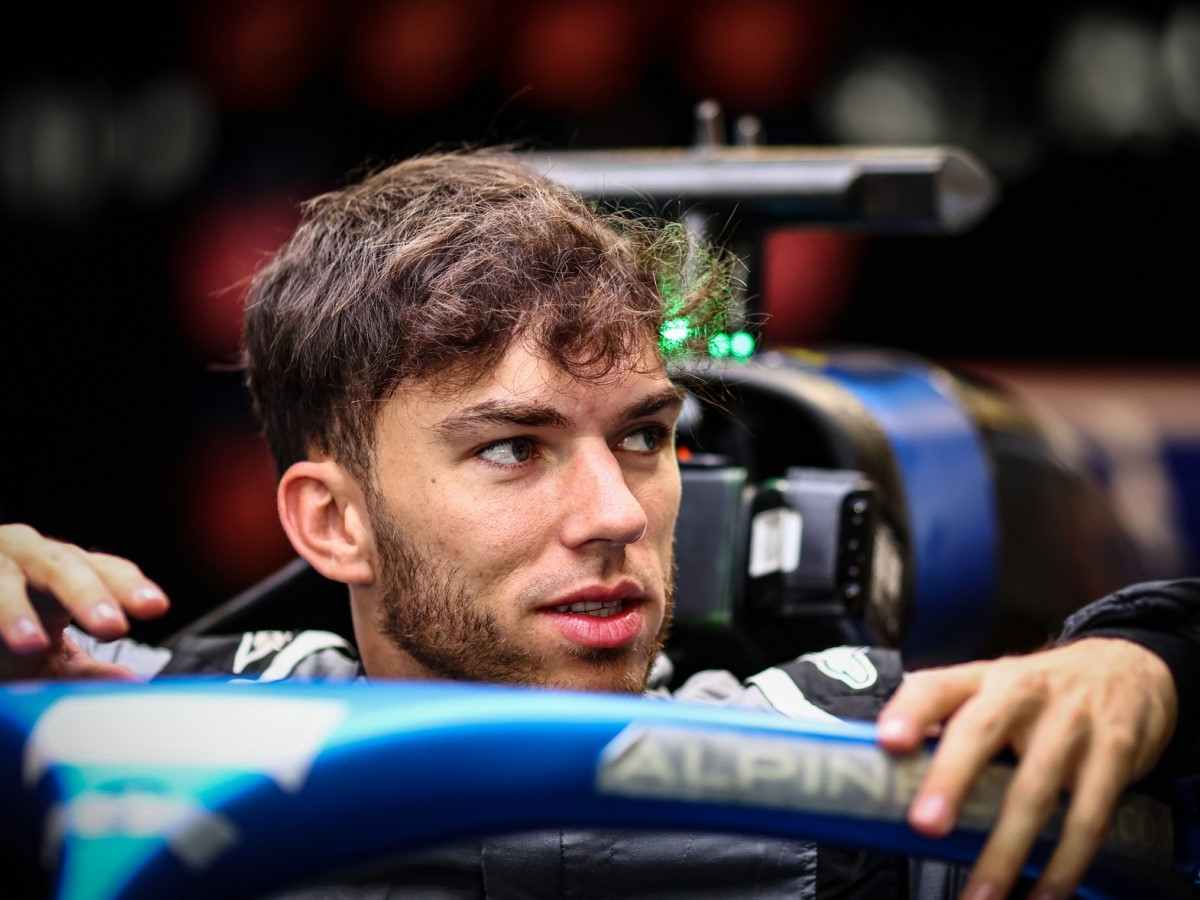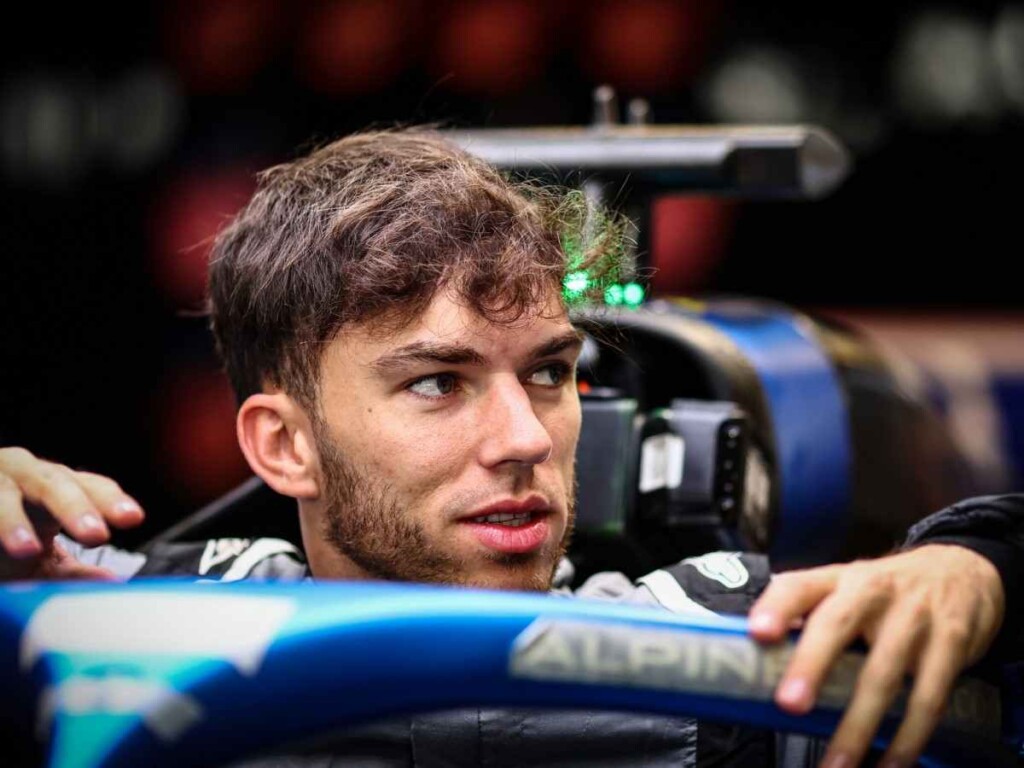 Formula 1 drivers often have very impressive car collections – it lines up well with their profession. Pierre Gasly is no different, and his car collection, according to CARHP, includes brands such as Aston Martin, Porsche, McLaren, and Ferrari. His full reported car collection, with prices, is listed below:
| | |
| --- | --- |
| Car | Price |
| Ferrari 812 Superfast | $341,712 |
| Aston Martin DBS Superleggera | $316,300 |
| McLaren 720s | $305,000 |
| Porsche 911 Turbo | $182,900 |
| Aston Martin Vantage | $156,081 |
| Mercedes-Benz AMG GT | $118,600 |
| Audi Q8 | $71,995 |
What is Pierre Gasly's Salary in 2023?
He reportedly will earn $5 to ~$16 Million annually in 2023 with Alpine.
What is Pierre Gasly Net Worth?
The Alpine driver's net worth stands at $33 Million in 2023.
What is Pierre Gasly's Height?
Gasly's height is 5'10 or 177 cm.
Where does Pierre Gasly live?
He is said to live in Milan, Italy. At least in 2020, he also had a residence in Normandy – his native region in France.
Where was Pierre Gasly born?
He was born in Rouen, Normandy, France.
When did Pierre Gasly make his F1 debut?
Gasly made his F1 debut in 2017, at the Malaysian Grand Prix, with Toro Rosso.
Which team did Pierre Gasly make his debut for?
He made his debut for Toro Rosso, replacing Daniil Kvyat.
Is Pierre Gasly single?
The 27-year-old is not single.
Who is Pierre Gasly dating?
The Frenchman is dating Francisca Cerqueira Gomes.
Has Pierre Gasly ever won a World Championship?
Pierre Gasly has never won a Formula 1 World Championship.
Related: