Max Verstappen had a dominating campaign during the 2022 F1 season and former Red Bull driver, David Coulthard has made it known that, according to him, the Dutchman is one of the greatest.
Max Verstappen during the recently concluded season was able to drive on a level that was never seen in the sport before. Moreover, in the process of doing so, he racked up an extremely impressive 15 Grand Prix wins.
The Dutchman has received massive applause for absolutely bashing his competition this year, and David Coulthard has also recently come forward and praised Verstappen.
While talking about Max, Coulthard recently added, "Just as Lewis doesn't need nine world titles for me to consider him one of the greatest drivers in the sport, Max doesn't need three to be considered one of the best."
"Max is already one of the greats. You would also have to be a f**king idiot to claim that he only achieved this 'because he was in a good car."
David Coulthard is on point in his assessment, as despite having superior machinery, a lot depends on the skills of the driver, otherwise, Perez could also have been close to Verstappen in the Drivers Championship.
David Coulthard believes that Max Verstappen is an absolute beast on the track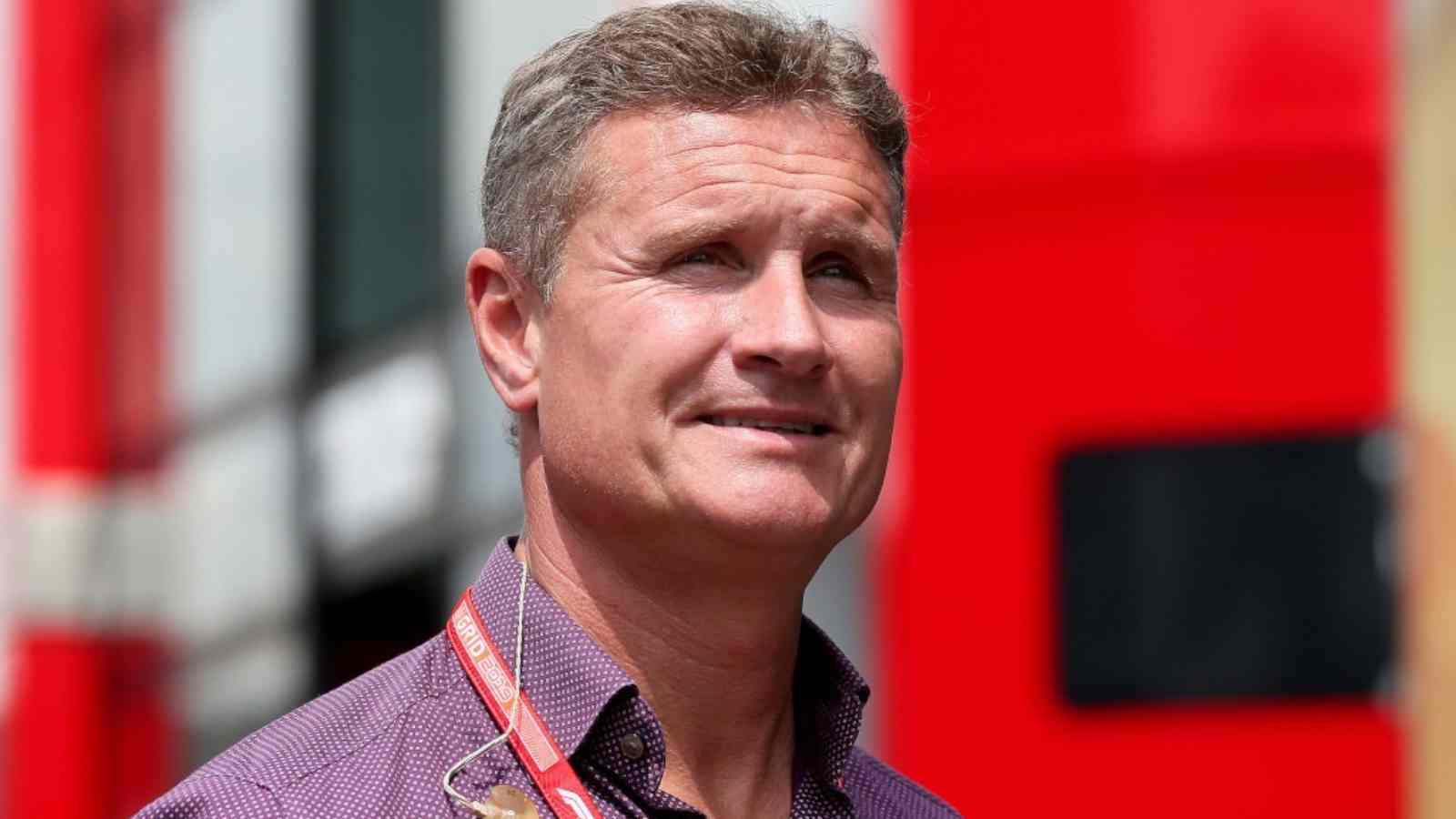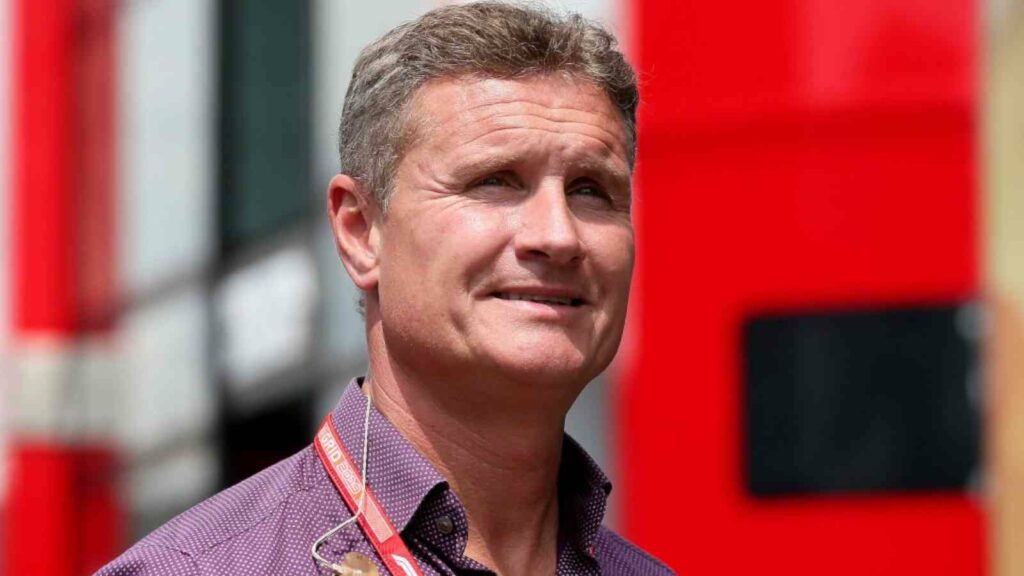 David Coulthard has been around F1 for many years and has seen a decent number of people try their hand against Max Verstappen and miserably fail.
On the back of what Coulthard has made of Verstappen since his F1 debut, the former ardently believes that no one compares to the two-time F1 World Champion.
While stressing about Max, he further added, "After all, none of his teammates have been able to measure up to him."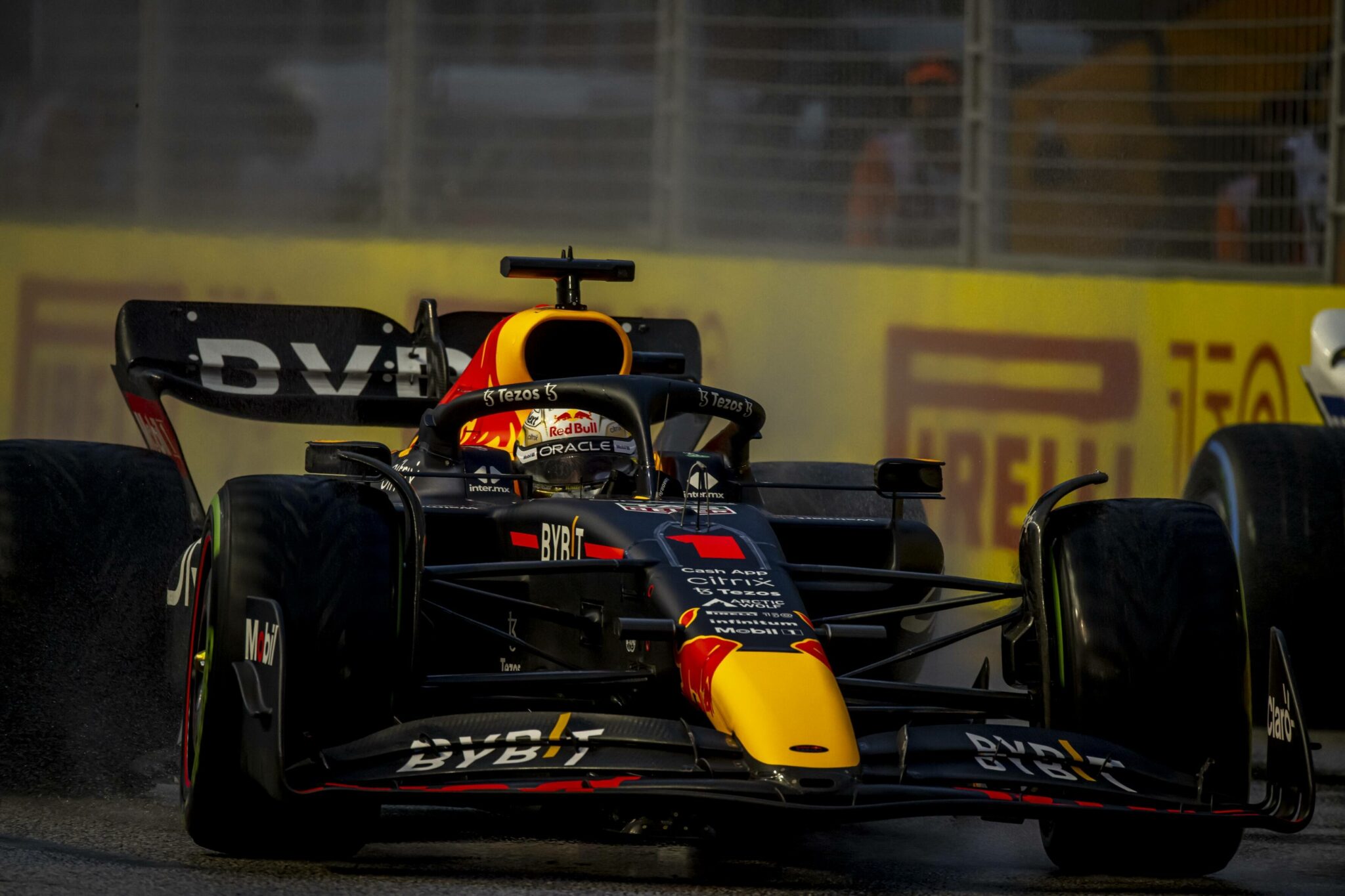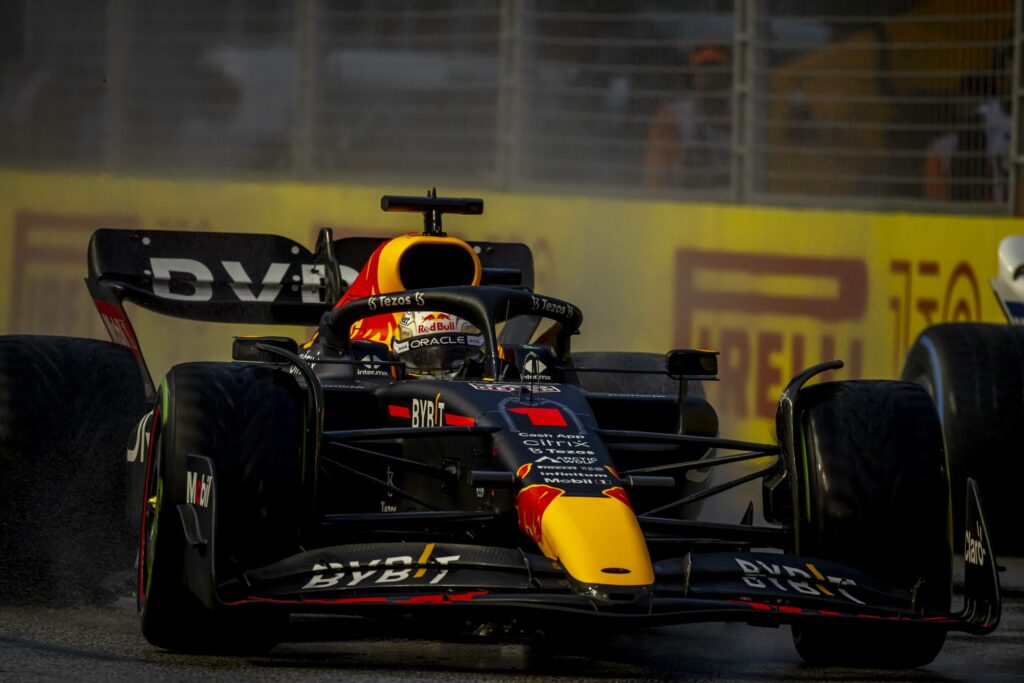 "Max is a beast on the track, a winning machine who doesn't give a shit about what we have to say or what anyone else has to say. He's incredible."
Looking at how enthusiastically the former Red Bull driver has talked about the 25-year-old, one thing that is quite easy to assume is the fact that, Verstappen despite still being relatively young, is a prolific racing driver.
His accolades speak for themselves, and with the way he is going about his F1 business, it would not come as a huge surprise, if Verstappen somewhere down the line is able to match or surpass Lewis Hamilton's seven Championships record.