Daniel Ricciardo was a part of McLaren for a total of 2 years. After leaving Red Bull Racing in 2018, the Aussie wanted a change of colours wherein he shifted to Renault. After 2 above average stints with the Enstone based outfit, he shifted to McLaren in order to replace Carlos Sainz who was moving to Ferrari. Max Verstappen on the other hand became the team leader and things only went up for the Dutch Lion.
After his incredible title winning performance in 2022, everyone was filled with praise for the Dutch driver. However, many people seemed to say that Max Verstappen had an easy run to the title. Unfortunately that wasn't the case and Daniel Ricciardo spoke about it. Becoming world champion comes with a lot of pressure is what the Aussie driver stated.
Having being hired as the 3rd driver for Red Bull Racing, Daniel has gone on to speak about Verstappen as the Aussie has spent a considerable amount of time with him when they were teammates. With Max Verstappen winning 15 of the 22 F1 races this season, he was already able to secure a second world championship as early as the Japanese GP where the driver also won the race.
Also Read: "We will do everything in our power," Toto Wolff warns F1 teams of a Mercedes resurgence in 2023
Daniel Ricciardo defends Max Verstappen's title charge in 2022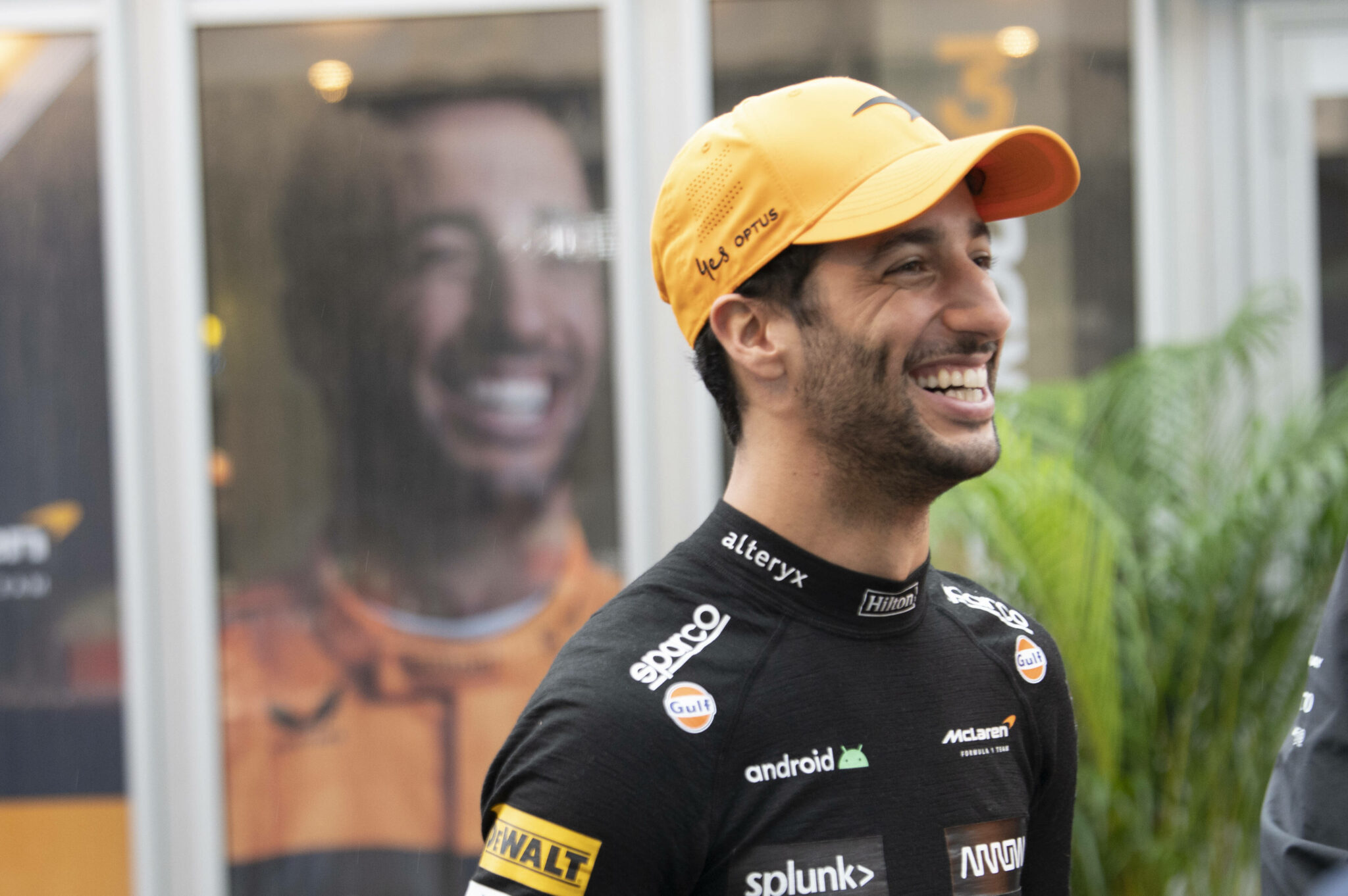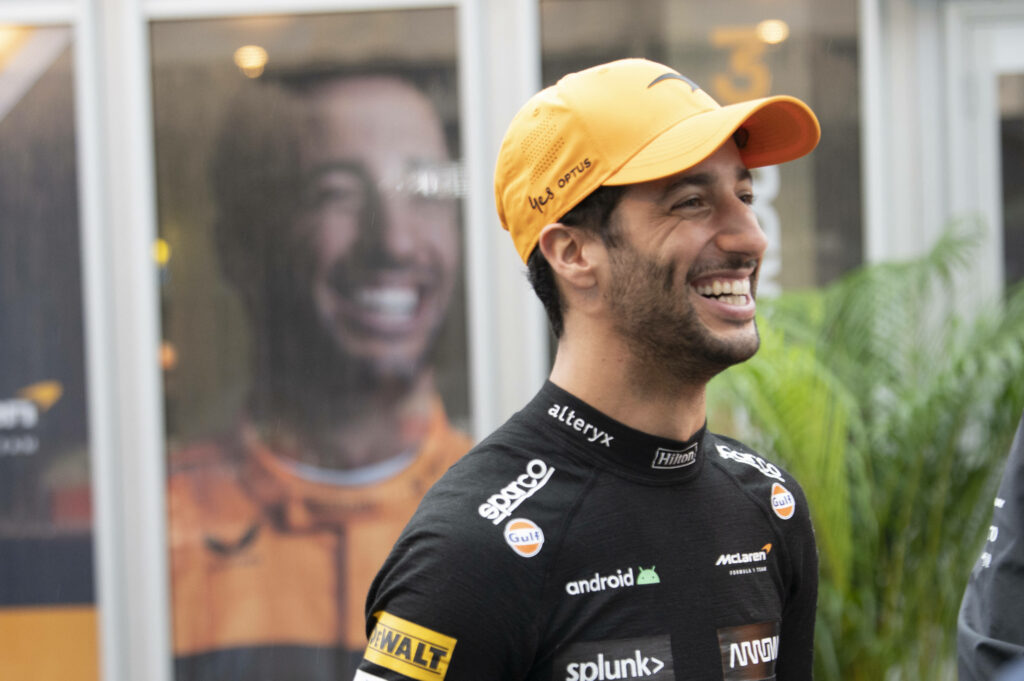 Here is what the Aussie driver said in the Beyond the Grid Podcast. "Yes, he's doing it easier than others, and there is the expectation you get, expectations that you have to win this weekend and if that doesn't happen they say it wasn't a good weekend. So if it was easy, we would all be doing it."
Whilst speaking on the podcast, the Honey Badger also talks about what happens before media days. "On Thursday it's media day and they go and give you the latest news so you can prepare for that. I don't see all 100 articles then, but I see ten of them." He stated that the media team briefs him on every important event that is gonna take place or has already happened.
It is clear that Daniel Ricciardo and Max Verstappen have immense respect for each other and will always do so. Now that they're in the same team, it will be fun to see the two take part in stupid but fun Red Bull challenges. This will be really great for that fans. With the 2023 season being one without the Honey Badger on the grid full time, this means that the Aussie will mostly love to take part in the team's extra curricular activities.
Also Read: "The test is going to happen," Toto Wolff reaffirms Romain Grosjean's hopes for Mercedes Test
Read More: Pierre Gasly gives a glimpse of his "unforgettable dinner" with NBA legend, Michael Jordan in Miami