Honda recently organised the Honda Racing Thanks Day, an event where the Japanese constructor gets all of its drivers from the different echelons of motorsports together to thank them for Honda's services. With legends of various racing categories getting together, the get-together makes sure that there are moments to remember. This year, drivers like Marc Marquez and Takaaki Nakagami were present at the event, held at Japan's Motegi circuit. Athletes from other sports were Also present, like two-time F1 world champion Max Verstappen, and fellow F1 drivers Sergio Perez, Pierre Gasly and Yuki Tsunoda.
Before the pandemic hit and everything was shut down, this used to be a regular event. However, due to the COVID-19 pandemic, the Thanks Day has not been organised since 2019. This was the first time since 2019 that Honda could get all their drivers together again, and it was a memorable day. Pierre Gasly took to the track on the AT01, the first ever Alpha Tauri car. Yuki Tsunoda was also seen on track, driving in front of his home fans.
However, the most memorable moment of the day was when Honda gifted Max Verstappen a really valuable gift to thank him for his 2022 Formula One World Championship victory.
Read More: Sebastian Vettel to not appear on F1 TV shows: "I'm not going to be a TV pundit."
Honda has played a major role in the success of Red Bull and Max Verstappen in 2021 and 2022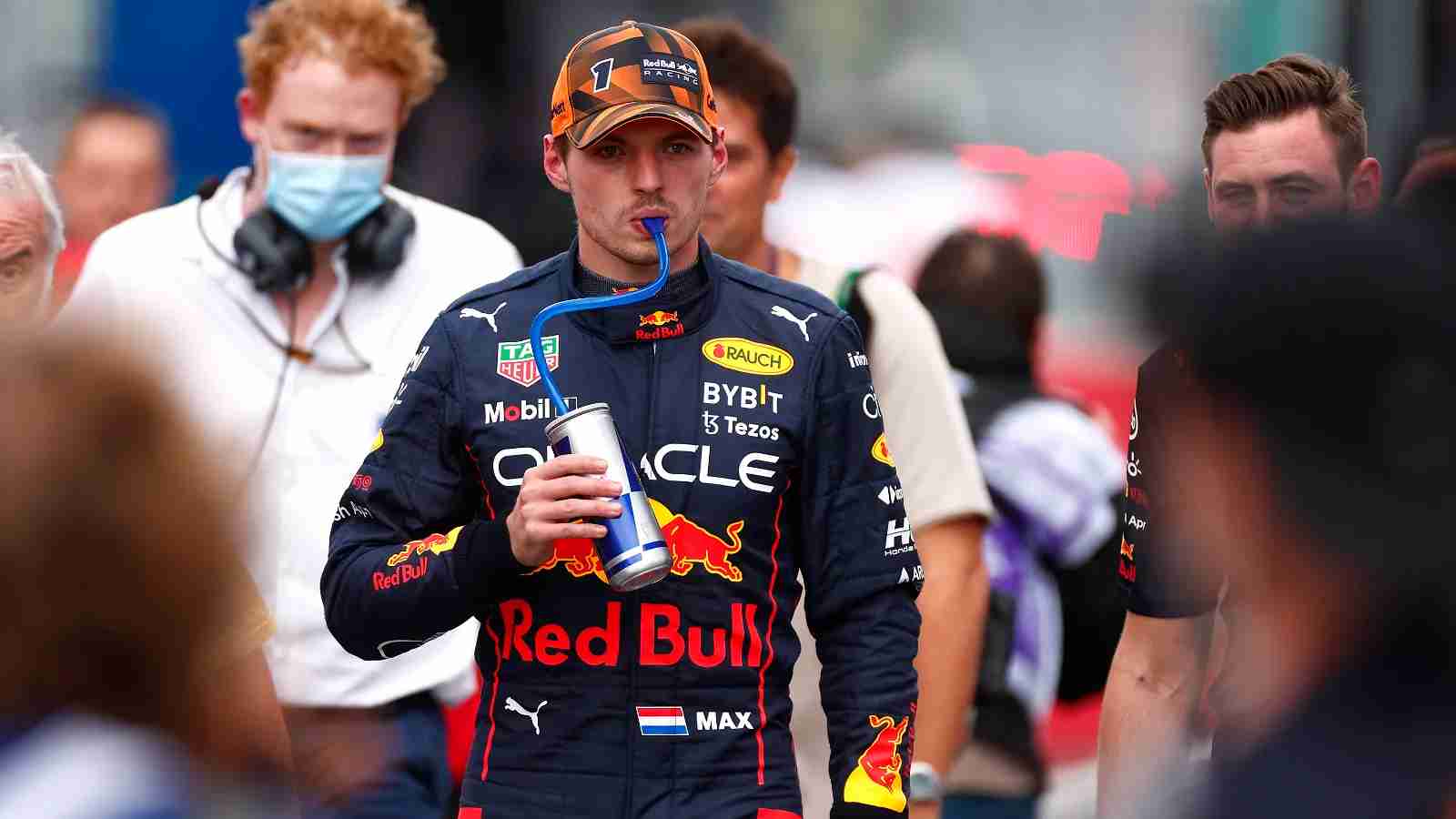 Seiji Kuraishi, chairman of Honda, gave a token of appreciation to Max Verstappen, for his extraordinary season in Formula 1. The only catch is that the token costs around $147,000. Honda gifted a grey NSX Type-S car to Max Verstappen. Koji Watanbe, the president of Honda Racing, handed over the keys of the car to Max Verstappen, who was quite visibly ecstatic. He responded, "It's an amazing car, so [I'm] very proud to receive it. Thank you very much."
Honda have kept in touch with Red Bull and Alpha Tauri even after officially parting ways with them in 2021. Honda have been instrumental in manufacturing the Red Bull Powertrain and therefore a large chunk of the credits behind the team's success goes to the Japanese manufacturer.
Red Bull has had a brilliant season in 2021 and 2022. In 2021, they lost out on the Constructor's Championship but managed to claim the driver's championship with Max Verstappen on the last race of the season in Abu Dhabi. As for 2022, it has been a far more dominant performance from the Milton Keynes based outfit. They have managed to win both the Driver's Championship and the Constructors Championship.
Also Read: "We will do everything in our power," Toto Wolff warns F1 teams of a Mercedes resurgence in 2023
Read More: WATCH: George Russell spotted with his gorgeous girlfriend courtside enjoying a Miami Heat game