Max Verstappen and Lewis Hamilton's rivalry is surely one that will go down in Formula 1 history for the next several generations to refer to. The two racing greats had their biggest showdown during the 2021 Abu Dhabi Grand Prix where the Dutchman was targeting his first-ever World Championship title while Lewis was after his record-breaking eighth World Championship win. After that, the two did not have any serious encounter in 2022 since the Mercedes W13 could not match the pace of the Red Bull RB-18.
And finally, in Brazil, the fans got another flashback of the Hamilton-Verstappen rivalry of 2021 when the two crashed just as Mercedes unlocked the key to better performances in the latter part of the 2022 Championship. At that time, the crash was blamed upon Max Verstappen. The Red Bull racer, who had already been announced as the season's winner at the Japanese GP because of his giant point difference with Charles Leclerc, who came second, appeared to have made a move on Lewis Hamilton's Mercedes at the Interlagos.
In a recent interview following the 2022 season, Max Verstappen told Autosport.com that his crash with Lewis Hamilton has occured because of no fault of his own. And thus, the Dutchman also explained that he feels it is unfair that he had to bear the blame for the collision since he does not why he crashed into
Lewis Hamilton
that day. But Verstappen's crash shook the points table at Interlagos completely with
George Russell
earning Mercedes' only first place at the Brazilian Feature Race, followed by Lewis Hamilton in the second spot.
Related: "Any conversations around buying McLaren is a non-starter" : Zak Brown
Max Verstappen said he does not understand why he keeps colliding with Lewis Hamilton unintentionally at the races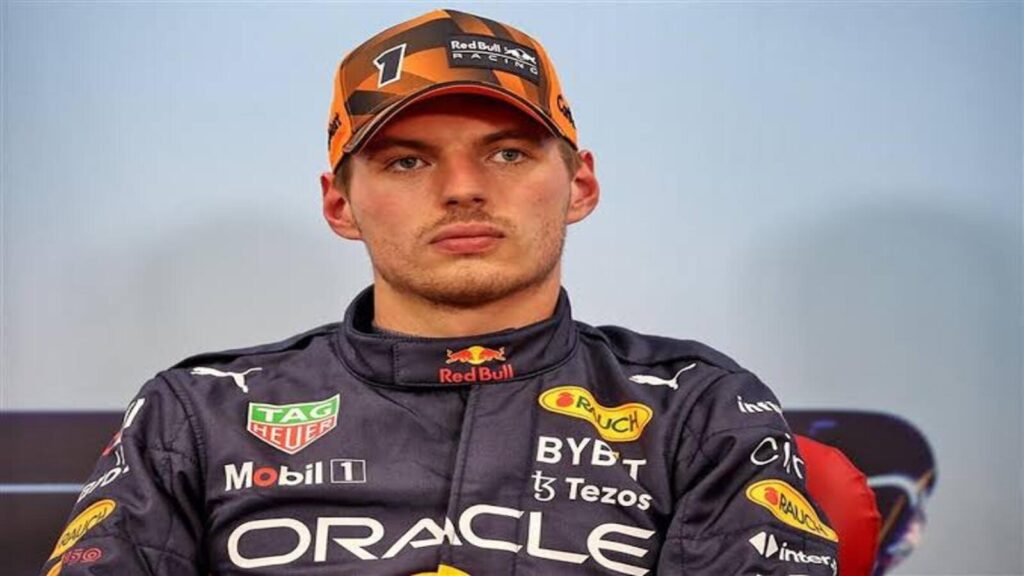 Max Verstappen and Lewis Hamilton have had a few collisions during their title battle in 2021 but in the recently-concluded season, their only encounter was in Brazil. Even then, the Dutchman claims that was crash was completely unintentional, so there was no reason for fans to blame him for it.
In an attempt to gives reasons why the Brazil crash with Hamilton took place, Max Verstappen said, "Like, this year, ok we haven't really had a lot of battles. But Brazil we got together – it was not my intention [that we crashed]. I got the blame for it, which I didn't find fair. If it would've been more of a racing incident, that I could live with. But… I don't understand. Maybe it's just a generation thing – that we understand each other better, we are racing nicer to each other. I don't get it. But I don't feel like I'm doing anything different to Lewis or to the other drivers in terms of how we're racing."
In the upcoming season, Max Verstappen will face his most difficult challenge to date–that is, he will have to win his third World Championship to acquire a title hat-trick. But that will not be an easy task as Ferrari, with their changed leadership, are aiming to get back to their winning ways with Charles Leclerc as their Championship hope while Mercedes have vowed to come back in 2023 in a blazing form after the woes of last year.
Related: "You should try driving mate," Lando Norris opines on his heated altercation with Ted Kravitz after Mexican GP
Related: Lewis Hamilton and Michelle Obama share a warm embrace as former first Lady of US makes special appearance in Mercede Garage