Max Verstappen is one of those racers who can adapt any vehicle quickly. Be it a real one or a virtual one. The Dutchman has made quite the impact on the sim racing community having joined team Redline racing . He also gained a lot of respect from gamers after showing how skilled he is in the art of racing online on a simulator. However, bad luck always strikes him during sim racing events.
Having won plenty of events due to his sheer pace and consistency, Max Verstappen is truly a boss when it comes to sim racing. Sadly, luck has never really been on his side as he suffers from problems during every online race. Max was participating in the Le Mans 24H virtual race with Redline racing. Having being in the lead of the race by about a minute, tragedy struck.
Max got disconnected from the server and got thrown out from the game. Upon reconnecting, Max was so far behind that it was improbable to get back in a competitive position. This is why his team decided to retire the car which brought about his rant. It was due to the organiser's incompetence that he had to face this issue which he described fully in his statement on Discord. Here is what the F1 hotshot had to say.
Related: "Any conversations around buying McLaren is a non-starter" : Zak Brown
Max Verstappen was furious after retiring from the race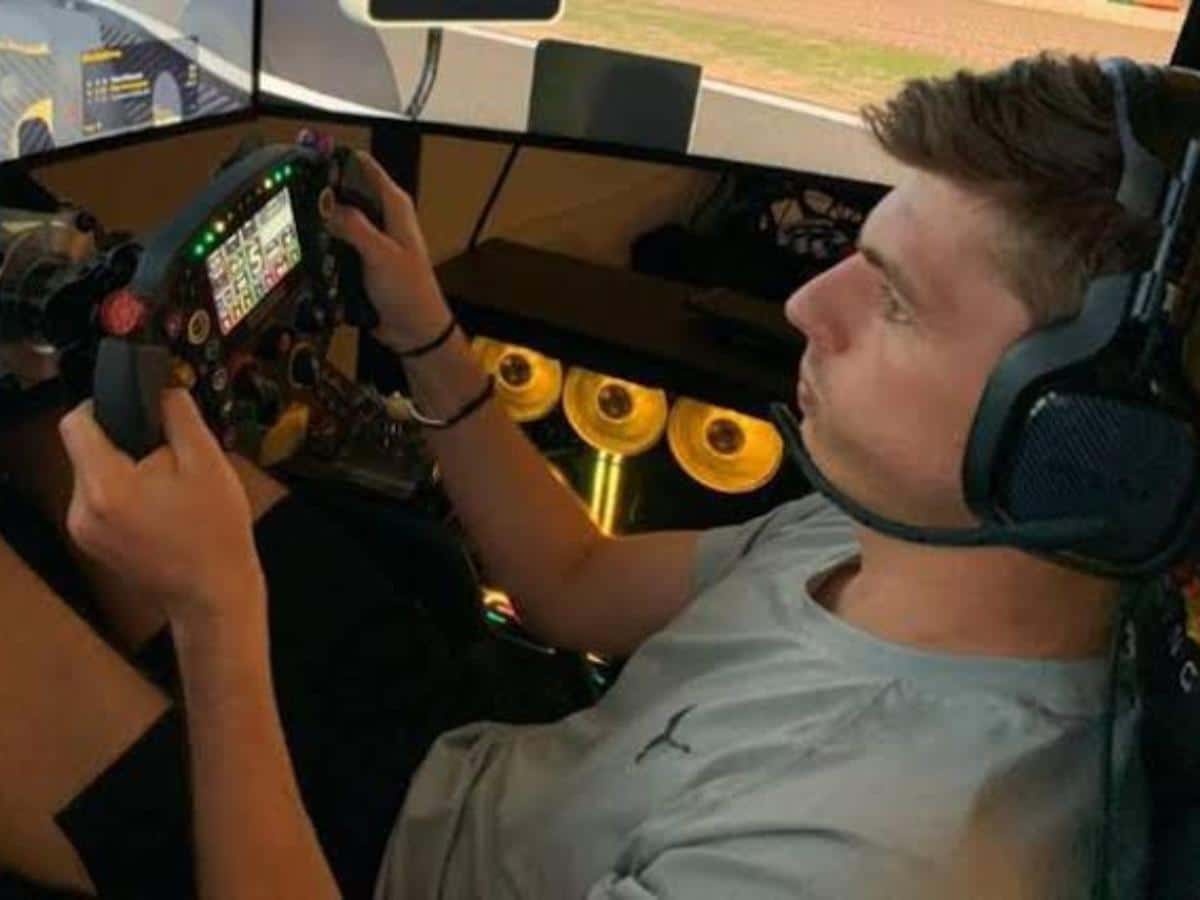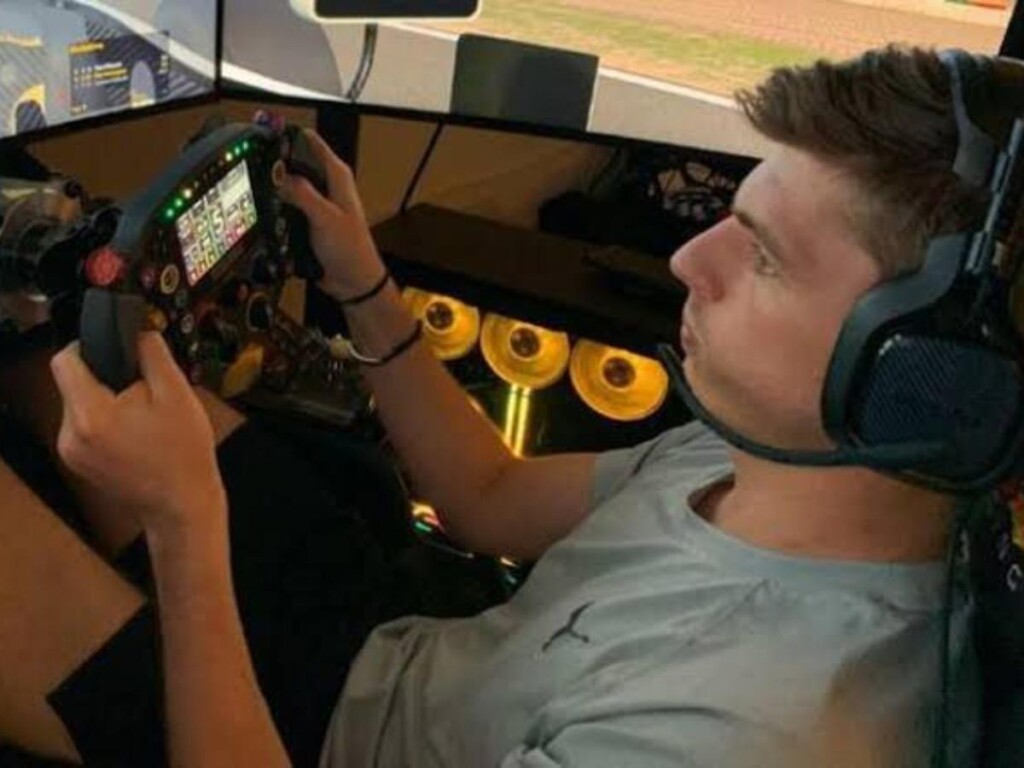 "After 5 months of prep. To fight for a title. Around 2 months of prep for lemans. This is what we get. This was a disgrace for the sim racing community and all big brands and drivers involved," he said. "Big stutters all race. 2 red flags due to attacks you say. But then again people disconnecting. Some get their laps back some dont. Because of tnis stupid 4 car rule. How can you even rel on rules when vou cant even control your own shit server," he continued.
"The LeMans organisation should really look at what they want moving forward. Because doing it on this platform is just a clown show. in never compeling again and thats all down to your incompetence. I hope many people will follow my lead and we can bund something nice somewhere else. because all of us teams brands and drivers deserve it," he concluded.
Max Verstappen's anger towards the management can be justified due to the lack of due diligence from the organisers. However, this won't be at the top of his mind as the 2023 F1 season will commence in a while. The Dutchman will be fully prepared to tackle the new season with Red Bull Racing where he will aim to retain his title.
In case you missed it :