Sebastian Vettel cautioned that if the larger world of racing doesn't become more ecologically friendly, it might be "banned" in the future. In order to sustain racing, the German champion emphasizes the necessity of an environmental revolution. The four-time F1 champion promoted several environmental concerns at various grand Prix. Making him the most outspoken environmental crusader on the circuit in recent years. "It would be a shame if this were one day banned. For obvious reasons," says Vettel.
Sebastian Vettel continues to stand for a legacy in the world of racing and beyond despite his abrupt departure from Formula One. In reality, the German driver has always stood out for his struggles even outside of racing circuits. Fighting for causes like environmental conservation and human rights. "I love motorsport and I'm very careful when it comes to the future. We have young drivers, even 'I have children, and I think it's really a privilege to experience the world of motorsports as I have. It would be a shame if this were one day banned, for obvious reasons," Vettel informs Corrieredellosport.it.
When Vettel participated in the Race of Champions, this comment was made. For the second time, the yearly event was held on a snow and ice track in northern Sweden. Barely 60 kilometers south of the Arctic Circle. In both the Nations Cup and the Race of Champions, a variety of vehicles were utilized. All of which were either fueled by electricity or 100% sustainable biofuels. Vettel acknowledged and appreciated the changes being made right now. But he does hope for bigger and better changes that can match the level and speed at which the environment is deteriorating.
Related: Do Liberty Media want to sell Formula 1?
Formula One's impact on the environment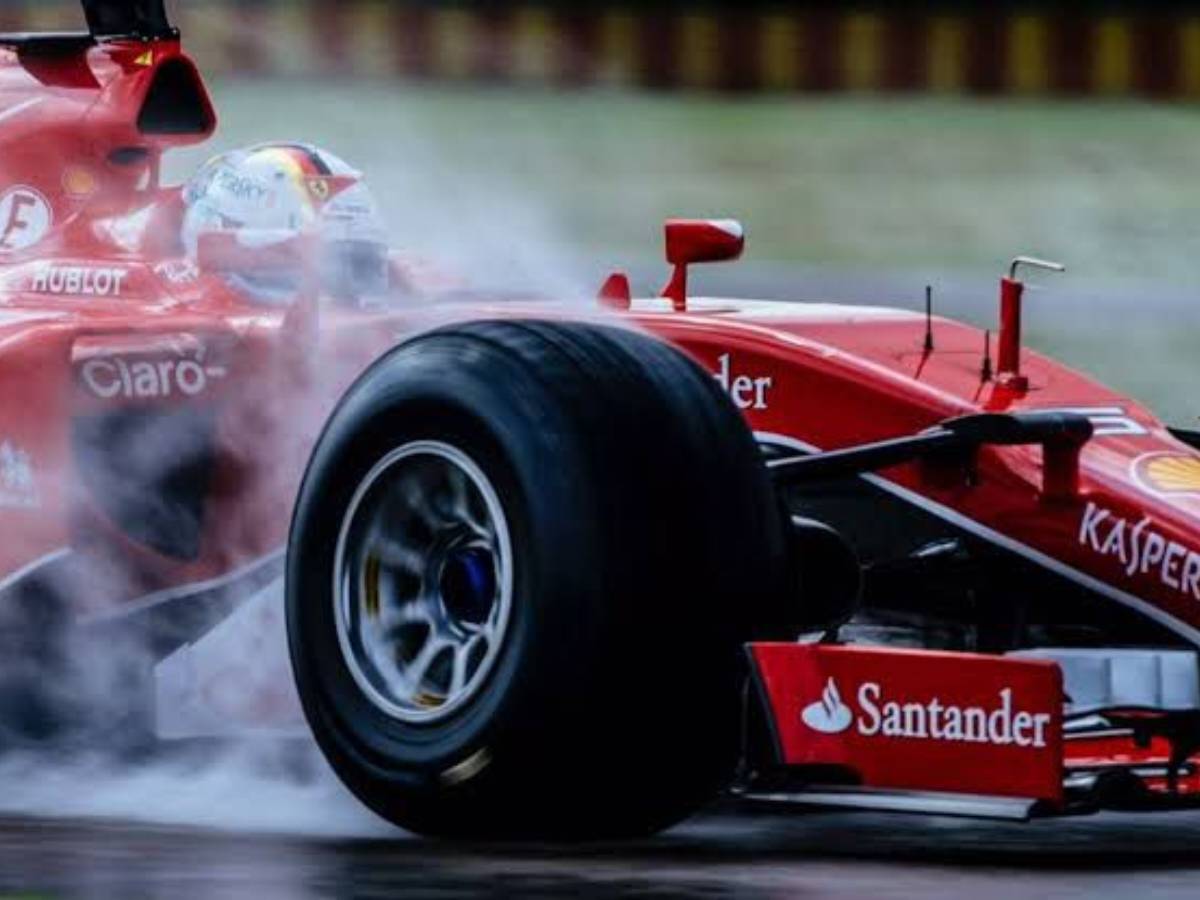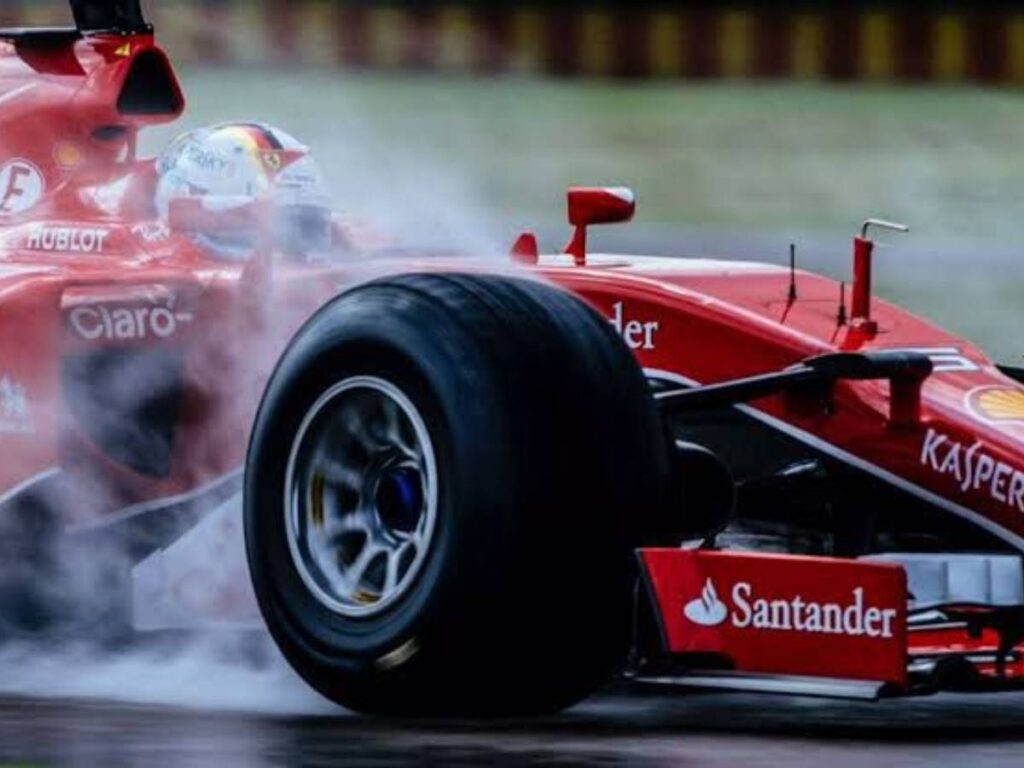 In the past, many individuals, notably environmentalists, have harshly criticized Formula 1 for being too hard on the environment. When one considers that the vehicles formerly had enormous, gas-guzzling V12 engines, it makes sense. But Formula 1 has made significant environmental progress in the last two decades, transitioning from massive V12 engines to compact V6 ones.
Numerous anti-race demonstrations occurred in F1 in 2012 and 2013. V8 engines, weren't the most fuel-efficient and had large emissions. They were still used in the sport at this time. According to a thorough investigation of F1's environmental effects, the championship produced 256,000 tonnes of CO2 emissions in the 2019 season.
Drivers in Formula One has also shown their concerns. Sebastian Vettel, a four-time Formula One world champion, claimed that the effects of climate change had caused him to reevaluate his career as a racing car driver who travels the world. Plenty of times Vettel and other racers standing up for climatic issues have been called hypocrites. Hopefully following the 2030 zero-carbon immersion will change this image.
In case you missed: