Nico Hulkenberg was out of Formula 1 for a long time before getting the call up to Haas for a full time seat for the 2023 season. Ever since then, the year has been giving a bit of mixed emotions to the driver following his performances in the races. With the most recent one being at the 2023 Spanish GP, the German F1 driver has realised that a change is much needed.
Nico Hulkenberg and Kevin Magnussen were shockingly reunited this year as they were bound to become teammates at Haas. The duo is famously known for their rivalry and heated moments which have taken place between them. There was a time when Kevin told Nico to "Suck his ba**s" whilst he was giving an interview. This just goes on to prove that the duo goes way back. Seeing them racing together in a team was rather surprising.
When it comes to the Spanish GP weekend, Haas just didn't have it in them when it came to the car's performance. However, the team's qualifying pace was impressive as Nico Hulkenberg qualified P9. Unfortunately, due to tyre degradation, he had to so a three stop strategy leading to him finishing the race in P15 and being a lap down. This meant that their Saturday pace was of no use.
Discover: Christian Horner refutes George Russell's 'unimaginable' claims that Red Bull will win every race in 2023
Nico Hulkenberg wants to shift the focus on race pace for Haas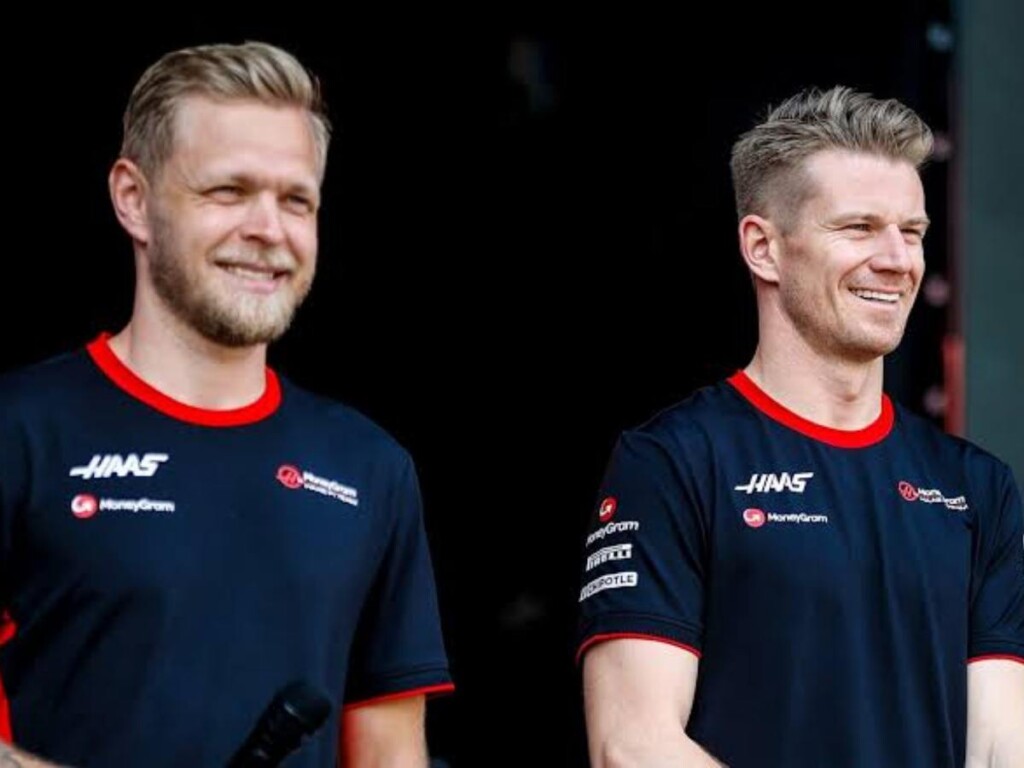 In an interview, here is what he had to say. "I'd rather have it the other way around," he said. "But that's the trend and the characteristic we see so far this year, and we need to try and balance it more between Saturday and Sunday," he said. "Because obviously whilst it's nice to bang out a nice quali it always then raises expectations, and you get a downer on Sunday which is not so easy to cope with and to explain to people all the time. So some work for the longer-term future, I think," he continued.
With Max Verstappen winning the 2023 Spanish GP with a Grand Slam, both Haas drivers left Spain with no points. The team is known for having stellar qualifying performances but it all goes wrong for them during the race. If the team listens to Hulk and puts all focus on Sunday then it has a chance of scoring big. It will be interesting to see what happens in the next few races.
In case you missed it: