Max Verstappen completely dominated Formula 1 in 2022 – shattering the record for the most wins in a season (now 15), and in general, driving out of his mind. No one would have expected that Verstappen would win 15 races this year at the start of the season, but that is how it has transpired, even if some of those were due to Ferrari's missteps. But take nothing away from him: The Dutchman has been flawless.
Verstappen's 2022 is undoubtedly one of – if not the greatest season by a driver ever, and is sure to live long in the memory. Some even think that he is already an all-time great (the stats seem to agree). The 2016 world champion, Nico Rosberg is among those, and he even thinks that the Dutchman will soon join the ranks of the five greatest-ever drivers of Formula 1.
As per the Latin American edition of Motorsport, Rosberg said of Verstappen: "Max Verstappen is simply a brilliant driver. I am pretty sure that very soon he will join the top five F1 drivers of all time. Along with drivers of the likes of Senna, Hamilton and Schumacher. The name of Max Verstappen will join that list."
At just 25 years of age, Verstappen has already won the sixth most races (35) of any driver to ever compete in Formula 1 and is already a two-time world champion. Rosberg thinks that his name will soon be taken in the same vein as that of the all-time greats: "That will happen soon, especially since he already has his second title under his belt. It is incredible how talented he is and how impeccable he was."
Also Read: "You have to enjoy it," Max Verstappen comes up with words of wisdom for 2023 F1 debutant Logan Sargeant
Nico Rosberg: Max Verstappen and Lewis Hamilton would perform at a similar level given comparable cars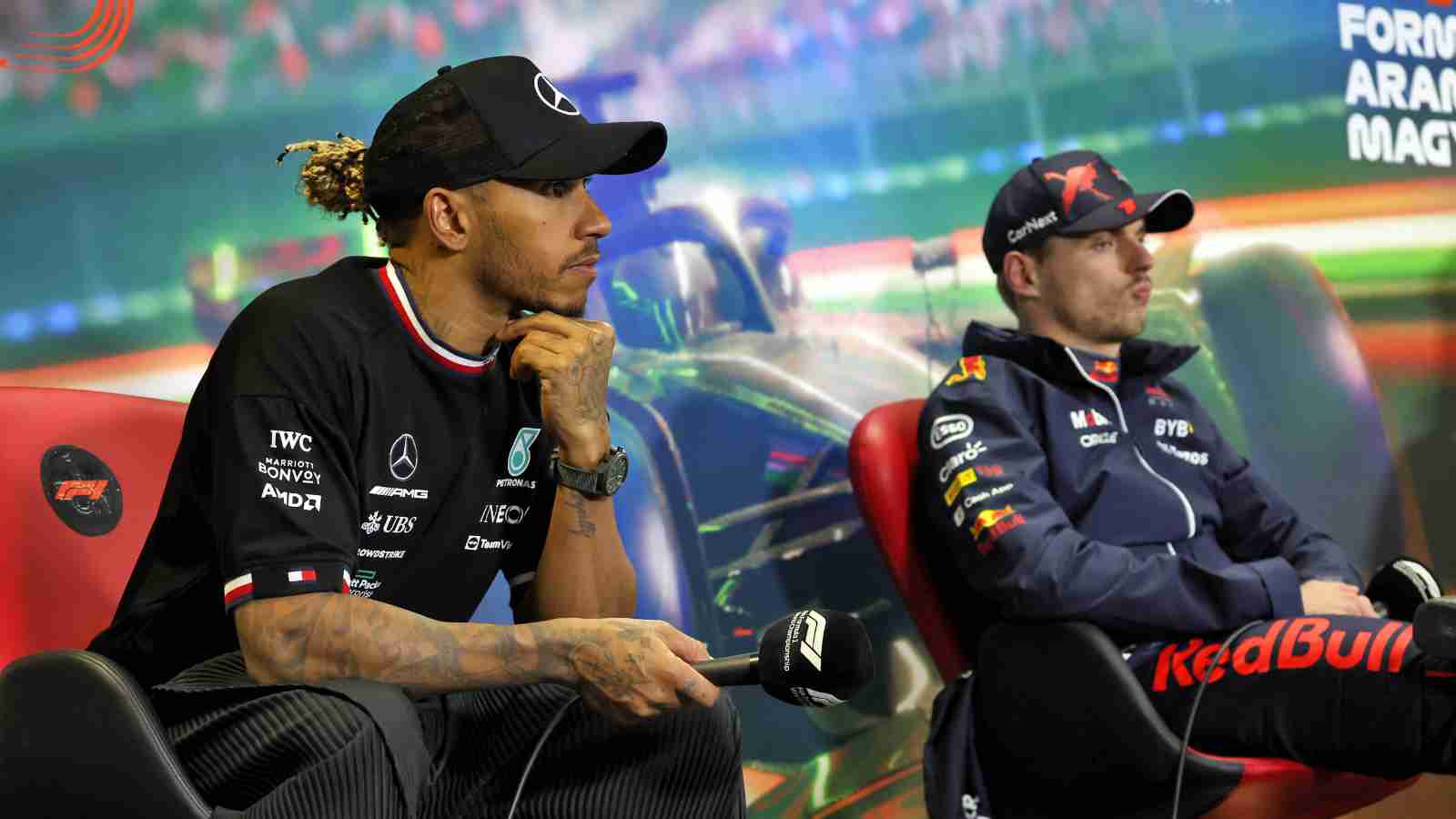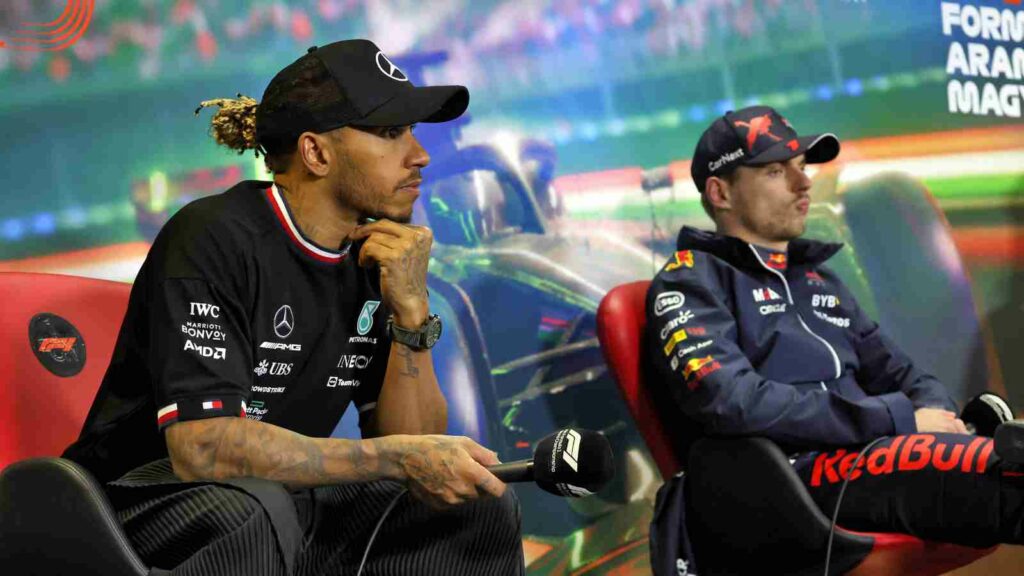 Except for Daniel Ricciardo, every teammate that Max Verstappen has had has been left in the dust, and it's not like they're any slouches. Neither one of Carlos Sainz, Alex Albon, Pierre Gasly and most recently, Sergio Perez could consistently keep in touch with him. Even this year, while Perez seemed to be in the mix in the early parts of the season, after Monaco or so, he couldn't keep up with the performances of his teammate at all.
Nico Rosberg understands this and thinks that none of these teammates has even been 'half' of Verstappen's level: "It was a stronger hit than his teammate. Obviously he's the one you measure up against. And of course his current and former teammates aren't wimps. Think Gasly, Perez and all the rest. They're not even half Max's level." This was also clear as day this season, as the wins record was 15:2 in Verstappen's favour.
Rosberg thinks that the Dutchman's current level is 'crazy', but that Lewis Hamilton would be performing at a similar level if he had a comparable car: "Fifteen wins in one season is unbelievable. He is now the man to beat in Formula 1. By the way, I would say that Hamilton would be performing at eye level, which is to say more or less at the same level, if he were in the same car. But what Verstappen is showing right now is crazy."
Next year, we might get exactly that (once again, after 2021) if Mercedes are able to deliver a good enough package and capitalize on Red Bull's 10 percent docked wind tunnel time, but they are also likely to face stiff competition from Ferrari. It's fair to say that Verstappen and Red Bull should not be as dominant in 2023, but who will be the ones to challenge them?
Also Read: Max Verstappen is not allowed to ride a MotoGP bike and here's why:
Also Read: 'The main reason that I will not continue to do this until I turn 40,' Max Verstappen not a fan of the ever-growing F1 calendar