Max Verstappen has dreams beyond Formula 1. The Dutchman often spoke of his desire to try other disciplines of racing. It is well known that he is a motorsports enthusiast. What came as a surprise was his interest in entering the clothing world. The two-time Formula 1 world champion has reached great heights in the sport and is on his way to breaking more records.
Verstappen's on-track activities are impeccable. The Red Bull star has a contract with his team until 2028. While his racing career is going strong, Verstappen has set foot outside Formula 1 as well. The 25-year-old wants to launch his clothing brand "Max 1". However, there is a hindrance to his plan. Verstappen has hit a wall as Nike stands in his way, blocking his move to enter the apparel industry.
Nike is the largest supplier of athletic shoes and apparel. They are also a manufacturer of sporting equipment. They generate large revenue. And, of course, they have a big legal team. Nike prevented Max Verstappen from launching his clothing line "Max 1", as they felt the name was similar to their successful and famous "Air Max" brand. This was reported by De Limburger.
Related: "Thought I was going to faint," Ex-F1 Champion Jenson Button had an intense NASCAR debut at COTA
Max Verstappen has to sort out the trademark issue to launch his brand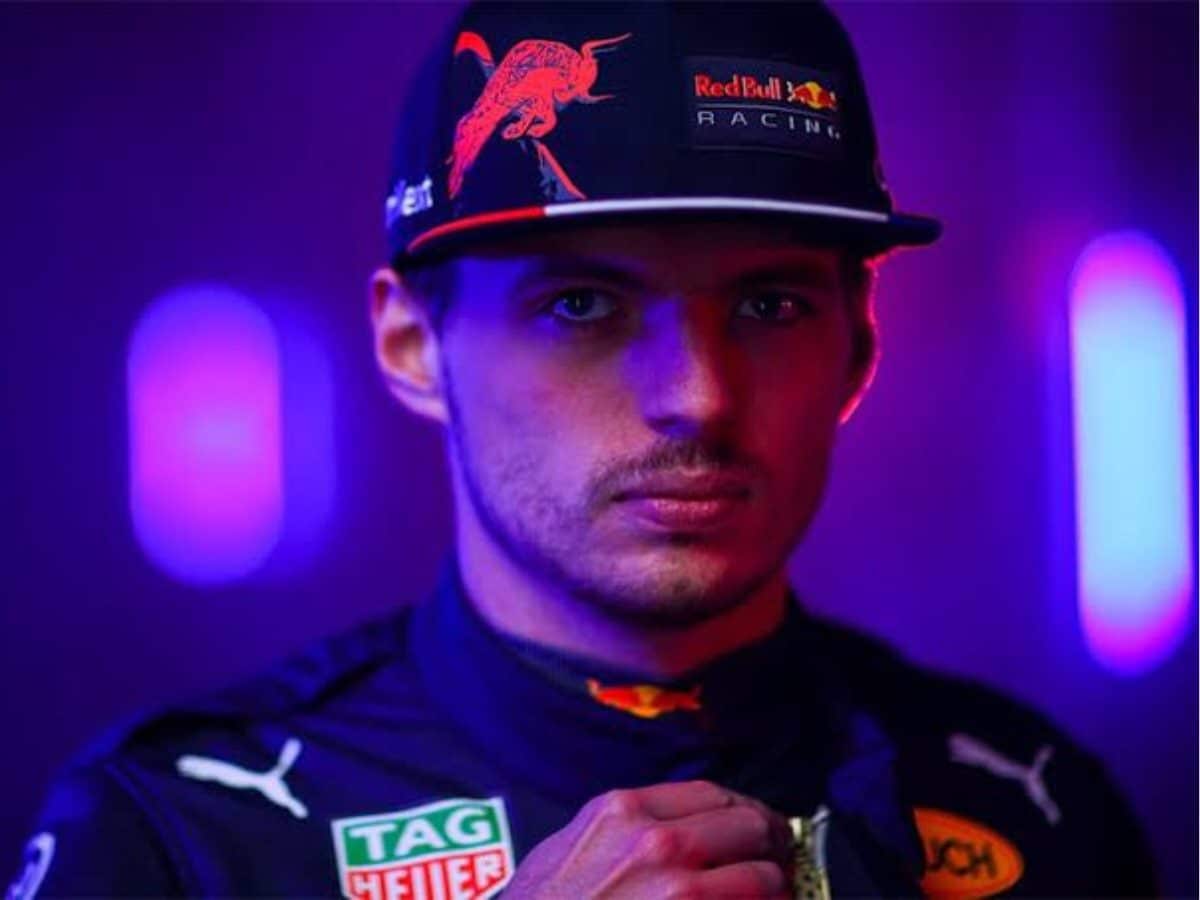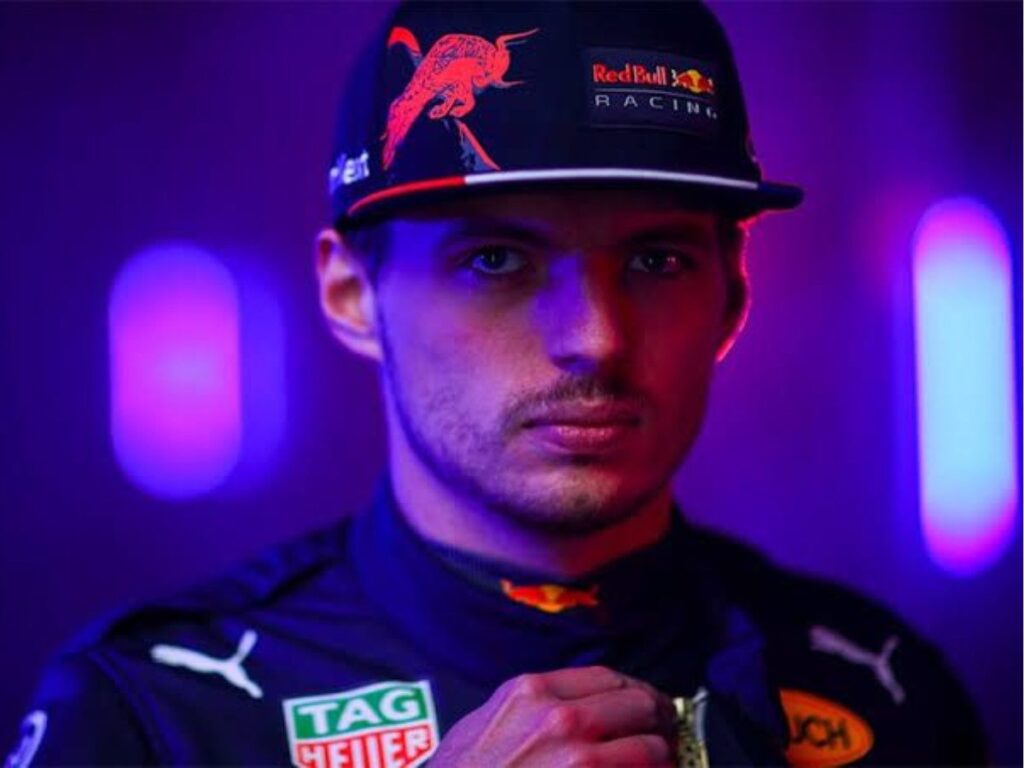 The Trademark agency, Benelux Office for Intellectual Property, stated, "Both signs contain the word MAX, albeit in a different place. In the trademarks invoked, the elements AIR and MAX have equal weight in the overall impression. In the contested sign, the emphasis is on the word MAX. The number 1 will be regarded as a specification of MAX. To that extent, the signs agree. The goods in question (Nike and Max) are partly identical and partly similar. Visually and aurally, there is a certain degree of similarity between the signs."
"Since it is common practice in the clothing sector for the same mark to be configured in different ways, the relevant public might also think that the contested sign is a sub-mark of the opponent (Nike)." Based on the factors mentioned, the Benelux Office believes the public will most likely have confusion between the two brands. It might be assumed that "Max 1" and "Air Max" are economically linked companies. Nike does not want to have this confusion. They want to protect their trademark.
Max Verstappen will be looking at other options to launch his brand. While this is going on one side, Verstappen will return to racing at the Australian Grand Prix. Red Bull is dominant, and hence, they are this season's favorites. At the Saudi Arabian GP, Max Verstappen was unhappy with the second place. There is no doubt that the hungry driver will charge to get his second win of the season in Australia.
In case you missed it:
"They don't need to watch it," Guenther Steiner hits out at detractors of Neftlix's 'Drive to Survive'.
Monza Circuit's F1 future uncertain: 'Very optimistic to think it would stay beyond 2025'