The increase in the number of races in the Formula One calendar has been a hot topic of conversation in recent times. F1 had scheduled 24 races for the 2023 season; however, due to the cancellation of China and Imola, the number came down to 22. AlphaTauri rookie driver Nyck de Vries shared his thoughts on the F1 Calander..
The Dutch driver expressed his faith in F1 and claims that the sport was on the right track. "I have very good faith in Formula 1," he told the media. "The sport is growing, and ultimately you can't have every weekend like a Champions League final," De Vries continued. The former Formula E champion also mentioned that having varied tracks on the calendar makes every race 'unique.'
Amid the boost in popularity worldwide, F1 and its American owners, Liberty Media, were eager to increase the number of races in a Formula One season. The 2022 season was planned to be a 23 races season until the Russian Grand Prix was canceled. F1 this year will also see three races held in the United States – Miami, Austin, and Las Vegas. The Miami GP is already done for this year; Las Vegas will debut as the penultimate race of the season.
Also read: Carlos Sainz backs Ferrari despite dismissal start to 2023 season, claims the team is moving in the 'right direction
Nyck de Vries believes 'predictable' Monaco is part of Formula One's 'identity'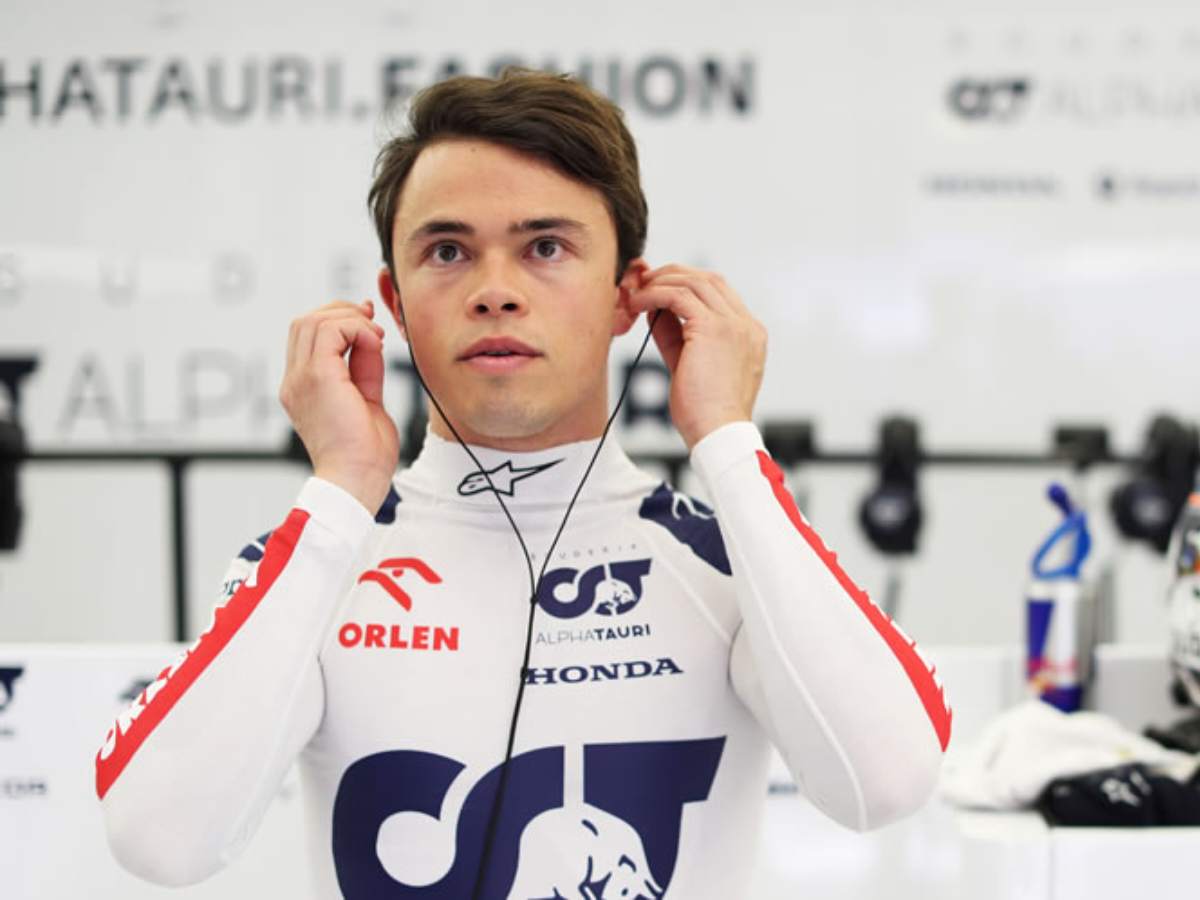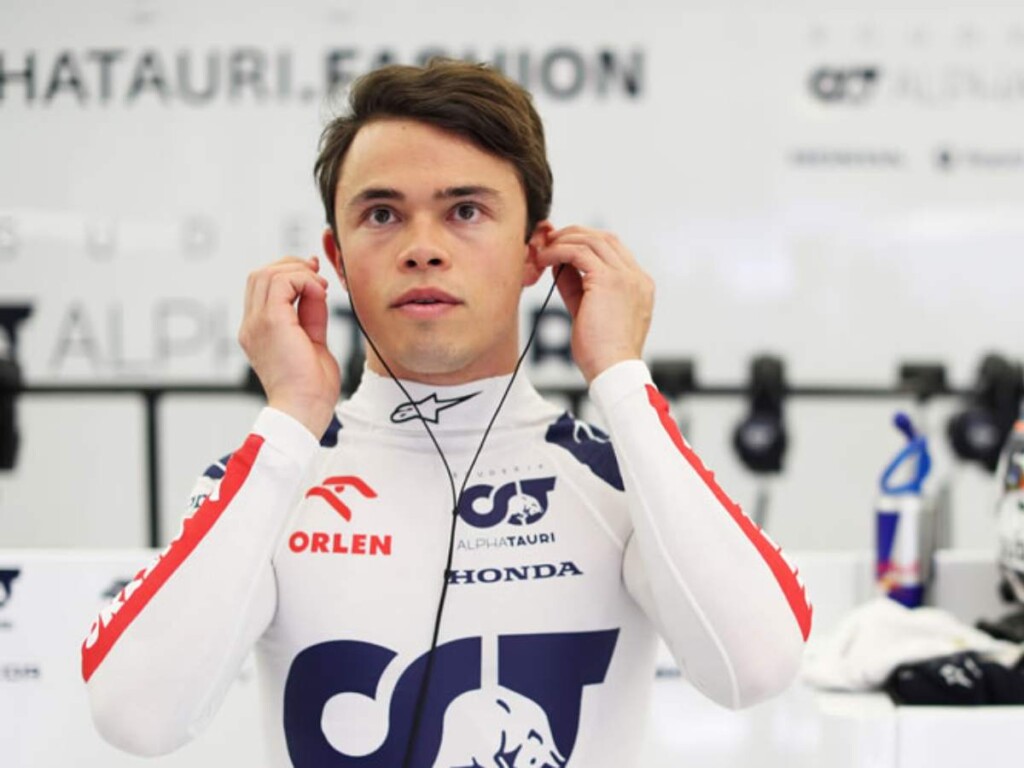 The Monaco Grand Prix has been important in Formula One's history since its inception. Its tricky overtaking nature is what makes racing so exciting at the circuit. However, racing in Monaco was at risk due to broadcast rights and cramped facilities.
Nyck De Vries, though, believes that the Monaco GP needs to stay in the sport. "It's probably the most iconic race on the calendar. I think F1 can't live without Monaco. Monaco can't live without F1. So not every race is a lot of entertainment." He also stated how Monte Carlo is an integral part of Formula One. "It doesn't mean that the event doesn't have value on the calendar. Monaco [is] very much the opposite. I think we really need it for our identity," the Dutchman concluded.
Nyck de Vries' start to his Formula One career has got off to a disastrous start. After his one-off appearance at Monza last year, big things were expected of the Dutch driver. Things have not been smooth sailing for him at all. With zero points to his name, de Vries is currently P19 in the standings with a best finish of 14th place.
In case you missed it: