Dr Helmut Marko and Red Bull have done a stellar job this season when it comes to the overall performance of the team. In the 7 F1 races that have taken place in the 2023 F1 season, the Energy drinks manufacturer has enjoyed immense success as they have won each race. However, the team's success doesn't stop there as they scored 4 doubles and 6 pole positions.
It has been clear at this point that the Red Bull RB-19 is way ahead of of the grid when it comes to on track performance. Max Verstappen and Sergio Perez have both traded wins during the start of the season. However, it has become pretty clear that Max is the favourite for the title following his 'grand slam' victory weekend in Spain. He sits comfortably in the top spot of the championship standings.
A few days back, George Russell had also stated that Red Bull might win all the races this season. After every grand prix, that seems to be an actual possibility. Helmut Marko and Adrian Newey along with Christian Horner have pulled all the stops this season and it's clearly been seen. The team has won each race by a substantial margin this year amounting to more than 10 seconds.
Discover: Christian Horner refutes George Russell's 'unimaginable' claims that Red Bull will win every race in 2023
Helmut Marko is focused on winning Red Bull's 100th GP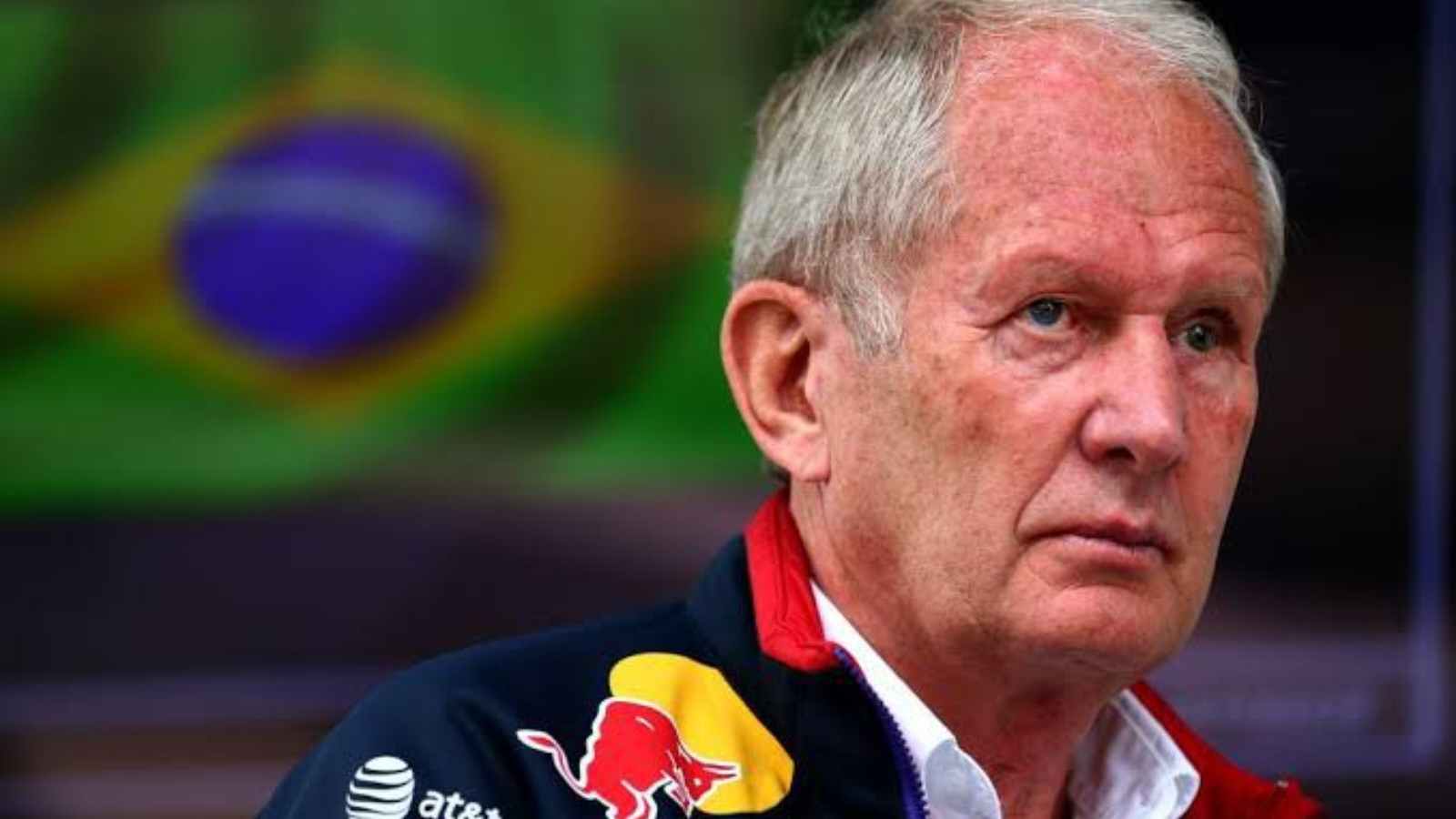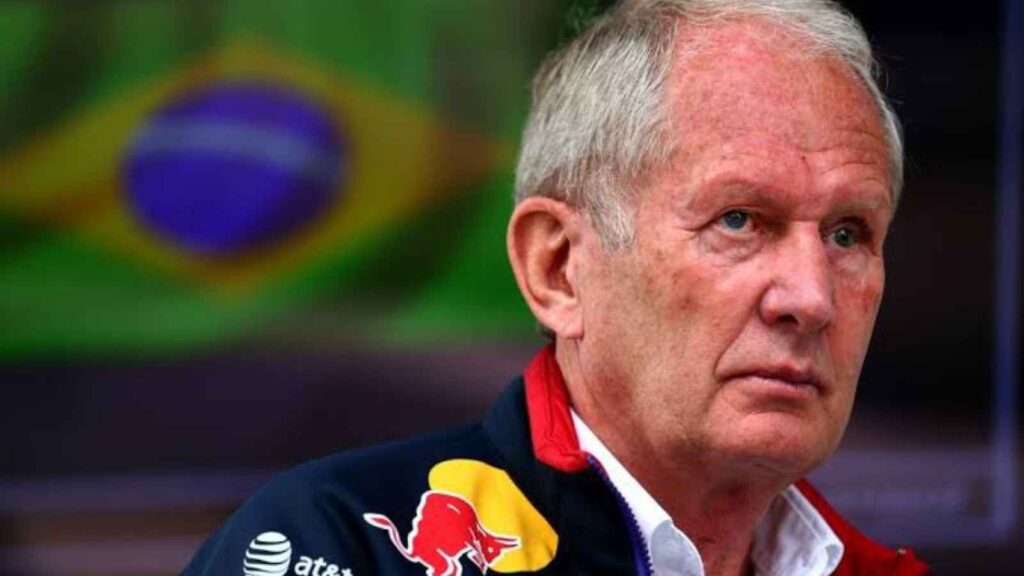 When asked if Red Bull could win all the races this year, here is what he had to say. "It may be possible, if Max has a problem or accident, Checo could assert himself, if he were to be in shape. But let's see before we win the 100th GP in our history in Montreal and then get ready for Spielberg," he stated. "Right now Verstappen is from another planet. He has achieved a superiority that we have never had before," he added.
Red Bull will be taking part in their 100th GP during the Canadian GP weekend. With Max Verstappen leading the championship by a large margin, it seems like he will be coming out of the weekend with an even bigger lead. Dr Helmut Marko's choice to give the young Dutchman a seat seems to have paid off well. It will be interesting to see what happens.
In case you missed it: