The gorgeous world of Formula 1 was closed off for the majority of the public for the better part of its running time. Ever since its commencement in the 1850s, F1 has been viewed as an elitist sport that is open exclusively to the European aristocrats. Even during the time when billionaire businessman Bernie Ecclestone wielded ownership over the franchise, the situation was about the same. But when the American corporation Liberty Media bought F1 from Ecclestone, they inculcated their idea of globalisation into the sport–and now, Formula 1 has truly become an international phenomenon.
With dozens of extravagant Grands Prix taking place at the most exotic locations all around the world, it is no surprise that F1 attracts the fans in swarms. It is almost surprising that there are only a limited number of cinematic representations of this fascinating field in motorsports. But now, the silver screen is making up for its lost opportunities by announcing back to back productions centred on F1. First, the Drive to Survive by Netflix took the world by storm with its success, and now it is going to be followed by a drama series based on Formula One.
The fan-favorite 'Drive to Survive' was all about documenting the lives of the racers at the F1 paddock, focusing on their scintillating competition and drama. But the new series, which will be on a fictional family-owned F1 team that will go against its fierce rivals, and strike the most thrilling deals with some interesting personnel where millions of dollars are at stake. This will be Formula One's first officially sanctioned script production, and it will star Oscar nominee Felicity Jones in a main role.
Related: Helmut Marko reveals the SHOCKING reason behind Christian Horner rejecting a move to Ferrari–and it involves Red Bull shelling out 'a few millions'
F1-based series movie gets backing from an Academy Award-winning actress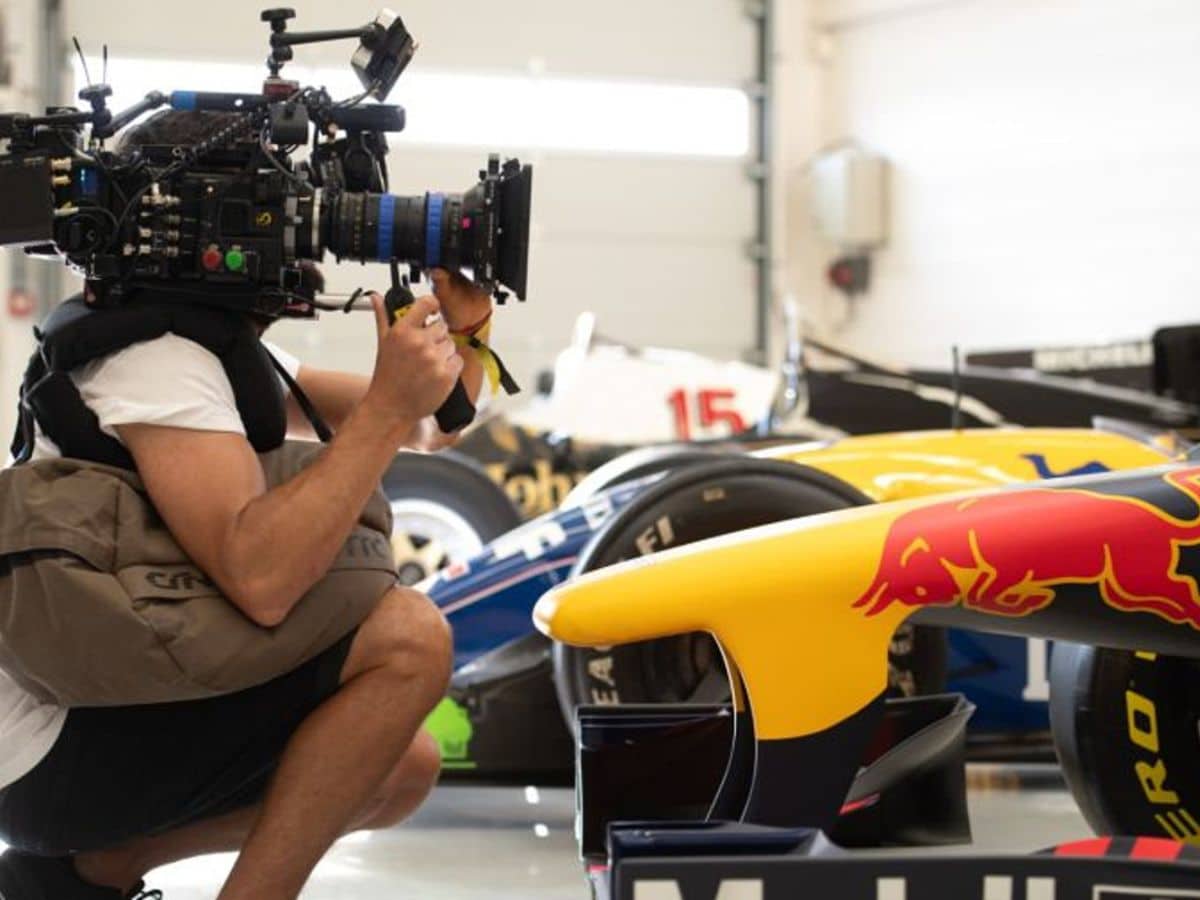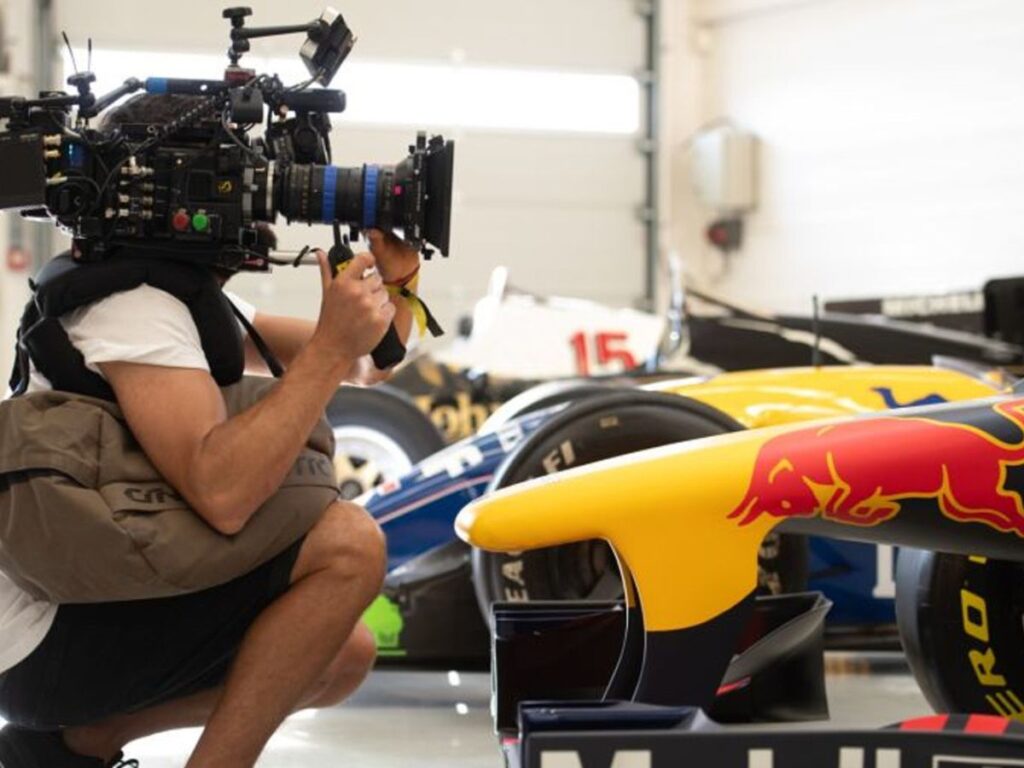 Formula 1 is a massively expensive affair, and depicting it onscreen will take some huge financial backing as well. And heaping her funds to support the film and also starring in it will be none other than British actress Felicity Jones, famous for her role as Stephen Hawking's (played by Eddie Redmayne) wife in the movie 'Theory of Everything'. Writers Mark Fergus and Hawk Ostby have named this ambitious project as 'One', and it will be co-produced by Bedrock Entertainment and Jones' Piecrust Pictures.
But no conversation on Hollywood projects involving Formula 1 will be complete now without mentioning Lewis Hamilton's big-budget movie with Brad Pitt. The shooting for the movie is already underway, and the crew were spotted at several Grands Prix held this year as well. Overall, it is safe to say that the fans who are not yet familiar with F1 will get enough chances to get exposure to the pinnacle of motorsports by way of these massive Hollywood productions.
In case you missed it: