The United States of America is often known as the motorsport capital of the West. With Formula 1 being just one of the multiple series that race in the country, the opportunity is vast. Series like IMSA, Nascar, Indycar take place all around the country throughout the year making sure that all racing nuts are entertained. However, it is never enough for the Americans as they want more.
As a country, the potential for motorsports is massive in America. Especially when it comes to Formula 1 which went on to increase its popularity by a large chunk in the US. This could solely be due to the famous Netflix Series called 'Drive to Survive'. With the states already having multiple racetracks, the need for more is always there. Currently, F1 will be racing in America three times over the 2023 season.
The circus will first come to Miami and then race at Austin later in the year and have the penultimate race in Las Vegas. While it is a surprise that there are 3 races being held in the US, the possibility of a 4th arises with the introduction of a 2.7 billion dollar development plan. The plan is to transform an Atlantic City airport into a Formula 1 racetrack with retail businesses.
Discover:Who are the F1 drivers with more podiums than Fernando Alonso?
The 2.7 billion dollar development programme including a Formula 1 circuit gets a 8-0 vote by the council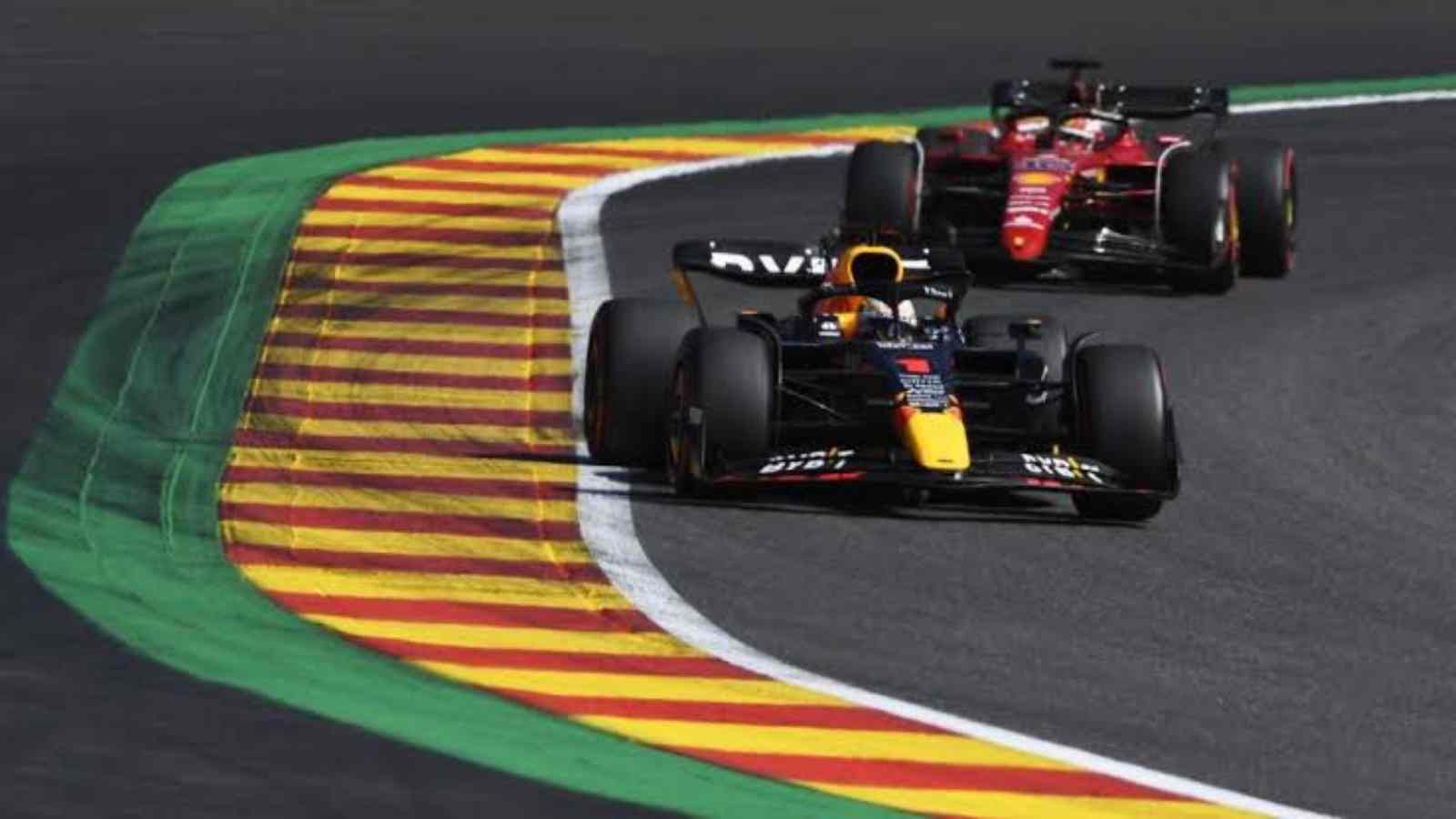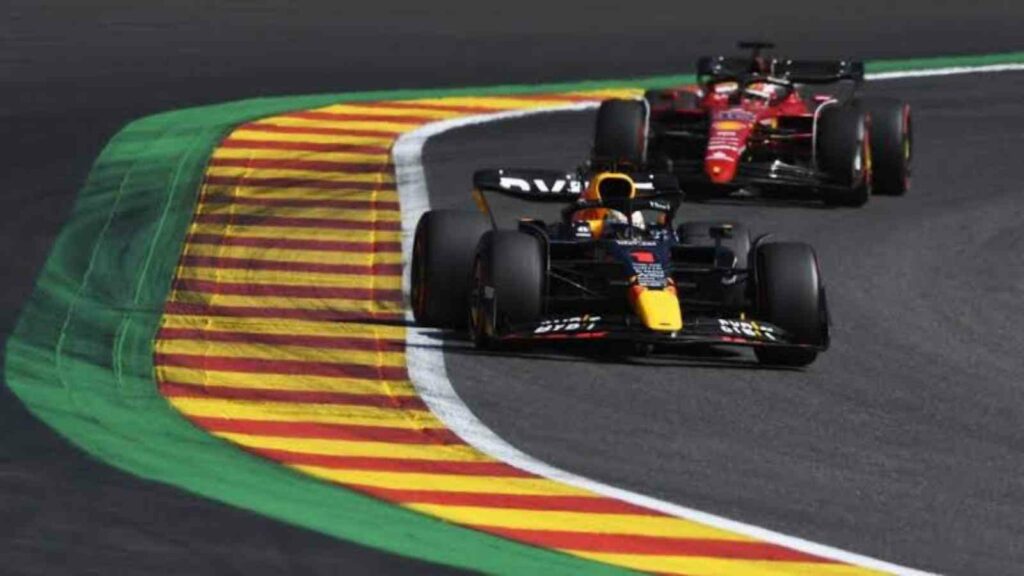 For the plan to get a green light, the council's 8-0 vote led to the needful. Only one council member abstained and they moved towards a memorandum of understanding with DEEM Enterprises LLC's Bader Field proposal. While this project is massive, it would include a 2.44 mile F1 specification race circuit . It will be surrounded by hundreds of commercial and retail establishments according to Greater Atlantic City Chamber.
The construction of a place like this would take about six to nine years. However, it would also be creating 1,200 to 1,500 jobs.
The possibility of seeing this circuit in action in the coming years is pretty much null. Although it could be a part of the grid 10-12 years into the future. With the craze for Formula 1 increasing at an impressive rate throughout America, it might soon even host 4 races. Would you like to see another race take place in the USA?
In case you missed it:
Max Verstappen will put 'huge pressure' on Red Bull to stop Sergio Perez from spoiling his championship ambitions, claims Damon Hill
Carlos Sainz doesn't understand why people get upset over dominant F1 teams like Red Bull