The 2023 F1 season has gone on to become the best start to the year for Red Bull Racing. The Milton Keynes based team has dominated in each and every grand prix this year as they have won them all. With Sergio Perez and Max Verstappen in the cars, their dominance has no ends so far. Apart from having an already impressive car, the team is still looking to make it faster every weekend.
George Russell claimed not so long ago that Red Bull might just win all the races this season and that sounds like a dangerous possibility. Adrian Newey can always be seen on the grid with his red notebook looking at the designs that other teams have incorporated. Whilst everyone would be looking at the front for inspiration, Adrian hasn't limited himself to doing so.
Some details on the floor design of the Williams FW45 were captured by Adrian who thought that they would be of some help. This led to the team copying the concept and bringing it in for the 2023 Spanish GP. Paul Monagham who is the head of the Red Bull engineers was the one who made this revelation. It happened during Sunday's "Show and tell" that the FIA organises at each GP.
Discover: Christian Horner refutes George Russell's 'unimaginable' claims that Red Bull will win every race in 2023
Red Bull's Paul Monagham sheds light on the team copying William's design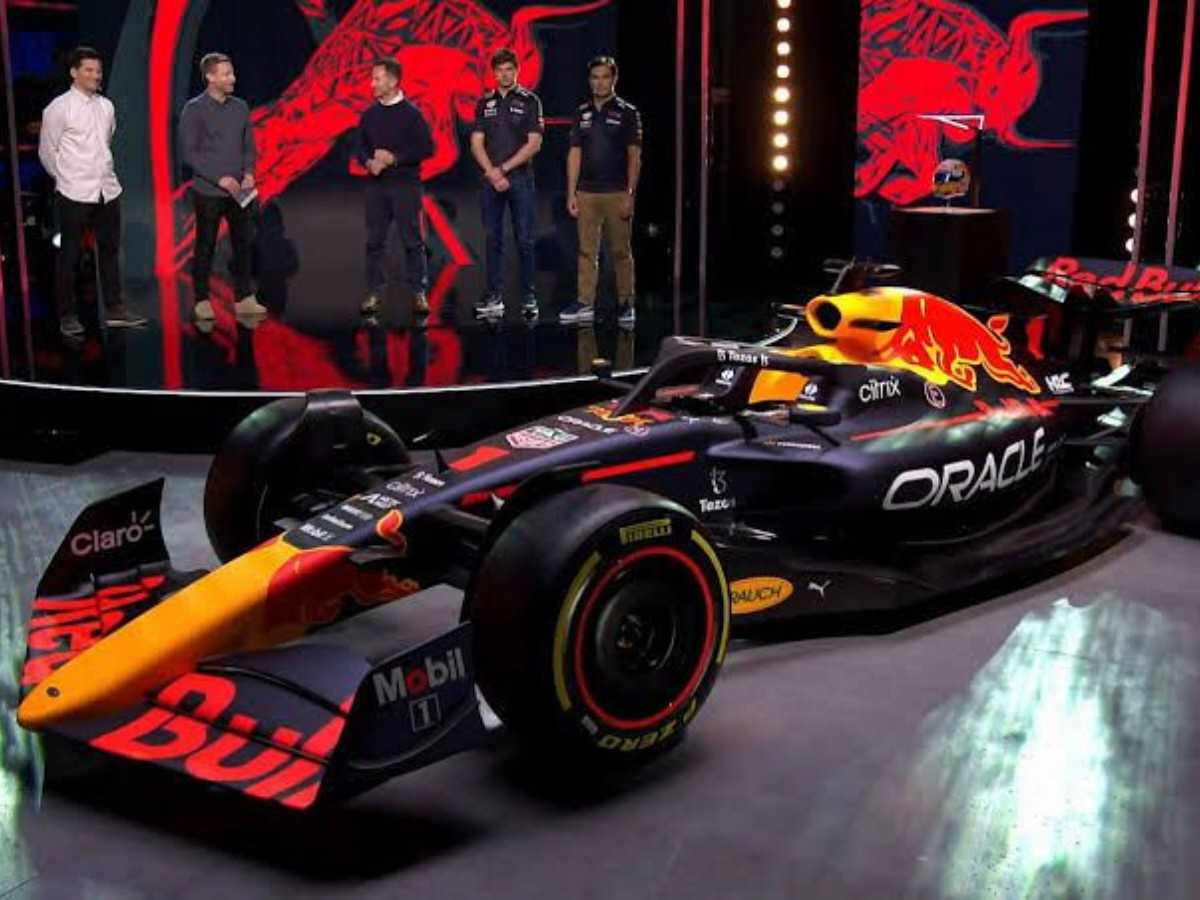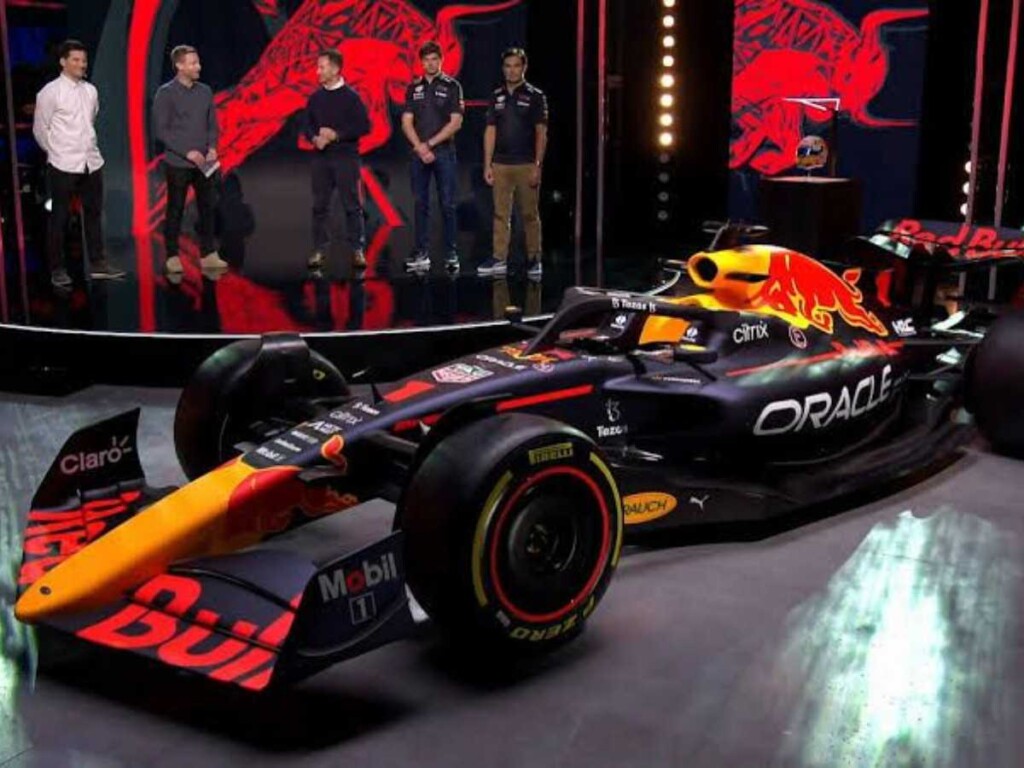 Here is what the Red Bull head of engineers had to say. "We can't assume that we have the best solution in all areas of the single-seater when grounding a new car for the first time. We as a parameter have the time on the lap to evaluate a solution. And if you find out that Williams introduced a floor design that others then copied, so it was a sign that it had to give an advantage," he continued.
"It wasn't said that it necessarily worked on our machine as well, but we examined it a couple of times and it turned out that it could give a small advantage. And when the solution was mounted the result was bigger than we actually thought. It's certainly not the most influential thing, but it helps a little. It was an area we were working on for which it was possible to introduce this solution as well," he continued.
Whilst Red Bull is working hard off track to make their car even faster, Max Verstappen is busy pushing to the limits. The Dutchman is comfortably leading the championship already whilst Sergio Perez sits in P2 in the standings. This could turn out to be the team's most successful season ever as they have won each and every single race this year so far. It will be interesting to see what happens next.
In case you missed it: