After his setback in Singapore, Max Verstappen was once again on the top of the leaderboard at the Japanese Grand Prix. He also took Red Bull to clinch their second consecutive Constructors' title. Despite the Dutchman's unparalleled dominance throughout the season, F1 legend Sebastian Vettel has claimed that he can still beat him in the same machinery.
Max Verstappen recently broke Vettel's record for the most consecutive F1 wins, for which he was congratulated by Vettel as well. Vettel said that however high Verstappen sets his standards, no one is unbeatable. He said that while it would definitely not be easy, with enough time and dedication he can beat Verstappen in the same car.
"Not like that, because that's how good he is! I'm convinced that everybody is beatable. But it is a big commitment. So I wouldn't be able to beat him just turning up and dropping my bag in the room, getting my kit on, and 'Let's have a go'. I don't think that's how it works," Vettel told Channel 4. (H/T: Daily Express)
Vettel's comeback to Formula One has been rumored for quite some time now. Having been seen in the Red Bull paddocks several times this season, it has been speculated that the veteran might not be completely happy in retirement. So, many believe the German is looking for a way back on the track.
Also read: Alex Albon urges for harsher punishments for in-race collisions
Sebastian Vettel explains why F1 might be getting "boring to watch" for some fans
Last weekend in Singapore, the fans got to see a trailer of what the season would have been like if not for Red Bull and Max Verstappen. Apart from this setback, Red Bull has been completely dominant in the sport and has recently taken the Constructors' title at Suzuka. Former Red Bull legend Sebastian Vettel recently applauded Verstappen's achievements and said that his dominance is the reason why it might be boring for some fans to watch F1 now.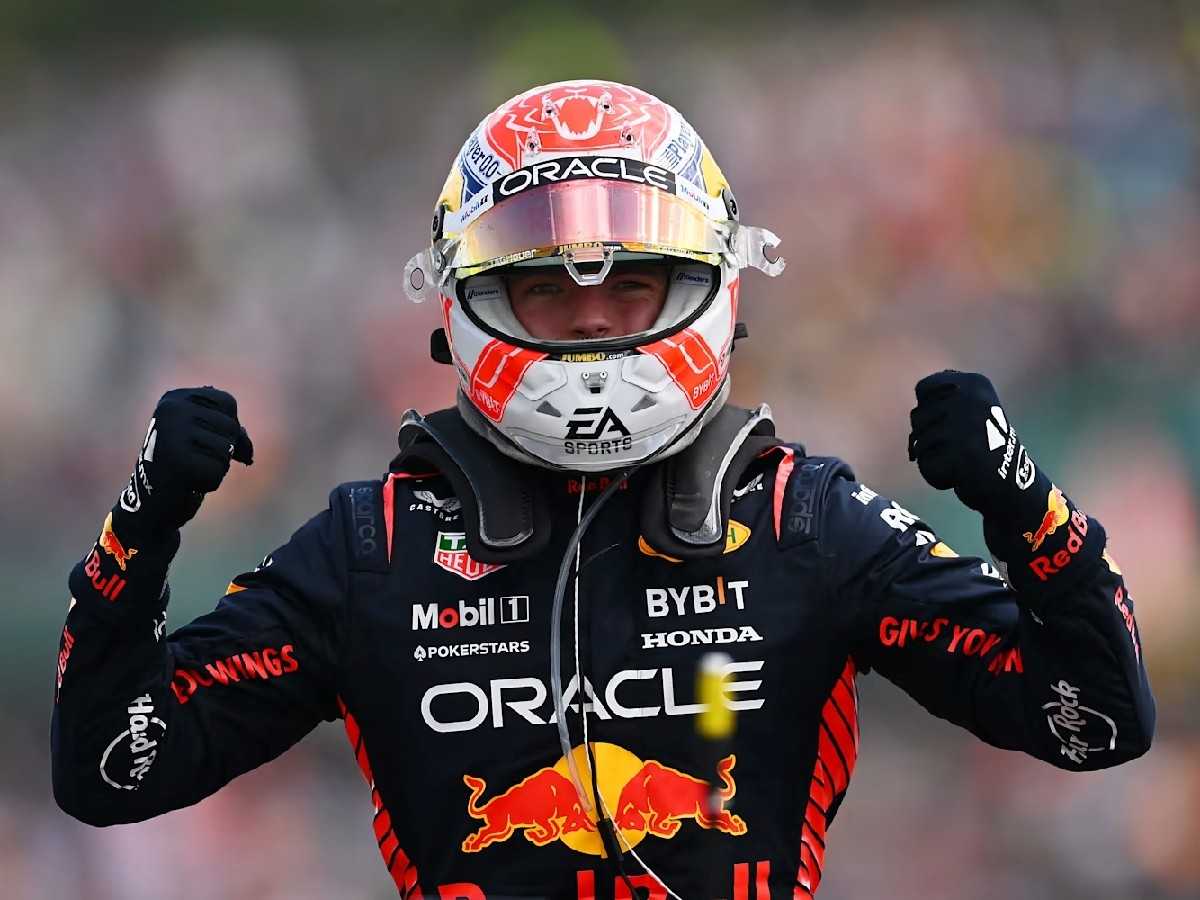 While he praised Verstappen's skills and abilities, Vettel said that it is definitely not the most thrilling experience to see the same person win over and over again. He said, "Max is amazing. Obviously, it will be very, very, very, very difficult to repeat. I get it, it's boring to watch if the same guy wins again. But you've got to be impressed by the excellence."
Interestingly, Vettel has been in the same position as Verstappen in his career. Vettel completely dominated F1 with Red Bull from 2010 to 2013. With 34 race wins across these years, he won four consecutive world championship titles with the Milton-Keynes-based outfit. Presently, with the Constructors' title in the bag for Red Bull, Verstappen will now solely be focusing on taking his third consecutive championship title.
Discover more: