Sebastian Vettel shocked the entire racing world with his retirement from Formula 1 in 2022 but now he is linked with Jota Porsche. However, the four-time world champion has kept the door open for a return to the cockpit in the future. Now rumors have surfaced about the 36-year-old potentially racing at Le Mans in 2024. Vettel spoke on these rumors at the Japanese GP.
The German driver is expected to have been offered a drive from the Jota-Porsche WEC project. Jota is a British team running the Porsche 963 cars in the World Endurance Championship including the iconic 24 hours of Le Mans. It is believed that Sebastian Vettel might test an LMP2 car before deciding on making a foray into Endurance racing with the team. Vettel would be partnered by António Félix da Costa and Will Stevens at the British squad.
Vettel was asked about these rumors during the Japanese GP weekend. The German driver subtly hinted at his interest in racing at Le Mans. Although, the four-time world champion made it clear that he has not signed any contract with Jota as of yet. The 36-year-old replied to Auto Motor und Sport, "Nothing has been signed or decided so far, but I have the thing in mind. I still have time to decide." 
Also Read: Lewis Hamilton brands Sebastian Vettel as the 'most outspoken' driver in F1 history
Is Sebastian Vettel keen on coming out of retirement?
Sebastian Vettel has always been passionate about racing. The German driver admitted that it was painful to watch F1 cars hit the track at the Japanese GP. The four-time world champion remembered the feeling of racing these cars from behind the wheel. The 36-year-old has often mentioned that he will be ready to get back to racing if he truly wants to make a comeback.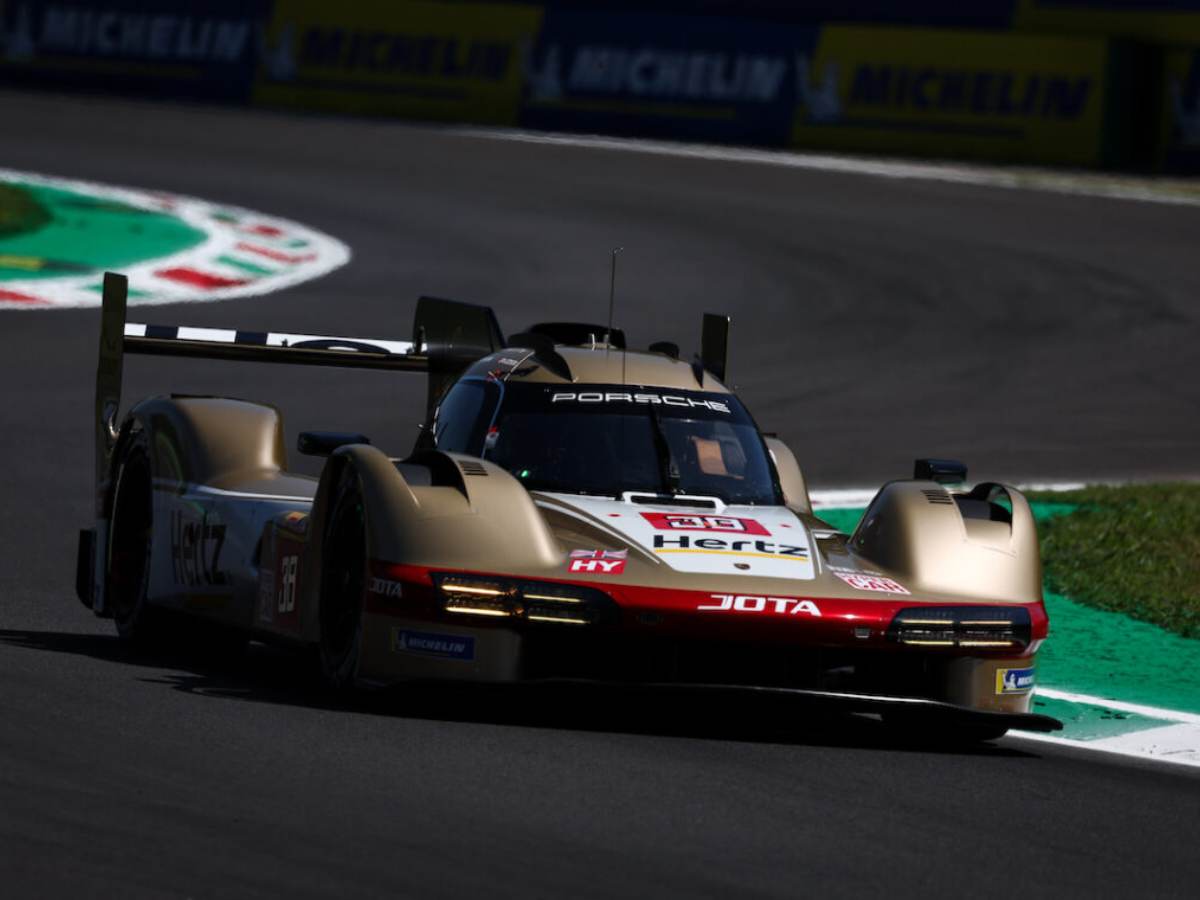 The four-time world champion said, "If I ever come to the conclusion that it will not work without racing, then I'll drive again." Moreover, the World Endurance Championship might be an attractive proposition for Vettel with the top Hyperclass having nine manufacturers battling it out next season. Certainly, a historic season in the history of the sport.
As such, it is not surprising that Sebastian Vettel is ready to consider the possibility of racing at Le Mans. However, the four-time world champion is yet to make up his mind about coming out of his retirement from racing. Certainly, fans would be delighted to have the German driver be a part of WEC. Although, it remains to be seen if Vettel decides to take up the offer of Jota-Porsche.
In case you missed it: