The 2023 Monaco GP came as a reality check for Sergio Perez. After winning the race in the principality of Monaco last year, everything went wrong this time around. Once hailed as the street king, that title seems to have started to disintegrate after Sunday's race. The Mexican minister of defence was unable to score any points on race day with a disappointing performance.
After Sergio Perez's crash in qualifying, the Red Bull driver had to start the race from last place on the grid. Meanwhile, his teammate and championship rival Max Verstappen was at the very front. Throughout the race, Sergio struggled at the back of the grid. The Mexican went on to do five pitstops. To add salt to the wound, Max Verstappen lapped him twice during the whole race.
It was imminent that the Red Bull driver was not able to recover from the crash he had in qualifying. The team chose to pit Perez who had started on Mediums on the opening lap of the grand prix. This was in order to get some clean air and gain an advantage but it was a no go as he caught up with the pack on lap 10. More incidents took place during the rain with one being Perez hitting the back of George Russell. He went on to finish 16th.
Discover: Christian Horner refutes George Russell's 'unimaginable' claims that Red Bull will win every race in 2023
Sergio Perez can't afford another zero points finish in his championships fight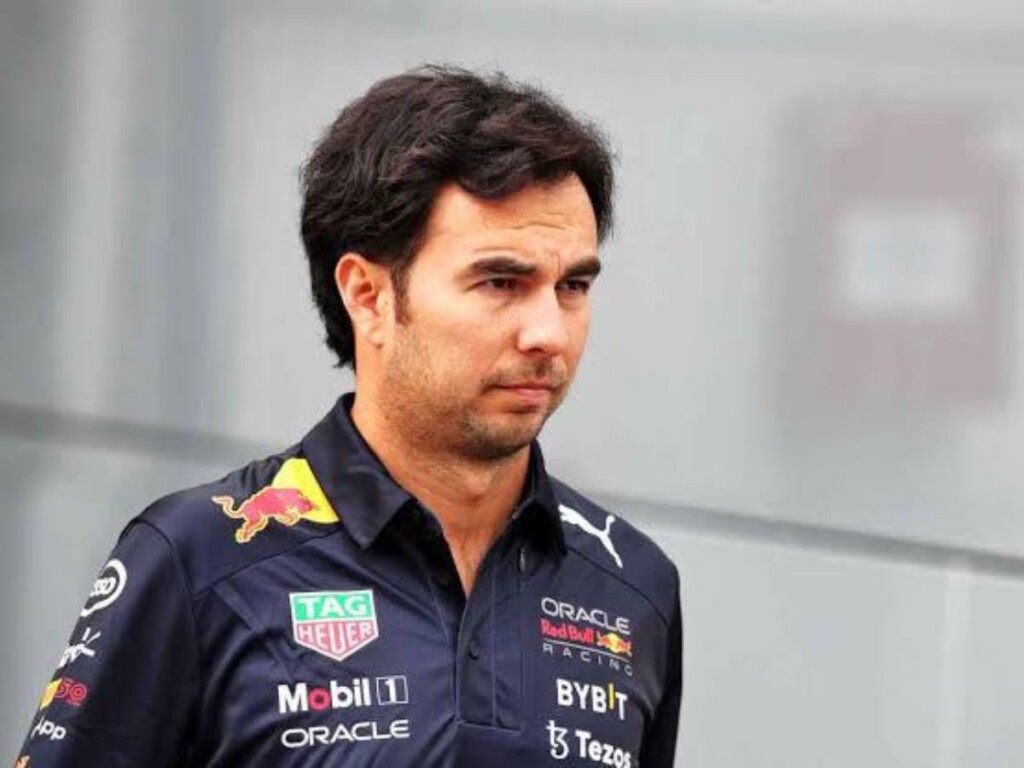 In an interview, here is what he had to say. "We paid the price from my mistake [in qualifying]," conceded Perez when speaking to media, including RacingNews365.com."That has been very costly and I just have to apologise to the whole team because it is unacceptable to have this kind of mistake," he said. "I have to move on, learn from it. I cannot afford another zero [points] in the championship," he continued.
It has been a rough weekend for Sergio Perez. While he was struggling at the back of the grid, Max Verstappen, Fernando Alonso and Esteban Ocon went on to stand on the podium and celebrate. It will definitely be a weekend to forget for the Mexican who has fallen 39 points behind the Dutchman in the fight for the 2023 F1 driver's world championship. It will be interesting to see what happens in Spain where F1 will be racing this weekend.
In case you missed it: