Sergio Perez was on the brink of leaving Formula One at the end of the 2020 season. After his brilliant maiden race winning performance in Sakir, the Mexican driver garnered attention from the top teams. Red Bull especially saw an opportunity and took it up by signing him as a driver for 2021 and beyond. It is safe to say that the rest is history now.
Sergio Perez and Max Verstappen have proven to be Red Bull's most successful duo. They cemented their dominance in the 2022 F1 season by winning 17 out of
the 22 races that took place during the season. However, the challenge has taken a step up for the 2023 seasons. Till now, F1 conducted three sprint races over the course of the season. This number will now be increased to six races per season.
Currently, DRS can be activated during the third lap of the race or the third lap that takes place after a restart. This gives the drivers a bit of a breathing space to create a lead of more than a second. That way, the ones behind him won't be able to activate the overtaking measure. For Sprint races in 2023, F1 is planning to activate DRS a lap early to make the racing action on Saturday even more interesting.
Read More: Which was the first alcohol brand to sponsor a car in Formula 1?
Sergio Perez shares his thoughts on the new F1 sprint race rule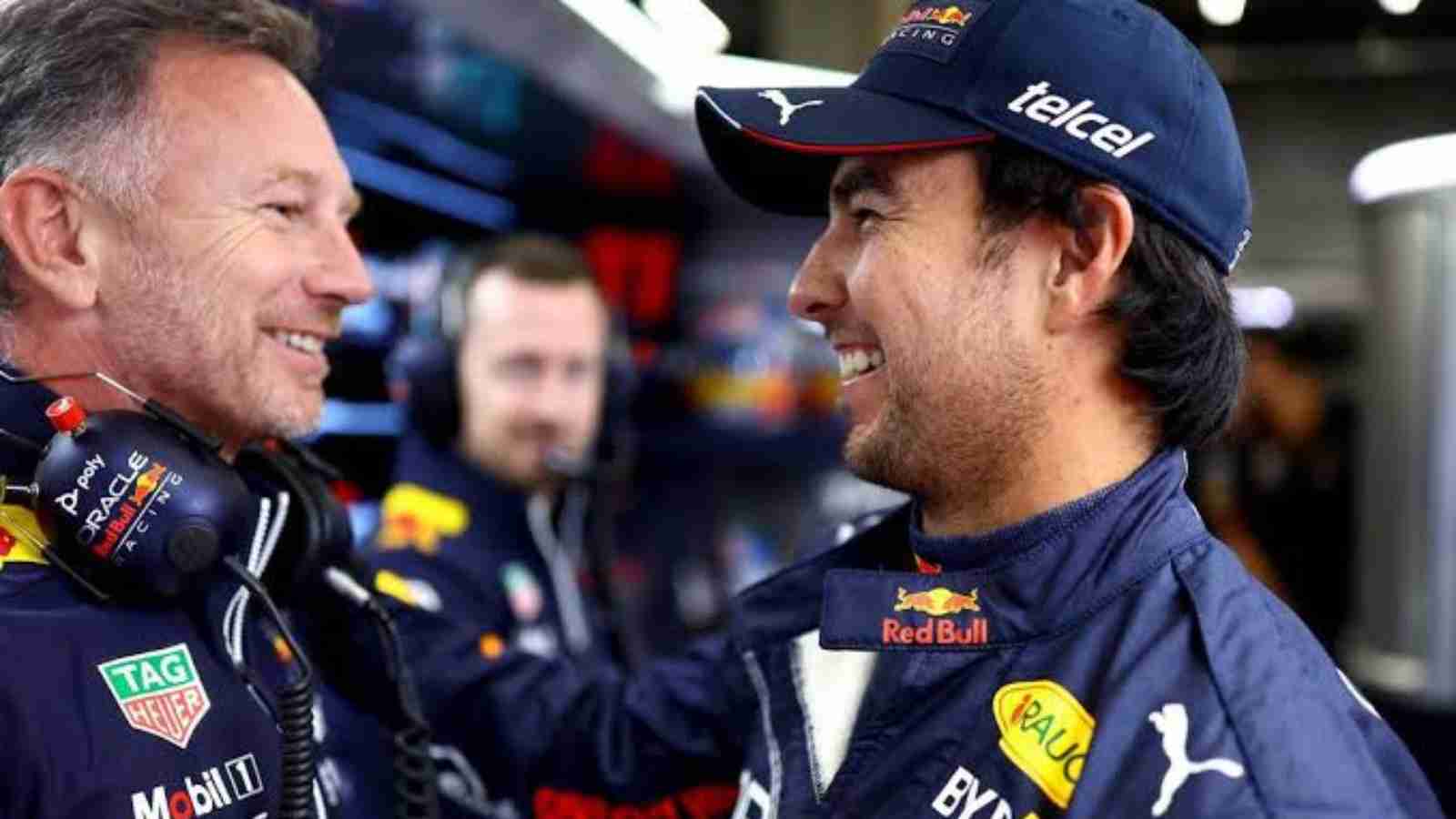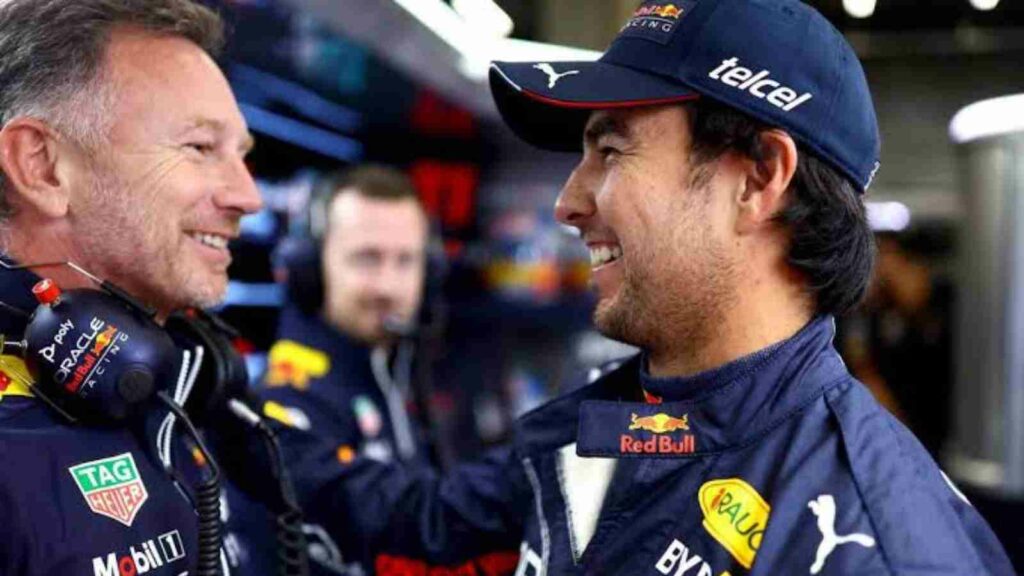 In an interview with GPblog, here is what the Mexican had to say. "It's the first time I've heard of it," said the Red Bull Racing driver. "It's been a while since I've spoken to the engineers about the sprint races. I don't think it will make much of a difference. We are all with very fresh tyres at that point," he explained. "Unless they force us to do a stop, I don't think we will see much of a change," he concluded.
F1 will have six sprint races taking place in the 2023 season. This is an additional 3 race increase from the last season. Azerbaijan, Austria, Belgium, Qatar, the United States and Brazil have been selected as the venues to host the event. It will be interesting to see how Max Verstappen and Sergio Perez tackle this new rule. All is to play for in the upcoming F1 season.
In case you missed it: