Sergio Perez had a disastrous Monaco GP weekend. The Mexican driver crashed out in Q1 of Qualifying and hence started the race from last place. Things got worse for the 33-year-old in the race after he got lapped twice by teammate and championship rival Max Verstappen. Checo acknowledged that such a result could not be repeated if he wants to win the F1 title in 2023.
Perez mentioned how he was forced to pay the price for his mistakes during the weekend. This has come at a great cost for the Mexican driver, as he trails behind Verstappen by 39 points in the standings. The 33-year-old apologized to Red Bull for not being up to the mark in Monaco. He said, "It is unacceptable to have this kind of mistake.
The Mexican driver acknowledged that such a result could not be repeated. Sergio aims to win the 2023 world title against his reigning world champion teammate Max Verstappen. However, the 33-year-old was confident that he could bounce back once again at the next round in Spain. He said, "I really hope I can be back to my normal level in Barcelona".
Discover: Who is the most successful F1 driver at the Monaco GP?
Sergio Perez sheds light on woeful Monaco GP drive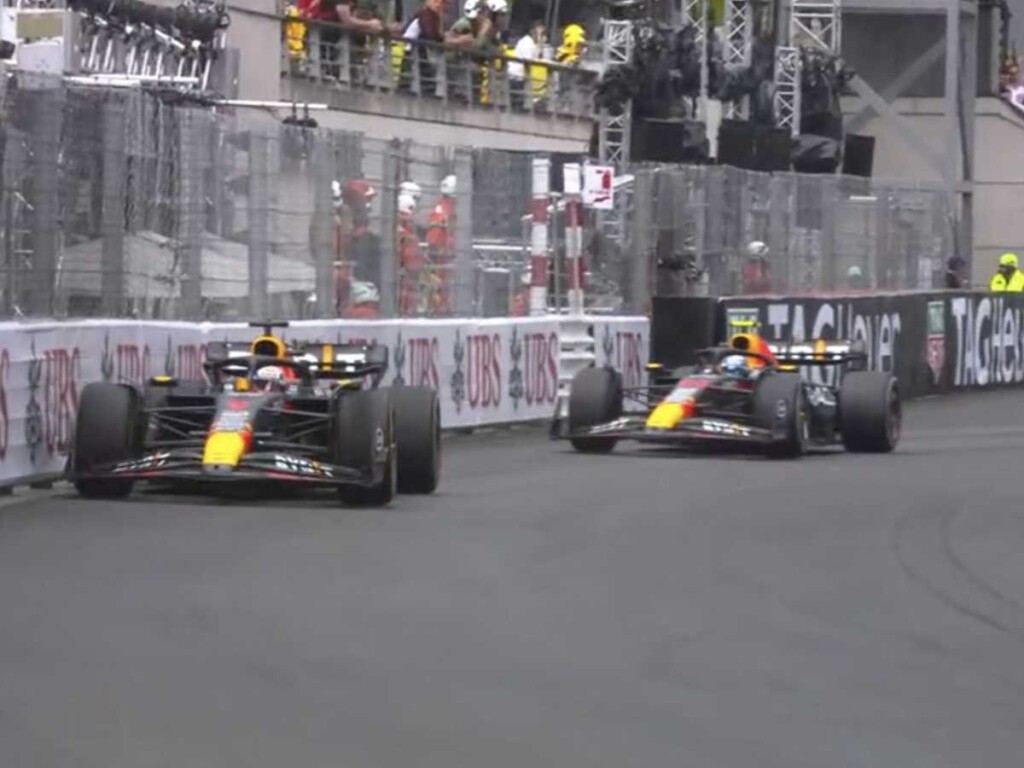 Sergio was disappointed after a nightmare of a race in Monaco. The 33-year-old pitted five times as rain poured down the track. Perez stated how anything that could've gone wrong for the Mexican driver did indeed go wrong. Moreover, Checo even collided with George Russell as he struggled to get a grip on the wet streets of Monte Carlo.
Checo has now fallen behind Verstappen, with the Dutchman winning 4 out of the first 6 races. Sergio is adamant that he will go for the win in Spain and potentially bag his third victory this year. The 33-year-old is eager to fight back after a dismal weekend where he saw his teammate utterly dominate the entire GP despite the challenging conditions.
Thus, Sergio Perez has admitted his mistakes during the Monaco GP weekend. The 33-year-old has not lost hope in the championship fight against Verstappen. Checo insists that he can defeat the two-time world champion this season. However, things have gotten a lot tougher for Checo as he can no longer afford any such mistakes in the upcoming rounds.
In case you missed it: