Michael Masi lost his job as the FIA Race Director after the 2021 Abu Dhabi GP. The 44-year-old left the limelight and stayed away from Formula 1 for over a year. However, this changed when Masi was spotted at the Australian GP paddock as he gave a surprise visit to his home race. Renowned F1 presenter Ted Kravitz expressed his displeasure over the former FIA Race Director attending the race weekend.
Kravitz stated how Masi was seen at Albert Park. Ted took a cheeky dig at the 44-year-old for not meeting the members of Mercedes F1. The F1 commentator said, "Michael Masi, the ex-FIA race director, has been in the paddock for the first time since that fateful day in December 2021. And he's been saying hello to drivers – he hasn't been saying hello to Mercedes people."
Although Ted was silent over this dig. As the 49-year-old did not want to bring up the sentiments of Lewis Hamilton and Mercedes about the former Race Director. Kravitz explained, "I don't really… well, I do want to get into it, you know I do. But I won't." Although, the Briton questioned the reason Michael Masi came to the circuit. He continued, "What's he doing in Australia?"
Discover: How many times can a car pit during an F1 race?
"Not going to happen," Ted Kravitz on Michael Masi returning to a role in F1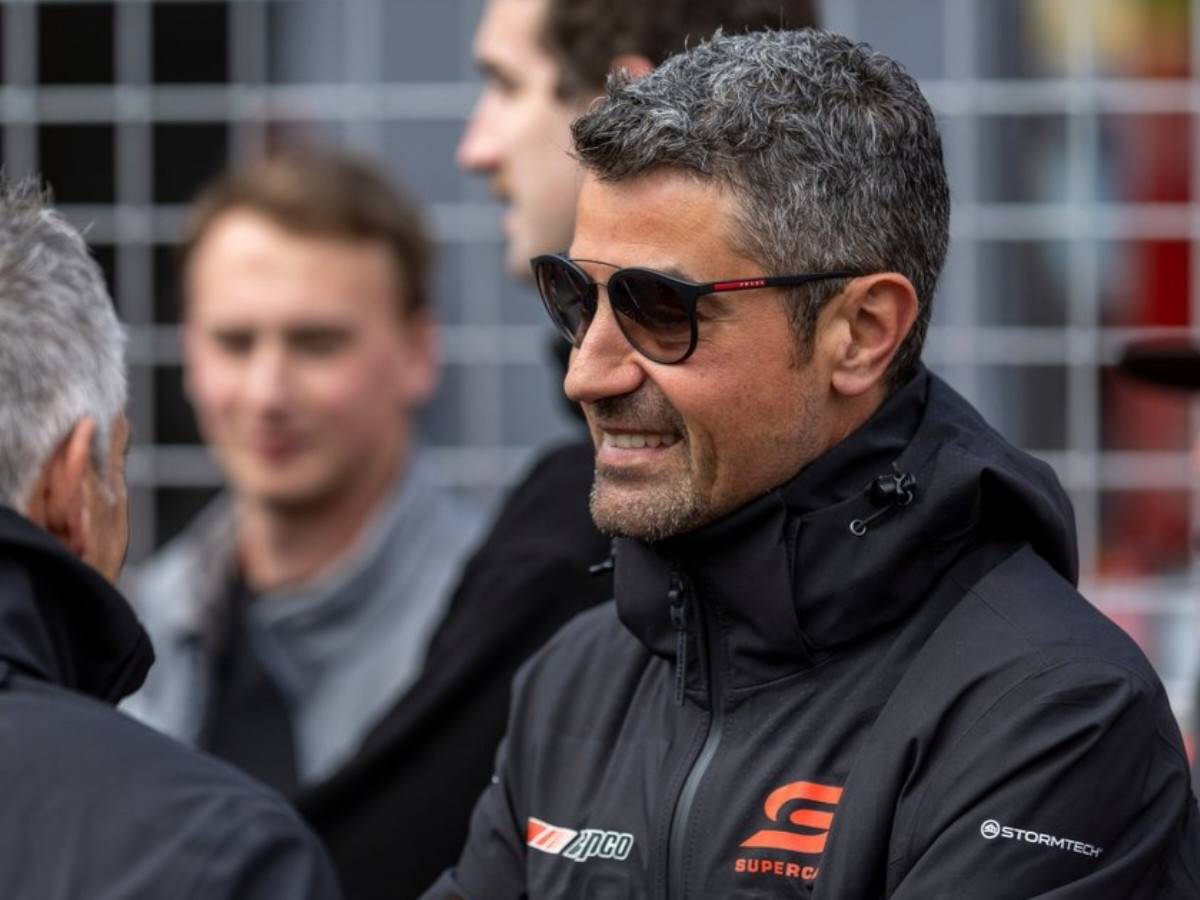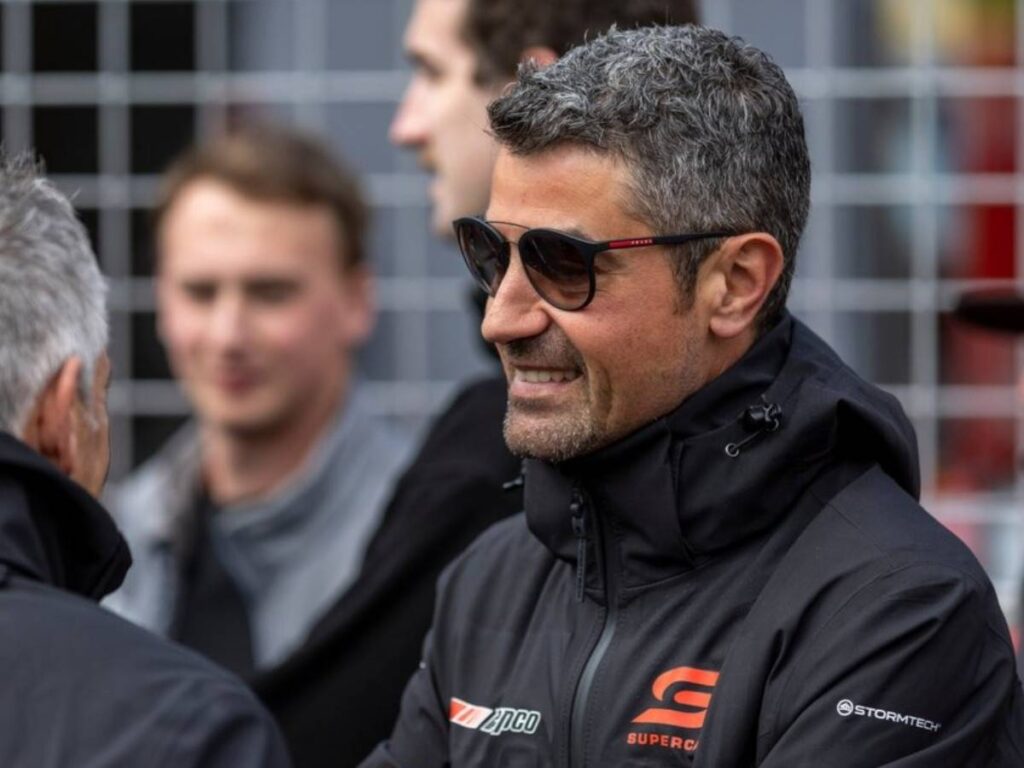 The Sky F1 presenter acknowledged that Michael Masi came to the track due to his duties in the Australian V8 Supercars series. Ted Kravitz said, "He's in charge of the V8 Supercars, the Australian Touring Cars now." Yet Kravitz was unhappy with the Australian reacquainting himself with the F1 circus. Ted enquired, "But what's he doing coming back into the Formula 1 paddock?"
Moreover, Kravitz highlighted the rumors surrounding Michael Masi's return to F1. As the current Race Director, Niels Wittich has struggled to fill the 44-year-old's shoes. Ted elaborated, "There are some rumors that Formula 1 want him back because Niels Wittich needs some help on the FIA race direction side."
However, the F1 presenter clarified that this would not happen in the foreseeable future. Thus, Ted asked once again the reason why the Australian decided to make a visit to the F1 paddock. Kravitz concluded, "But that's not going to happen. What's Michael Masi doing in the paddock?" It seems that Kravitz was far from happy to see Masi at Albert Park.
Thus, Michael Masi's return to an F1 weekend has been riddled with controversies. The 44-year-old officially arrived at the Albert Park Circuit due to his duties in the V8 Supercars series. However, his visit raised the eyebrows of many in Formula 1. Although Masi's return to race direction at the pinnacle of motorsport is unlikely. The Australian still has the attention of many, albeit for some polarizing reasons.
In case you missed it: