Mick Schumacher surely had an eventful Abu Dhabi GP and one that he would remember. With his mentor Sebastian Vettel retiring from the sport, all of F1 came together to celebrate the 4 time world champion's career all throughout the weekend. This seemed like a probable cause to do donuts at the end of the race. After all, it's the final race of the season.
Just before the race weekend started, it was announced by Haas that they will not be retaining Mick Schumacher for next season. He was going to be replaced with another German who was Nico Hulkenberg. With the team wanting a more experienced driver to complete their lineup, the Hulk seemed to be their best choice. This however put Mick out of a seat for next season with no guarantee that he will be back.
That being said, the season finale also became the venue where Sebastian Vettel and Mick Schumacher would be having their last race. Only the top three drivers to finish the race were allowed to do donuts and so was Sebastian Vettel. Nevertheless, when the race ended, Mick went on to burn some rubber and did a few donuts which seemed to annoy his engineer. It was a hilarious incident.
Also Read: "I'm more amazed by Checo's comment," Jenson Button on Max Verstappen and Sergio Perez's spat at the Sao Paulo GP
Fans react as Mick Schumacher does donuts without permission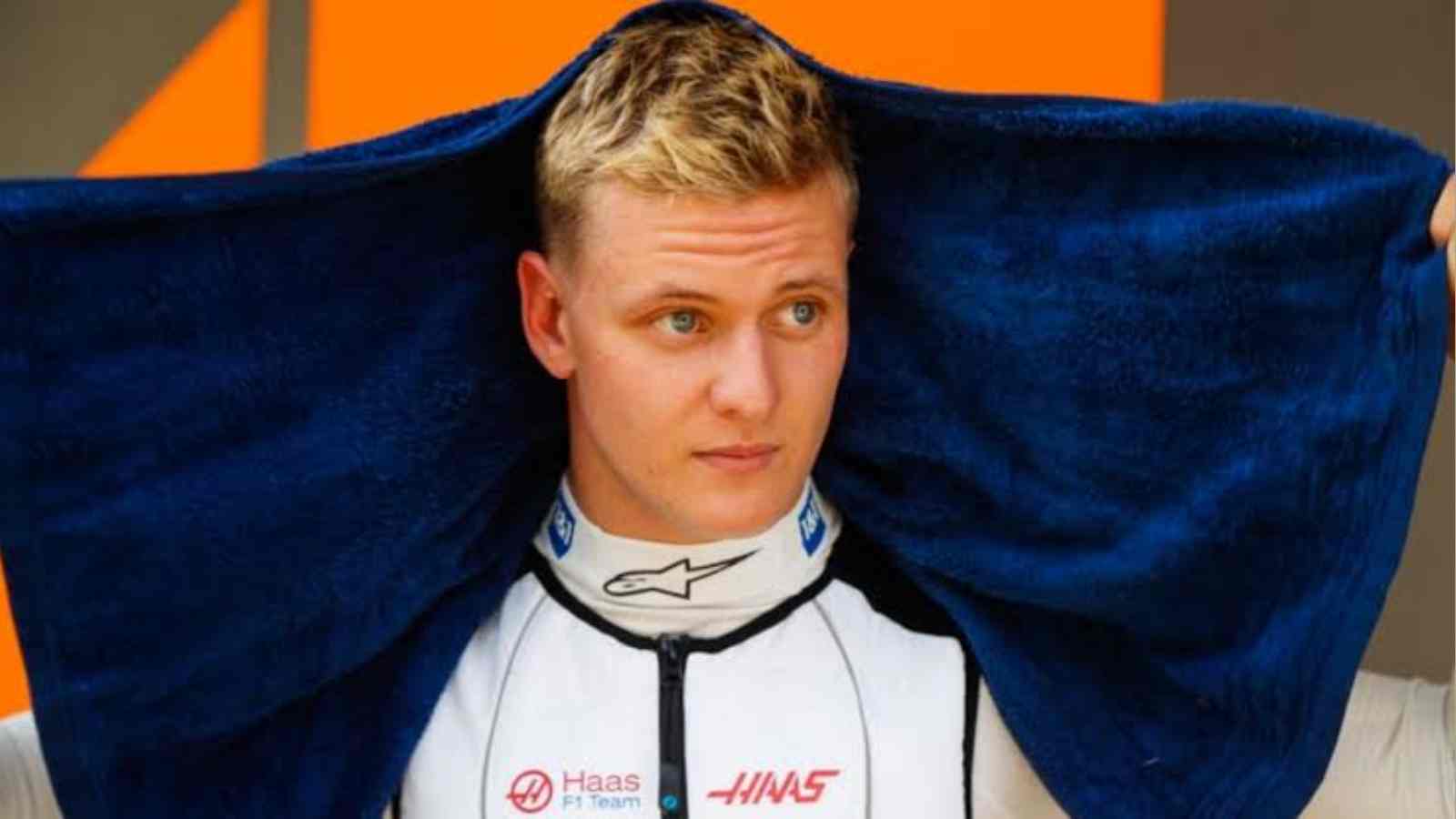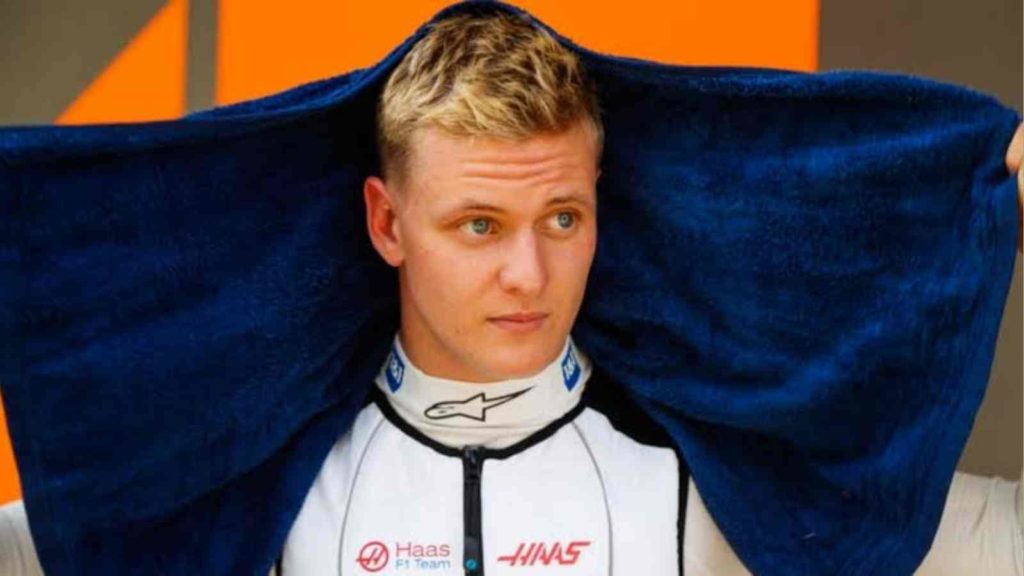 Here is how the fan's reacted to this incident to which, the German had a cheeky message for his engineer.
With Max Verstappen and Sebastian Vettel doing some classy donuts, it was nice to see Mick Schumacher join it to. While he may have not had the most glorious F1 career but he sure did get to experience the pinnacle of motorsport. And who knows? Anything can happen in this sport so a return for the German driver is still a very big possibility.
Also Read: "Would have cost him nothing," Martin Brundle critical of Max Verstappen after not helping Sergio Perez at Sao Paulo GP
Also Read: "Lack of pace made everything complicated": Sergio Perez speaks out publicly for the first time since ugly fight with Max in Brazil GP