Max Verstappen is a huge admirer of the historic tracks in F1 and Monza is definitely one of them. But, unlike the other ones, the reigning world champion has been unable to master the track at Monza. Max hasn't even been able to be on the podium in all these years. This is something which would be playing in his mind going into the race and that's something Charles Leclerc and Carlos Sainz can exploit.
But, one thing that will be playing against the dynamic duo will be the fact that this is much more calmer version of Max Verstappen to go with the more dominant version of Red Bull. When Max Verstappen burst on to the scene, he was an aggressive driver who would go for every gap that he saw. To the contrary, Max picks his battle now which allows him to minimise the mistakes.
We saw an example of that during the Belgian GP. The Dutchman was handed a engine penalty, forcing him to start from the back of the grid. In the past, there was a possibility that he would tried to make a lot of moves in the first lap but not now. Max definitely had the pace to dash through the field and therefore had to be patient. Starting from P14, he took the lead of the race on Lap 12 and went on to win the race.
Max Verstappen believes the 2021 world championship has made him calmer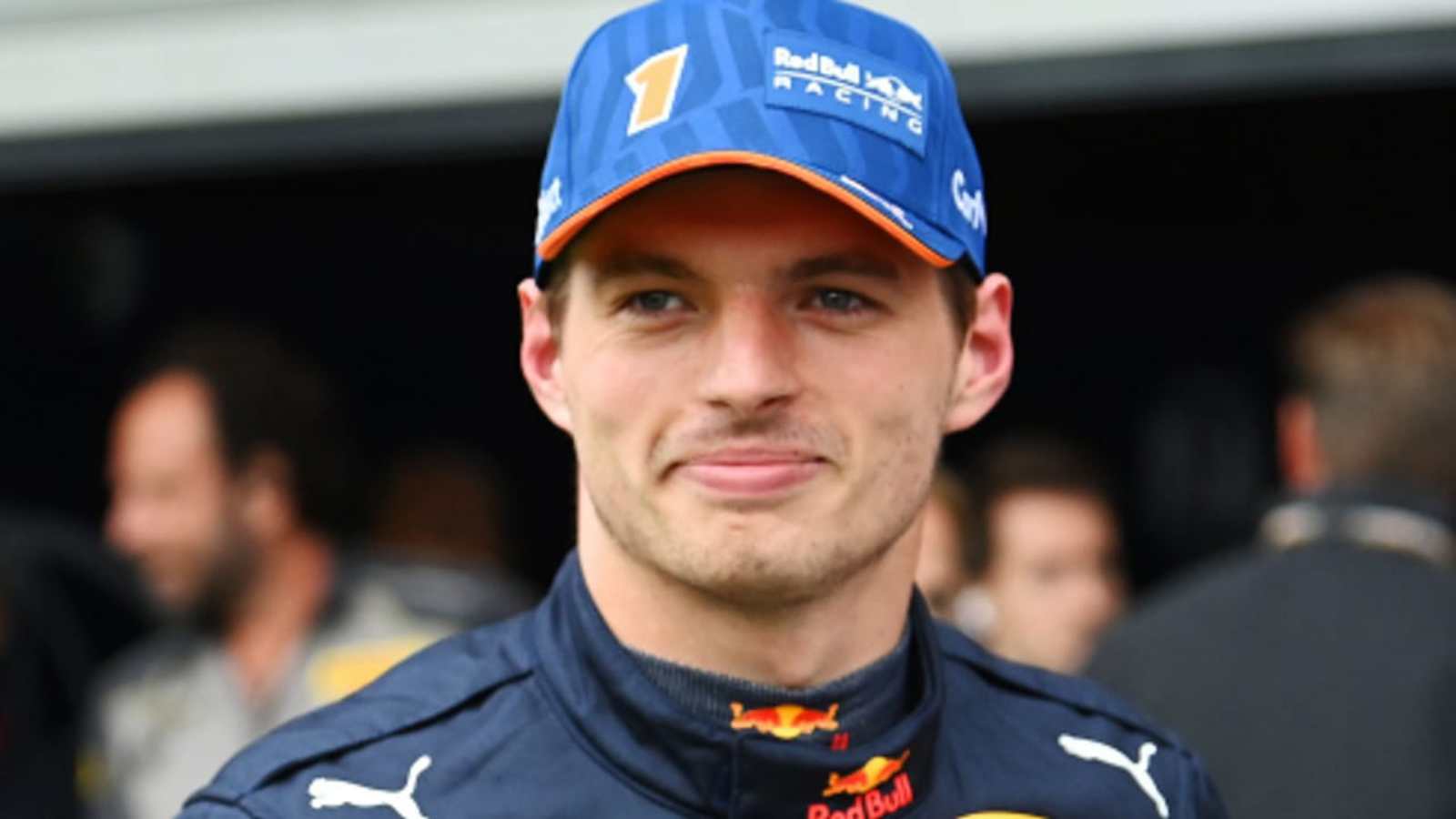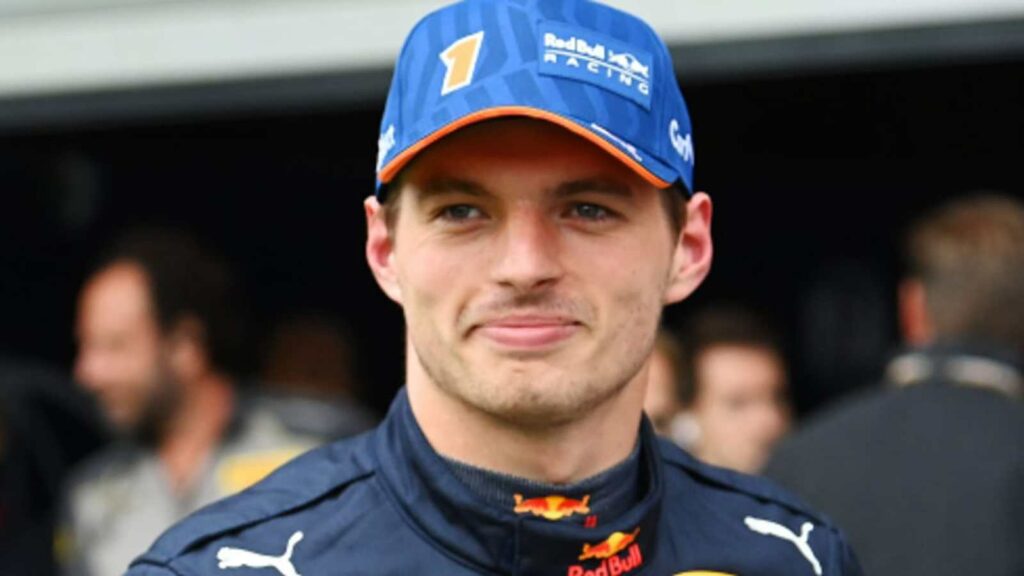 The odds are definitely in his favor to break the curse of Monza but patience will be the key. Speaking about his chances this year around, Max said, "The 2021 World Championship taught me not to make a mistake. Before I was aggressive now I win with calm."
He added, "I'm really looking forward to Monza. If you look at the year so far, we have been quick on the straights and I think it's going to be the same around this weekend."
"I always enjoy driving at Monza, I think we can be competitive there and I hope for a good result."
The track at Monza definitely suits Red Bull more than any other team on the grid. The low downforce nature of the track will allow Max to take advantage of that superior engine power. This could be Max Verstappen's chance to win the elusive Italian GP.