George Russell was on his way to potentially achieving a podium at the Monaco GP. The British driver was eager to get a good result in the race and tried to get Mercedes to do a driver swap with teammate Lewis Hamilton. However, Russell's request was refused by the Silver Arrows. Toto Wolff revealed more on this issue after the race.
The 51-year-old believed George puts too much pressure on his shoulders to perform. Toto reassured the 25-year-old as the team tried to coordinate with the two drivers. However, Wolff himself wondered if Russell believed that a driver swap would have taken place. The Mercedes team boss made it clear to the Briton. He said, "I said we are not even discussing that".
Toto insisted that, nonetheless, Russell would've stood on the podium in Monaco. Unfortunately, the 25-year-old locked the brakes under yellow flag conditions when the track was wet. This forced George to lose out to Alpine's Esteban Ocon. The 51-year-old reminded his driver that patience is necessary. Wolff said, "Staying calm is important".
Discover: Who is the most successful F1 driver at the Monaco GP?
Mercedes happy with Monaco GP result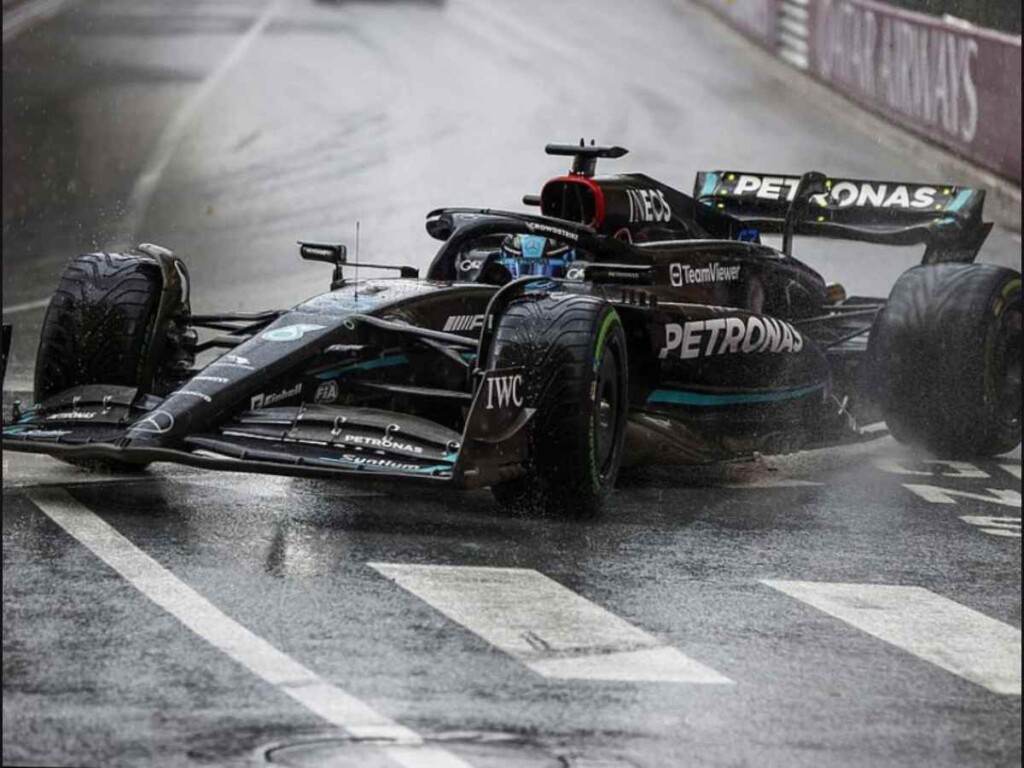 Despite Russell losing out on the final podium, Toto Wolff praised the team's performance in the race. The Silver Arrows finally raced with the highly-anticipated side pod upgrades in Monaco that were meant to improve the team's prospects. Wolff admitted that in a challenging race marred with rain, the team managed to get the strategy right and keep its cool.
George Russell finished P5, while teammate Lewis Hamilton secured fourth place. Both cars in the top 5 are an encouraging sign for the Silver Arrows, especially in Monaco Street Circuit. As such, Toto was content with the team's results, as Mercedes is now just one point behind Aston Martin in the championship standings for second place.
Thus, Toto Wolff has clarified that Mercedes will not be swapping positions between its drivers. The 49-year-old refused to accept the repeated calls from George Russell to let him get ahead of Lewis Hamilton. Subsequently, this could heat up things at Brackley if the two drivers fight it out in the upcoming races this season.
In case you missed it: