The Alpine F1 team did not have the best of outings during the Brazil Sprint race, where the duo of Esteban Ocon and Fernando Alonso tumbled down the order after making contact on lap one.
Moreover, while Fernando Alonso felt that his teammate did not leave him enough space during their tussle, the Alpine F1 Team's various social media handles were bombarded with hateful comments.
In a response to all the hate that has come the way of its drivers and the team for how the Sprint race panned out, Alpine has come up with a public statement.
The statement read, "Whatever happens on track, there is absolutely no excuse for hateful comments, abuse, or toxicity to be directed towards our driver, team members, fans, or indeed anybody online."
"Of all the comments that we received across our social media channels during and after today's Sprint qualifying, we received 882 toxic comments, 162 of which were severely toxic. This is wholly unacceptable."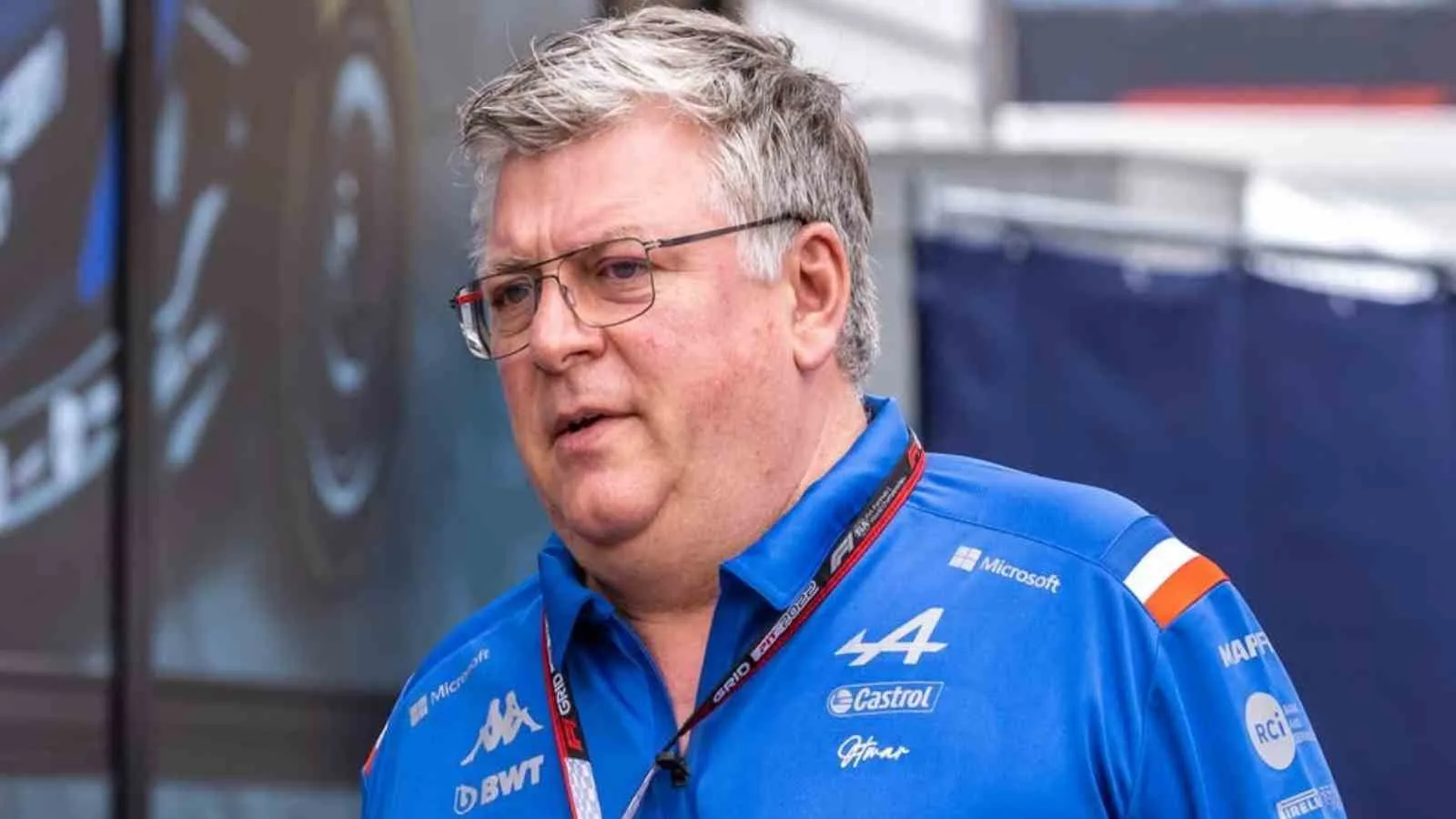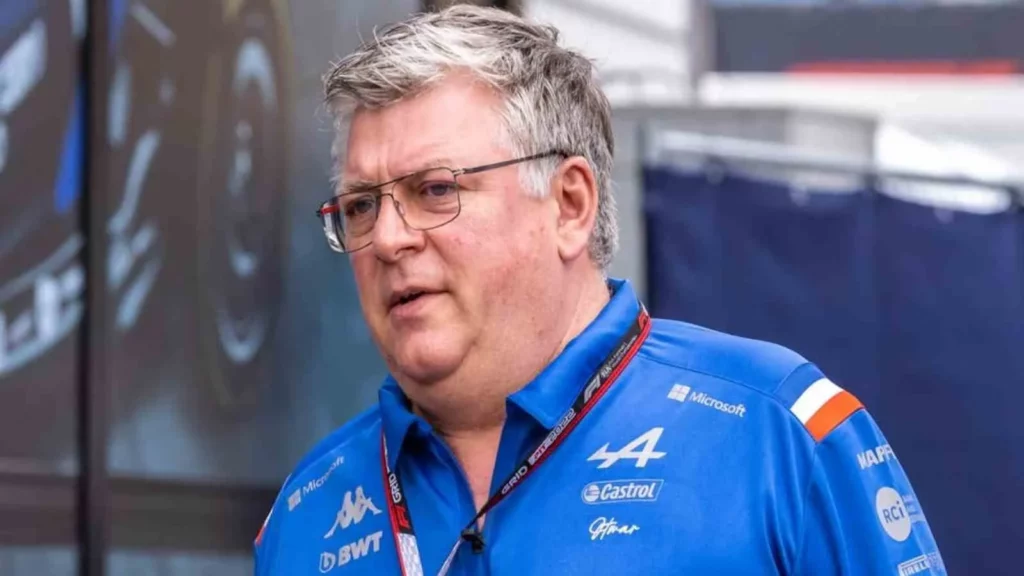 "What we have seen today is, unfortunately, not an isolated incident. We continue to see hate and discrimination online, and as a team, will not tolerate this."
"We take action against individuals or groups who produce or disseminate social media posts that contain or encourage online abuse of our drivers, team members, and fans."
Fans take on the hateful comments that Alpine has received on its various social media handles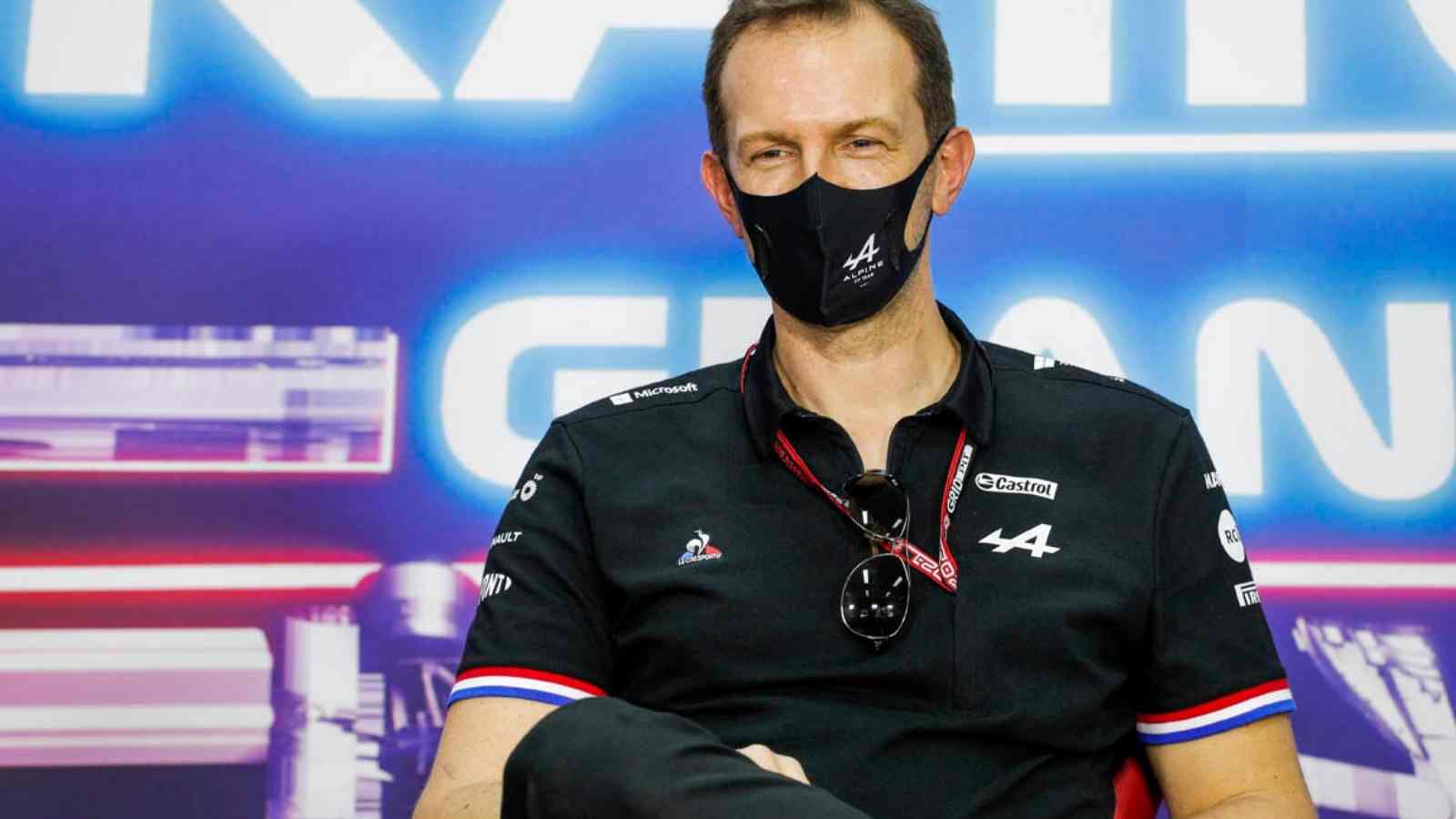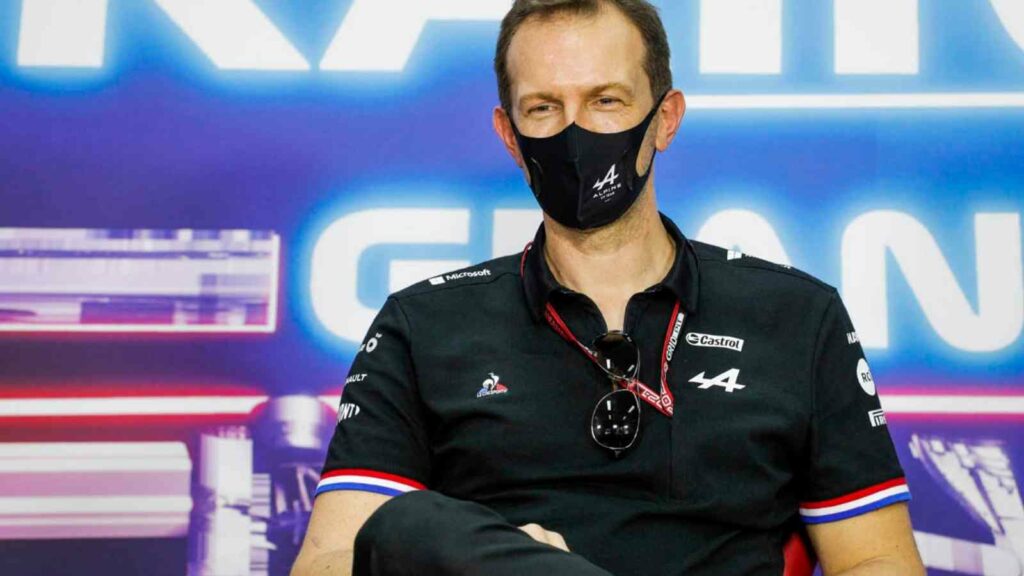 Online abuse is a serious problem in today's dynamic world, and what the Alpine F1 team has gone through is just another example of how inconsiderate people have become.
The incident between Ocon and Alonso was unfortunate, and even if the latter reacted a bit strongly to the incident, he did not mean any ill will towards Ocon, and fans should also not say toxic things about the duo or the team as a whole.
Moreover, after seeing Alpine's public statement against the hateful messages it received on its various social media handles, fans reacted and come up with their own responses.
After looking at all the reactions, one thing that can be said for certain is the fact that people have their own way of thinking, and it is extremely difficult to change the mindsets of everyone regarding online abuse.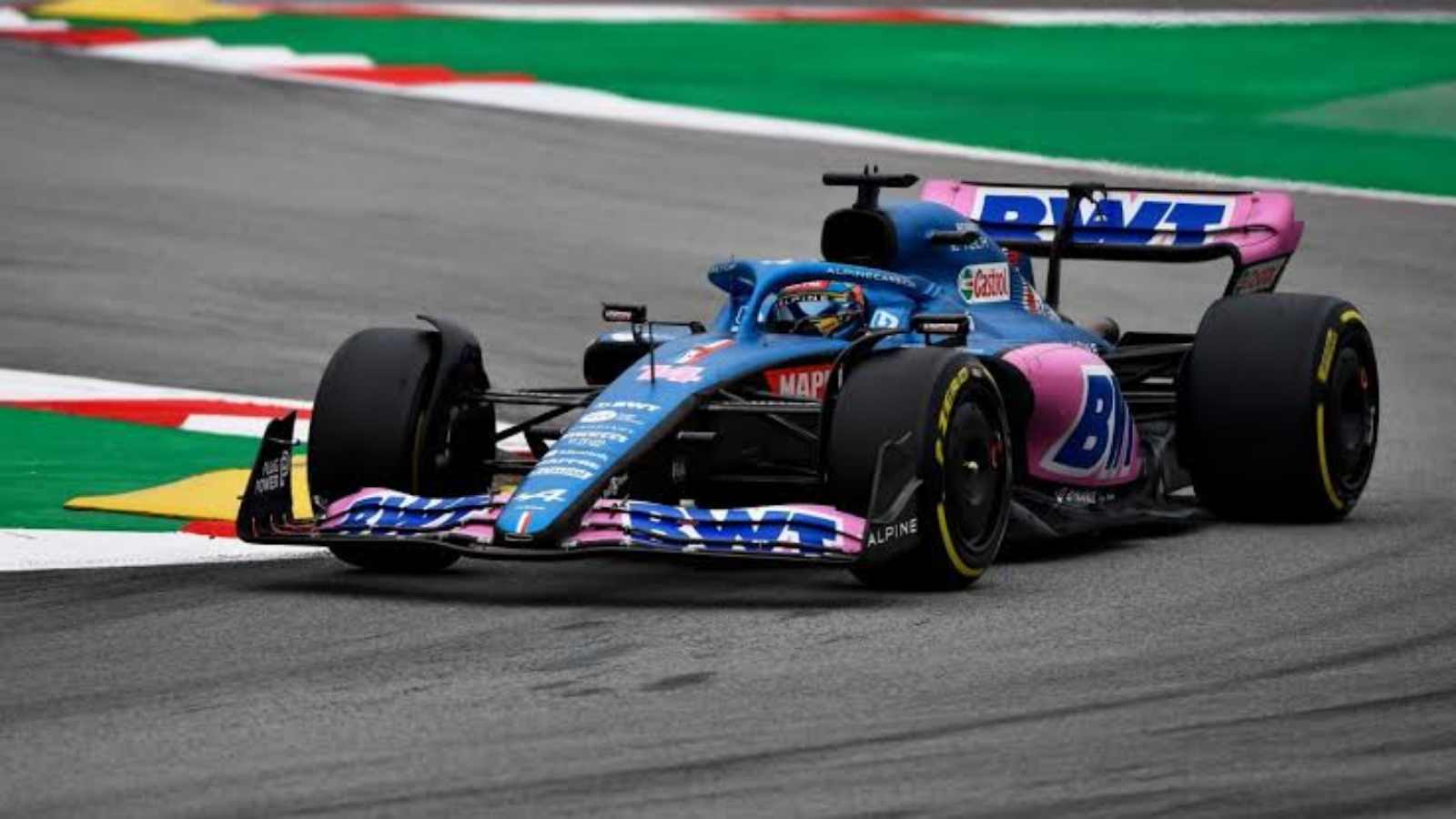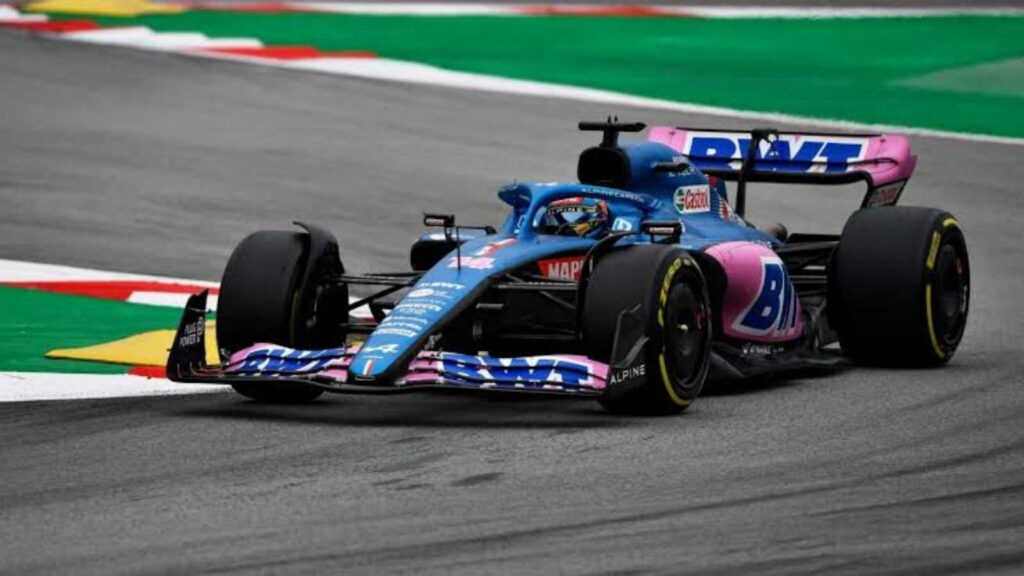 The issue is at an all-time high and considering how the sport is growing year after year, it will not come as a huge surprise if more hateful comments are directed toward the various F1 teams or the sport in the near future.